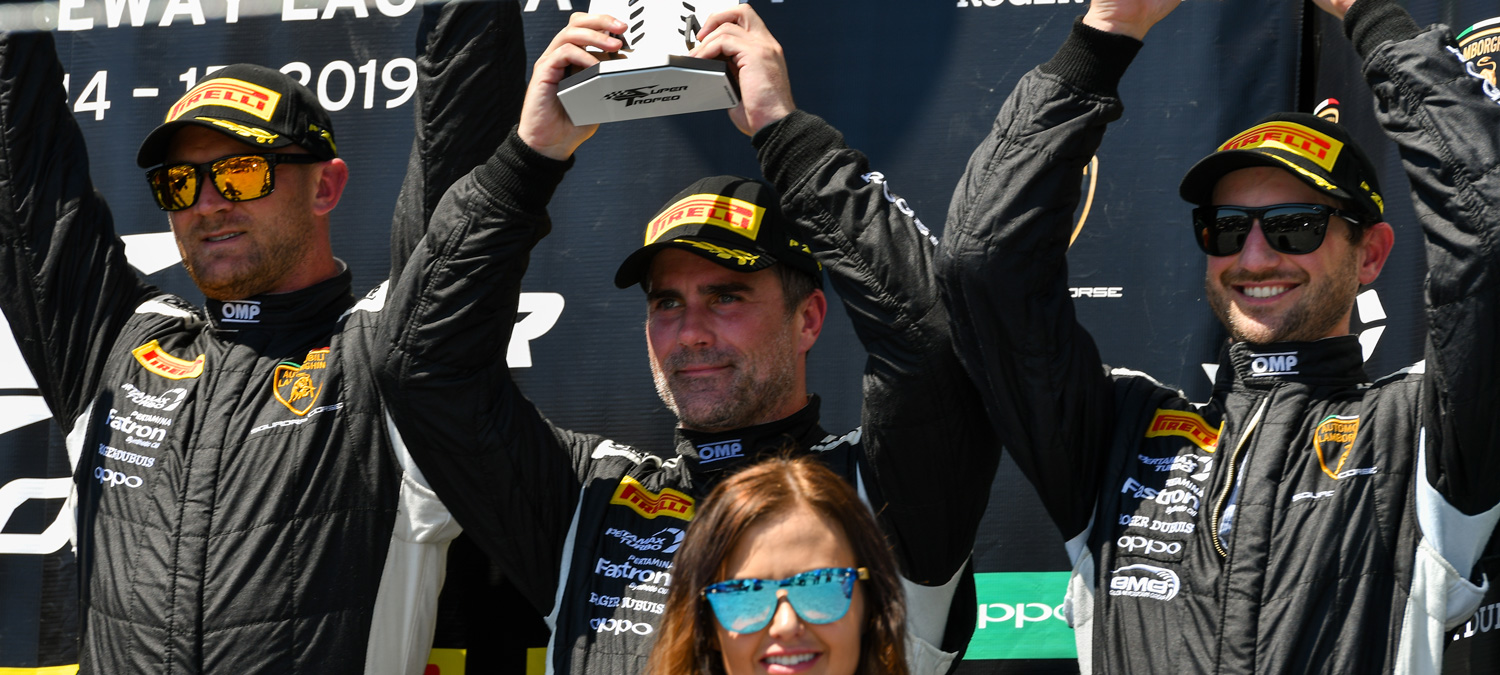 Winning Streak Continues for GMG at Laguna Seca
Continuing a strong season in the Lamborghini Super Trofeo North America, Global Motorsports Group (GMG Racing) would enjoy yet another successful event in their 2019 campaign, taking three victories during the weekend across three entries. Mel Johnson and Thomas Lovelady would enjoy yet another victory to their tally, Jeffrey Cheng and Jon Hirshberg would continue to show promise, and James Sofronas would close with yet another victory sweep in category.
"Three more wins has added to an incredible season in our Super Trofeo campaign," stated James Sofronas, acting as both a driver and GMG's team owner. "Yet another win for Mel and Thomas has made for a pretty cool year so far, and I'm happy to see them walk away with another trophy. Jeffrey and Jon continue to show promise, and with a little better luck they'll have an even better close to the year. Personally, it was great to get some added seat time and continue our development work on the car, and of course another couple wins doesn't hurt."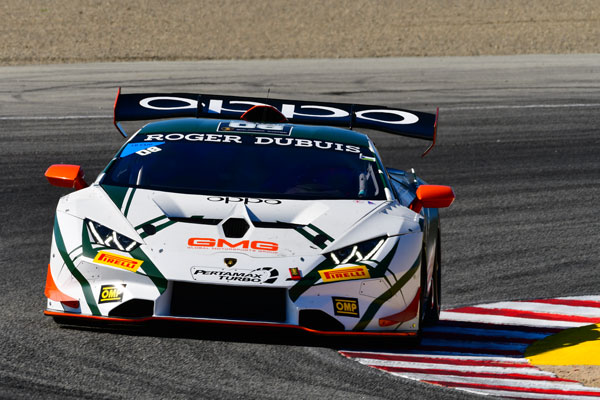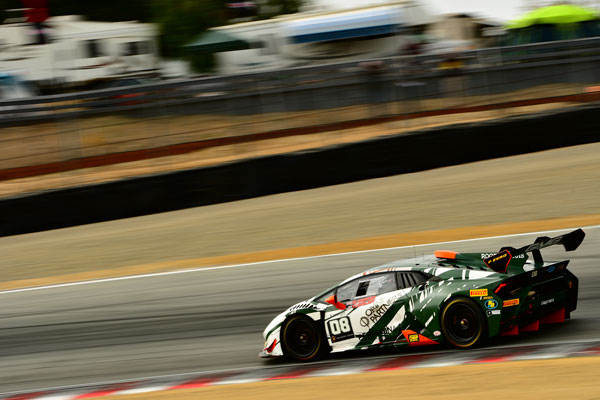 Delivering victory, Mel Johnson and Thomas Lovelady would follow where they left off in the previous round. While challenges would curtail Saturday's Race One, the duo would prove their prowess once again on Sunday, taking a class victory in commanding fashion to add to their 2019 tally, which also included a victory at the most recent round in VIRginia.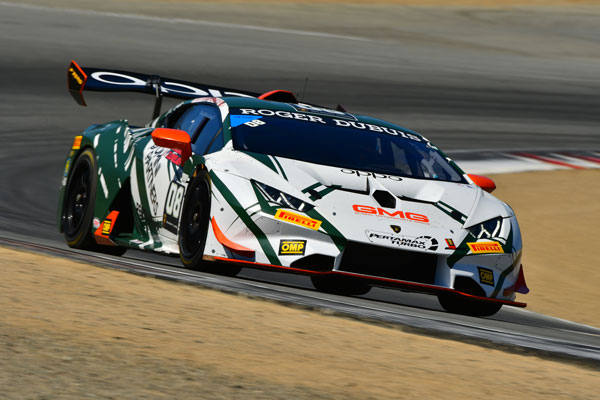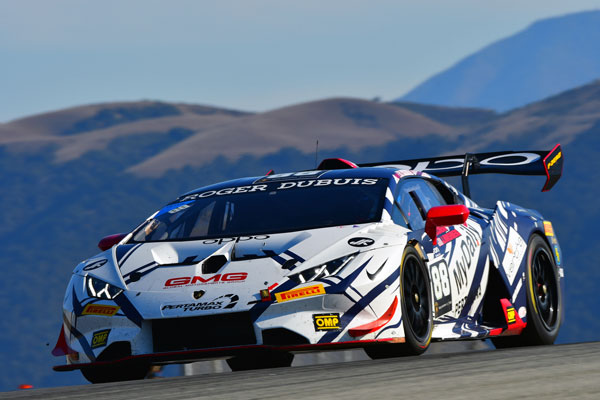 For Jeffrey Cheng and Jon Hirshberg, a strong showing in Race One would show well for the duo, who with each race continue to improve, ultimately netting them a top-five. Unfortunately an incident in Race Two would curtail their opportunity to repeat, but the potential showed true as the duo closed their 2019 campaign.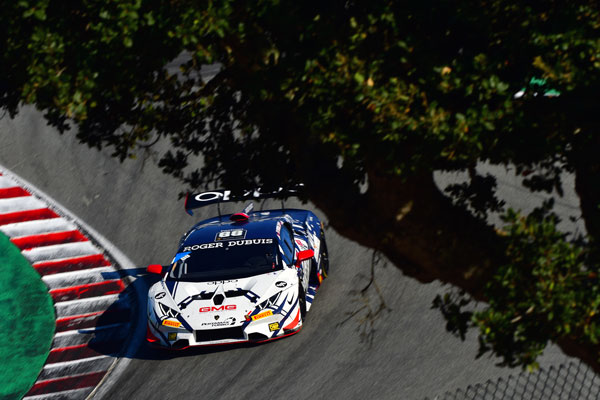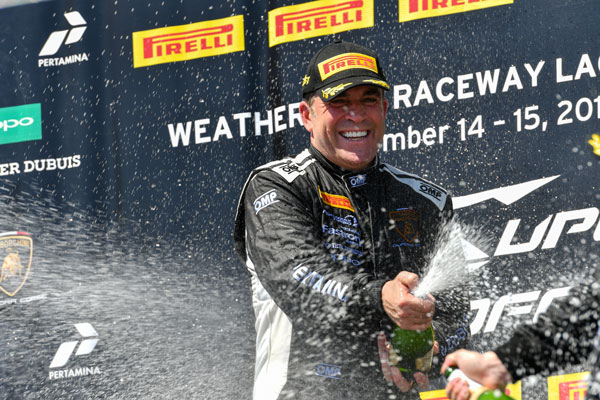 Leading the charge in solo duties, James Sofronas would compete in the Am category on the basis of driving solo. Originally slated in Pro-Am with a co-driver, a last minute change would place the GT4 series champion as the lone pilot, allowing James to focus his efforts on car development and data collection to better bolster the team's 2020 program.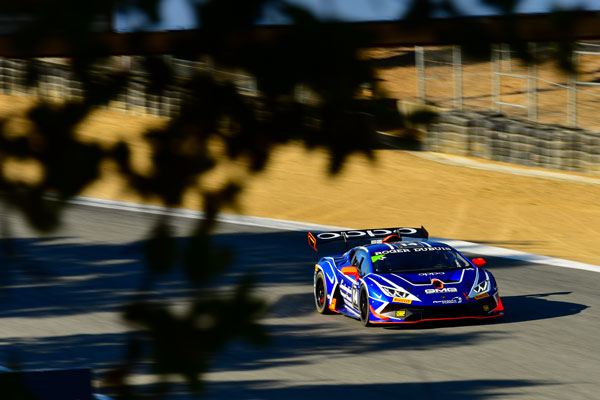 Pushing hard throughout both rounds, James victory sweep would show command but not a complete runaway. During Saturday's Race One, the Villa Park, California resident would take a flag-to-flag victory in class, matched only by Saturday's Race Two where he would repeat the effort, though just barely ahead of a stout field behind him.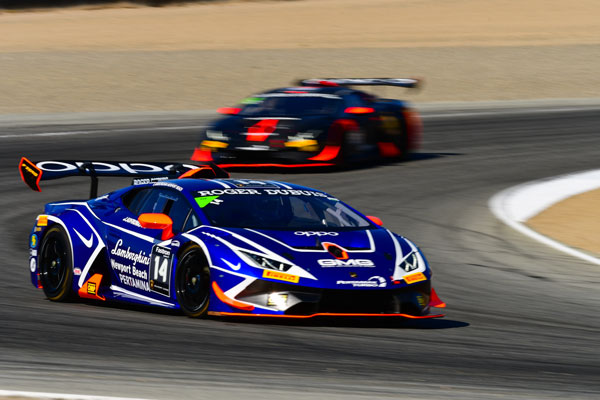 While the North American campaign will come to a close, GMG's efforts in the series will continue in one month's time at the historic Jerez circuit in Spain, with a soon-to-be-announced program.