This past weekend marked the return of racing in the SRO Series for North America, and it was an extremely busy one for the GMG Racing Team. Running 4 cars across 3 separate categories, while having make up races for both Long Beach and St. Pete, there was always a car on track with back to back sessions and a very congested schedule. Team Owner James Sofronas added, "I couldn't be prouder of these guys. We knew that we had a massive task at hand once we saw the schedule and they executed every step of the way".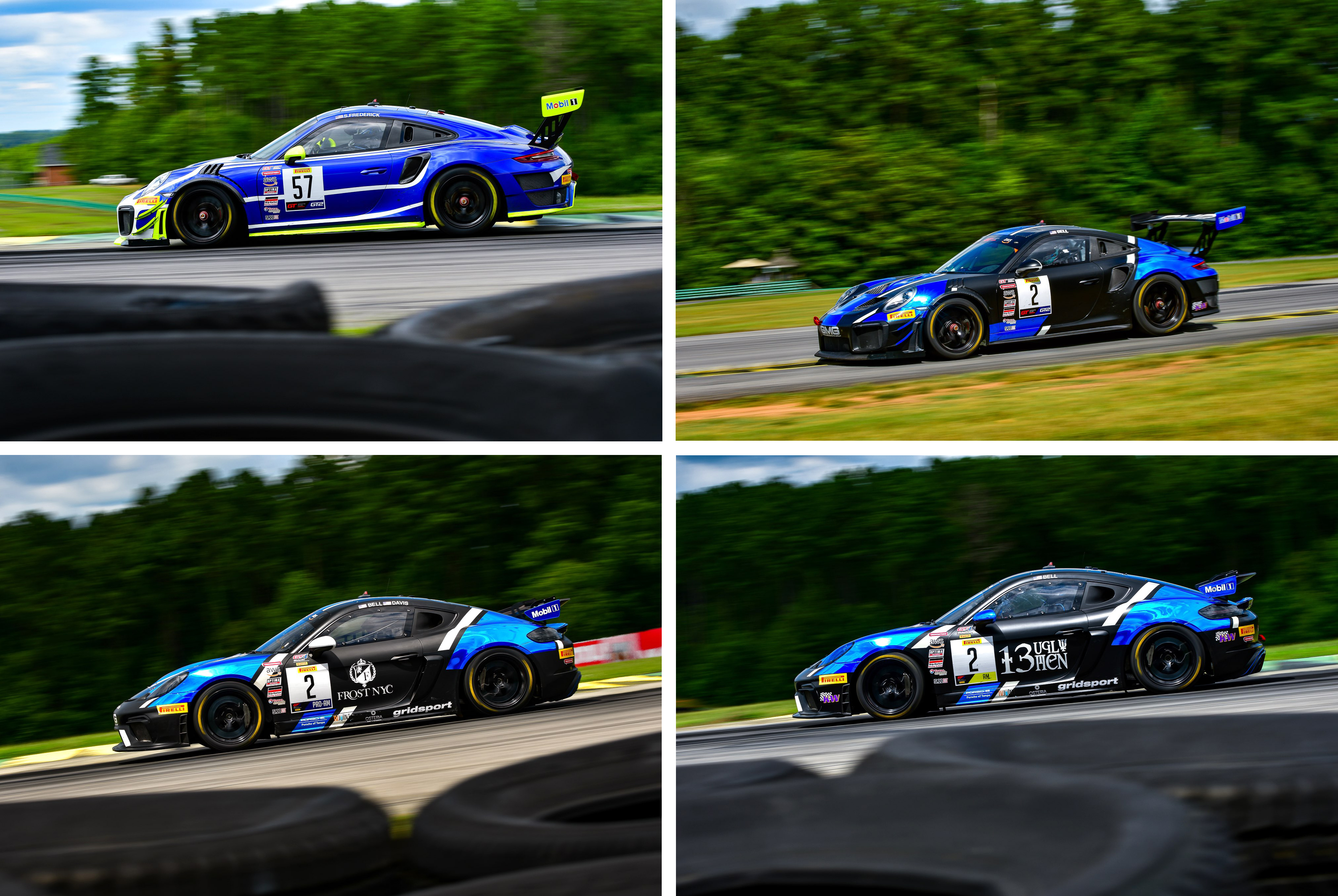 It was a busy weekend at Virginia International Raceway for GMG Racing pilot, Jason Bell. Competing in three different categories and eight races over the five-day event, Bell racked up five podium results and six top-five finishes. Jason Bell, "I knew coming into this weekend that I had to be prepared and ready to go. I was definitely tired at the end of the last race on Sunday, but the GMG guys gave me everything I needed to run up front and I am grateful to have this team behind me."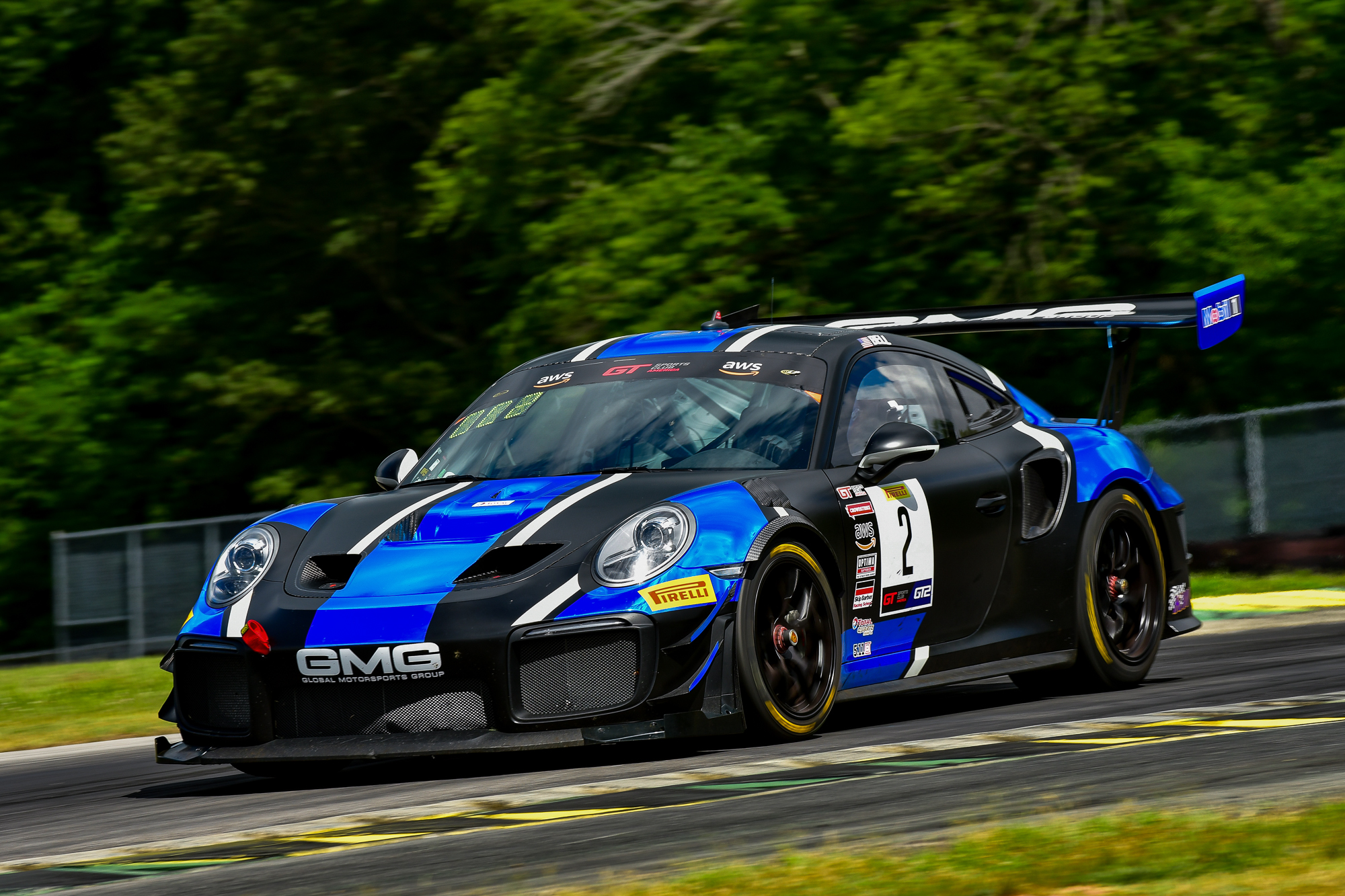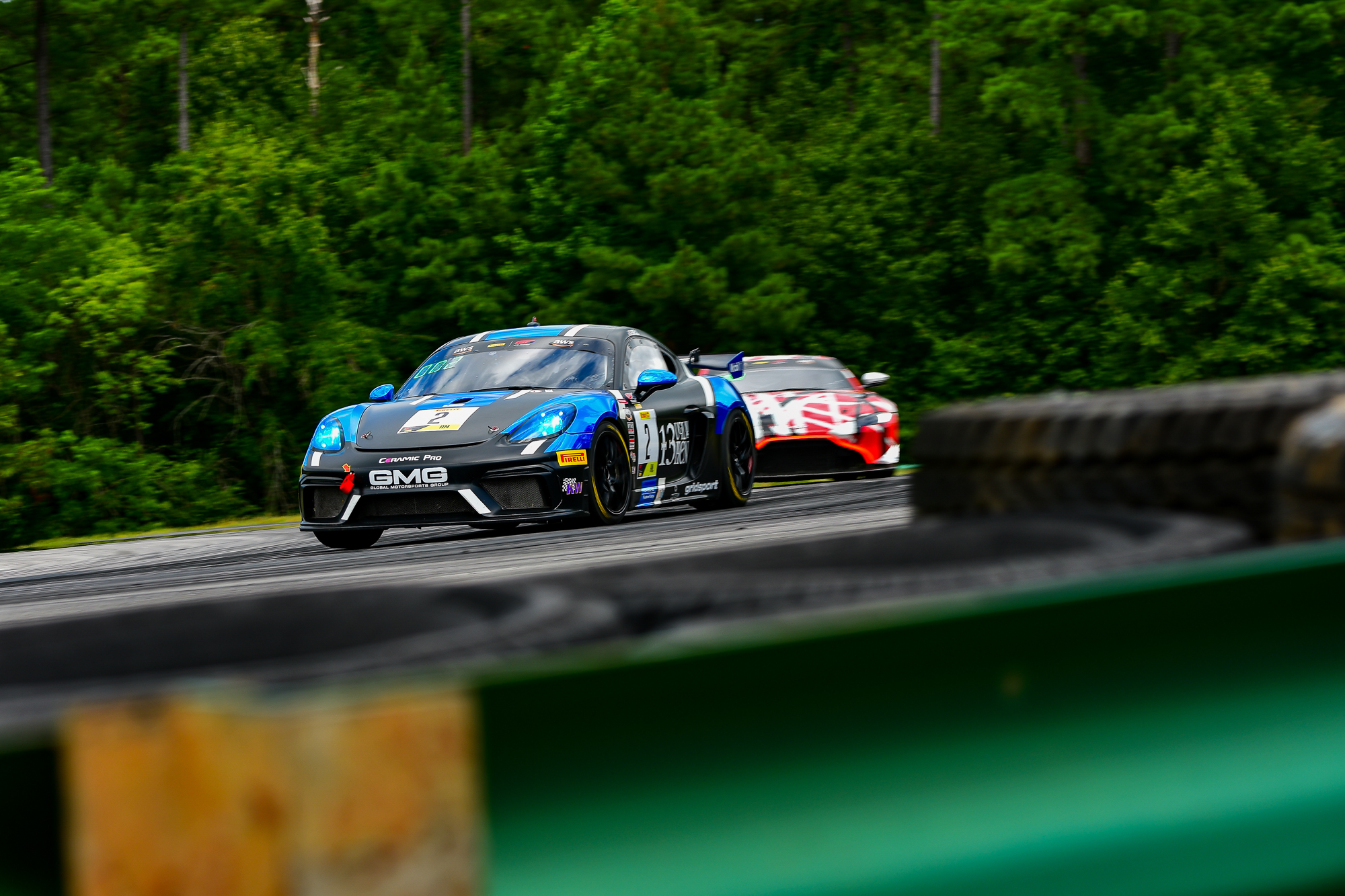 Rounding out the Lineup for the weekend was Stu Frederick in the #57 Porsche GT2RS ClubSport. A race 1 incident would take him out early, as there was some fluid on track that caused contact with one of the GT3 competitors and forced the car to retire early. In Race 2 Stu found redemption while starting from the back. He was able to overtake Karl Leinseng to grab the final podium spot with a P3 overall and P1 in the Iron Class in both races respectively.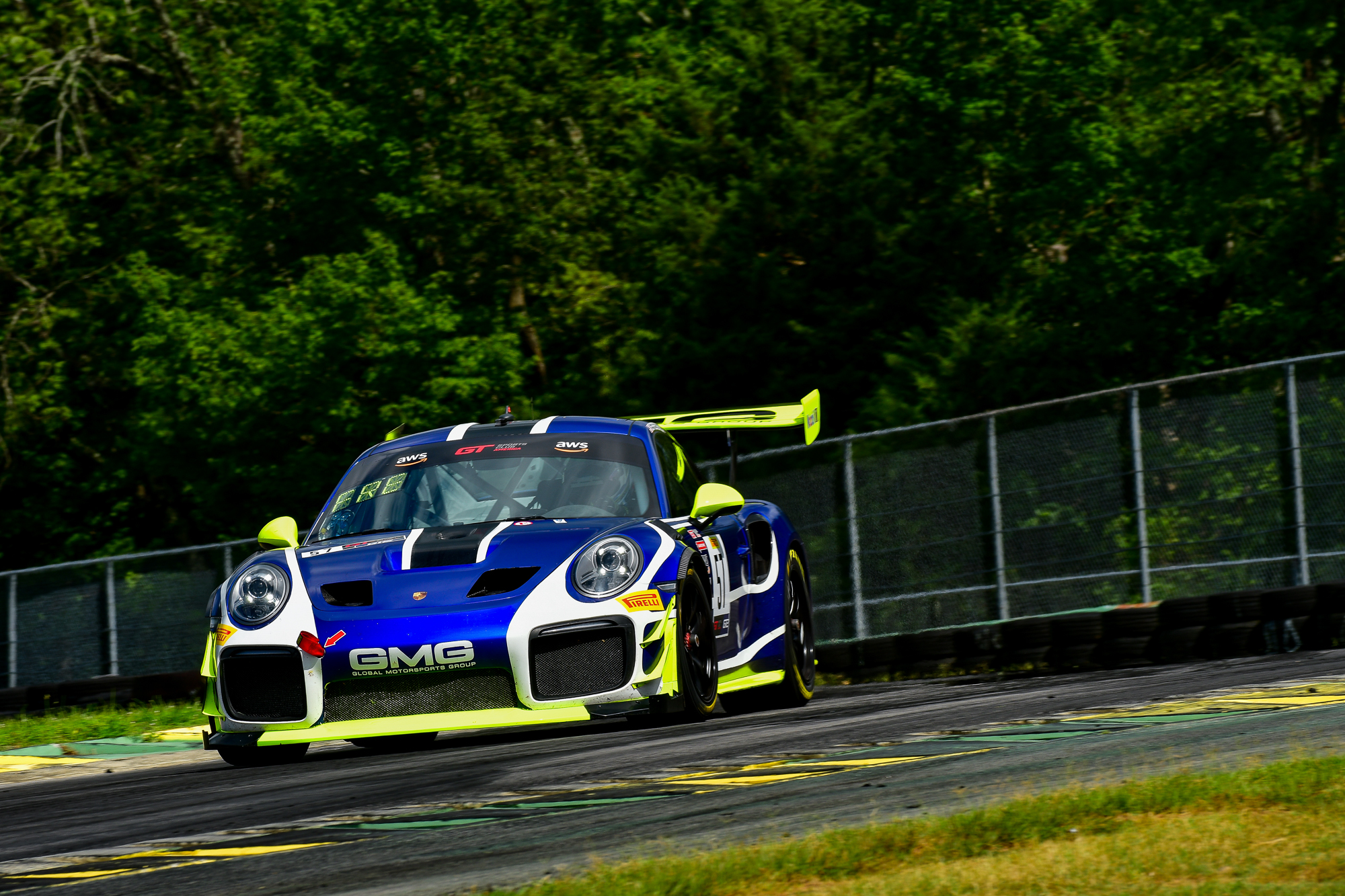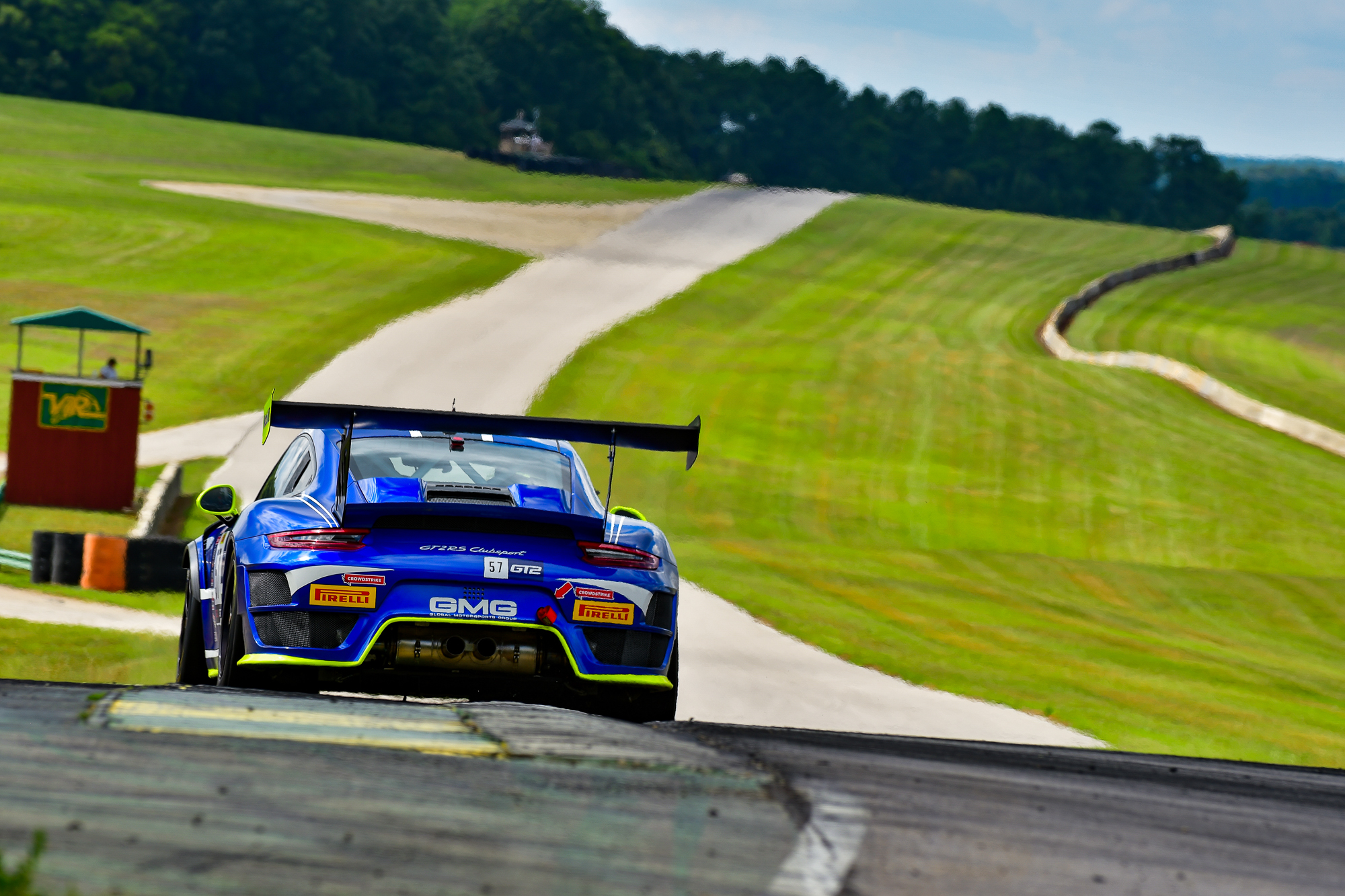 "All in all, it was a great weekend and we're just happy to be back out here," stated team logistics director Joe Foster. "It was good to have a bit of normalcy in our lives and do what we love to do which is to see our clients succeed."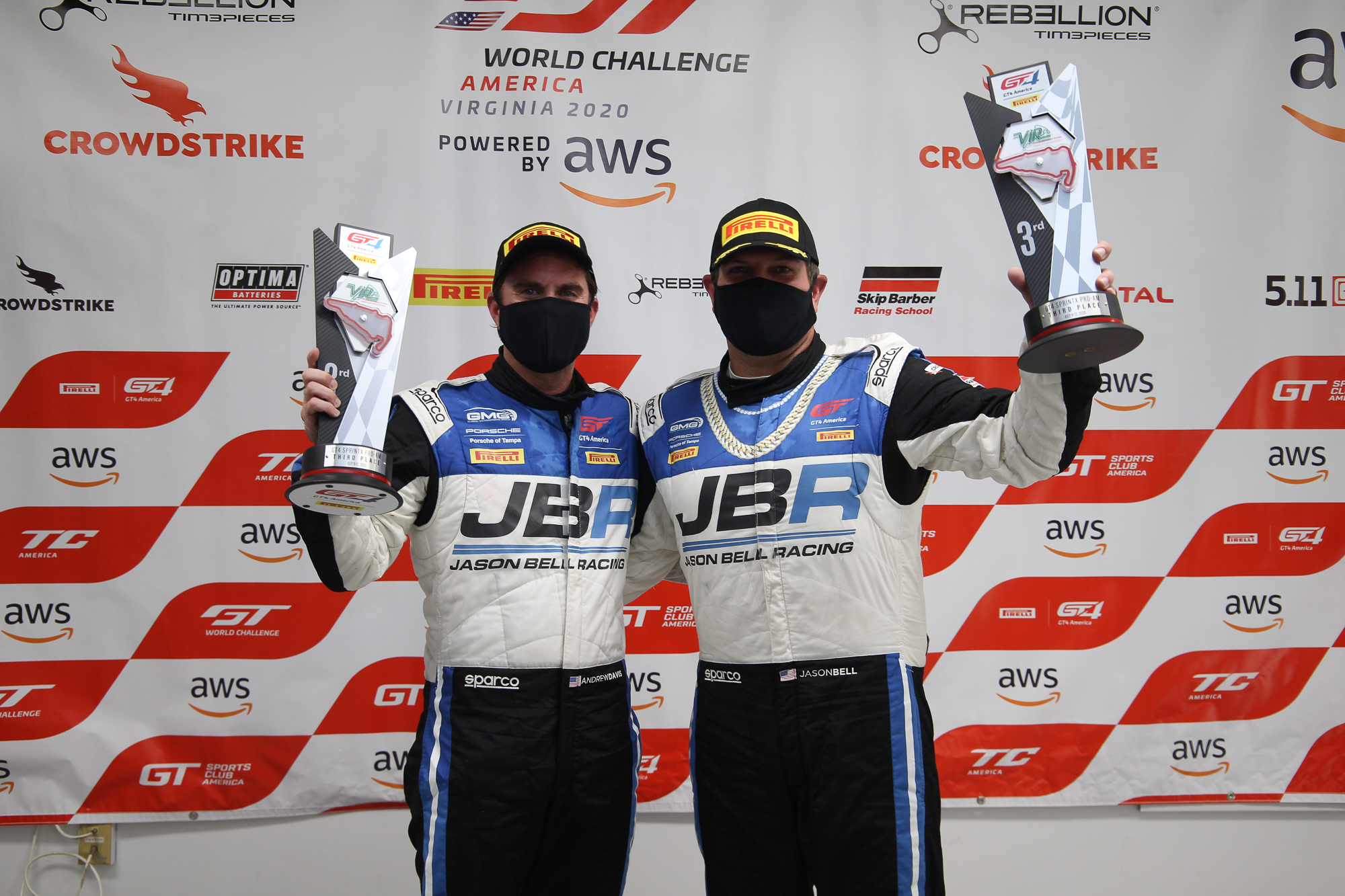 Next up the team will set it sights on Sonoma Raceway for the next rounds for GT4 and GTSC competition. Stay tuned for more info to come.