Concluding a 2-month break in the SRO racing season, the team at GMG Racing is eager to again fire up our engines for the Music City Grand Prix, held in the storied city of Nashville, Tennessee. GMG has a long history of success at technical street courses with multiple wins over the years, so seeing this first-time event through the city streets of one of the most exciting metropolis's in the country, we're eager to hit the track in the first practice session this coming Friday at 2pm.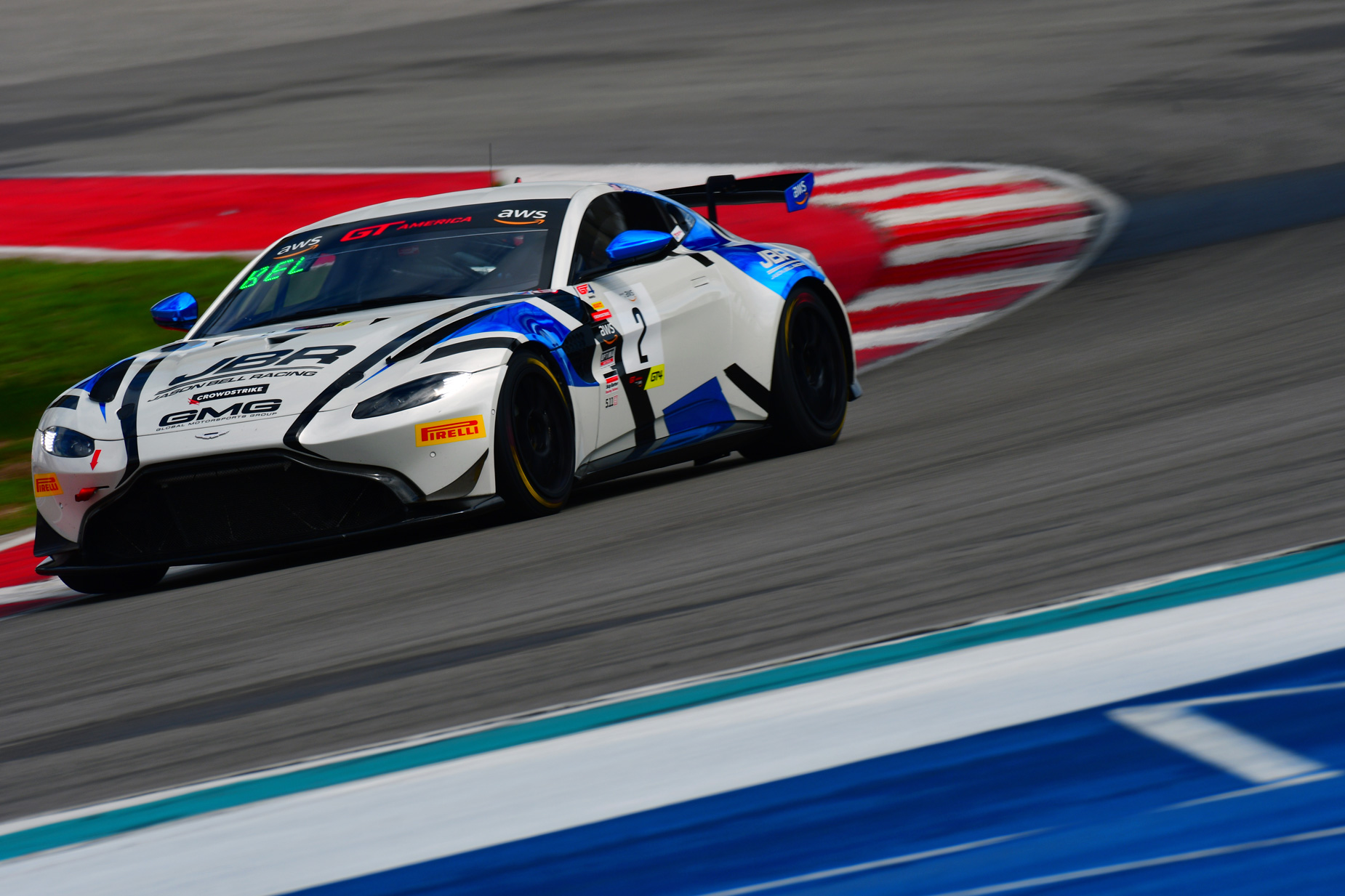 Leading the team in a full-season campaign is Jason Bell, who will be piloting his venerable Aston Martin Vantage AMR in GT America action. Jason is a force to be reckoned with on the street circuits, as his home race resides on the Streets of St. Pete in Florida and is looking forward to the challenge in Tennessee. He'll be fast and looking to gain some ground in the championship points battle as we head into the busy part of the racing season.
"I love street circuits. I am going to Nashville with one goal. Win." - Jason Bell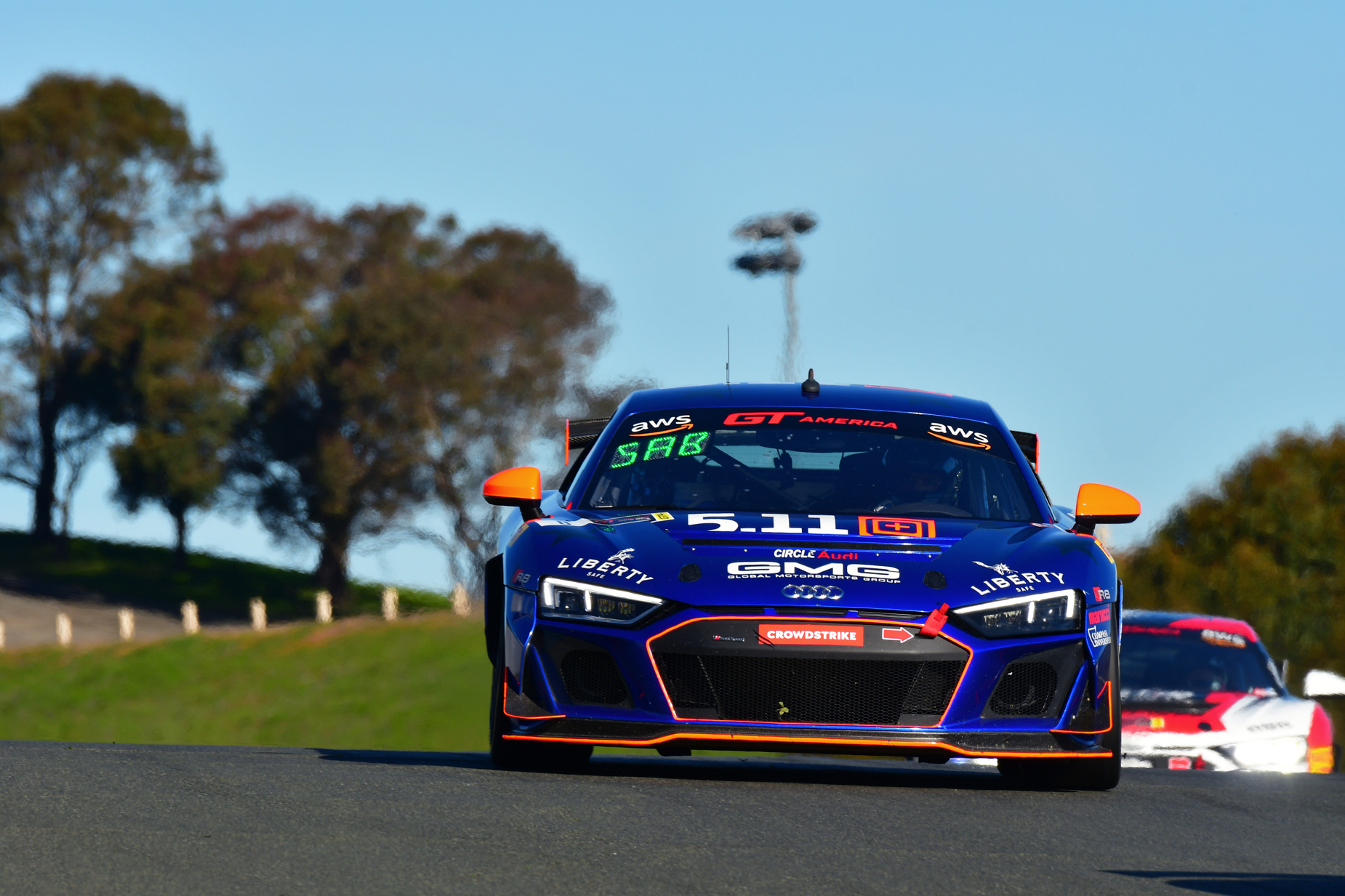 Taking on a new car and new category in Nashville is GMG Racing veteran Elias Sabo, as he'll be piloting the all new Audi R8 LMS GT2 at the Music City Grand Prix. The GT2 category has seen tremendous growth in North America and Elias is looking to capitalize on the highly contested field to take full advantage of the seat time and experience. During the recess, GMG Racing have spent countless hours developing and testing setups for the new Audi, and as expected, will be serious contender for this weekend's podium.
"I wasn't originally anticipating to do this race when we planned out the year, but after a trip to Nashville and spending time in the GT2 car I decided that I wanted to just go out and have some fun while gaining a ton of experience! GMG has put together a great package for me and I can't wait to get out race on these streets!" - Elias Sabo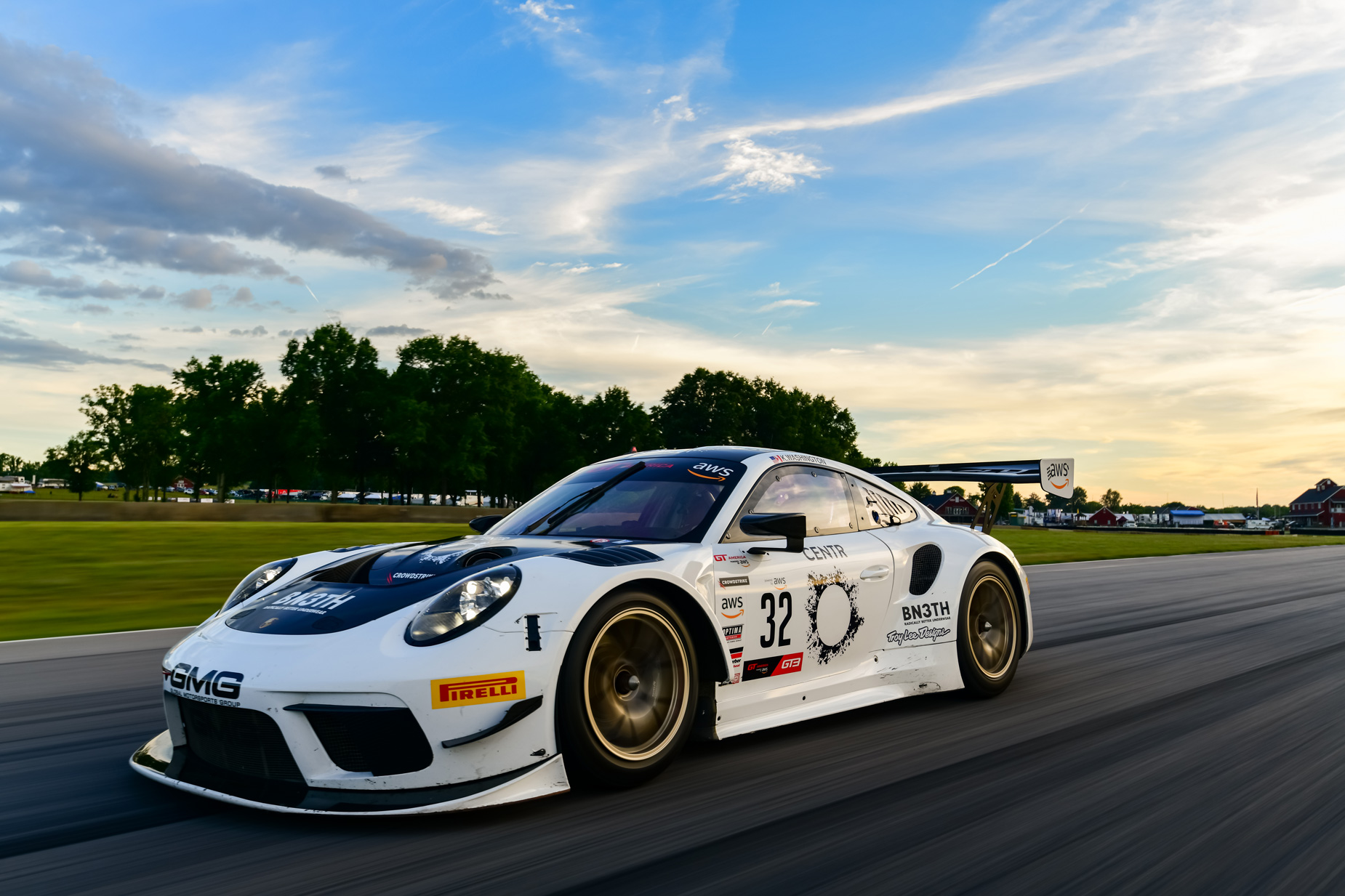 Building off his early season momentum is relative newcomer to Sportscar racing, Kyle Washington. He'll hit the streets of Nashville in his Porsche 911 GT3R. Though this will be a new challenge for Kyle having never raced on a street circuit previously, Kyle's ongoing training and racing experience will see him very competitive this weekend. Keep an eye on the #32 GT3R to be near the front and in the mix for victory here!
"I love this city! So excited to have the opportunity to race here. The guys at GMG have done a ton of work to get the car ready since VIR and I am just counting the days until we can get out there and see this track! The first time across the bridge is going to be something special!" - Kyle Washington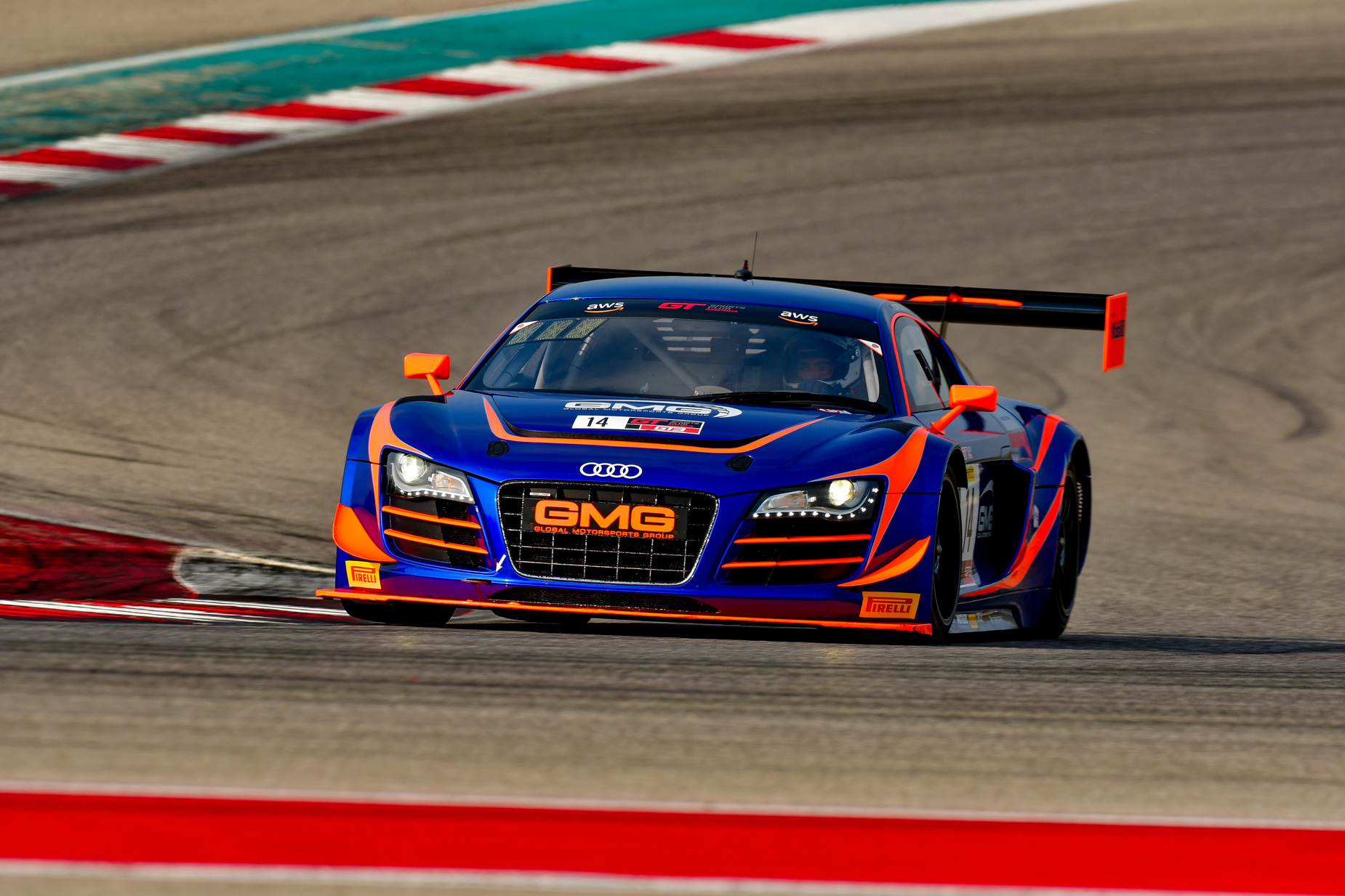 Rounding out the lineup for the weekend will be series veteran and GMG Team Owner, James Sofronas. James will be driving his Audi R8 GT3 LMS Ultra for this event. GMG's championship winning history with Audi speaks for itself, and we know he'll be ready to do whatever it takes to bring home some hardware here in Nashville. James is no stranger to street circuits, having taken victory multiple times on the famed streets of Long Beach. Look for the #14 to be leading the way to victory lane!
"I'm very excited to not only be racing here myself, but to be bring a strong customer lineup with the GMG Racing team. My guys have just been flat out with testing and prep all leading up to this. I want to do well for them for sure"- James Sofronas
The Music City GP Kicks off on August 6th with official practice and qualifying. GMG will unveil a patriotic livery for a few team cars in Nashville as a show of respect to the Americana that runs deep in the heart of the country. Keep track of the action all weekend long by following us on Instagram, Twitter, Facebook where we'll keep you up to date with all the latest times and racing info. We'll see y'all down at the Honky Tonk!