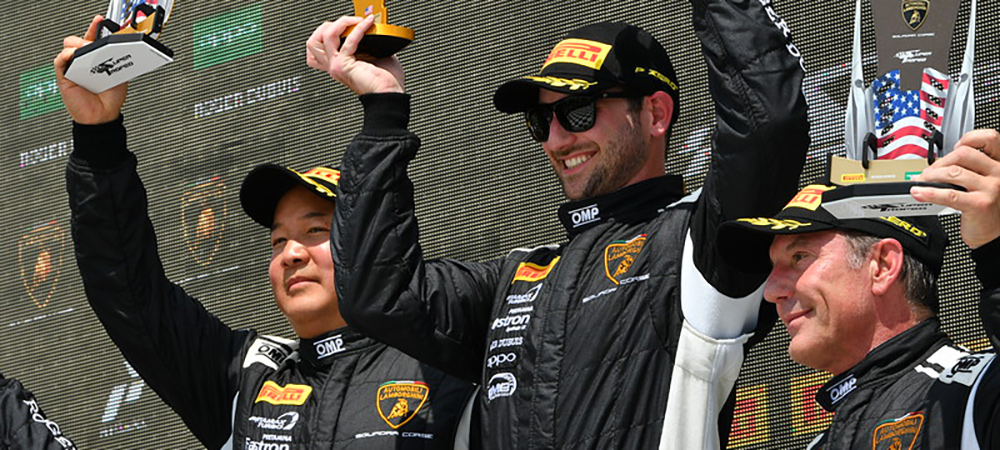 Victory, Podium Sweep Highlight GMG Lamborghini Program in Wisconsin
Returning to competition in the Lamborghini Super Trofeo North America, Global Motorsports Group (GMG Racing) and drivers Jeffrey Cheng and Thomas Lovelady would take a convincing victory to close out a podium sweep during last weekend's festivities at the famed Road America circuit.
"This weekend our crew just clicked and we never missed a step," stated Joe Foster, GMG's Director of Racing Operations. "I'm really proud of all of our guys, and we couldn't have done it without the great support from Lamborghini Newport Beach. Having their Motorsport Coordinator, Regan Steedman there has been a huge advantage for our team with her racing background we know that our drivers are always in good hands. Of course, ultimate credit goes to Jeffrey and Thomas, who did a phenomenal job of running clean and without any major error to take the win."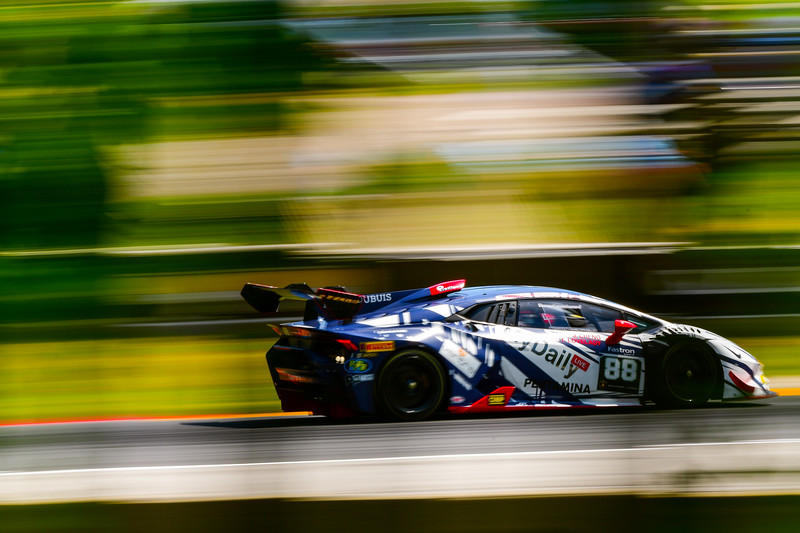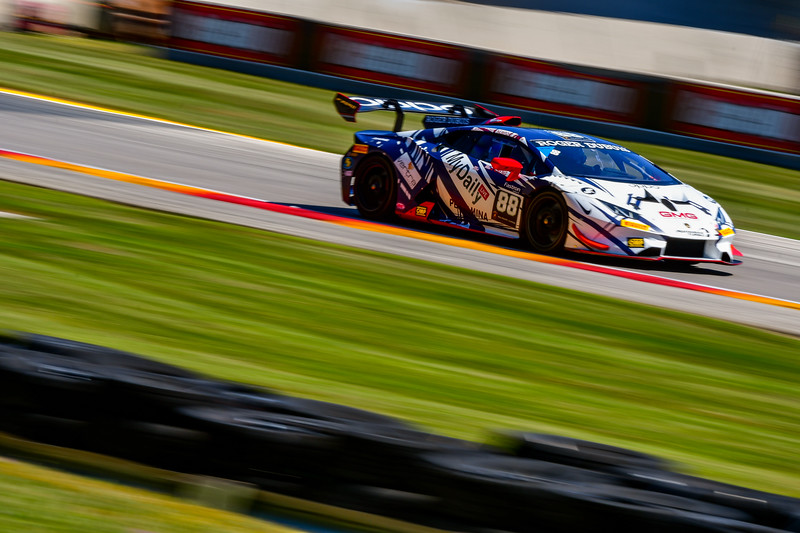 Enjoying a smooth series of practice sessions, team entered Saturday's Race One, a clean run in the No. 88 Lamborghini Huracán Super Trofeo EVO would see Cheng and Lovelady enjoy a clean run, keeping solid pace to earn a podium in the debut for both drivers at Roa.
Entering Sunday's Race Two with the momentum of a previous podium, a start on the back half of the grid would not deter the duo from moving to the front. With Cheng taking on starting duties, the Newport Beach resident would do a tremendous job of moving up the grid without putting a foot wrong, eventually coming in for a mandatory pit stop to put Lovelady in for the remainder of the race. With Thomas now taking the reigns, a further move up the grid would see him well on his way to re-claiming podium glory, with the No. 88 in second position until fate would intervene for the race leader, handing Lovelady the win.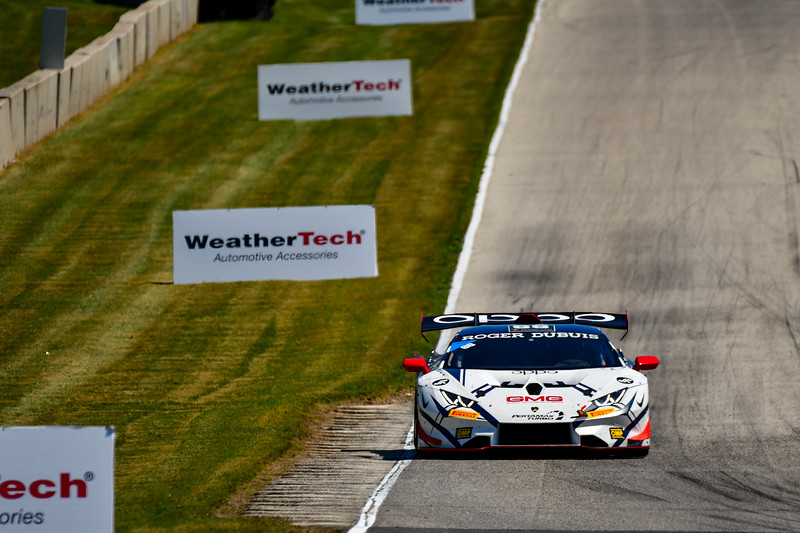 It would serve as a first win for the combination of Cheng and Lovelady, adding to a long roster of wins in the series for GMG, including win the World Final in the series debut.
The next round of competition will take place in just over two weeks' time, competing at the scenic VIRginia International Raceway. Practice will begin on Friday, August 23 with race action on both the 24th and 25th.