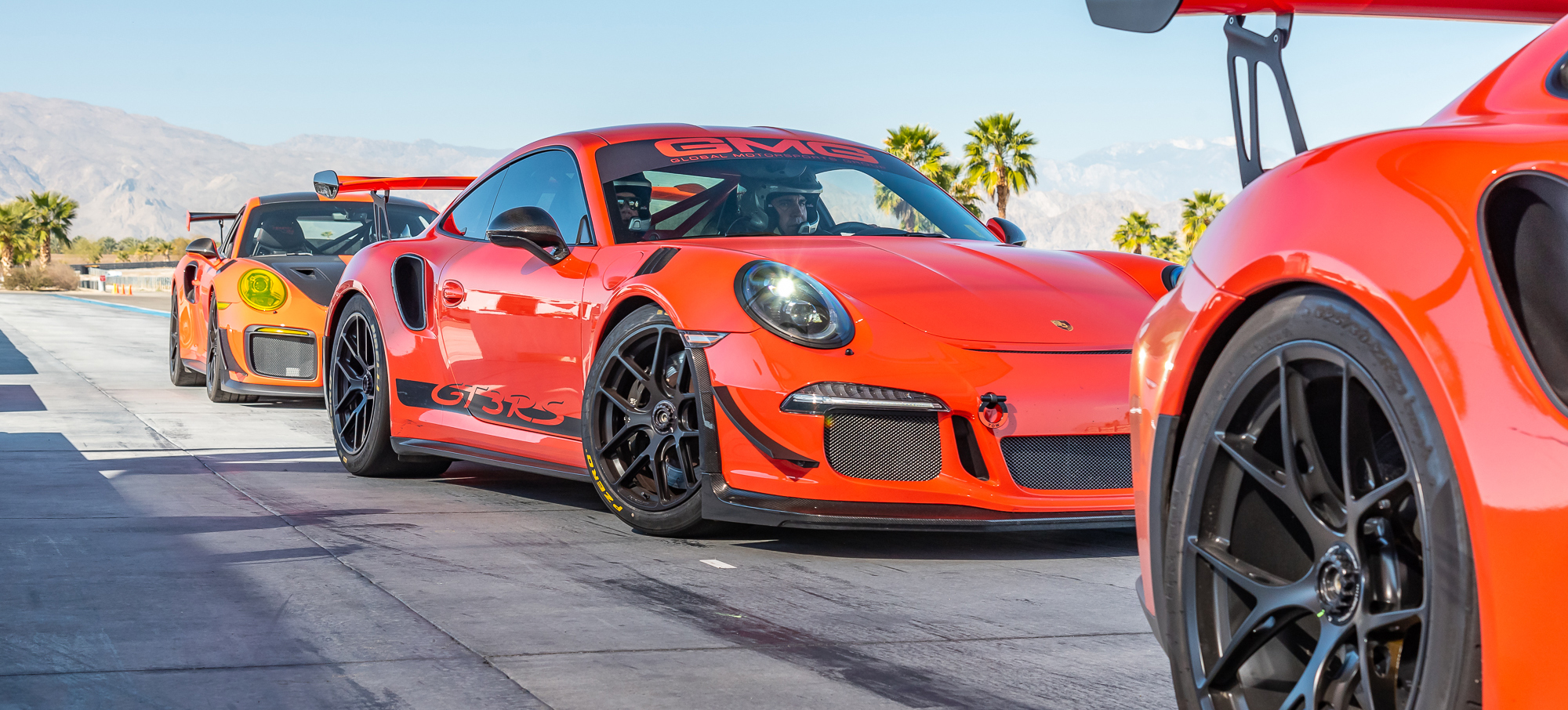 The Passion Keeps Pushing!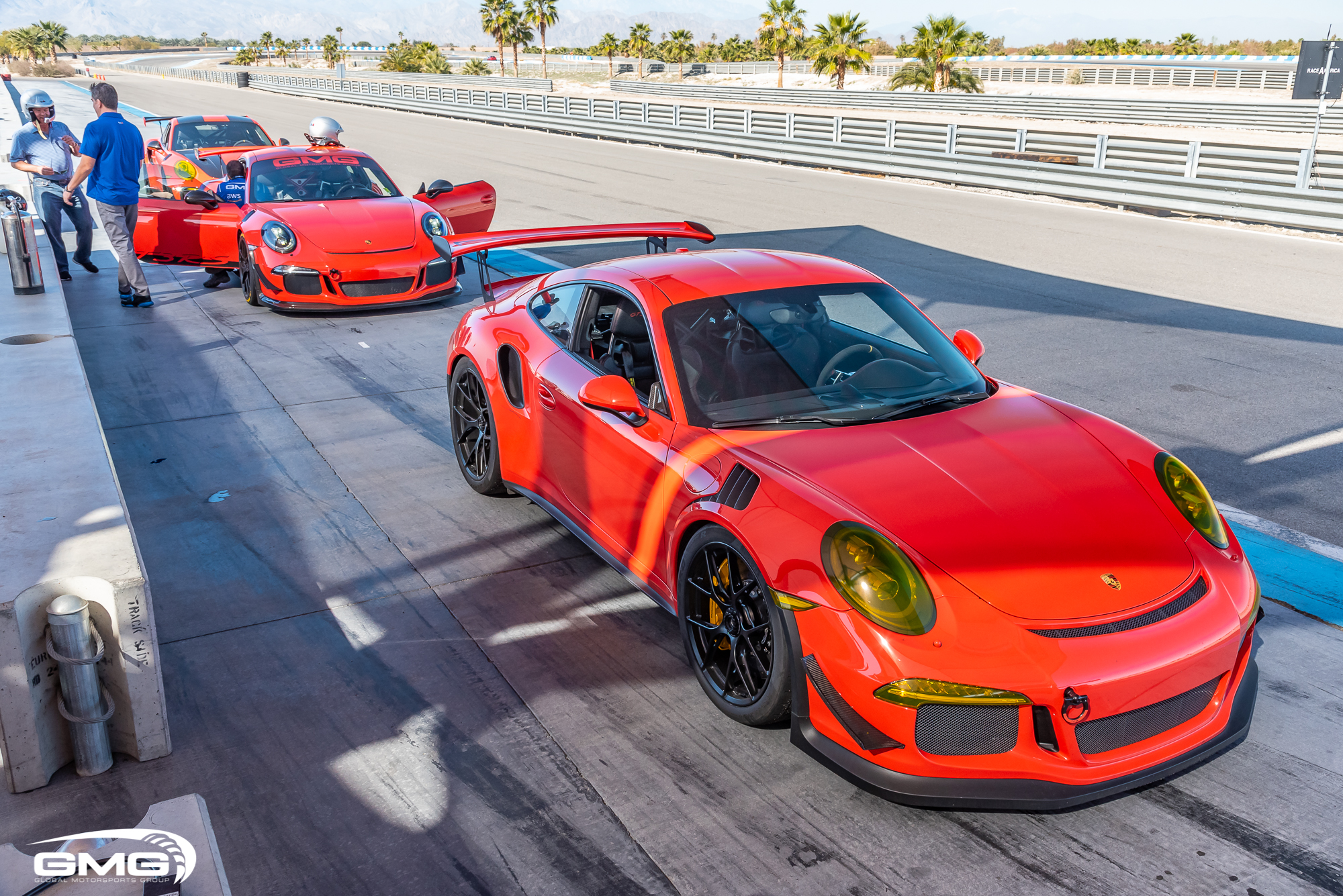 During these trying COVID-19 events, GMG Racing is keeping spirits high by remaining open for business, and pushing just as hard as the day before! Not only are we still keeping busy in our main Orange County headquarters, but we are also supporting our customers at The Thermal Club from our remote HQ. We are taking necessary steps to ensure the safety of staff and customers not only back in OC but also on the track. We will continue to offer our world-class support through these unsure times. From track-side support to remote installs of performance upgrades, we want to make sure that your track days and the attention that your car needs is uninterrupted. 
So for now, be safe but have some fun behind the wheel of your ride. It's the best kind of social distancing we can think of! What better than a helmet on your head to keep you safe!
Just wash your hands!