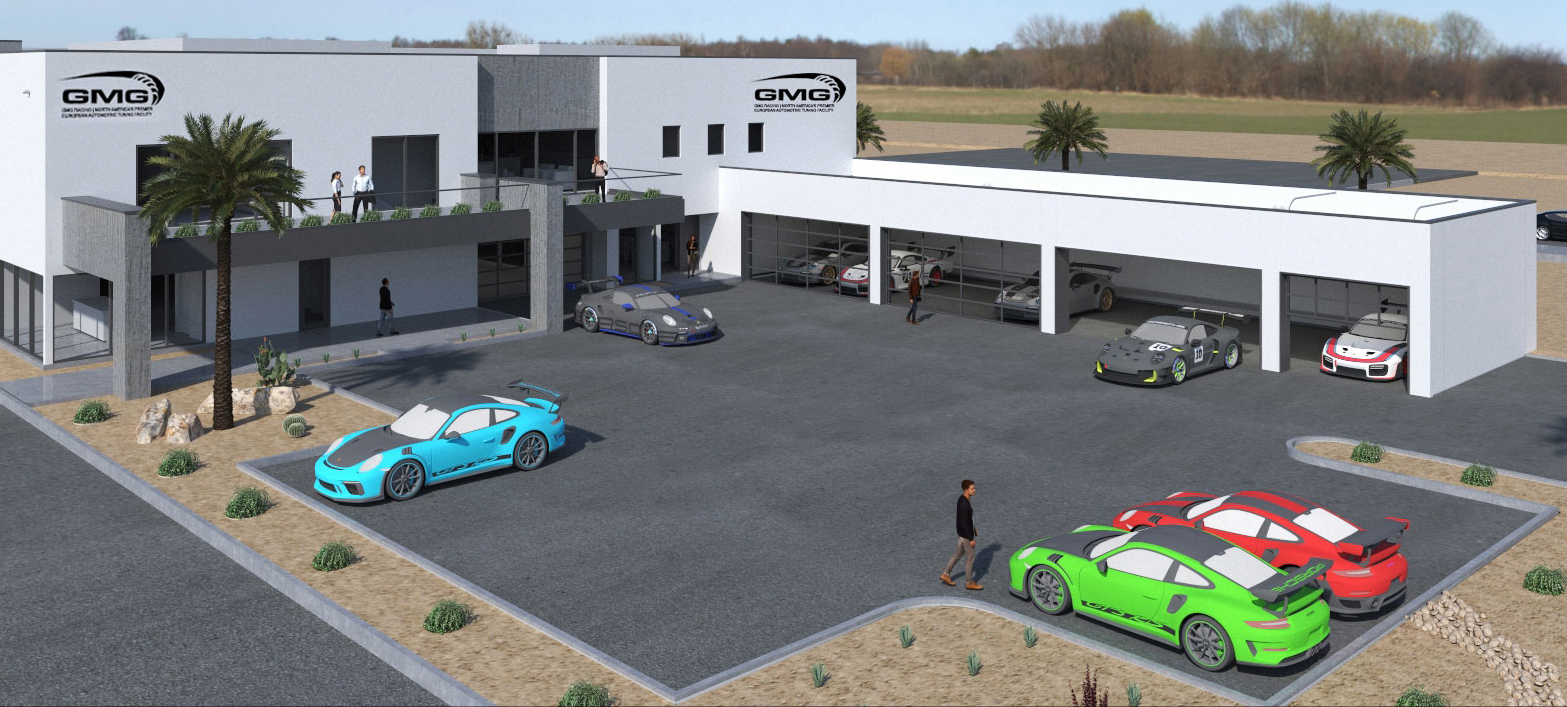 Looking Ahead to an Exciting Start to the 2023 Season
As 2022's successful racing campaign comes to a close, the GMG Racing Team is already hard at work building a foundation for a jam-packed 2023 season. The final event of the 2022 season just took place at Daytona International Speedway with the IGT Series where GMG Racing and it's drivers, Kyle Washington, Todd Parriott and James Sofronas not only swept all the sprint races and enduro with overall wins, but took 2 class wins in their Cup cars. James also debuted their new Audi R8 GT3 LMS EVO2 with great success capturing 3 of the overall wins over the weekend.
The Team has been quite busy over '22, with their efforts in SRO, IMSA, Carrera Cup, and the Porsche Sprint Challenge paying experience dividends. Not content with just being busied by racing, the Team has been hard at work with product development and testing at the Thermal Club, where they're building a new 27,000sqft trackside motorsport facility.
For 2023, GMG is going all-in on VW AG brands – Porsche, Audi, and Lamborghini – and building on their decade-long championship-winning legacy. We're grateful to Aston Martin Racing and Jason Bell for their past two seasons with GMG, when he won the 2021 GT4 America Championship, but for 2023, it's time to refocus and align with manufacturers where we have strong relationships and pedigree.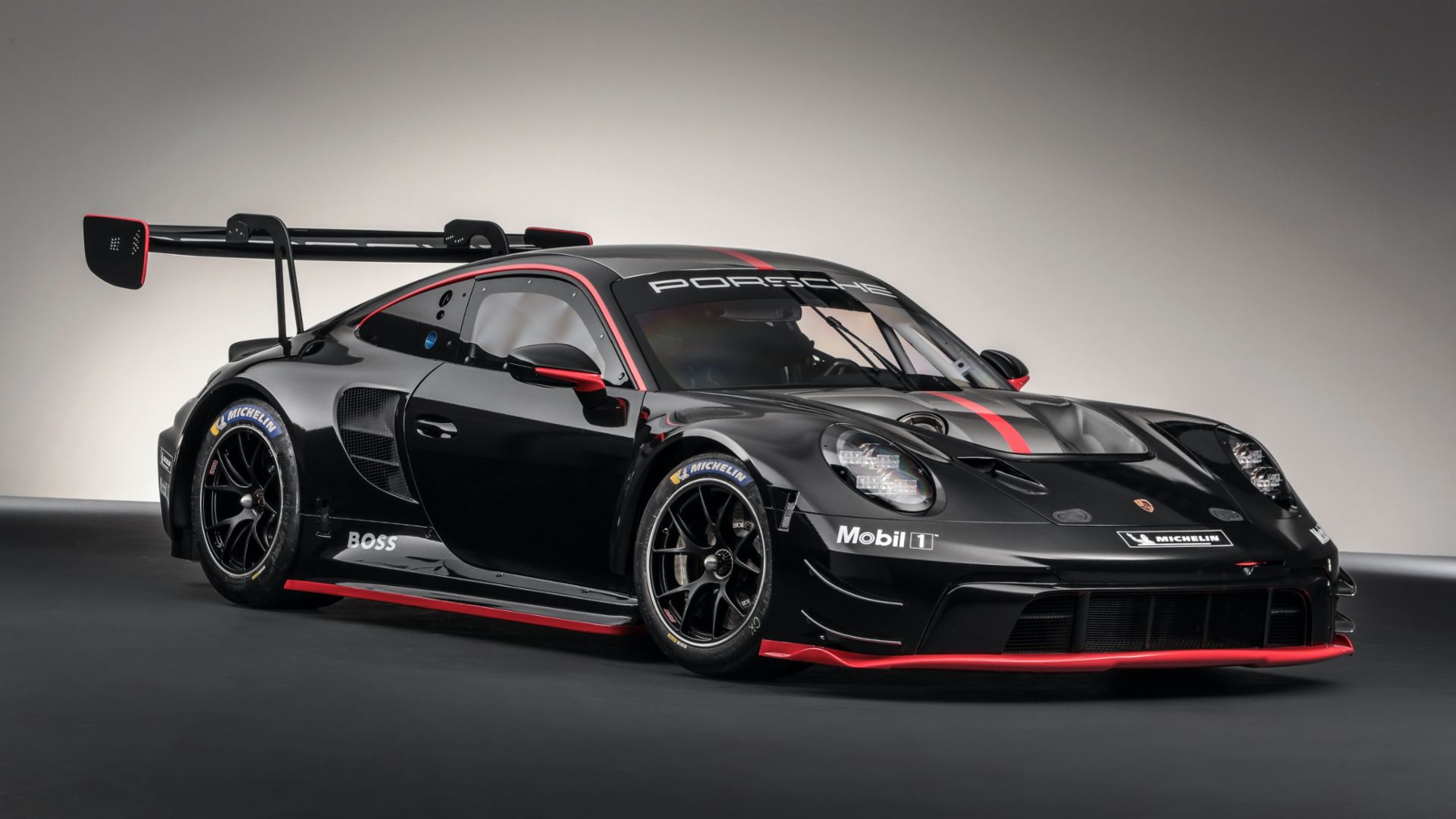 As in years before, '23 will see Porsche bearing the GMG standard with entries for all three models in SRO, IMSA, Carrera Cup, and the Porsche Sprint Challenge. The highlight of the season will definitely be the delivery of the new 2023 992 GT3R in June, which will be used in multiple championship events. As many as four of the 992 Cup cars will be used in the competitive Carrera Cup Championship and Porsche Sprint Challenge Championship, as we continue to use the latter program to develop newer drivers within the GMG Racing program. Many of these drivers come from the Thermal Club, where we first introduce them to our program with their street GT3 or GT3RS Porsches. GMG preps their vehicles with the necessary safety equipment and performance enhancements to increase durability and improve the driver experience at the purpose-built racing facility. Often, the drivers quickly maximize the capabilities of their street-driven vehicles and look to expand their driving experience to wheel-to-wheel racing. This is where GMG Racing Team owner James Sofronas comes in, leveraging 30 years of championship-winning experience to lay out a path for each aspiring racer to achieve their goals and desires.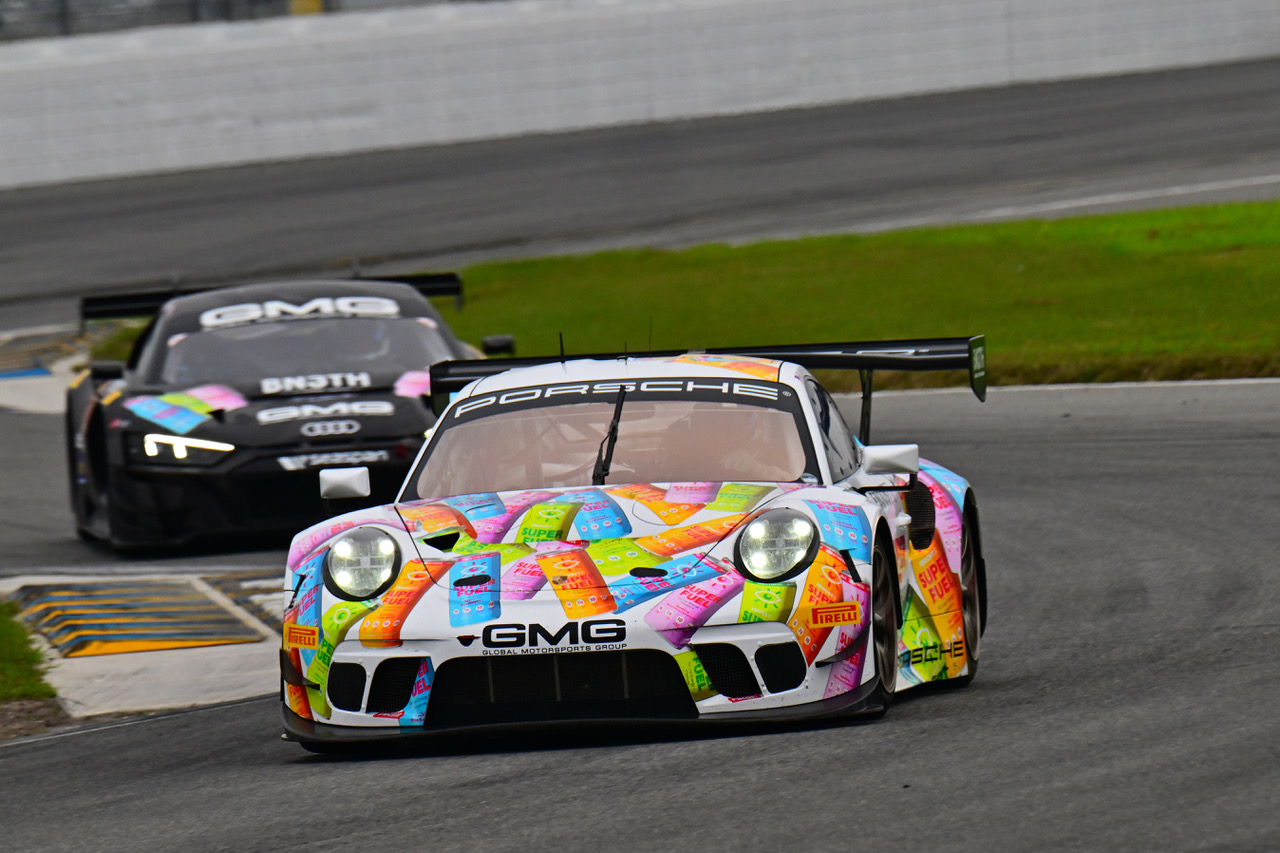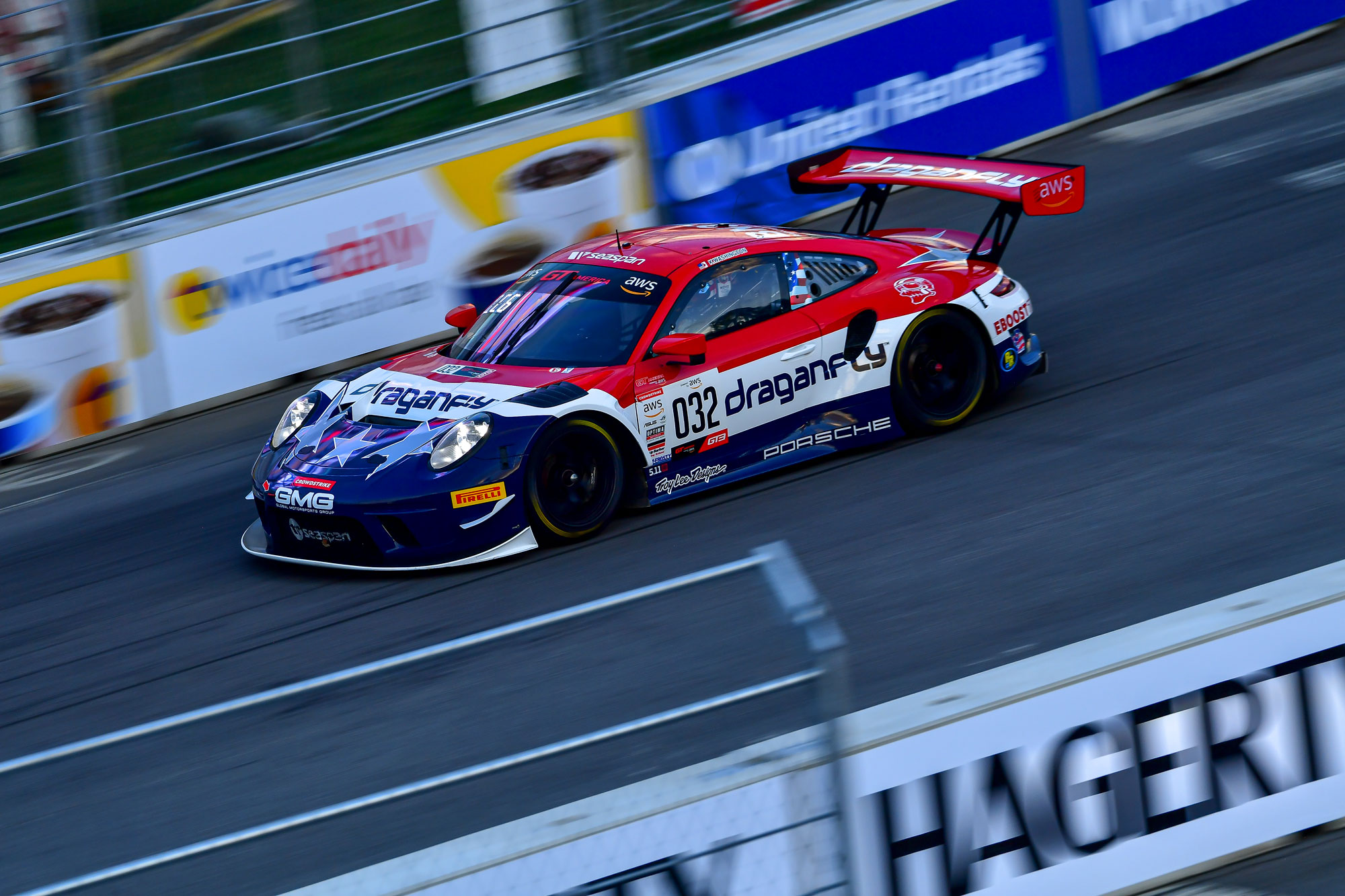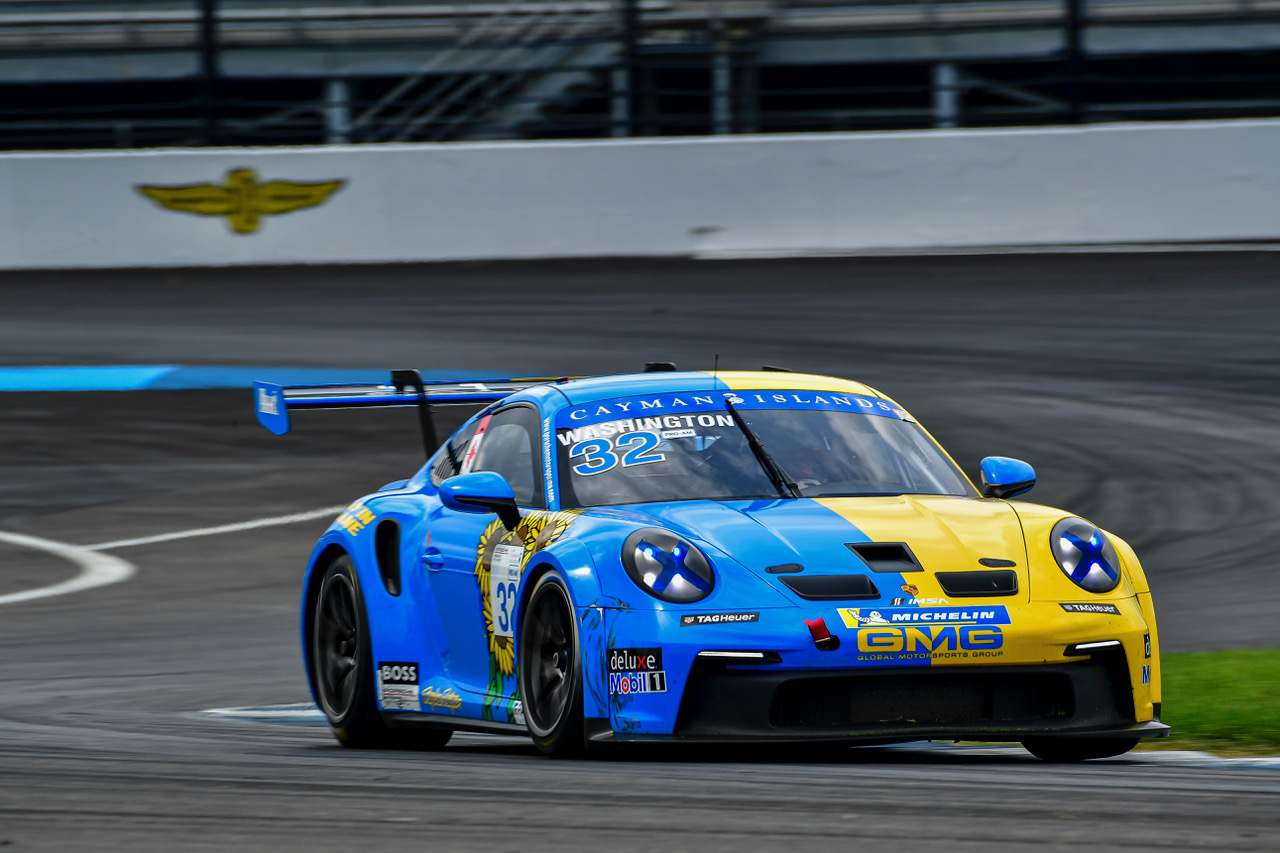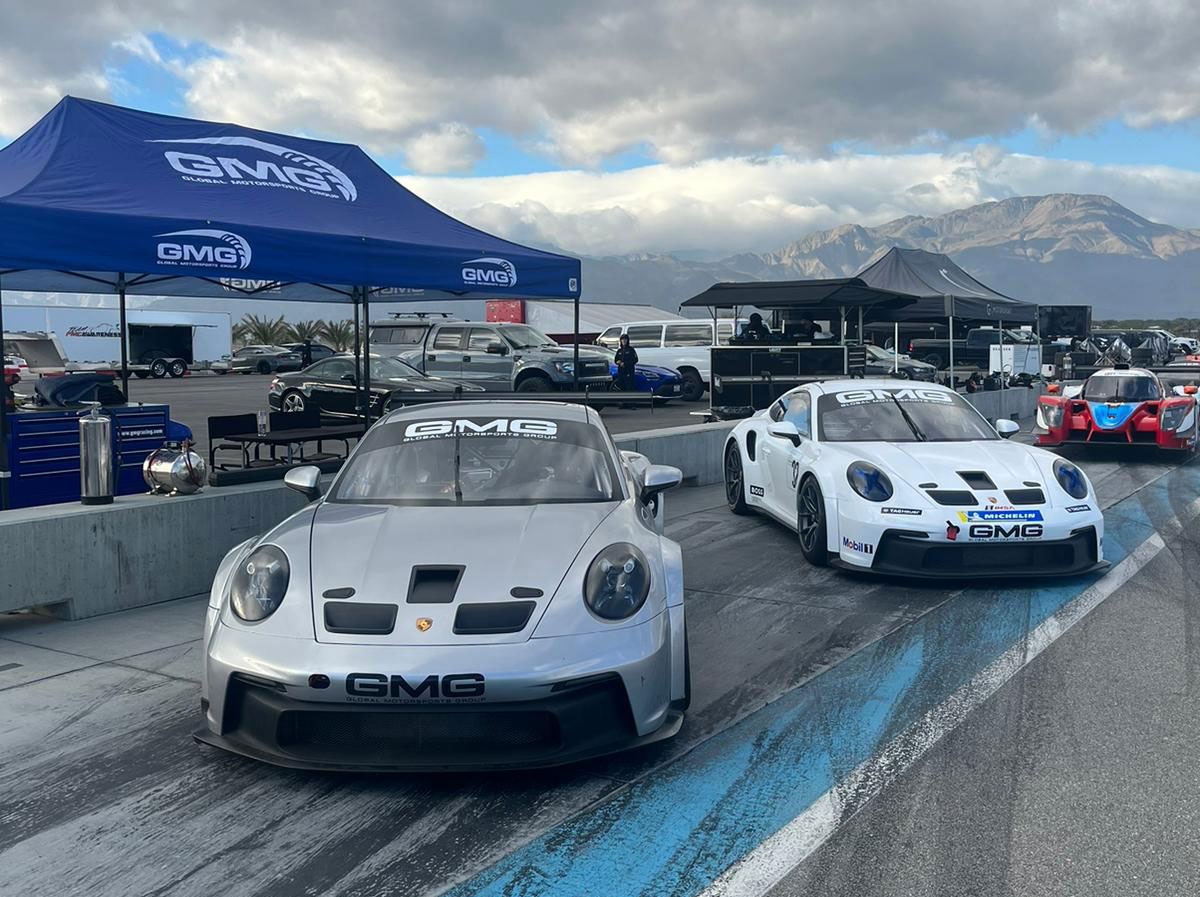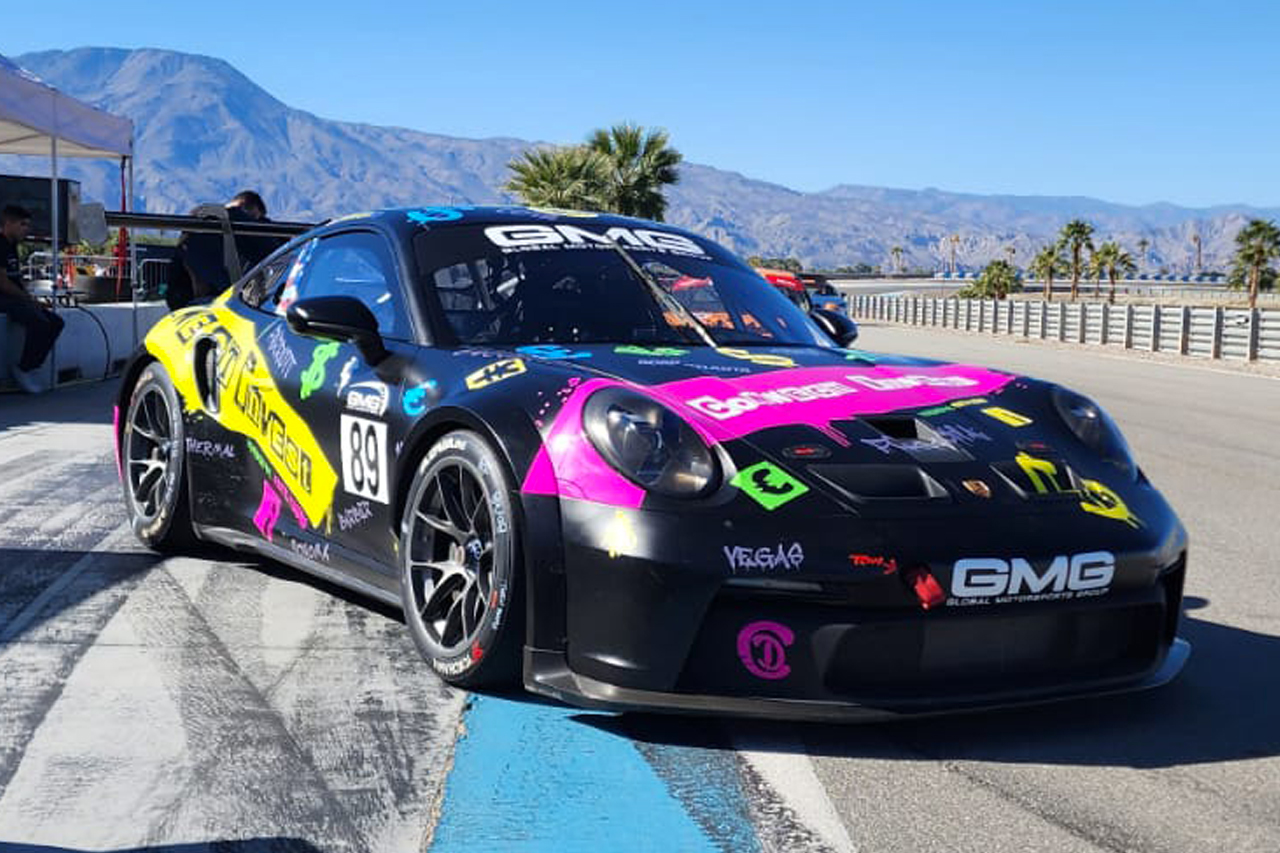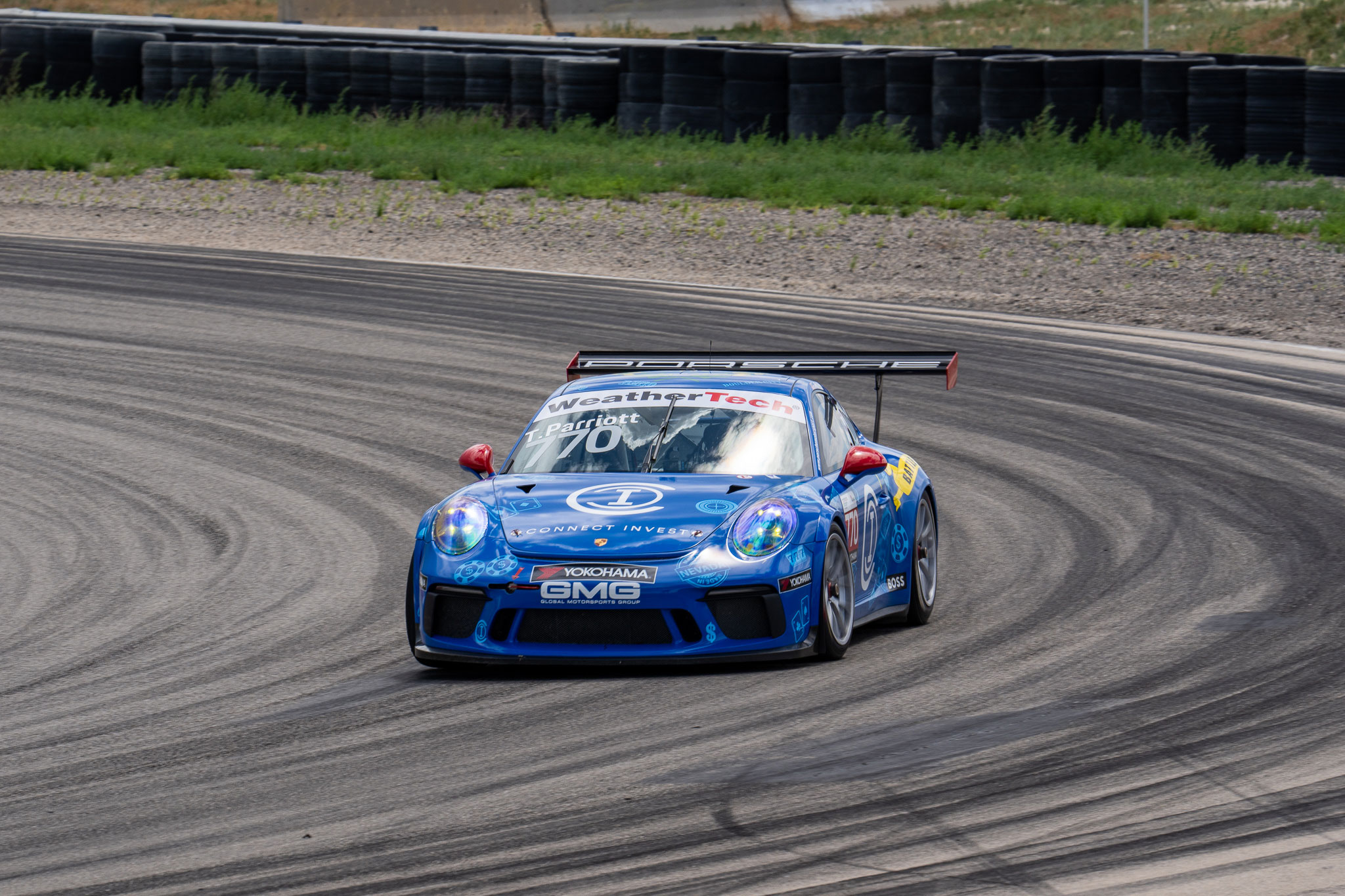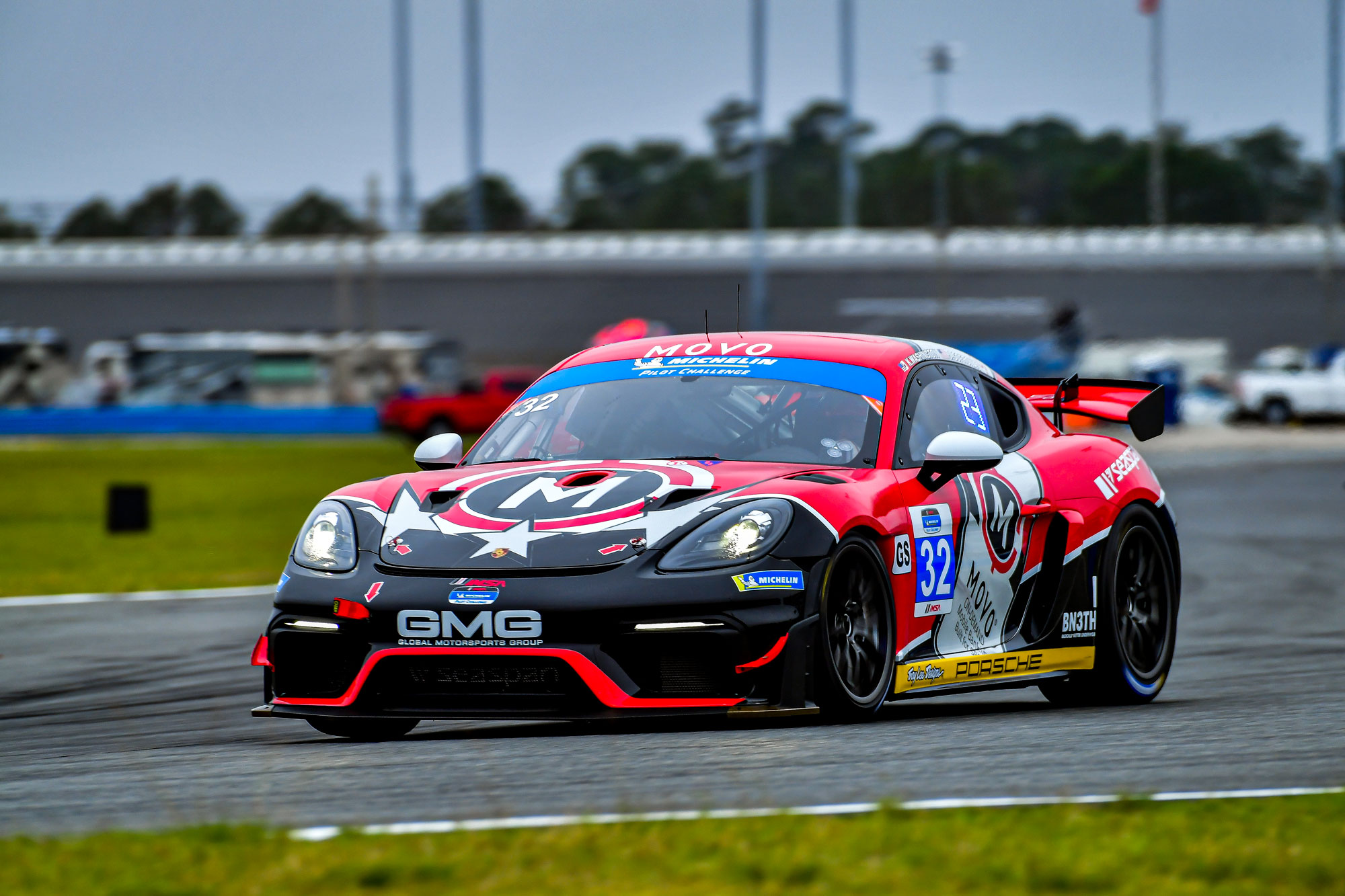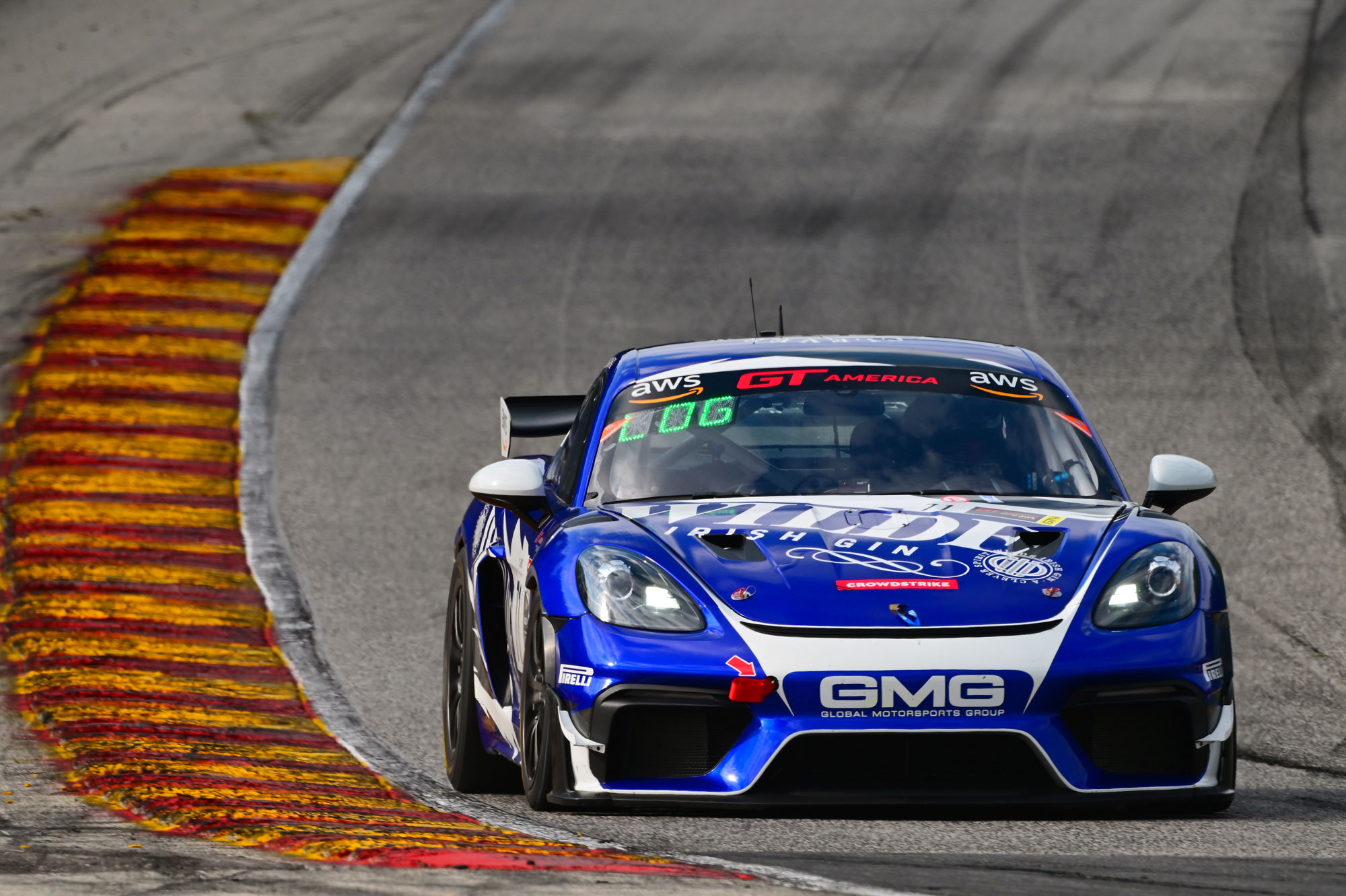 Like last season, Audi will once again act as a pillar of the GMG racing campaign. In addition to once more backing the Audi R8 GT2, both the R8 GT4 and the newly acquired R8 LMS GT3 EVO2 will see GMG's peerless support. Using the Audi cars offers another GT3 option for GMG's drivers to run in higher GTD and GT3 classes for '23, before the new GT3R arrives in June. The GT4 car has been a staple in the GMG program since its release in 2018, when GMG Racing won a double championship with the vehicle.
Finally, GMG does have one additional hotly-anticipated event on the '23 calendar: Rennsport Reunion 7. One of the most exciting events for the season, we'll be bringing no less than six P-Cars, as well as a booth featuring many of our renowned Porsche performance products. With over 100,000 attendees forecasted, we're excited for the best-ever Rennsport Reunion in September!
As always, stay tuned this offseason for 2023 updates and announcements from the GMG Racing Team, and we'll see you at the track!