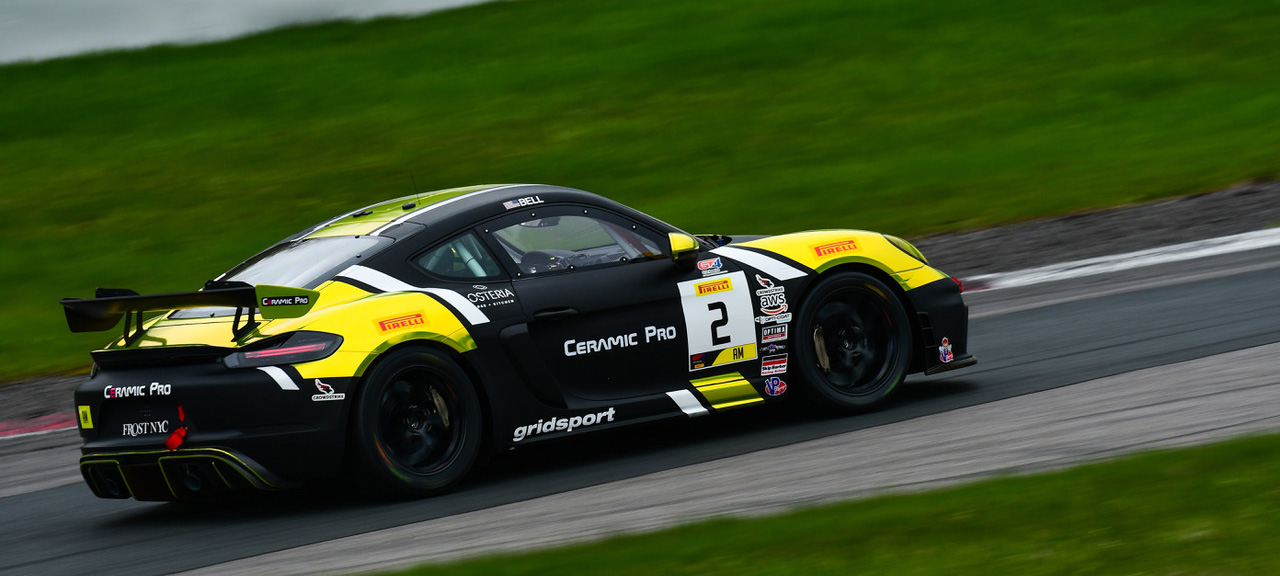 Jason Bell to Carry GMG Effort in Canada
With the busy Spring of 2019 now headed toward summer, Global Motorsports Group (GMG) and Jason Bell will head north of the border to the famed Canadian Tire Motorsport Park (CTMP), formerly known as "Mosport," to continue the team's campaign in the Pirelli GT4 America ranks.
"We're hoping that Canada can present a real breakout opportunity for Jason," stated GMG team owner James Sofronas. "Canadian Tire Motorsport Park is one of the most demanding courses in the whole series, and with Jason's continuing development this track will present a real opportunity to showcase his talent. Now that he's had several races under his belt in the Porsche hopes are high that the results will really start coming."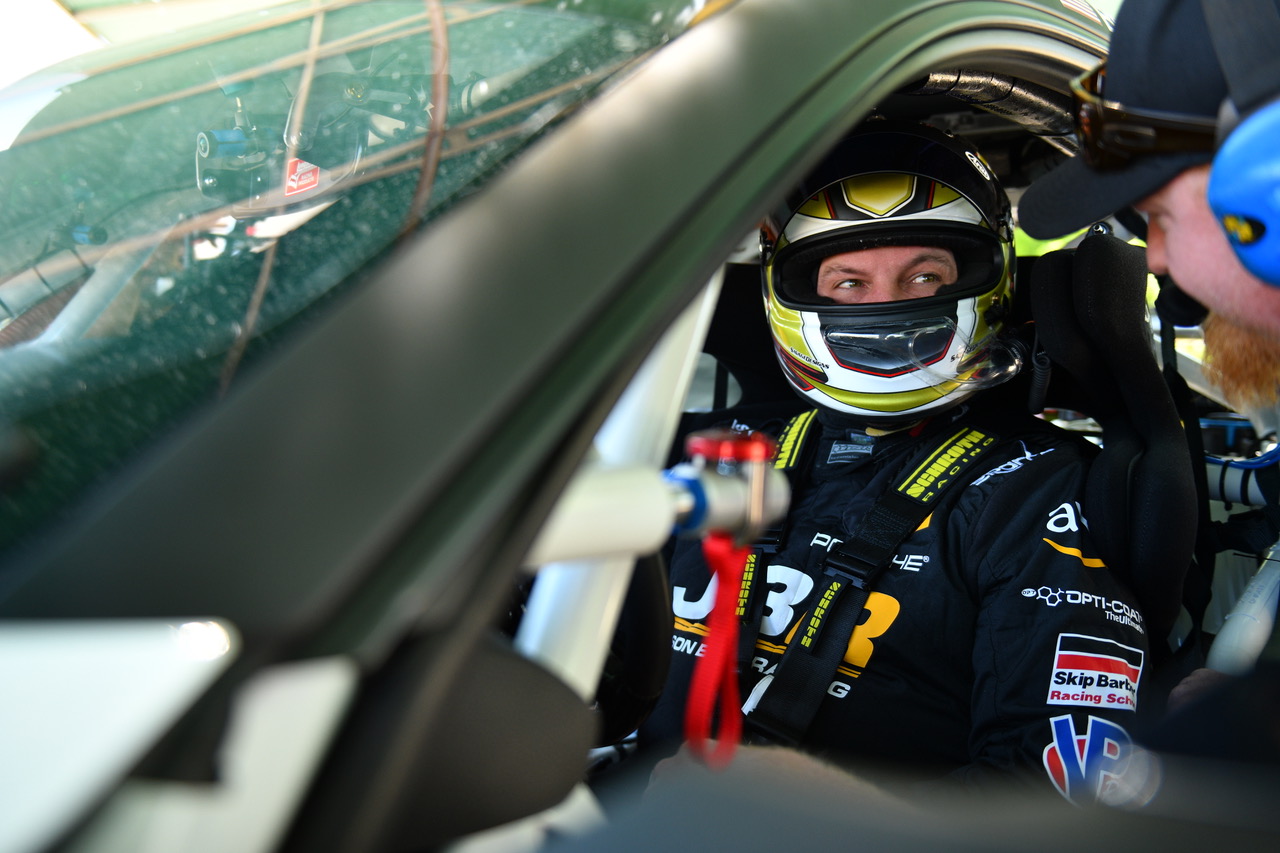 Driving the No. 2 Porsche 718 Cayman GT4 Clubsport, Bell will arrive for the fifth weekend of his season ready to take on the unique challenges of the fast, 2.46-mile, 10-turn circuit. Demanding high speeds and strong torque to climb the rolling hills or the configuration, hopes are high that Jason's Porsche will be well suited to the task. Improving with every race, a top finish is not far away.
""It is a jam packed weekend of competition in Canada, so track time is limited for us," stated Bell. "Competitors with track knowledge will have a little bit of an advantage so we should be ok, but we will also be on the CTMP circuit for the first time ever with our new Porsche Cayman. I am hoping a lot of the bad luck has now cycled through the system and that the only luck we have in Canada is some good luck. A big thanks to the GMG Racing guys for all of their hard work and continued support as we push forward in 2019."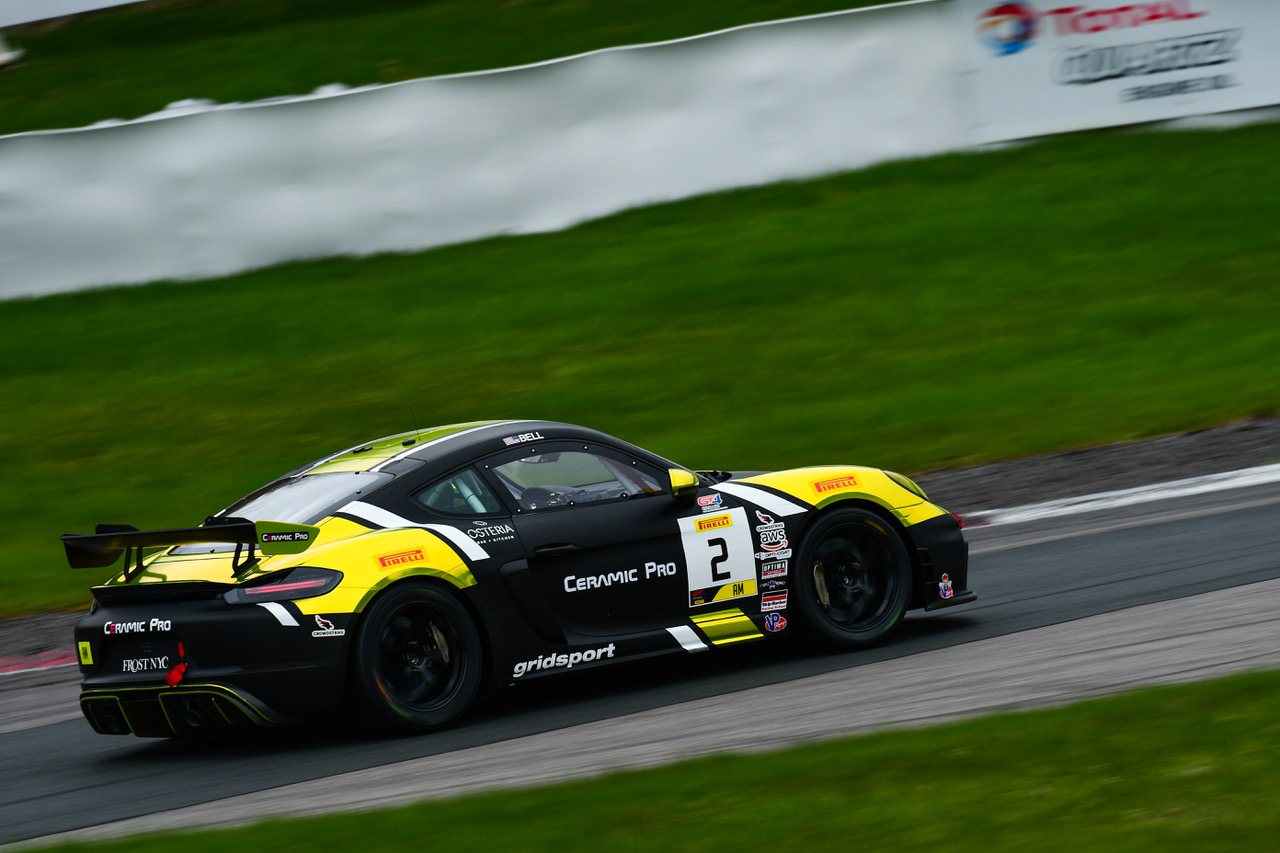 Official practice begins this Friday, May 17, with a double header of races on Saturday and Sunday. Saturday's first race will take place at 9AM ET, with Sunday's second at 4:30PM ET. Coverage can be found on GMG's social media channels as well as SRO America's live feed which can be found on YouTube.