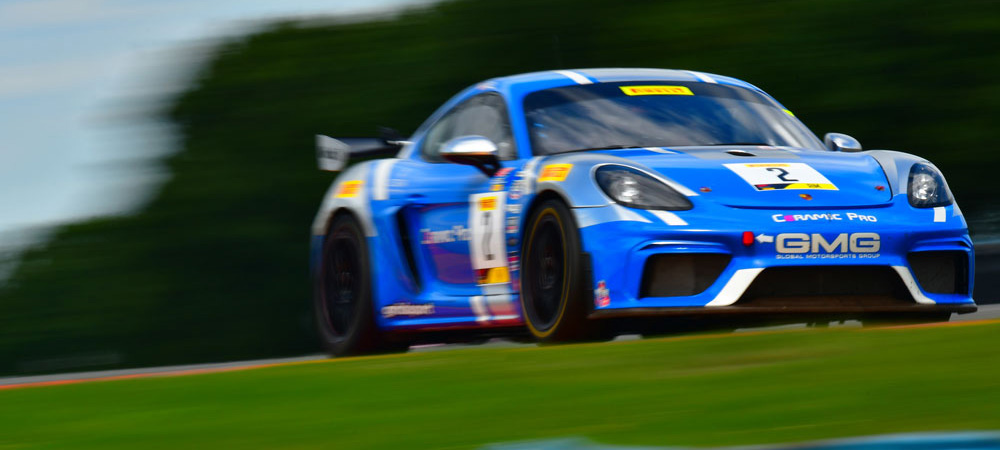 GMG Set for Penultimate GT4 Round at Road America
Continuing a busy summer and fall season that has seen the team racing nearly every weekend, Global Motorsports Group (GMG Racing) will continue that trend with a two-car entry at this weekend's penultimate round of the GT4 America season, taking place at the scenic Road America circuit in Elkhart Lake, Wisconsin. Campaigning two Porsches in both the Sprint and SprintX categories, season-long entrant Jason Bell will once again take on double duty, this time joined by team veteran and recently crowned European GT4 champion Alec Udell.
"Road America is always a track everyone looks forward to," stated GMG team owner James Sofronas. "The long straights and fast corners require a lot from the drivers, the car, the engineers, you name it. Jason has shown well all season long and hopefully this is the weekend where he walks away with some hardware. Having Alec Udell join him should be that much sweeter for everyone. Beyond being a graduate of our development program, Alec's had a spectacular year in the European GT4 series, taking the championship and bringing a wealth of experience back to the team. With the two together, we're all optimistic for a great weekend."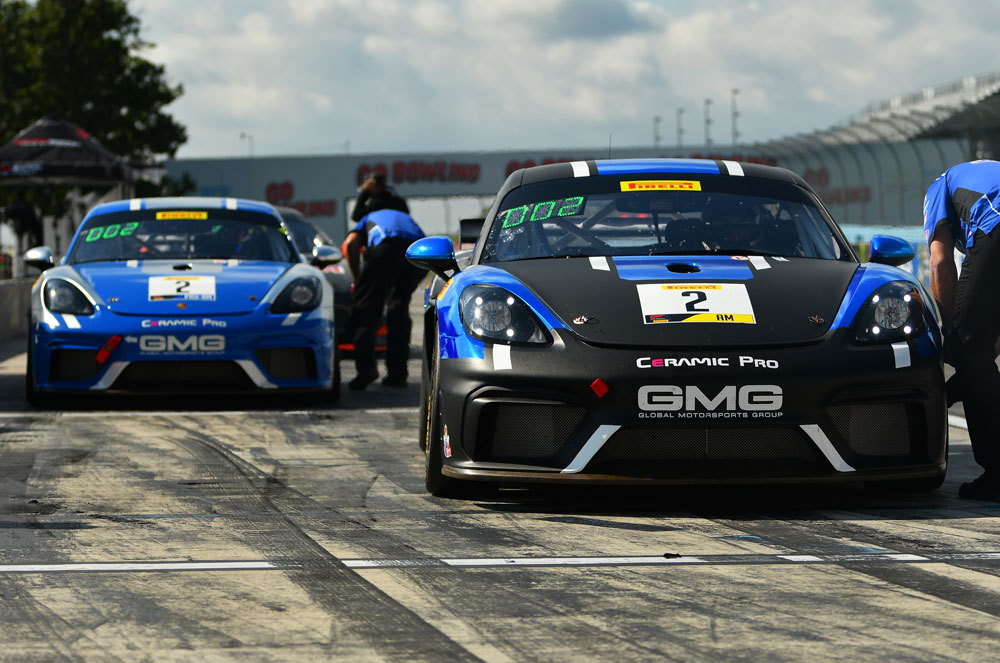 Serving as the longest circuit on the calendar, Road America always promises to be one of the most exciting venues. Competing with the Porsche 718 Cayman GT4, the long straights, large hills and fast corners should suit the car well, but as always it is always a toss-up to see just how the balance-of-performance will shake out.
So far in 2019, Jason Bell has had a number of great races, taking multiple top-five finishes and a constant threat for the podium. Driving his No. 2 machine in the sprint races, Bell will once again have the opportunity to show just how far he's progressed in the Am category.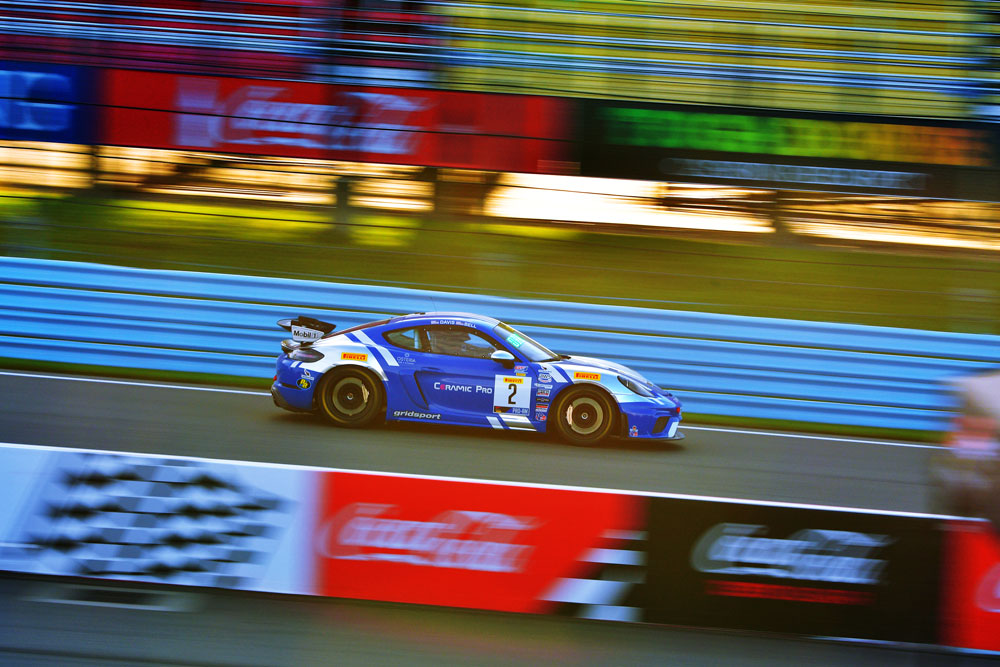 In the two-driver SprintX, Alec Udell will arrive as the champion of the GT4 European series, serving a near-identical format to this weekend's American counterpart. A veteran of GMG, Udell has taken over a dozen wins in team machinery, including the 2016 GT Cup championship, also in a Porsche.
"I really enjoy Road America and have had both success and heartbreak here in the past," stated Bell. "We had four top-ten finishes at the last event weekend in Watkins Glen, so hopefully we can carry that momentum into this event. I think that both Road America and our event at Watkins Glen will take a similar setup and driving style, so I am pretty confident that we will unload pretty close to what is needed for our race setup. I have a great team behind me, a solid co-driver in Alec Udell and more experience with each passing weekend so there is no excuse on why we could not continue our string of top-ten finishes in 2019."
"Following COTA, Jason and I have been wanting to do some more races together, but the European GT4 series along with some coaching conflicts I've had made it impossible," continued Alec Udell. "We made it work for this weekend at Road America. I am happy to be back with the group at GMG. We've had success together before and I think with Jason, we can again."
Official practice begins this Friday, September 20, with a double-header of action on Saturday and Sunday. The team will provide continuous updates throughout their social media channels.