GMG Returns to Watkins Glen Ready to Take on GT4 Ranks
Continuing a summer season that has seen the team take a multitude of victories and podiums, Global Motorsports Group (GMG Racing) will return to the SRO ranks this weekend at Watkins Glen. Competing in multiple GT4 categories, Jason Bell will return to the sprint ranks with his Porsche Cayman GT4, the SprintX division with Andrew Davis in another Porsche entry, and similarly CJ Moses will arrive with James Sofronas also in Audi R8 LMS GT4.
"We're excited to return to the SRO ranks this weekend," stated GMG team owner James Sofronas. "Our crew has been hard at work all summer getting us ready, and this weekend should serve all of our programs well. This will be Jason Bell's first race after a great showing in Belgium, and of course with a veteran like Andrew Davis they should have a really good shot in Sprint X. We love having CJ Moses back in the paddock and hopefully we'll continue to make progress together as well."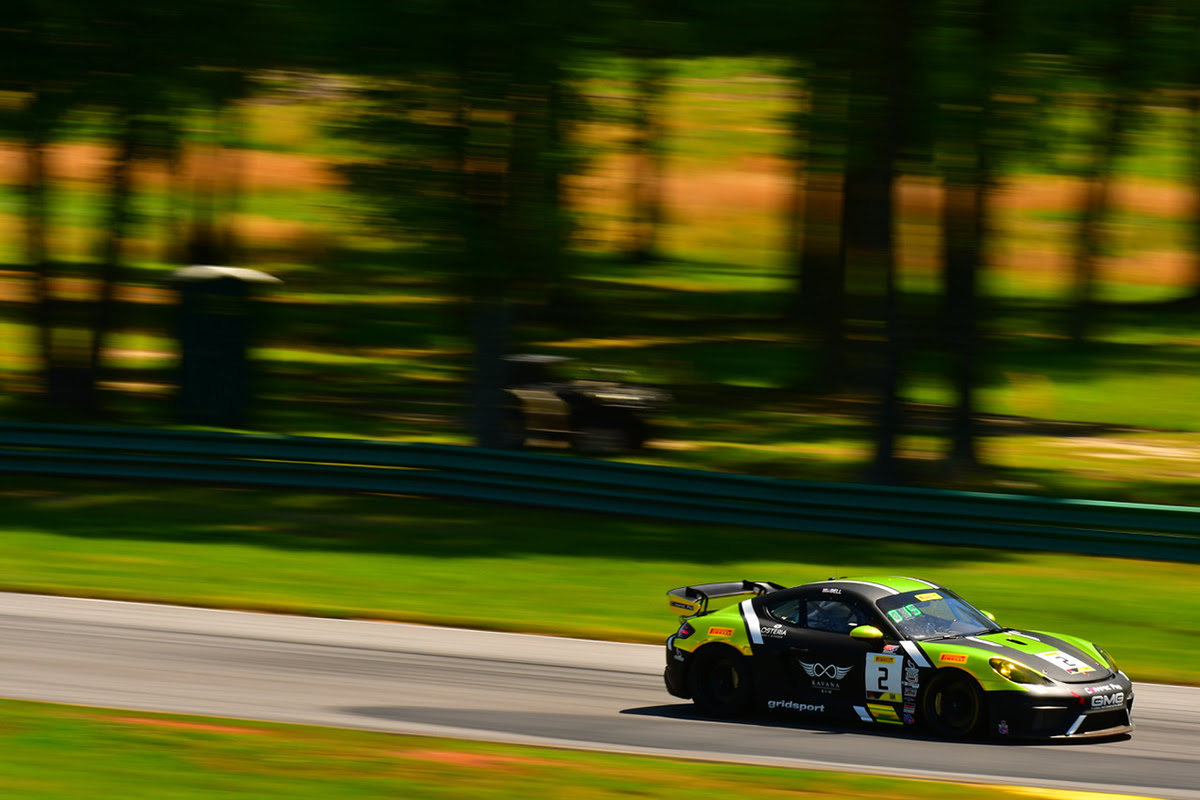 In the No. 2 Porsche Cayman GT4, Bell will compete solo during the weekend's Sprint events. Having last competed solo in July as part of the debut of the new Porsche 911 GT2, the high speed twists and turns of the famed Watkins Glen road course should serve him well.
Not to be outdone, Jason will also team up with veteran Andrew Davis in a separate Porsche. A veteran of GT racing of nearing two decades, Davis joins the team as the 2011 Rolex GT champion, and the winner of a number of GT3 and GT4-based categories.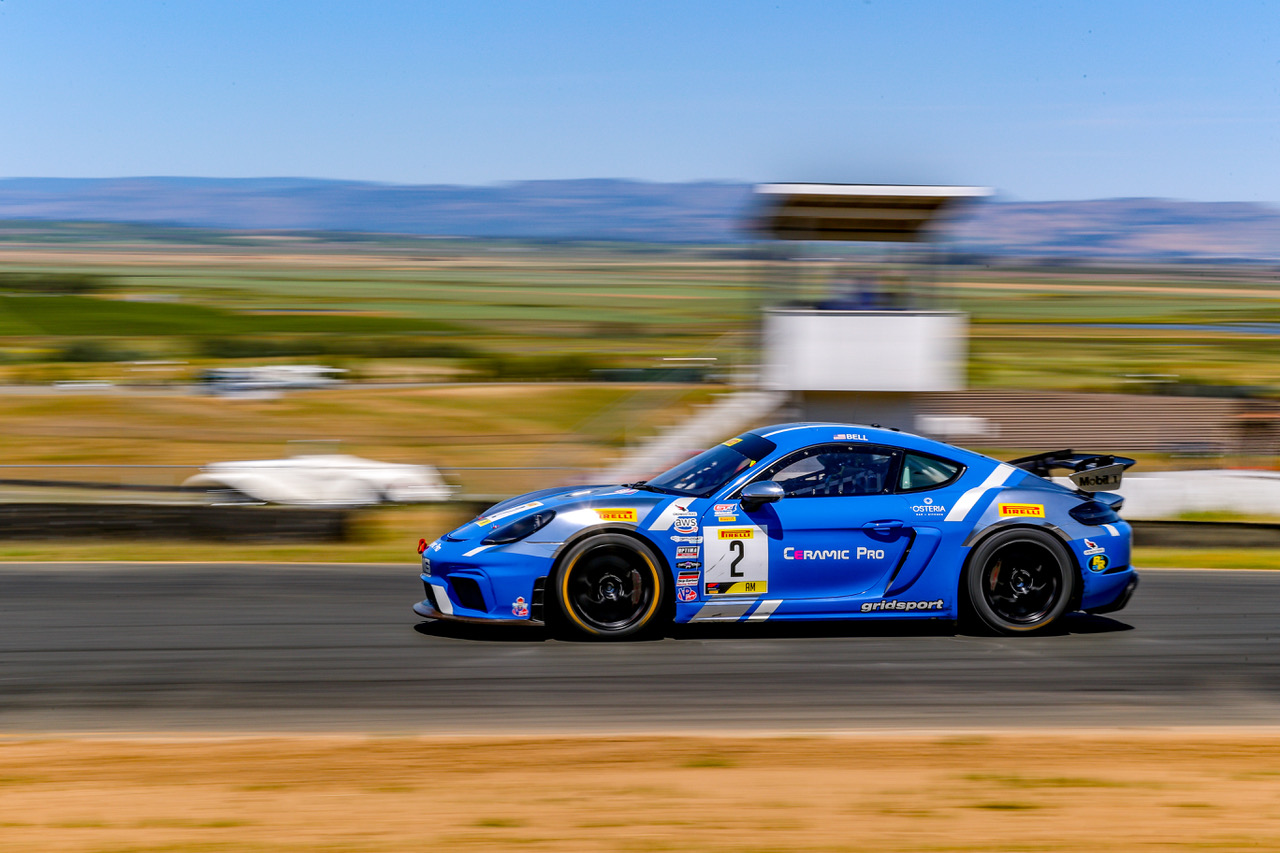 "I had an awesome time in Europe and we learned a lot," explained Jason Bell. "Hopefully we will be able to transfer some of that newfound knowledge back to our remaining events in North America starting with this weekend. The goal is simple. Win!"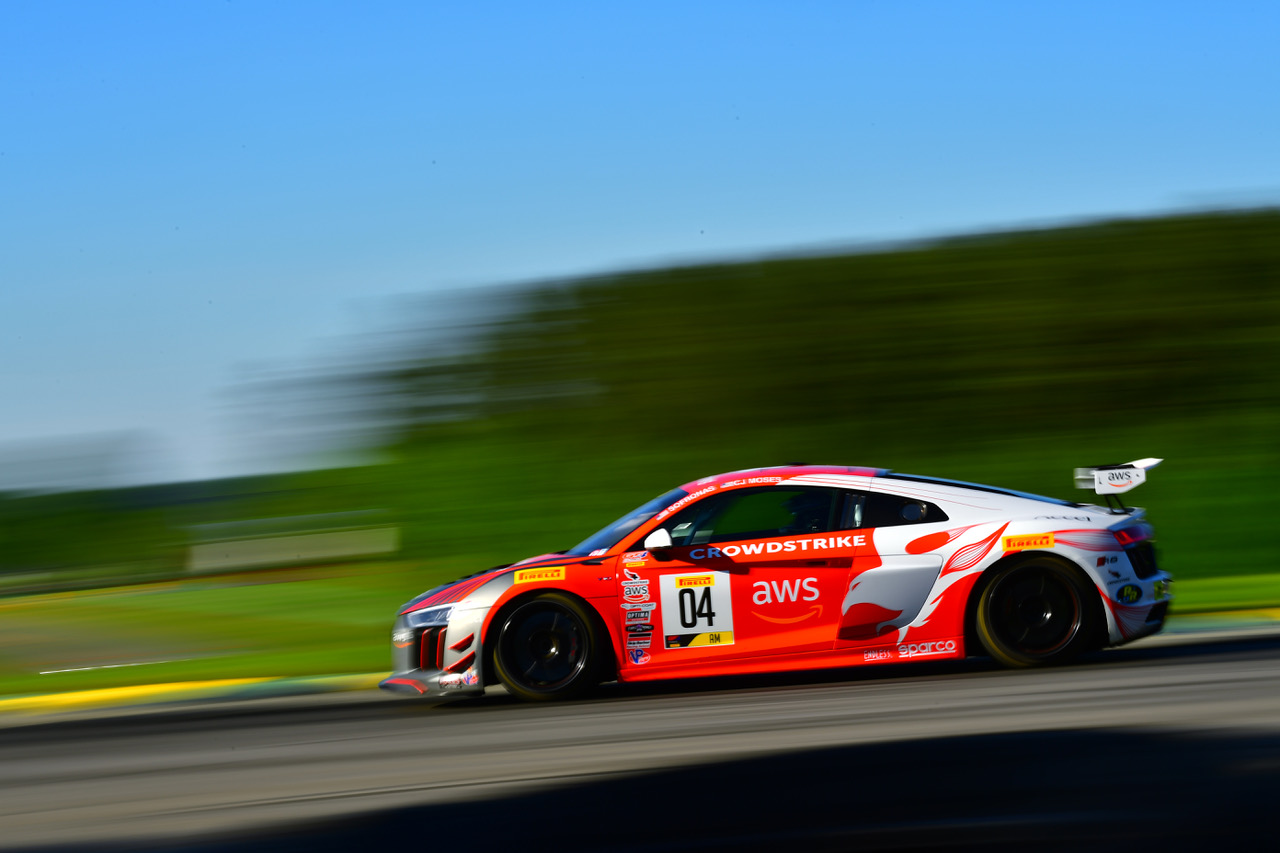 In the No. 04 CrowdStrike/AWS Audi R8 LMS GT4, CJ Moses will once again return to the team with James Sofronas in the SprintX ranks. Enjoying a limited schedule in which Moses has been on a highlight tour of some of the country's greatest road courses, a fun weekend is in store.
"Watkins Glen is the perfect setting to wrap up my GT4 race season," said Moses. "We started by racing the CrowdStrike/AWS Audi R8 at two coastal street courses, followed by VIR in the rolling hills of the Virginia countryside. James and I both grew up in New York so it's fitting we'll share a car there – and hopefully we'll also share another podium! James and GMG are going to prepare a great Audi to race at Watkins Glen. There's a full field of GT4 competitors waiting for us – we're ready!"
The Pirelli GT4 America SprintX Championship will compete at Watkins Glen International from August 30–September 1. Race One is set for 5:50 p.m. ET on Saturday with Race Two at 1 p.m. ET on Sunday. CBS Sports Network television coverage is set for noon ET on Sunday, September 8.