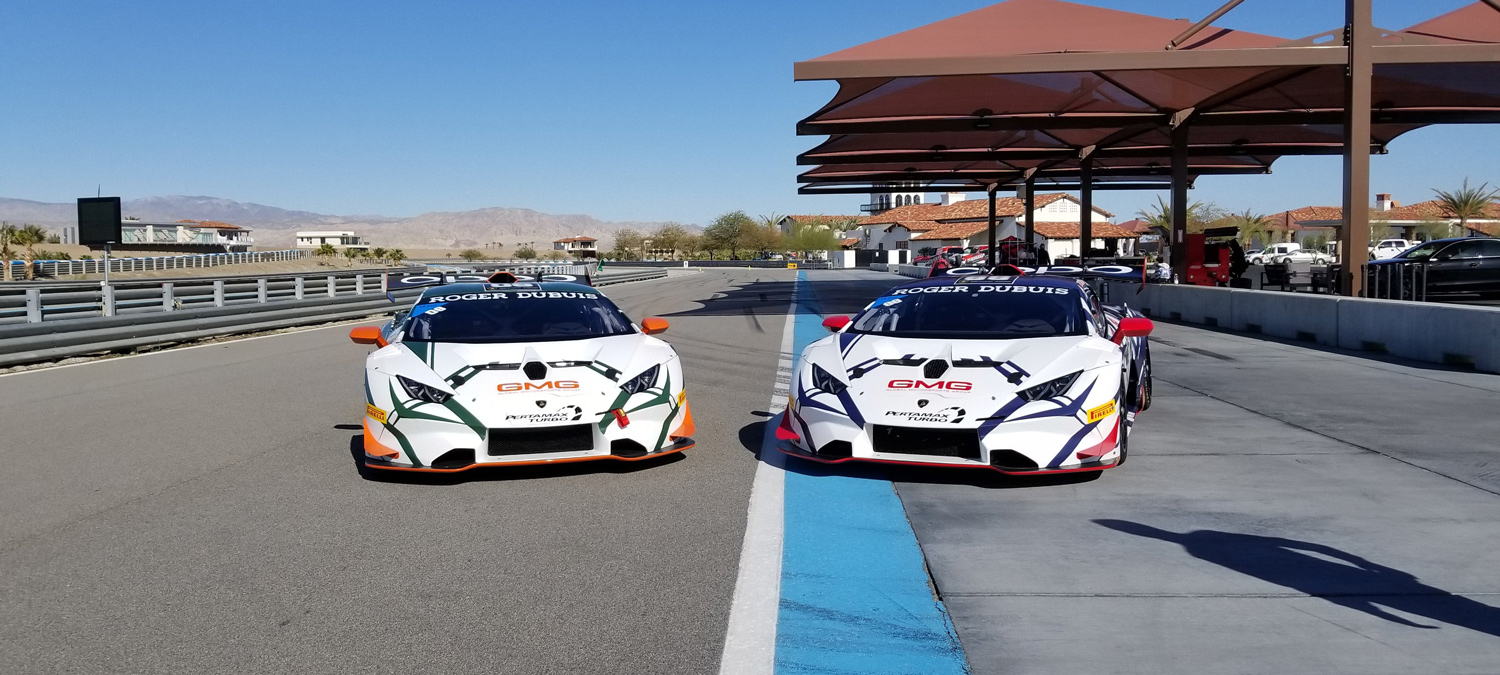 GMG Returns to Lamborghini Super Trofeo Series with Two Entries at Barber
Returning to the Lamborghini Super Trofeo North America for the first time in several years, Global Motorsports Group (GMG) will compete at this weekend's season-opening round at Barber Motorsports Park. Running as part of the fan-favorite NTT IndyCar Series event weekend, the team will compete with two cars, featuring team returnee Jeffrey Cheng teamed with Todd Snyder, as well as Mel Johnson who will be competing solo, all in the LB Cup category.
"It's great to return to the Lamorghini Super Trofeo North America," stated GMG team owner James Sofronas. "The series always offers great competition and a premier environment, and the LB Cup category is a perfect platform to welcome new drivers both to the series and GMG's development program. Todd Snyder and Mel Johnson are relatively new to our tent but have been great fits so far, and Jeffrey Cheng has been great to work with since he first started with us way back in 2015. We're looking forward to a great event, and thanks to Lamborghini Newport Beach for helping us foster this opportunity."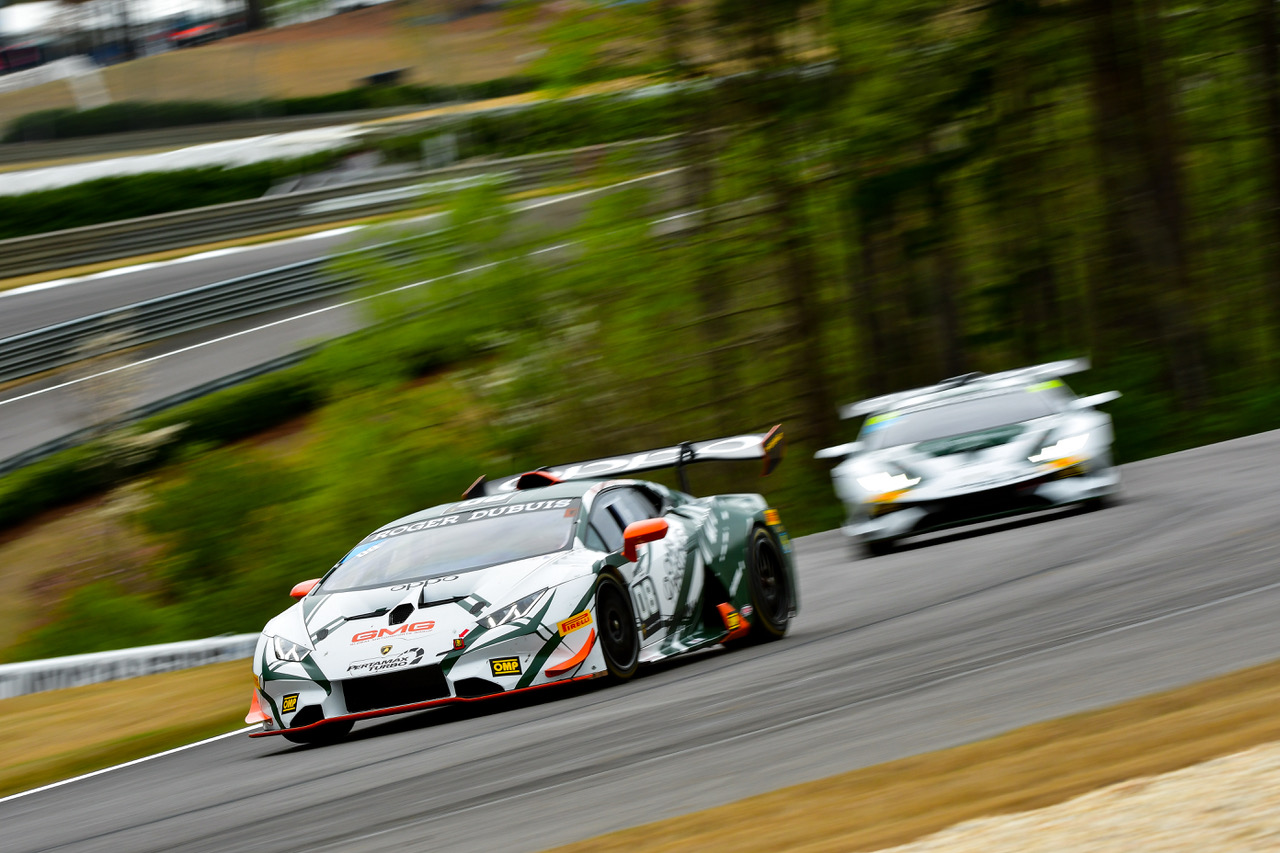 Driving the No. 88 My Daily Live Lamborghini Huracán Super Trofeo, Jeffrey Cheng and Todd Snyder will share duties during the weekend's double-header with an eye on top performance. Cheng, who debuted with GMG in 2015, will get his first taste of the new Huracán at the scenic 2.38-mile, 16-turn course. Debuting with GMG, Snyder will join the team during a very versatile year, competing not only in the Super Trofeo North America, but the prestigious IMSA Prototype Challenge ranks.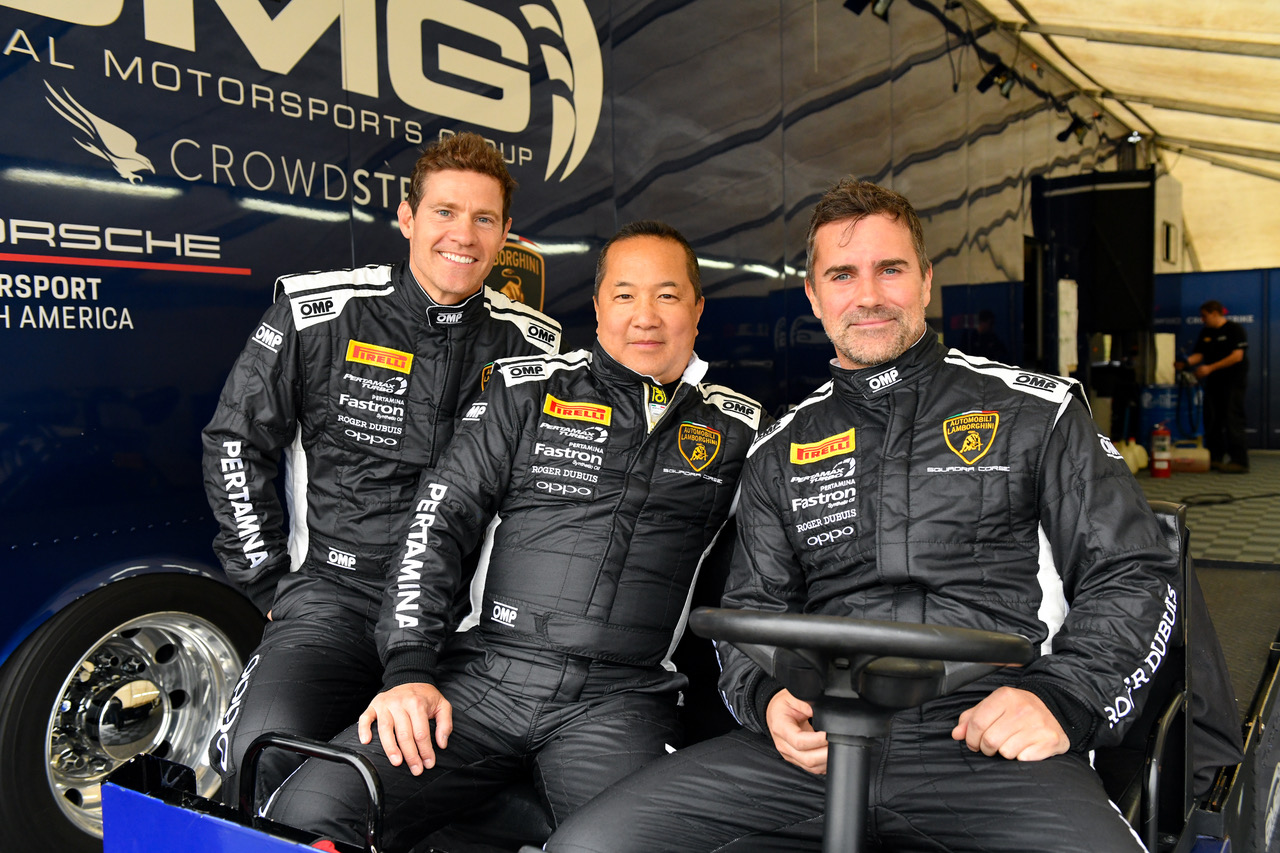 "It's great to return to GMG," stated Cheng. "The team have always created a professional and familial environment, and they're a perfect fit to return to the Super Tofeo Series. Teaming with Todd is a perfect opportunity, and we're cautiously optimistic on what the weekend will hold."
"Everything within GMG has been to a high standard so far," stated Snyder. "This is a big season with a very scattered racing schedule, so I'm happy to join with a team that is very well organized and I can fit right in to."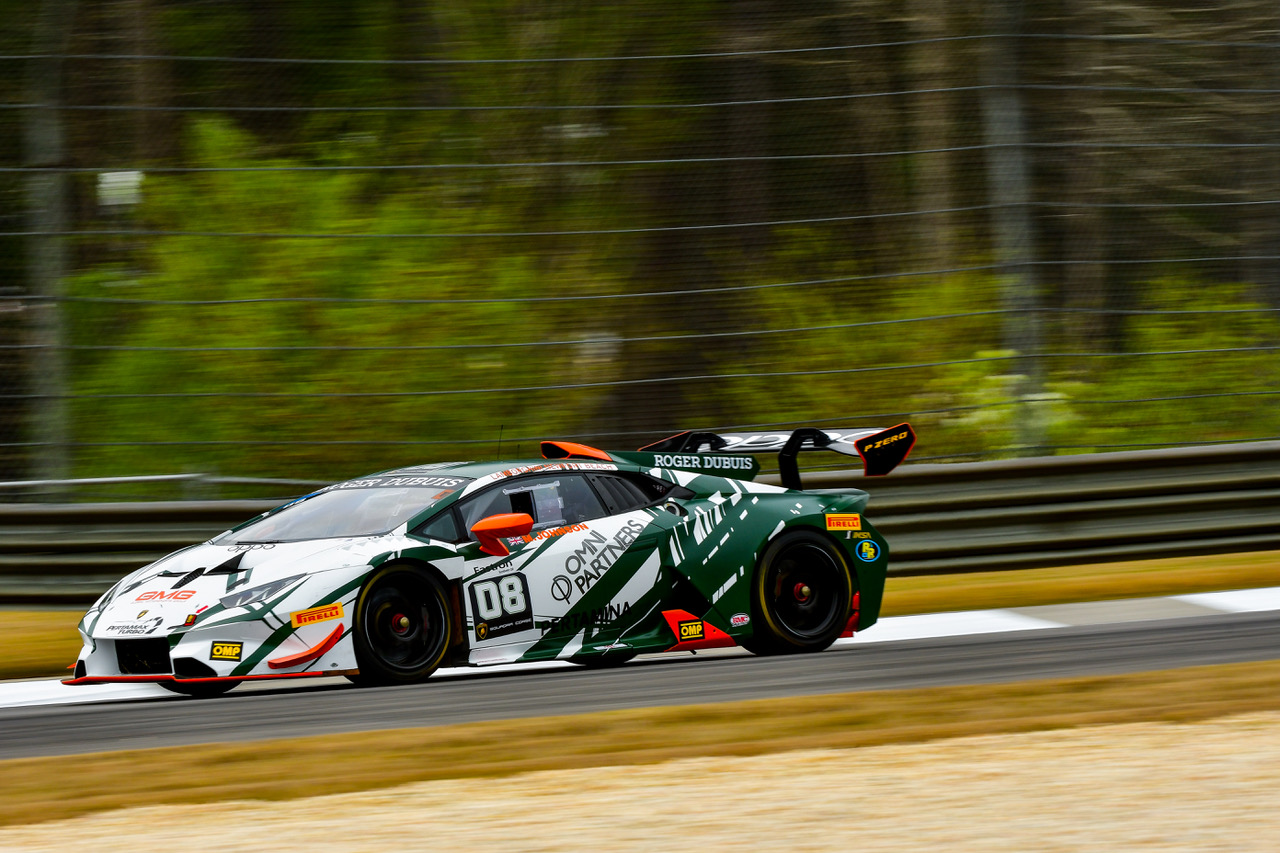 In the No. 08 Lamborghini Huracán Super Trofeo, Mel Johnson will also make his debut, both with the team and series. Looking to gain valuable experience and accelerate his learning curve, Johnson hopes for a steady race ahead.
"Every lap we continue to learn," stated Johnson. "GMG has done an excellent job getting me prepared and ready for the weekend, and I'm excited to finally race wheel-to-wheel. The series and LB Cup category is a great way to get indoctrinated, I'm really looking forward to it."
While practice for the event has already begun, the event will feature a double-header of races, both held tomorrow. GMG will provide continuous updates via their Facebook, Twitter, and Instagram channels.