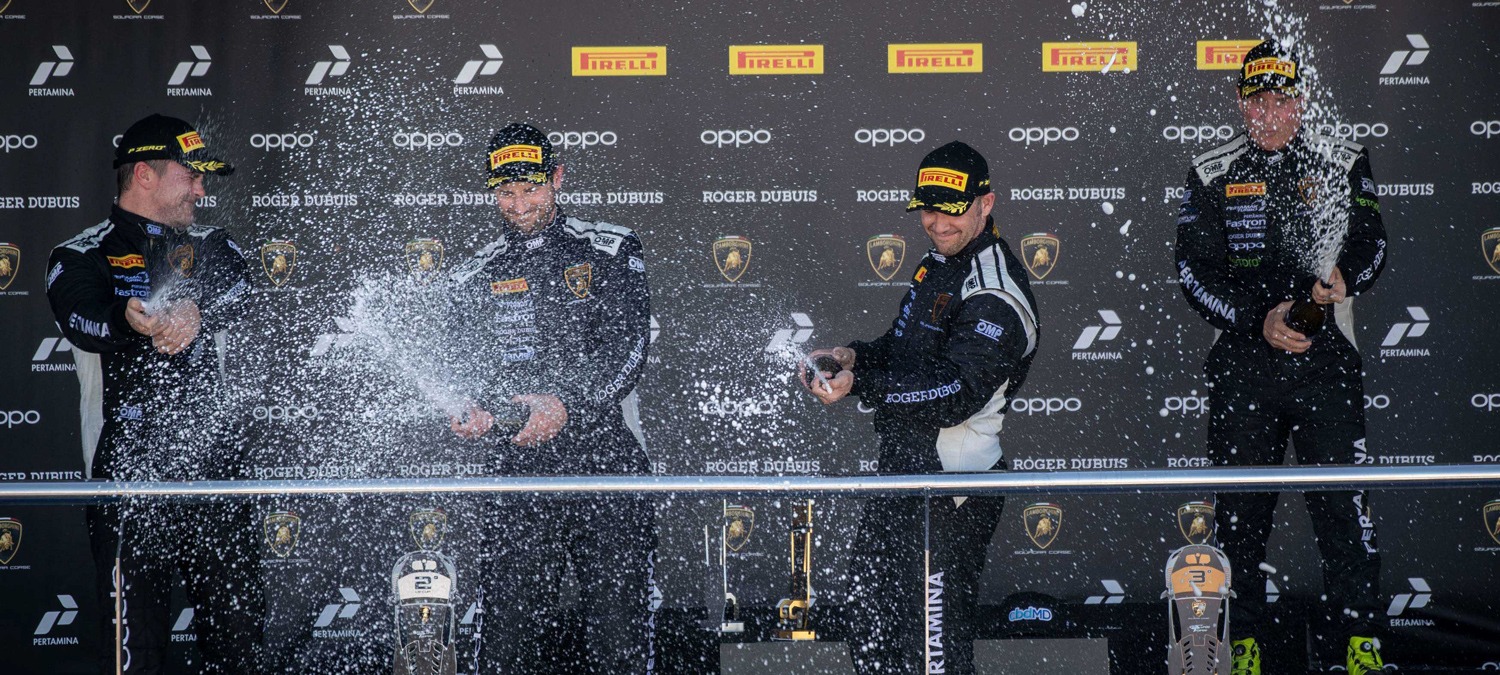 GMG Reflects on Super Trofeo Championship Season Following Global Final
Looking back on a weekend that saw drivers Mel Johnson and Thomas Lovelady arrive at the Lamborghini Super Trofeo World Final in search of not only the U.S. LB Cup championship, but also their first major competition on the world's stage. Competing at the Lamborghini Super Trofeo World Final in Jerez, Spain, the Global Motorsports Group (GMG Racing) effort would take part in two separate events, the final round of the U.S championship which took part at the end of the week, followed by the combined World Final on the weekend. Winning the U.S. round, the duo would then enjoy a strong run in the combined World event with a runner-up finish, clinching the U.S. championship for both the drivers and GMG.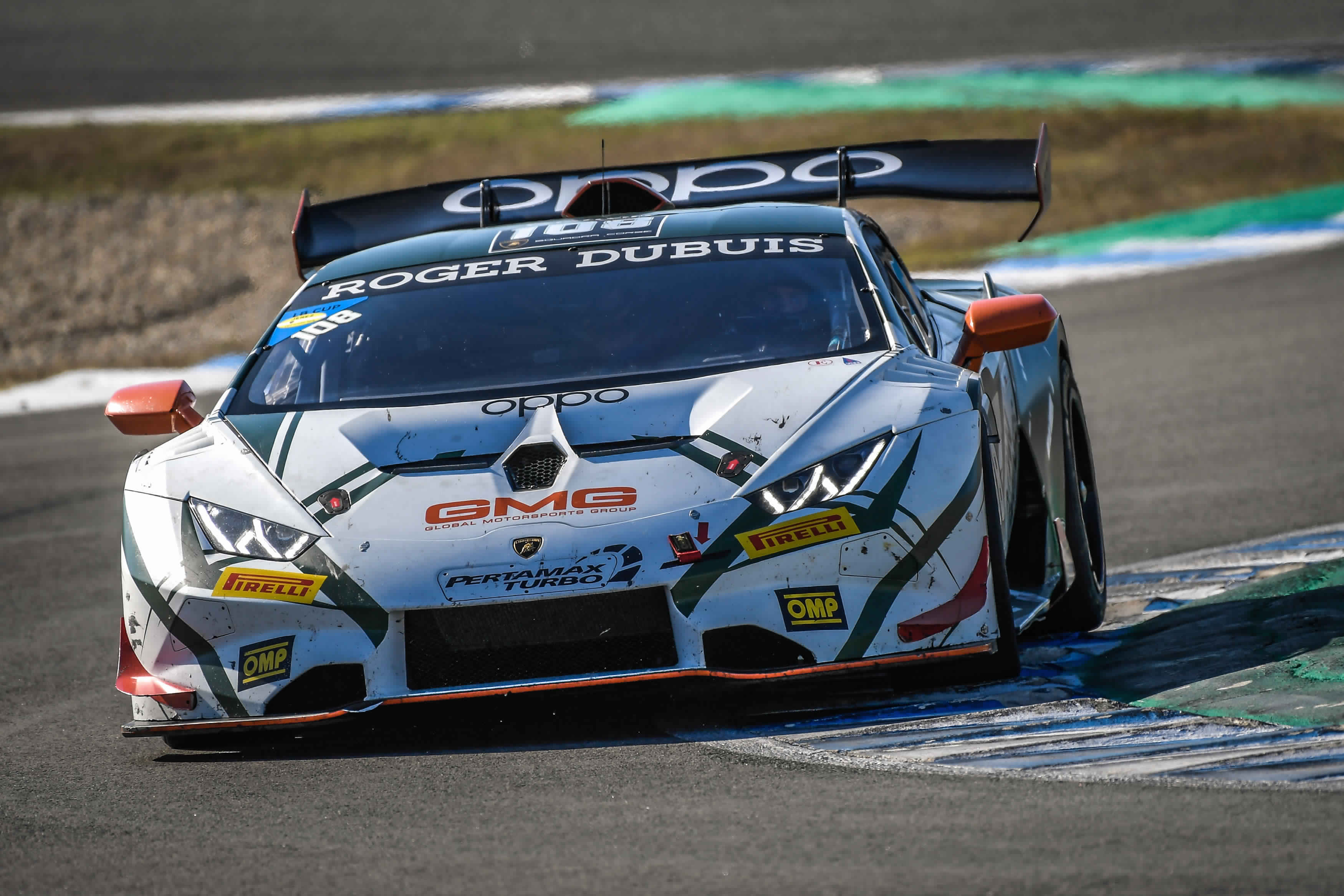 "We all enjoyed a great week and season in the Lamborghini Super Trofeo," stated GMG Director of Logistics Joe Foster. "Our whole experience in 2019 for both Thomas and Mel has been phenomenal, and to close it off with a winning effort in the World Final just makes it that much sweeter. The crew and our drivers performed flawlessly, we've enjoyed our participation and think the series continues to offer great value for a program like ours."
In the week's opening US finale, Johnson and Lovelady arrived as the prime championship contender in the LB Cup, a division for newer sportsman drivers. The duo would continue where they left off, taking a win in dominant fashion. Having already been the favorite, the win would clinch their US title hopes, adding to GMG's history which included winning the first-ever Lamborghini Super Trofeo race in the US, as well as the first World Final.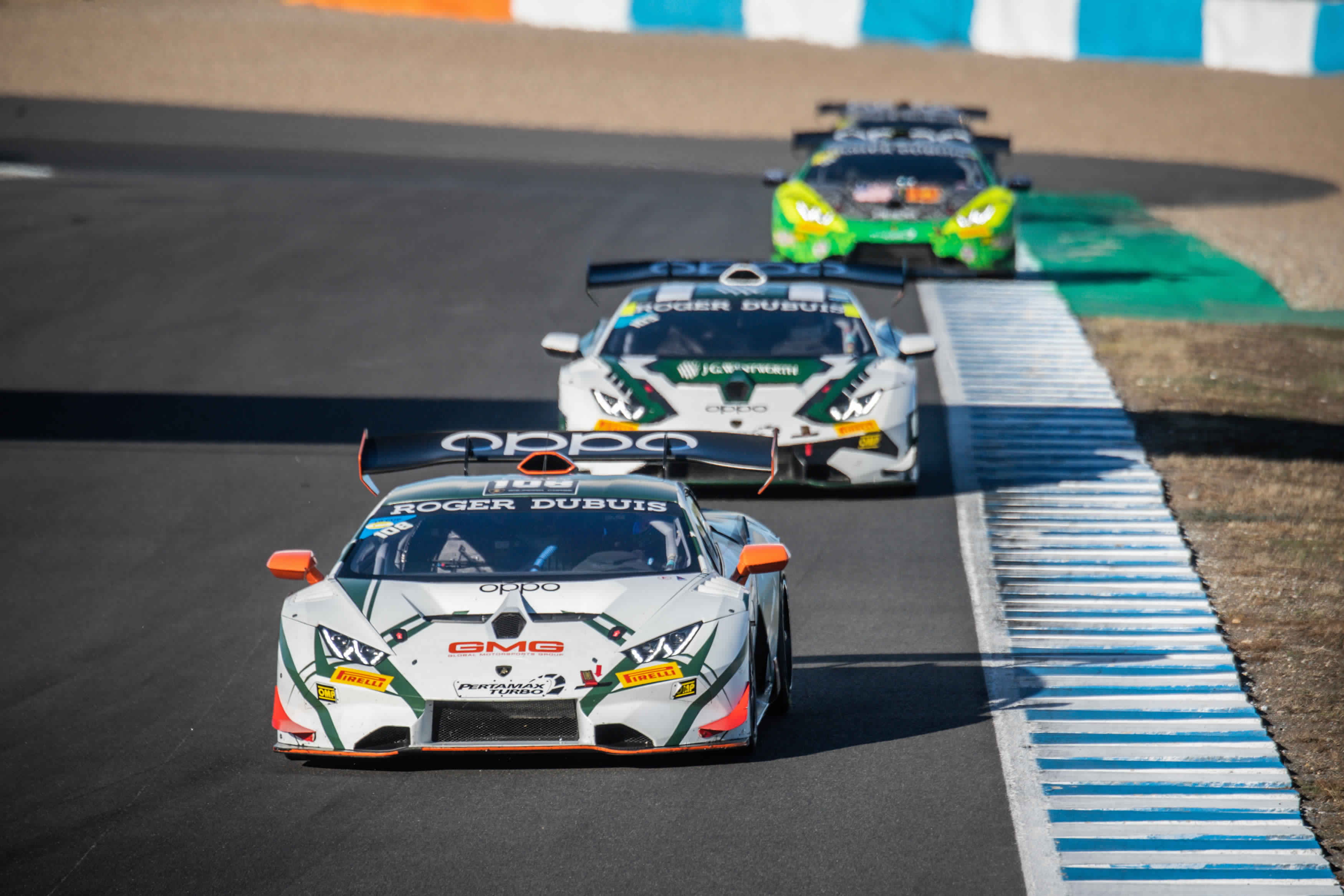 Turning attention to the weekend's world event, participants from all around the world would gather to crown the top Super Trofeo drivers on a global scale. Also competing in the LB Cup category, Lovelady and Johnson would show much of the same speed as in the U.S. rounds, caught in tough fight for top honors and showing their worthiness of the American title. Pushing hard, the duo would eventually cross the checkered flag in second, adding additional hardware to a pretty special collection of trophies obtained in just one year.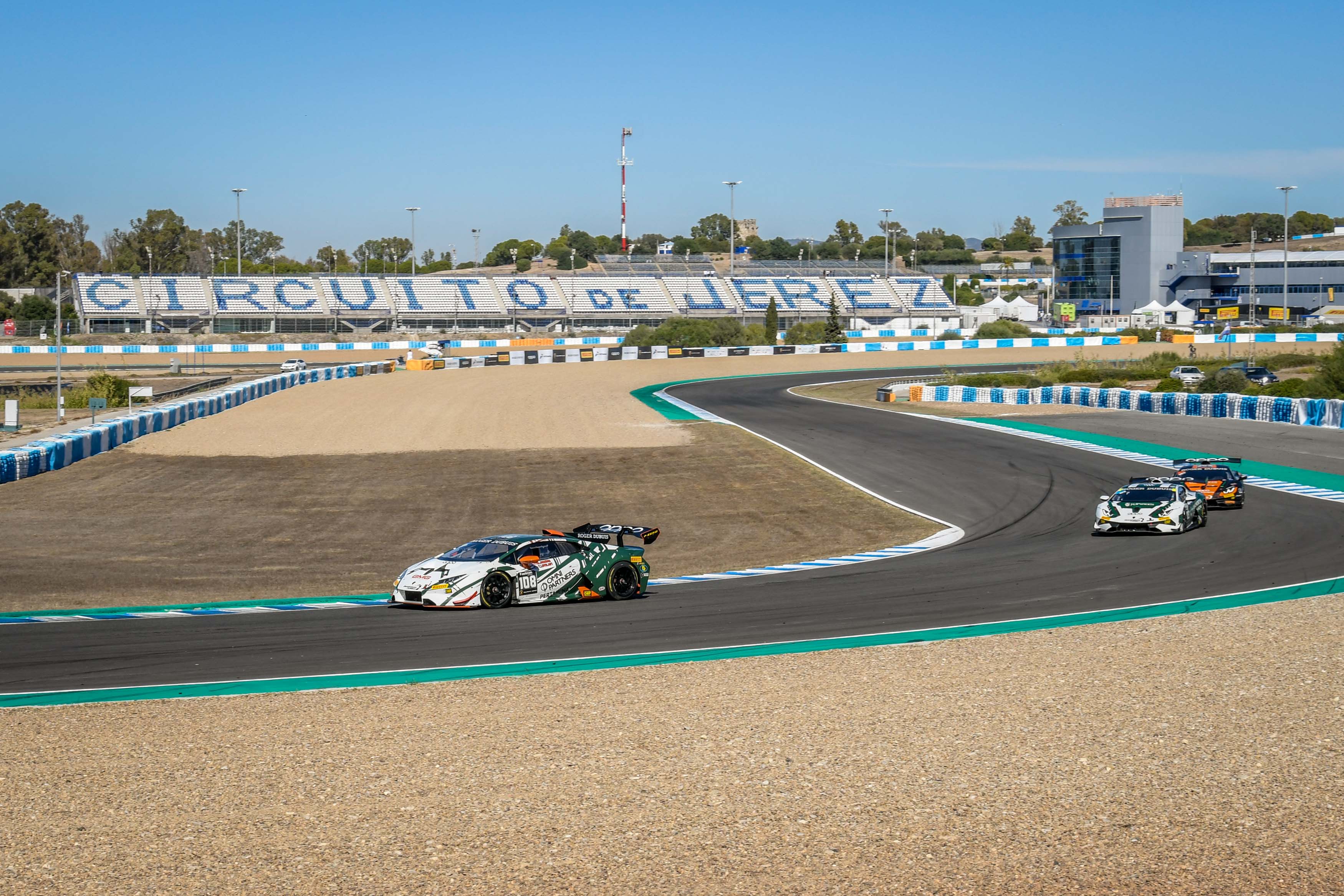 While the Lamborghini Super Trofeo season has come to an end, GMG has appreciated the efforts of Squadra Corse and continue to explore options in 2020 and beyond to participate.
Additional announcements and continued racing efforts in 2019 will be revealed shortly.