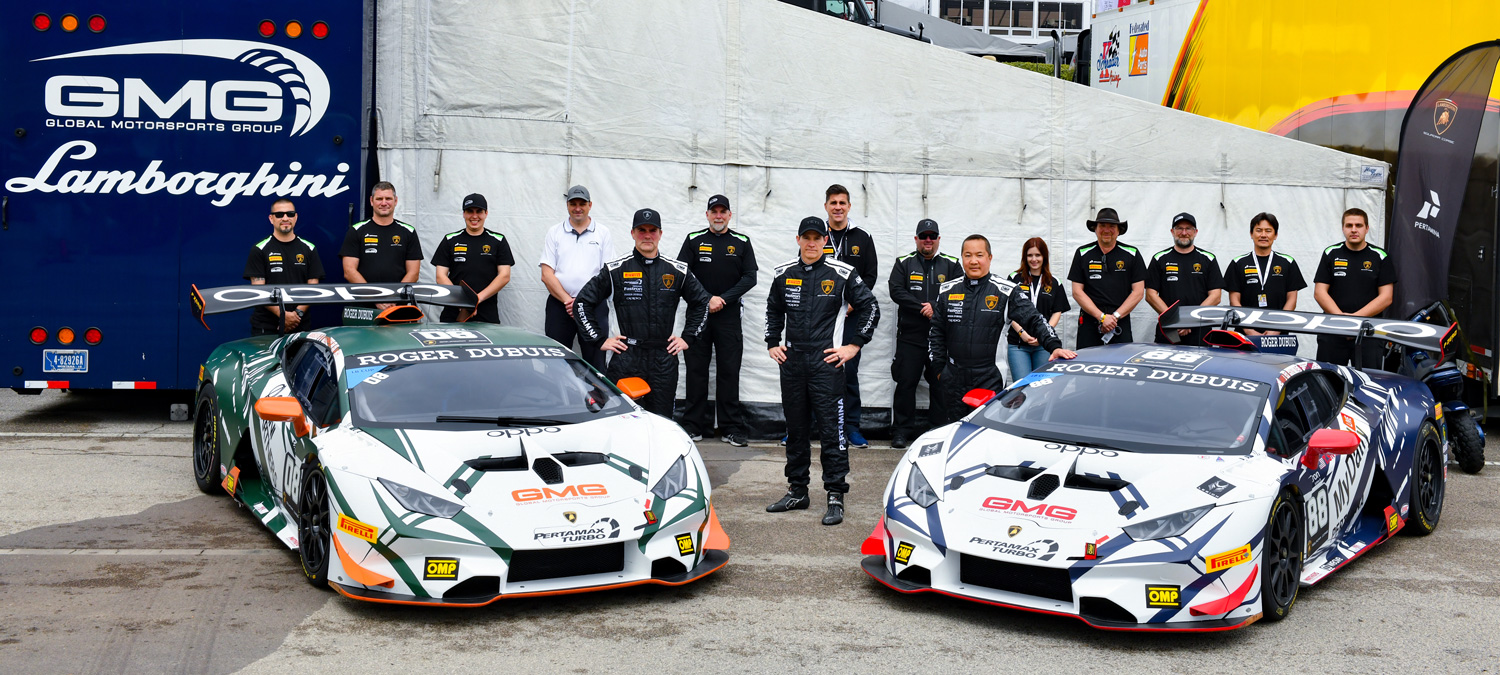 GMG Ready for Super Trofeo Round at Home Event
Continuing an eventful few months that will see the team at their third event in five weeks, Global Motorsports Group (GMG Racing) will arrive at this weekend's Lamborghini Super Trofeo North America ready to continue the success from the previous round that included a win and multiple podiums. Competing at the famed WeatherTech Raceway Laguna Seca in Monterey, this weekend will serve as a home event for the Southern California team as well as team partner Lamborghini Newport Beach, with Mel Johnson and Thomas Lovelady looking to continue their winning ways, the return of Jeffrey Cheng and Jon Hirshberg, and finally James Sofronas will drive solo as part of the team's 2020 planning and development.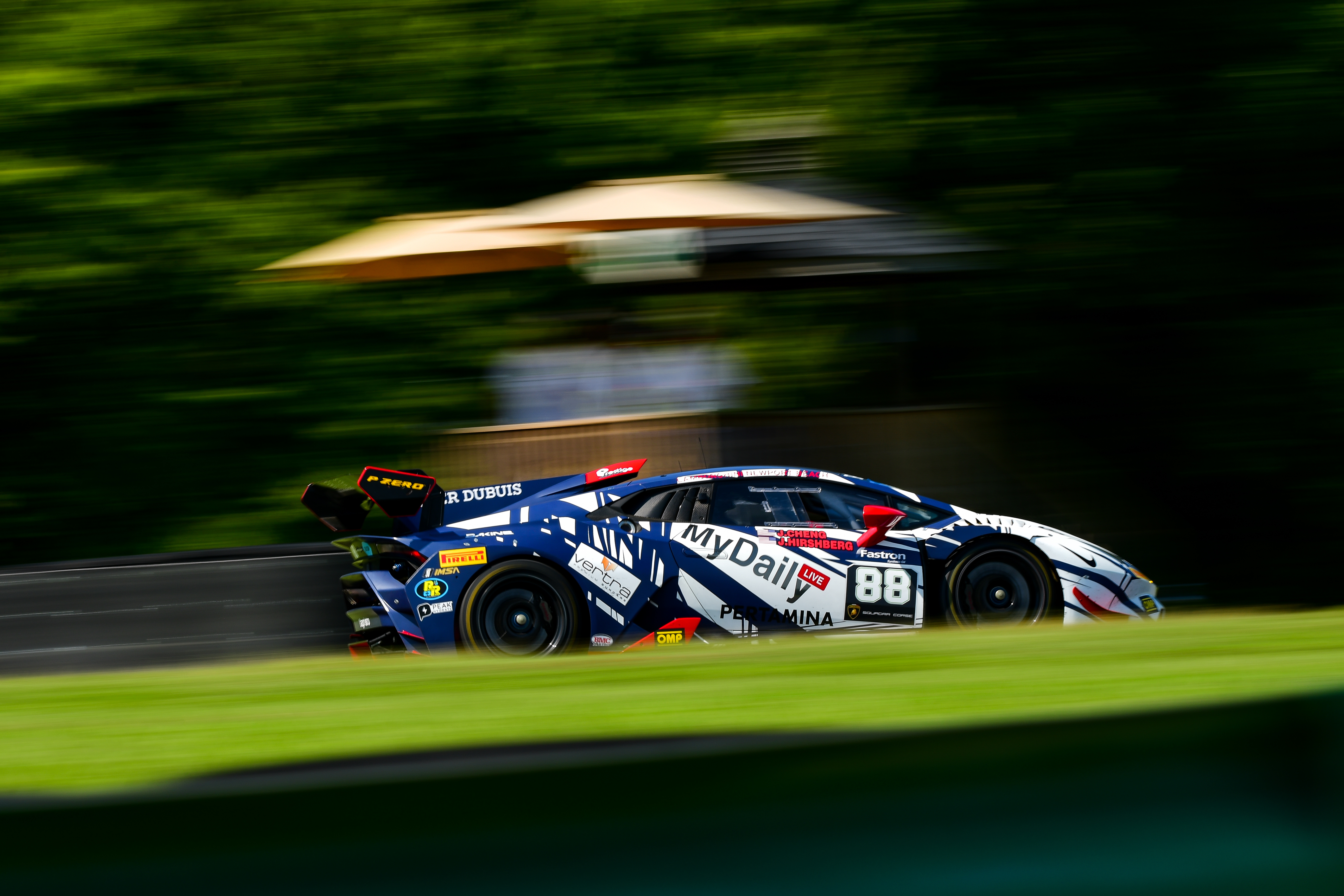 "Laguna Seca is one of our home tracks, and returning here is an opportunity we always look forward to," stated GMG team owner and driver James Sofronas. "Our record of success in the Super Trofeo chmampionship speaks for itself, and this weekend should continue the trend. Before anything else, I really want to extend my appreciation to Lamborghini Newport Beach for helping make this program a reality. Pietro Frigerio and his entire staff truly understand how to make this all work, and they've been a great partner so far. Mel and Thomas have been a continually strong combination, and hopefully this weekend will further their winning ways. Jeffrey and Jon have also shown well, with the last event furthering the experience of the whole organization. I'm personally looking forward to getting back out there with my solo entry. Our original intention was to run myself with a co-driver who was joining, however timing didn't work out so we'll turn my focus to simply gathering more data on this car and program as we continue to further develop our 2020 planning."
Located just hours away from their Santa Ana based shop, WeatherTech Raceway Laguna Seca remains one of the most scenic circuits on the 2019 schedule. A major step in GMG's driver development system, drivers will have the opportunity to compete in some of the fastest sportscar machinery in the U.S., but with a tiered system catering to drivers with a variety of driving experience. Combined with GMG's years of experience, data, and coaching, the series provides a great testing and proving ground for new drivers.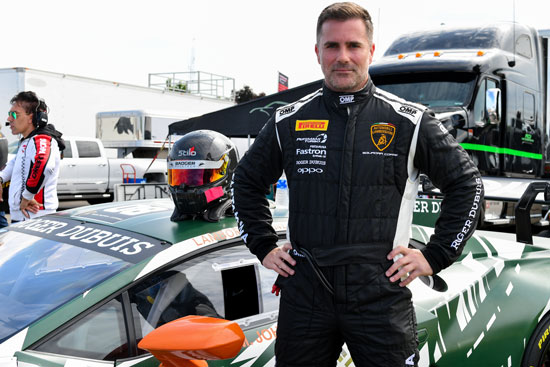 Driving the No. 08 Lamborghini Huracán Super Trofeo, Mel Johnson and Thomas Lovelady are looking to defend their victory from the most recent round at VIRginia International Raceway. Continuing a strong season to date, their most recent event saw the duo open up with a podium, only to improve on it with victory just one day later. Driving the scenic hills and crests of Monterey, hopes are high to continue where they left off.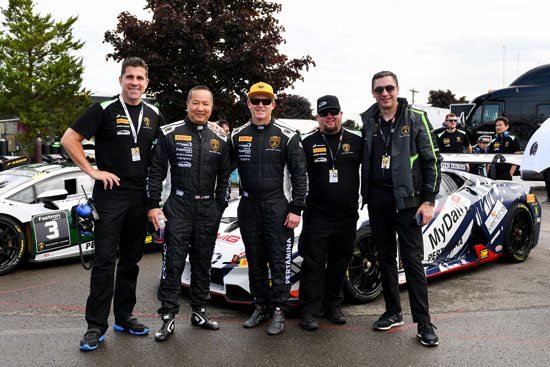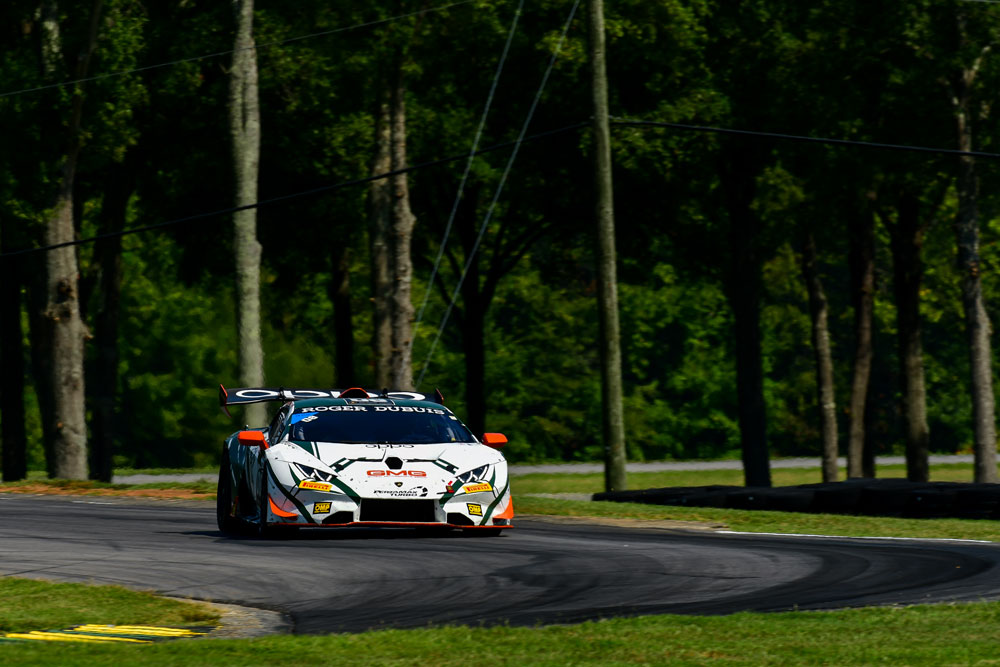 Also looking to continue and improve, Jeffrey Cheng will also be back behind the wheel with Jon Hirshberg rejoining as teammate. Gaining valuable experience at each event , both drivers continue to show strong moments behind the wheel, with a mindset on podiums well within reach.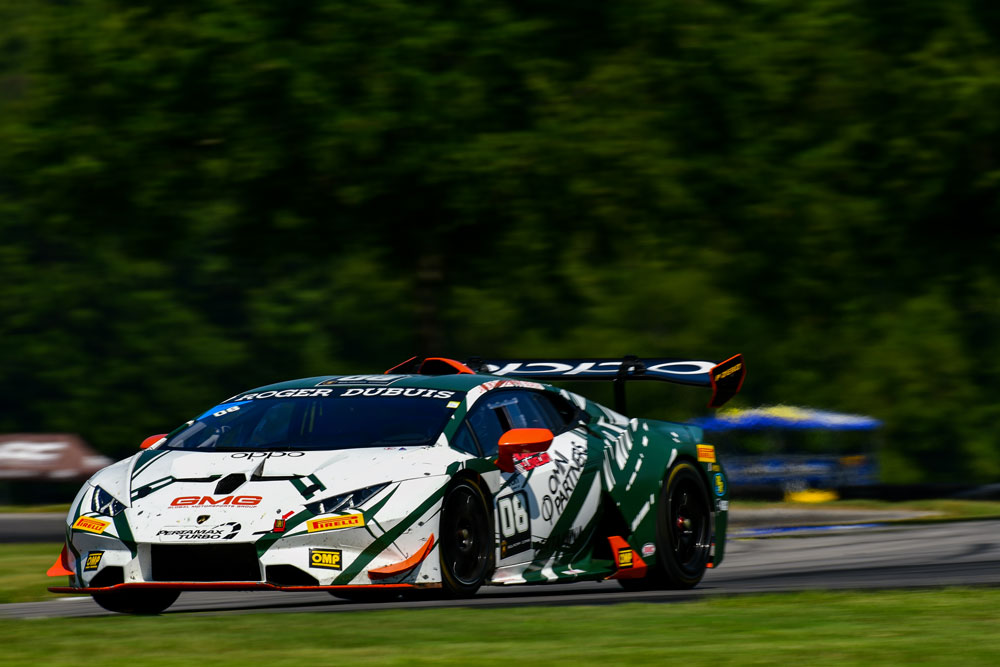 Finally, James Sofronas will drive solo in the Am category, adding a third car with a sole focus on development. The Southern Californian was originally slated to compete in the Pro-Am category with a co-driver, but will now take the event on solo, which in turn means he will honor the series request for him to run solo in the Am category due to his driver rating of Bronze. Given Sofronas' championship-winning history and multiple victories in the Super Trofeo series, James will take to the wheel to provide a baseline for the driving group both for setup and data, as well as help shape decisions for 2020 by adding to their engineering notebook. This should further add to the team's potential for those looking to align with any entrants looking for a team with the experience and results to run a truly top-tier program.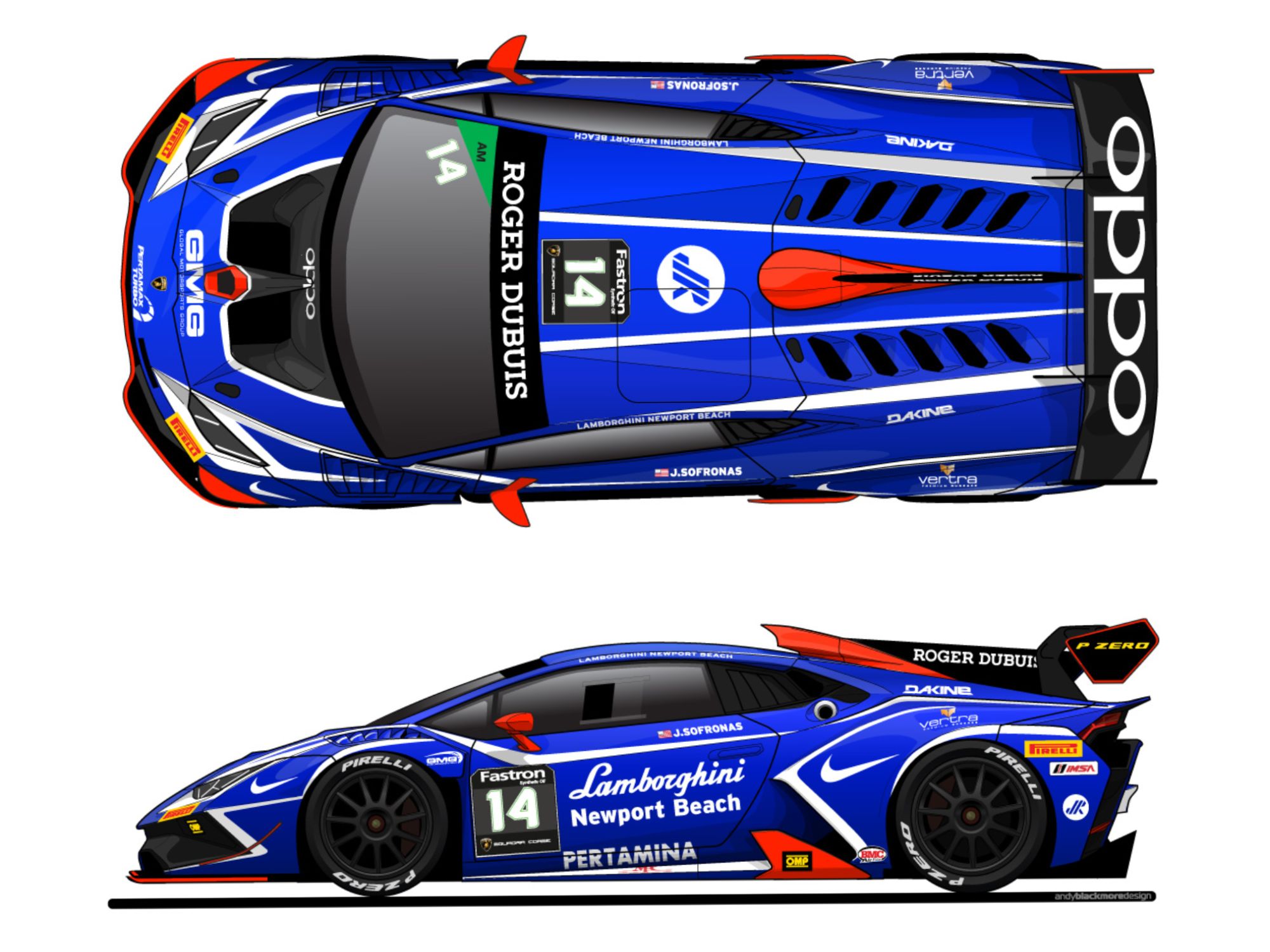 Official practice begins this Friday, with a double-header of race action on both Saturday and Sunday.