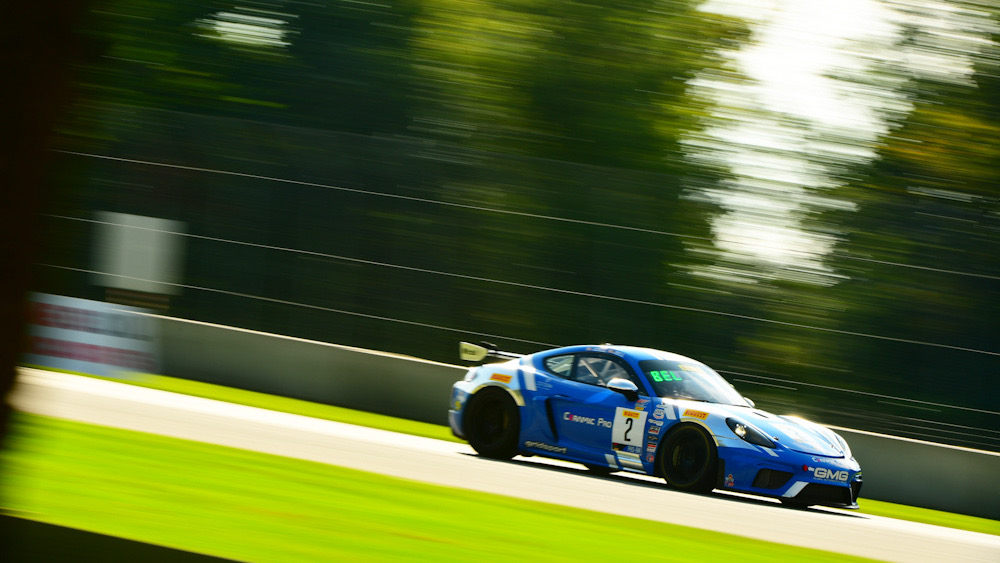 GMG Ready for SRO Finale in Las Vegas
Enjoying a strong 2019 in which the team has enjoyed a podium result at nearly every race weekend, Global Motorsports Group (GMG Racing) and drivers Jason Bell and James Sofronas will look to end their season on a high during this weekend's Pirelli GT4 America finale at Las Vegas Motor Speedway. Campaigning in both the Sprint and SprintX categories, Jason Bell will once again share double duties, with Sofronas playing SprintX co-driver in the Am/Am division.
"We want to finish the SRO season on a high," stated GMG team owner and co-driver James Sofronas. "The Las Vegas finale is a new event for the revitalized SRO championship, and we're all looking forward to participating. Jason Bell has been an invaluable member of our family all season, and with each race the potential has only become stronger. We'd love to finish his year on a podium, and hopefully the unique layout of Las Vegas should help that."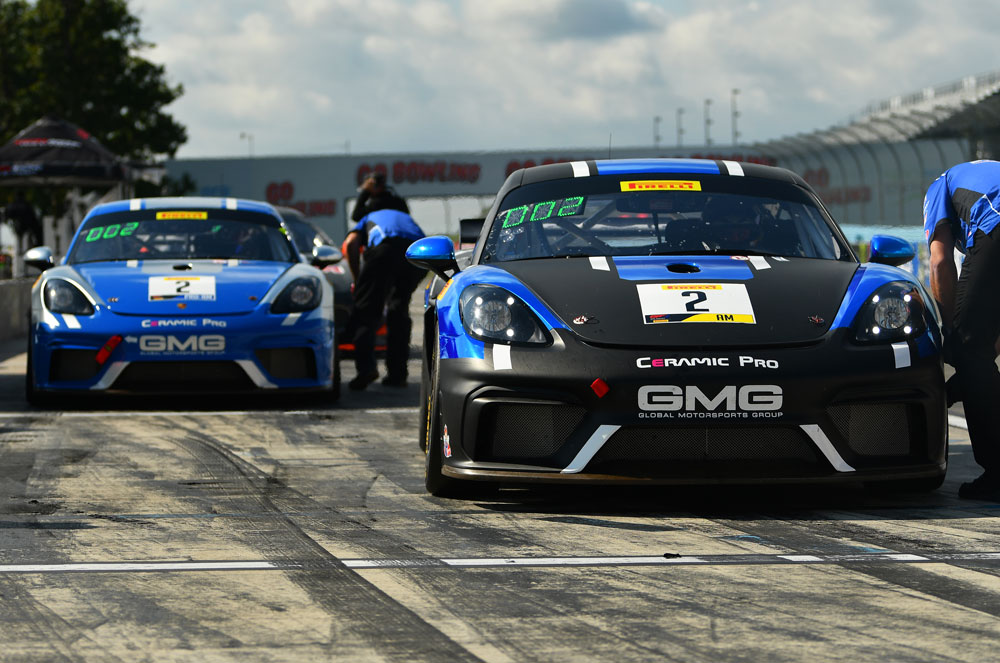 Continuing the trend of running in both categories, the team will arrive with two separate Porsche 718 Cayman CS MR entries, both featuring driver Jason Bell.
Bell has enjoyed a strong run throughout 2019, highlighted most recently by a podium in SprintX with co-driver Alec Udell. Bell currently sits in the top-10 in both Sprint and SprintX, with a strong finish in both events sealing his standing.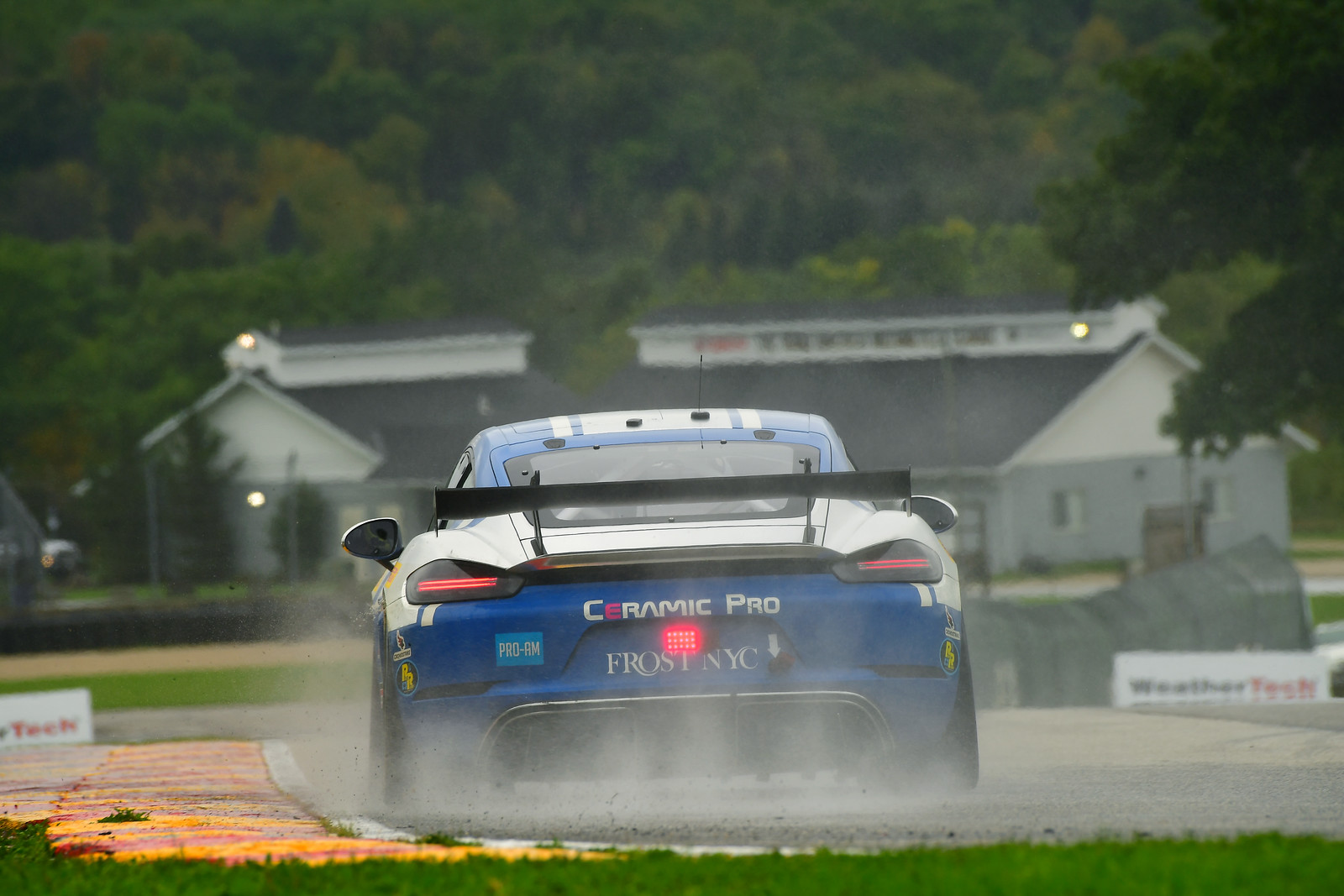 "It is the final event of the 2019 GT4 America season, and I want to close it on top," explained Jason Bell. "We have been one of the most consistent teams in the series and our string of top-ten results proves that. It would be awesome to close the series out with a win and springboard our way into 2020. The Las Vegas event is a new one and a track that I have yet to tackle. Running two classes will give me a little extra track time and time to learn. I have a great team behind me and a solid co-driver in James so I am confident that we will be able to challenge at the front."
Joining this weekend, James Sofronas will arrive for the final race as the reigning GT4 series champion, ending the year with high hopes to return to the podium.
Official practice begins this Friday, October 18, with a double-header of racing taking place on October 19 and 20.