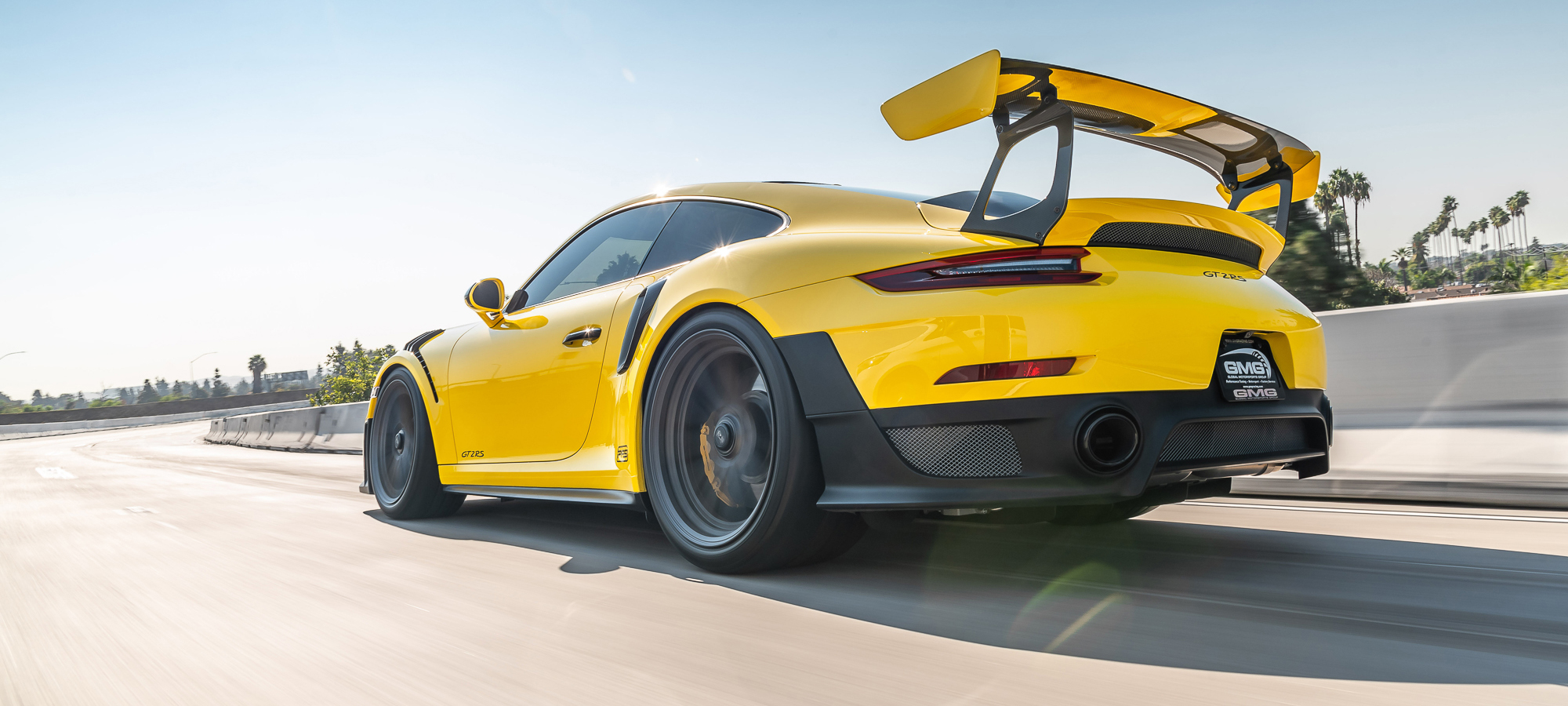 GMG Racing – Racing Yellow GT2 RS Canyon Cruiser!
This gorgeous Racing Yellow GT2 RS was brought to us recently to get some GMG love! The customer wasn't really interested in tracking as much anymore, but still wanted something fast that he can enjoy as a canyon/cruising car.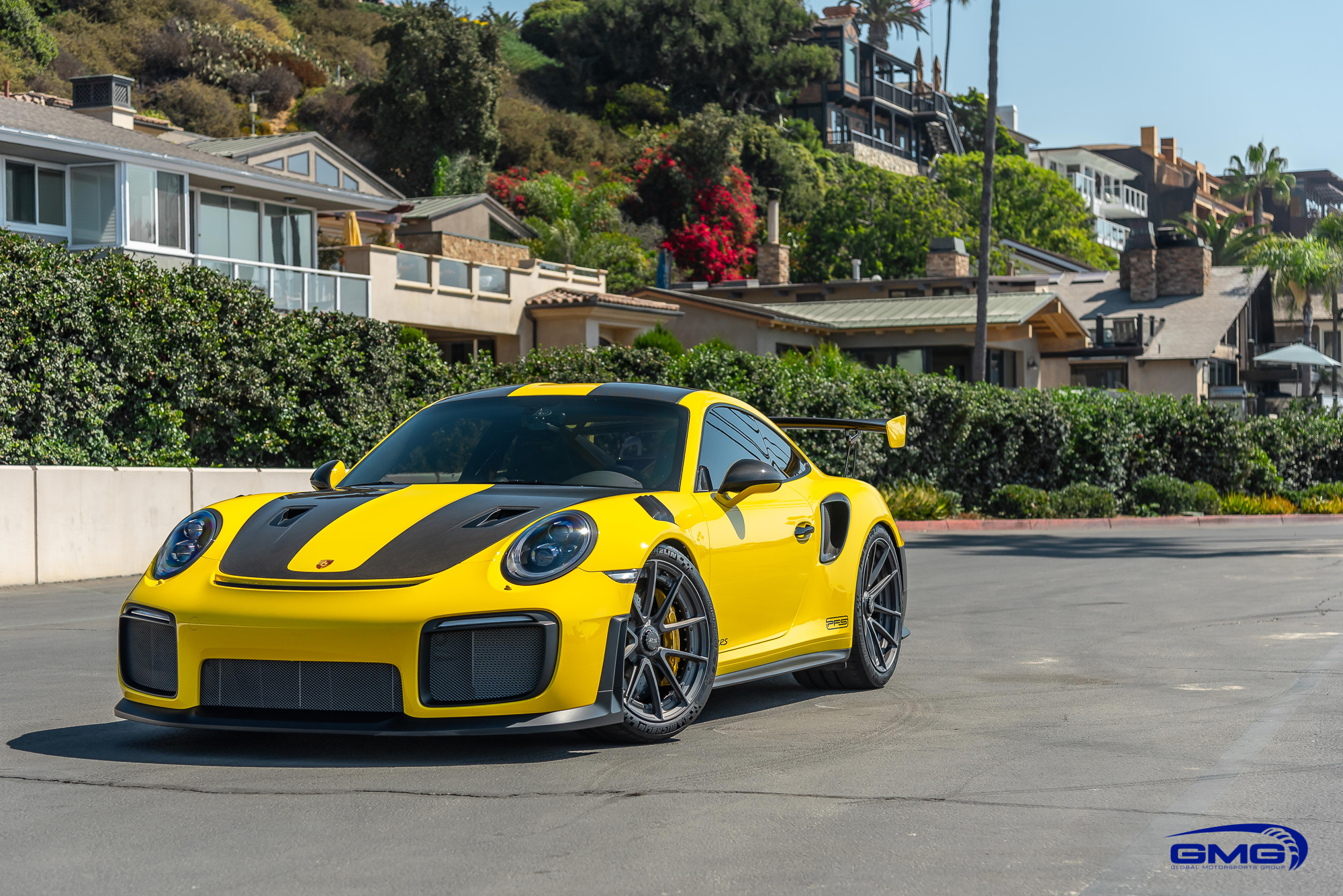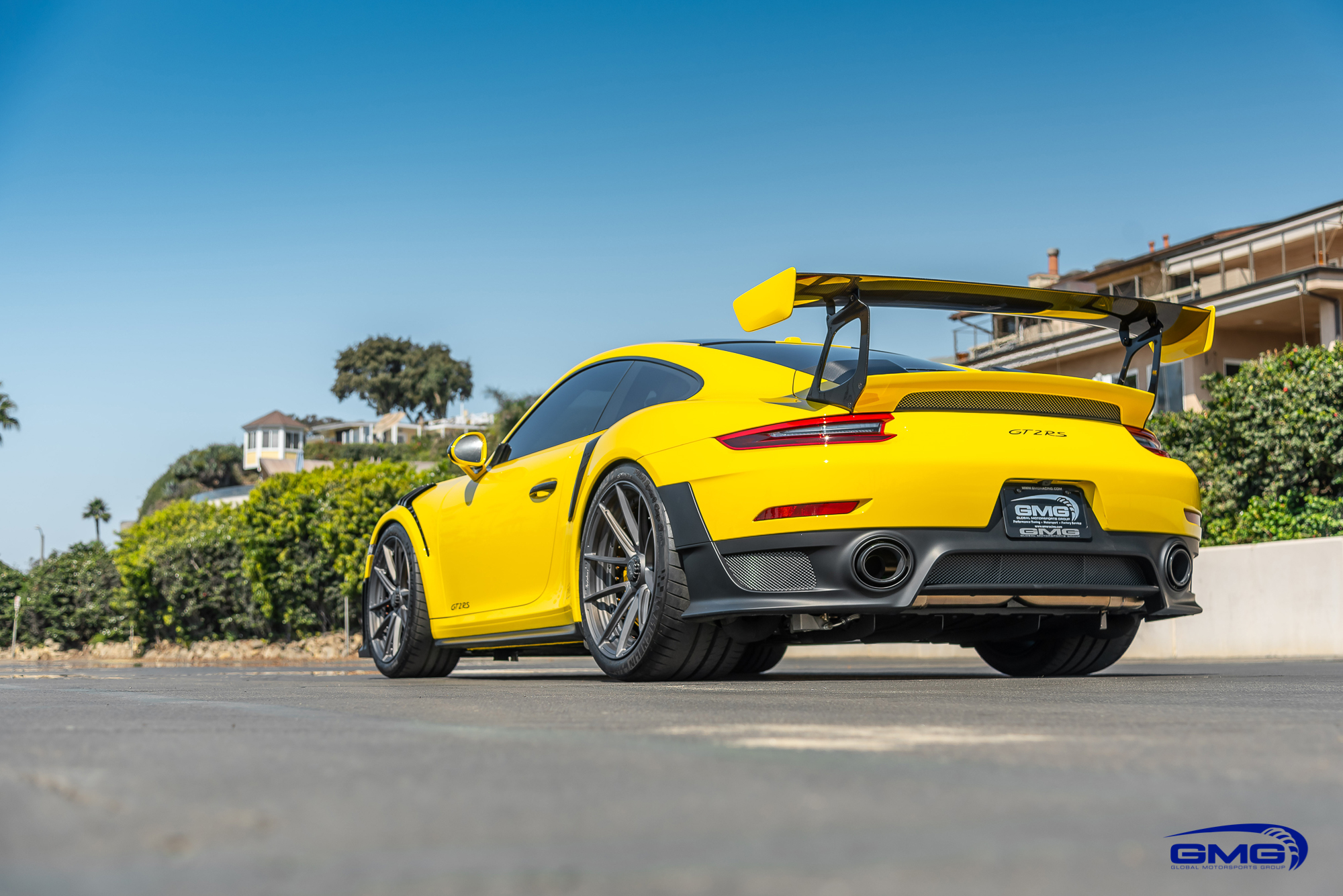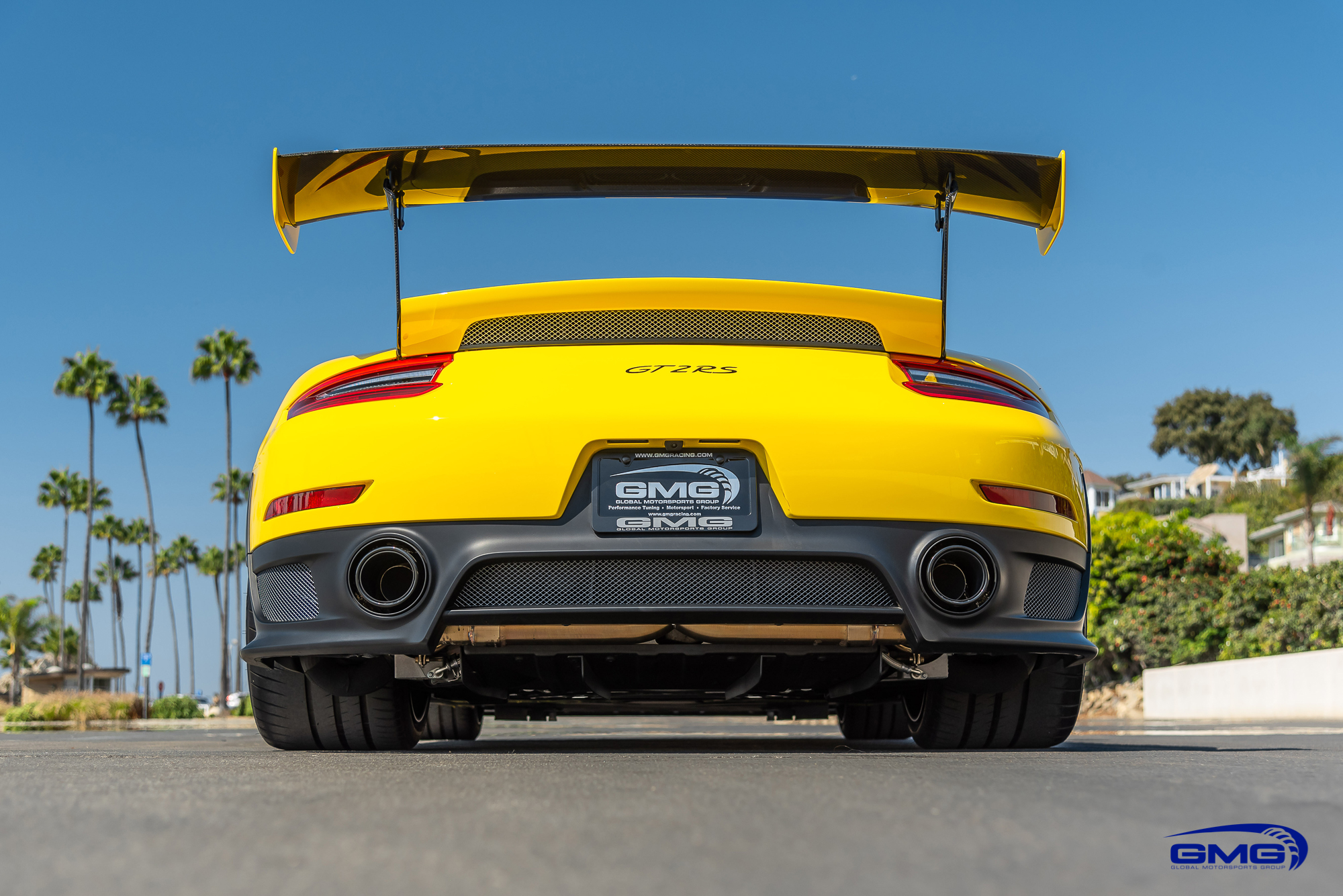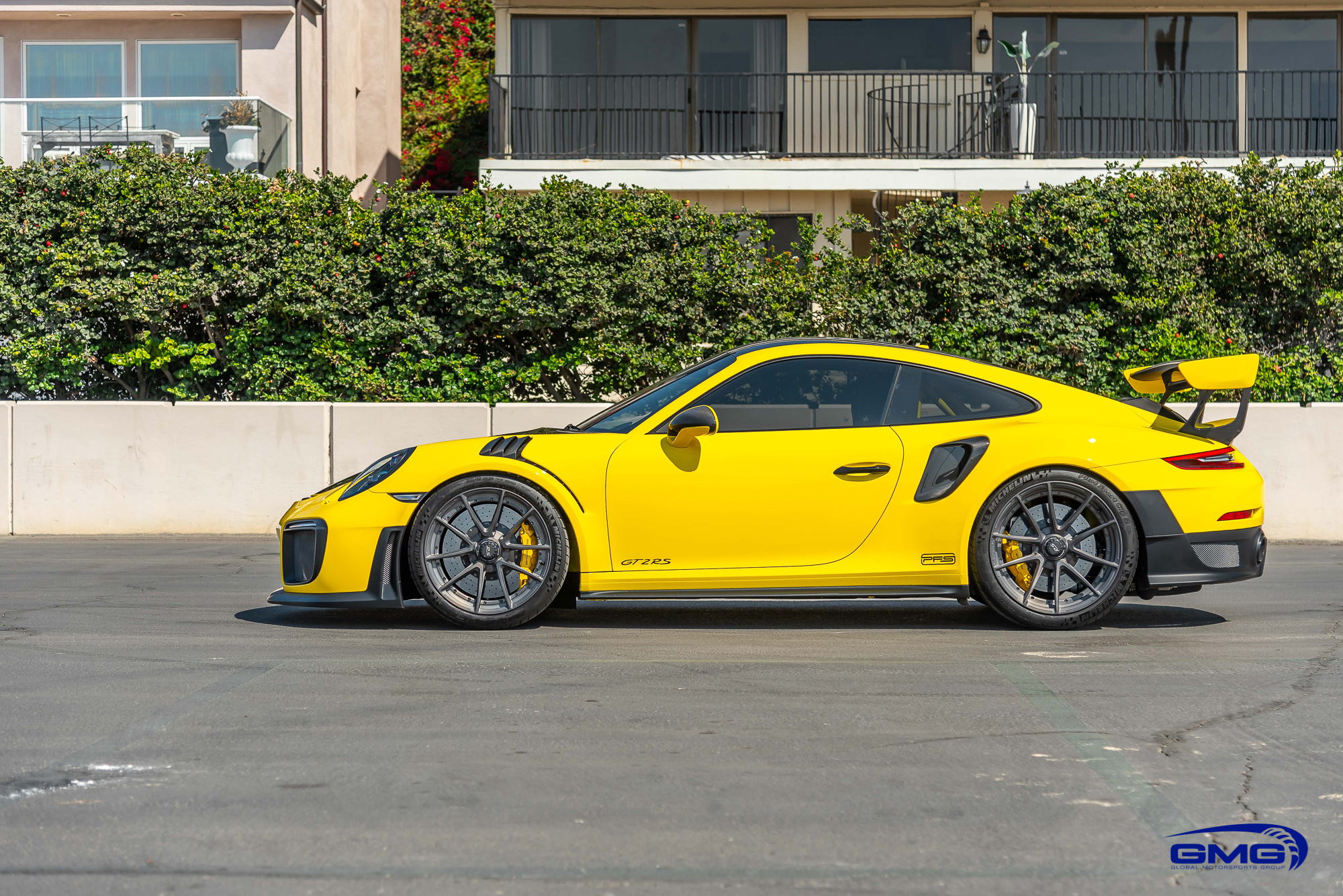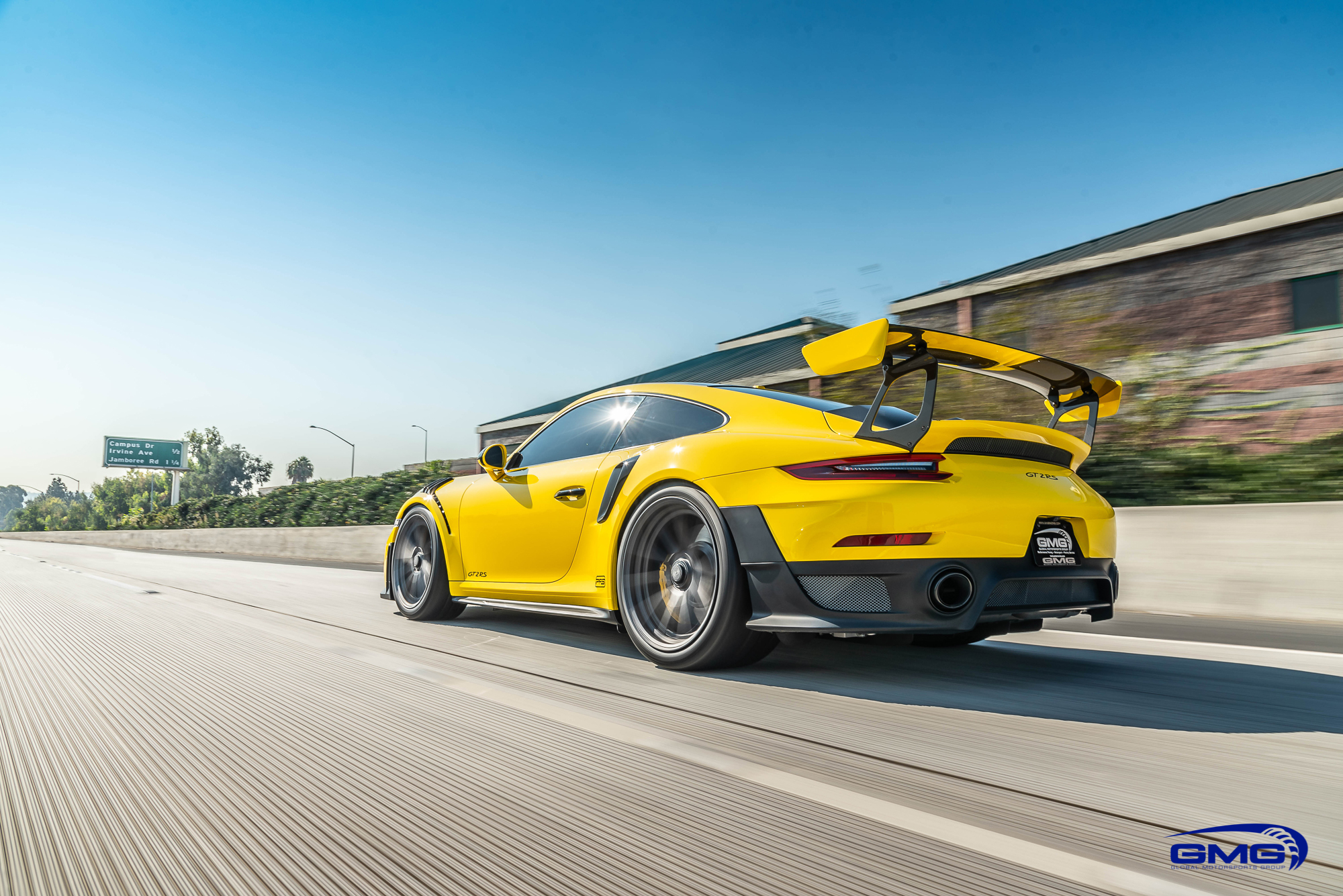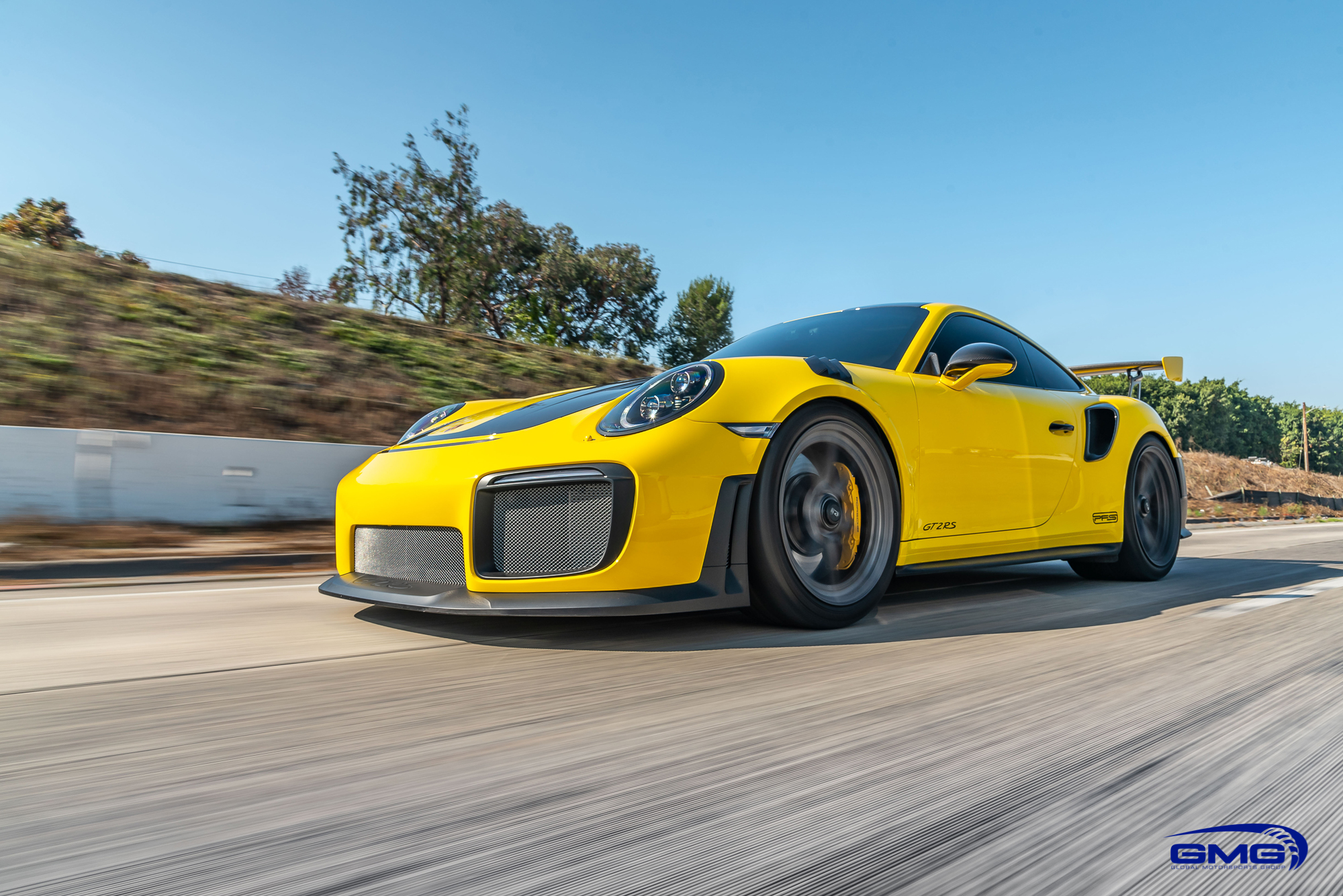 We installed our GMG WC-GT Exhaust System, along with a set of CSF by PWR Intercoolers, and bumped up the power with a Stage 2 GIAC tune.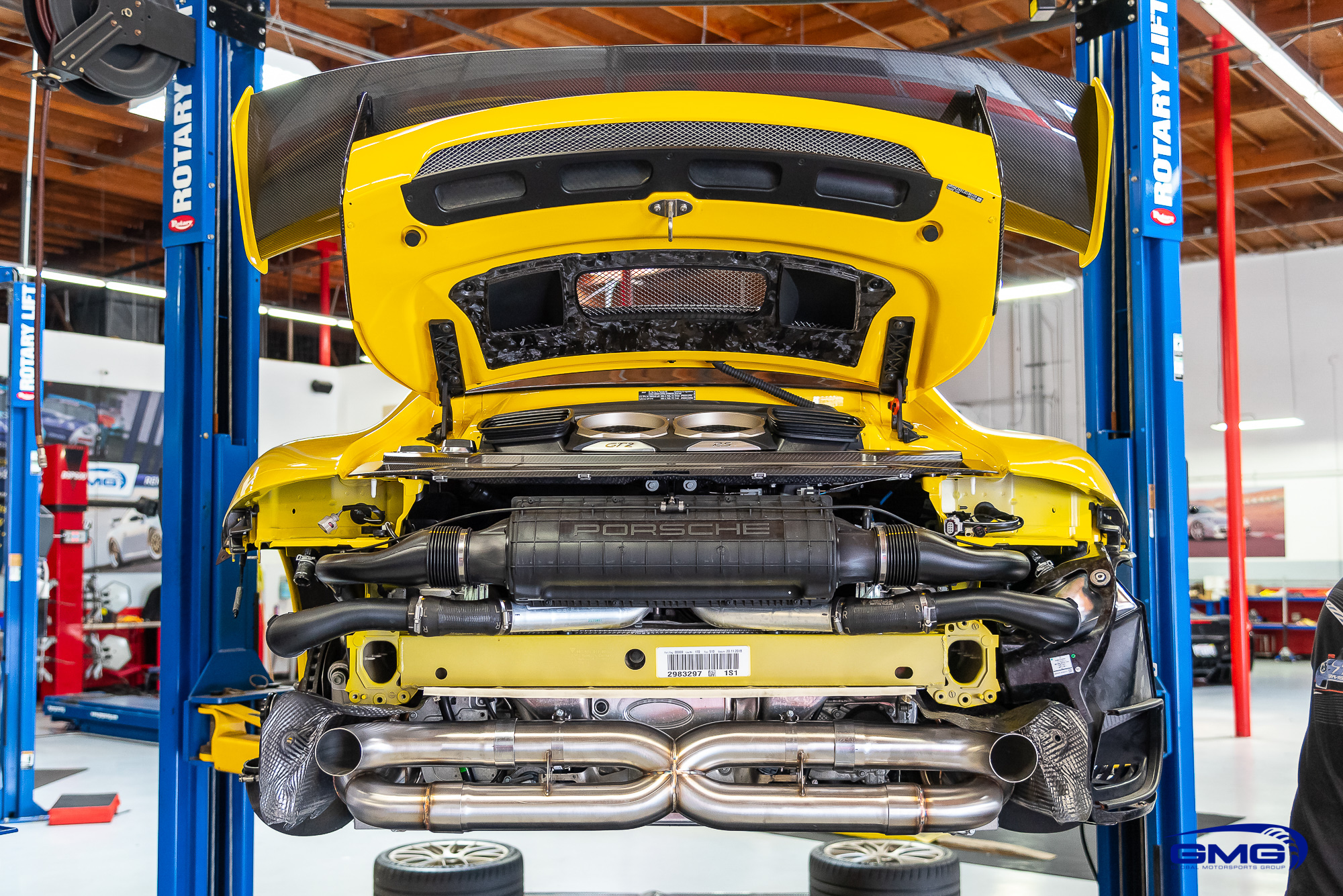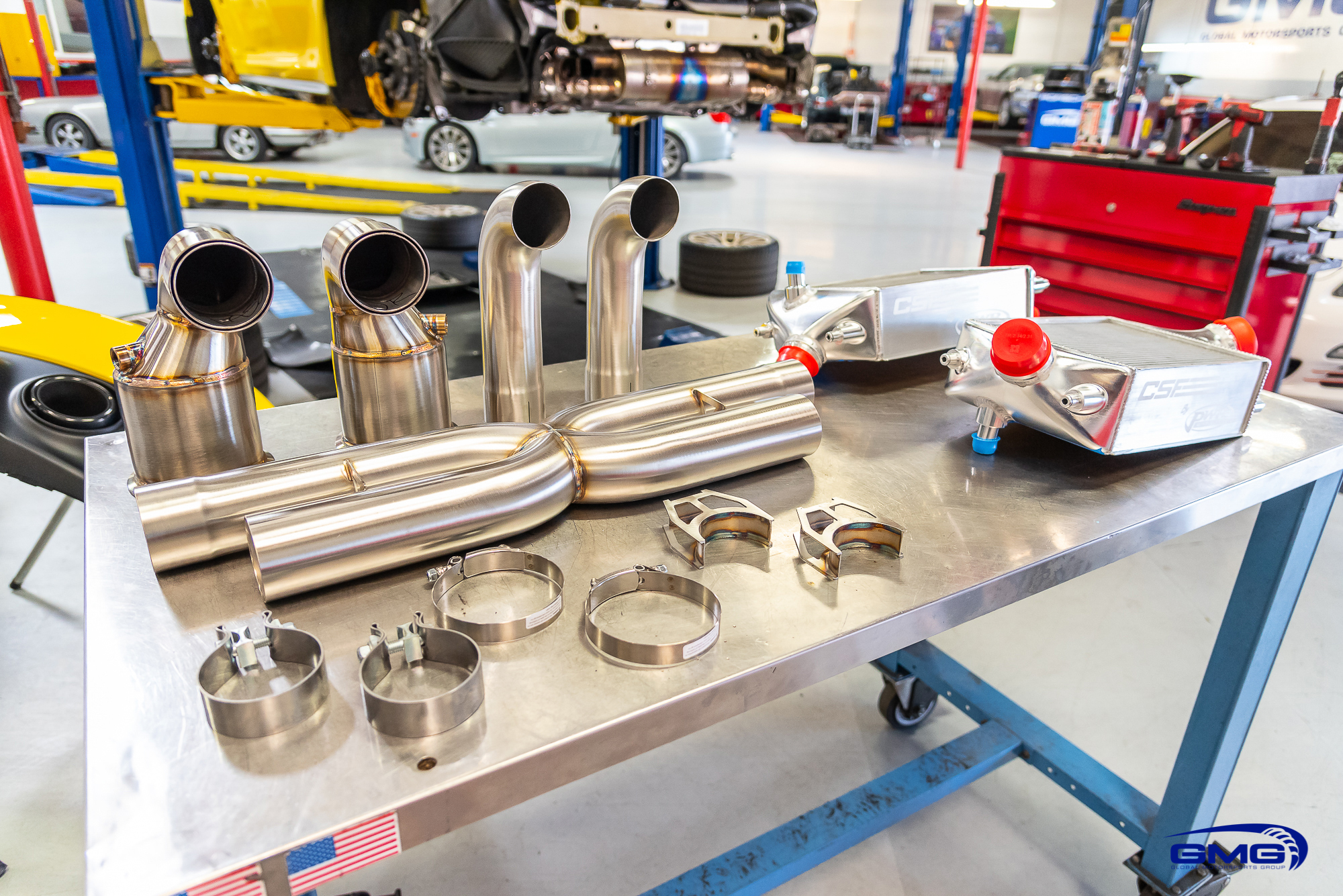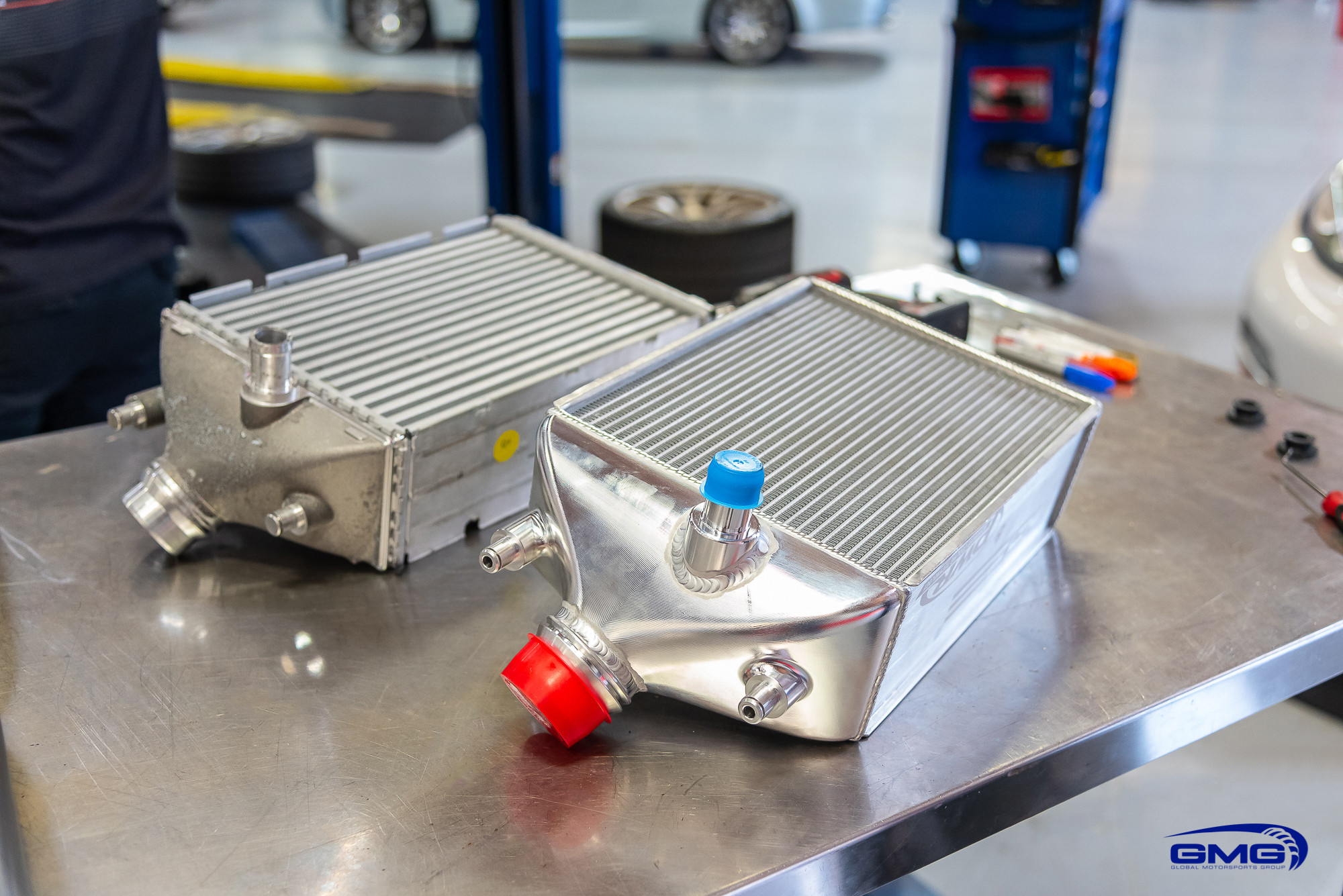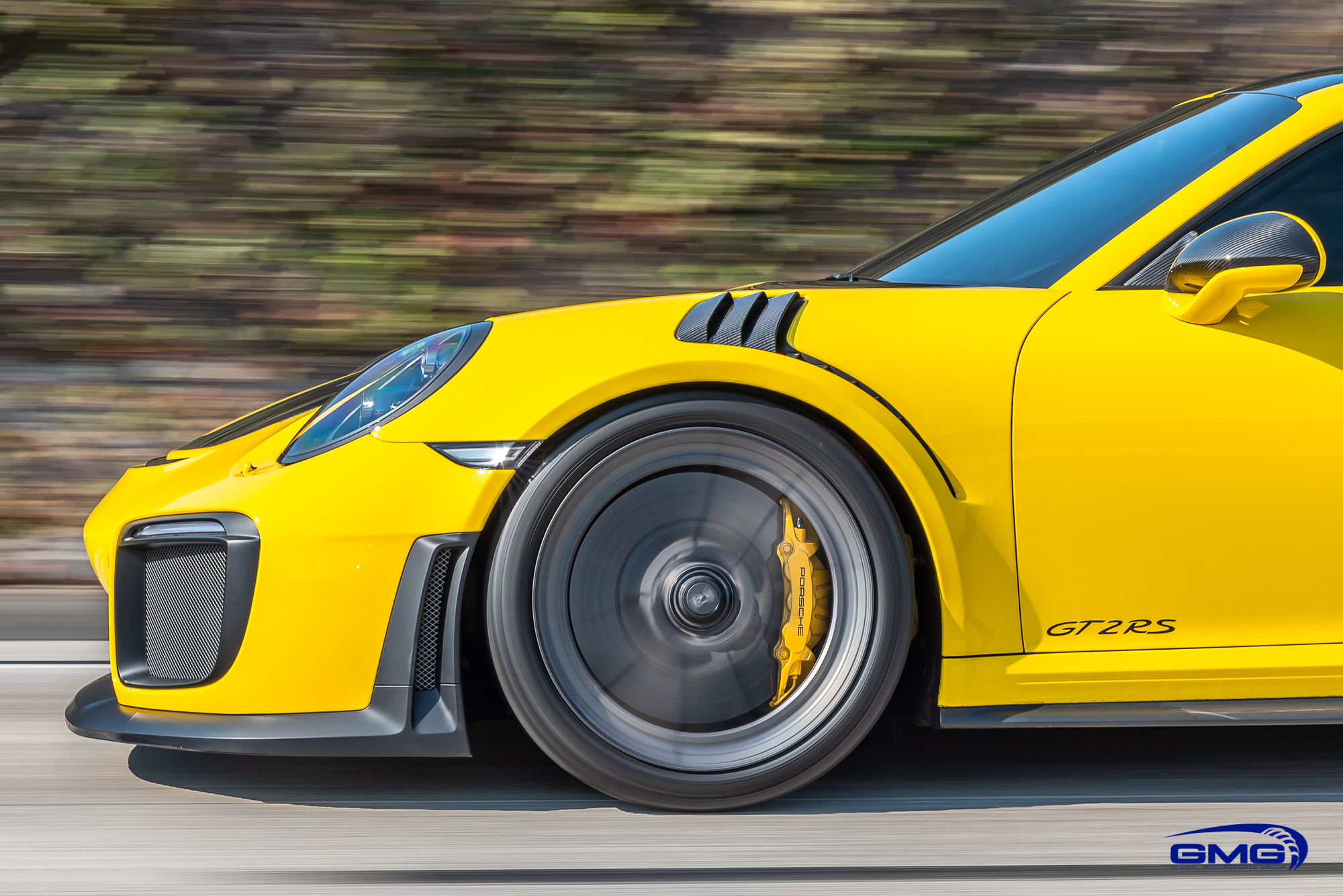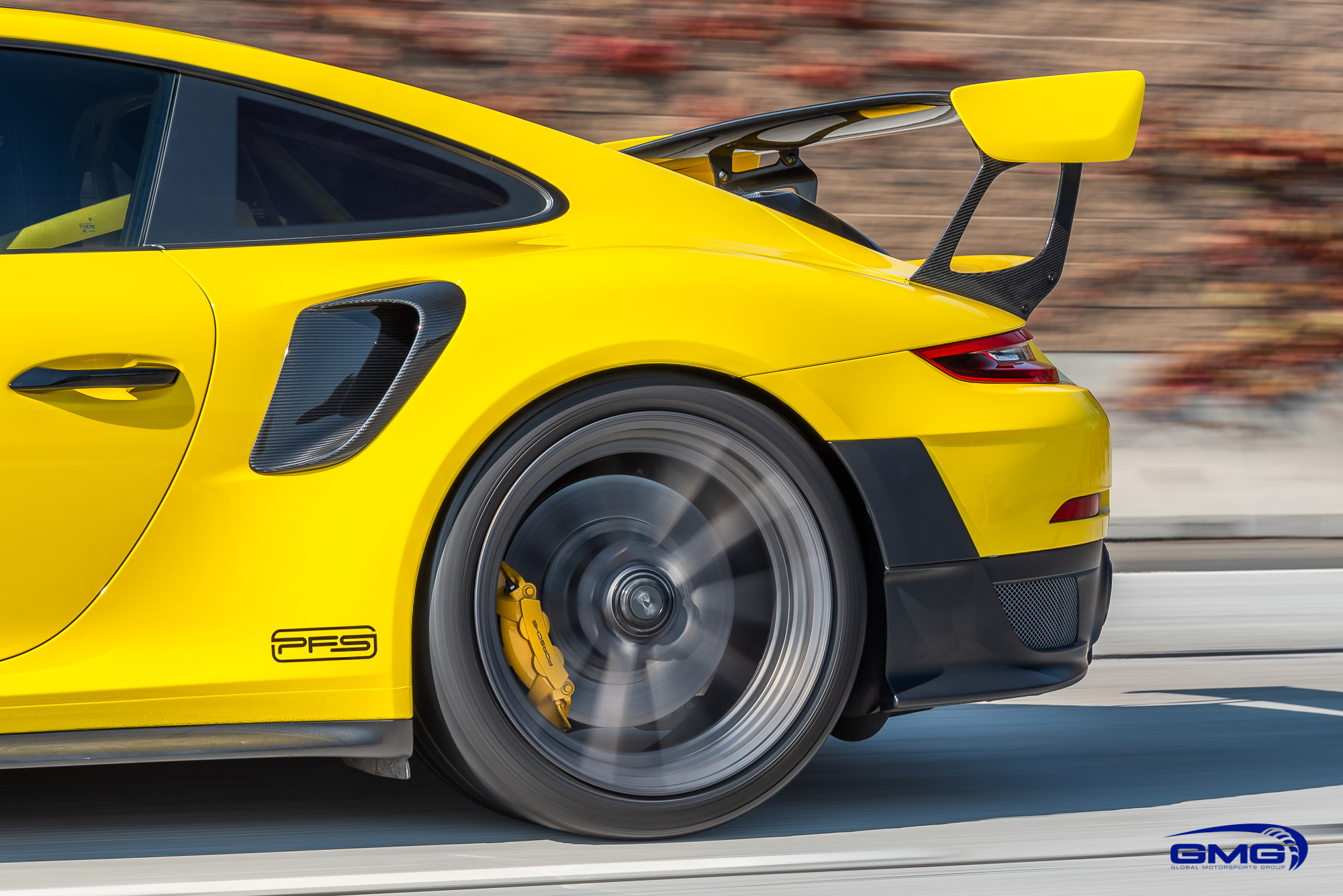 This beauty sits on a set of Brixton Forged WR3.2 Duo Series Wheels with Michelin Pilot Sport Cup 2 tires. We also installed our GMG WEC Rollbar and gave it our signature Competition Alignment Setup.