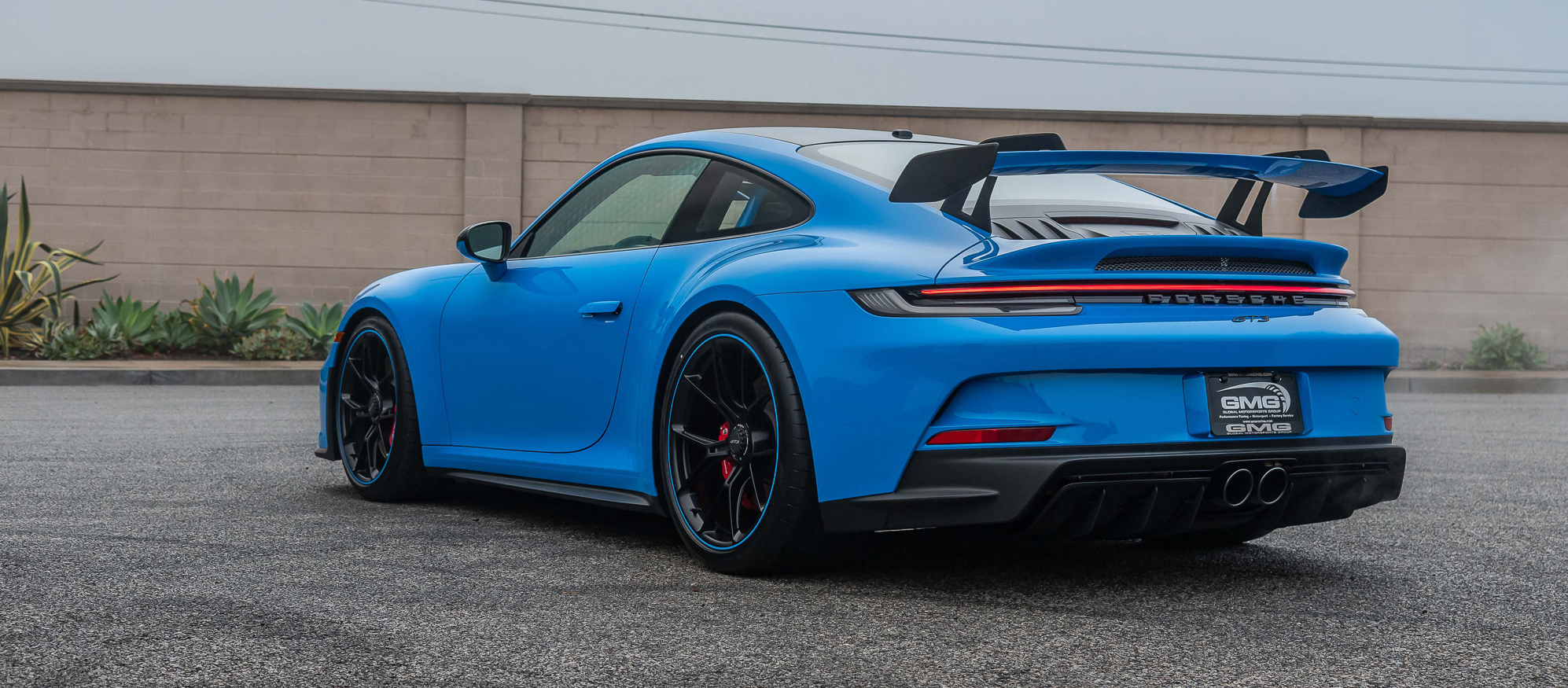 GMG RACING – Porsche 992 GT3 Development!
GMG Racing has been a leader in Porsche aftermarket tuning and upgrades, in North America for the past 20 years. We continue to push the envelope with industry leading performance products for the best brand in the sports car market. With all of the success we've had with previous generations of GT3 and GT3 RS, we are bringing our winning formula to the new 992 GT3/GT3 RS platform!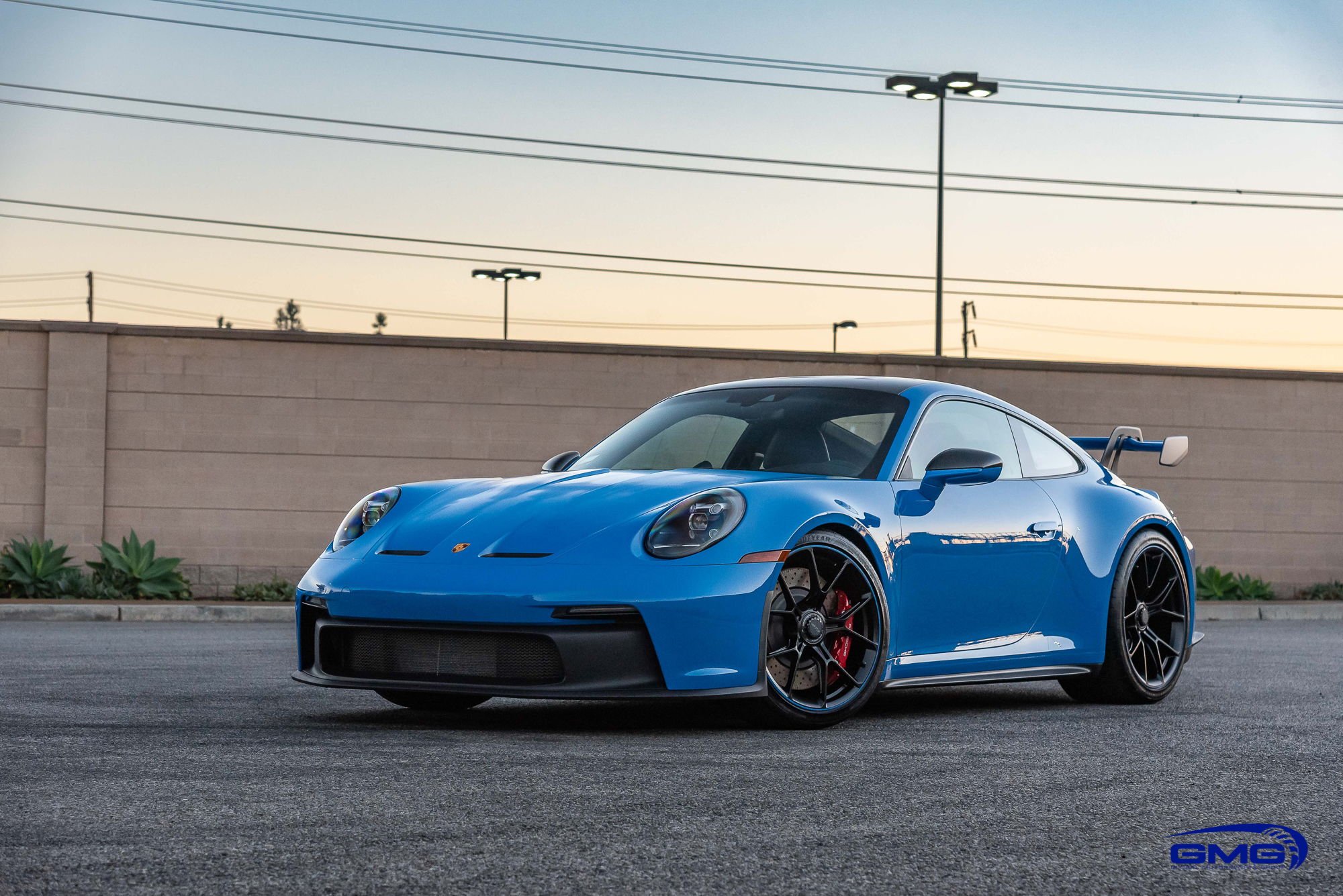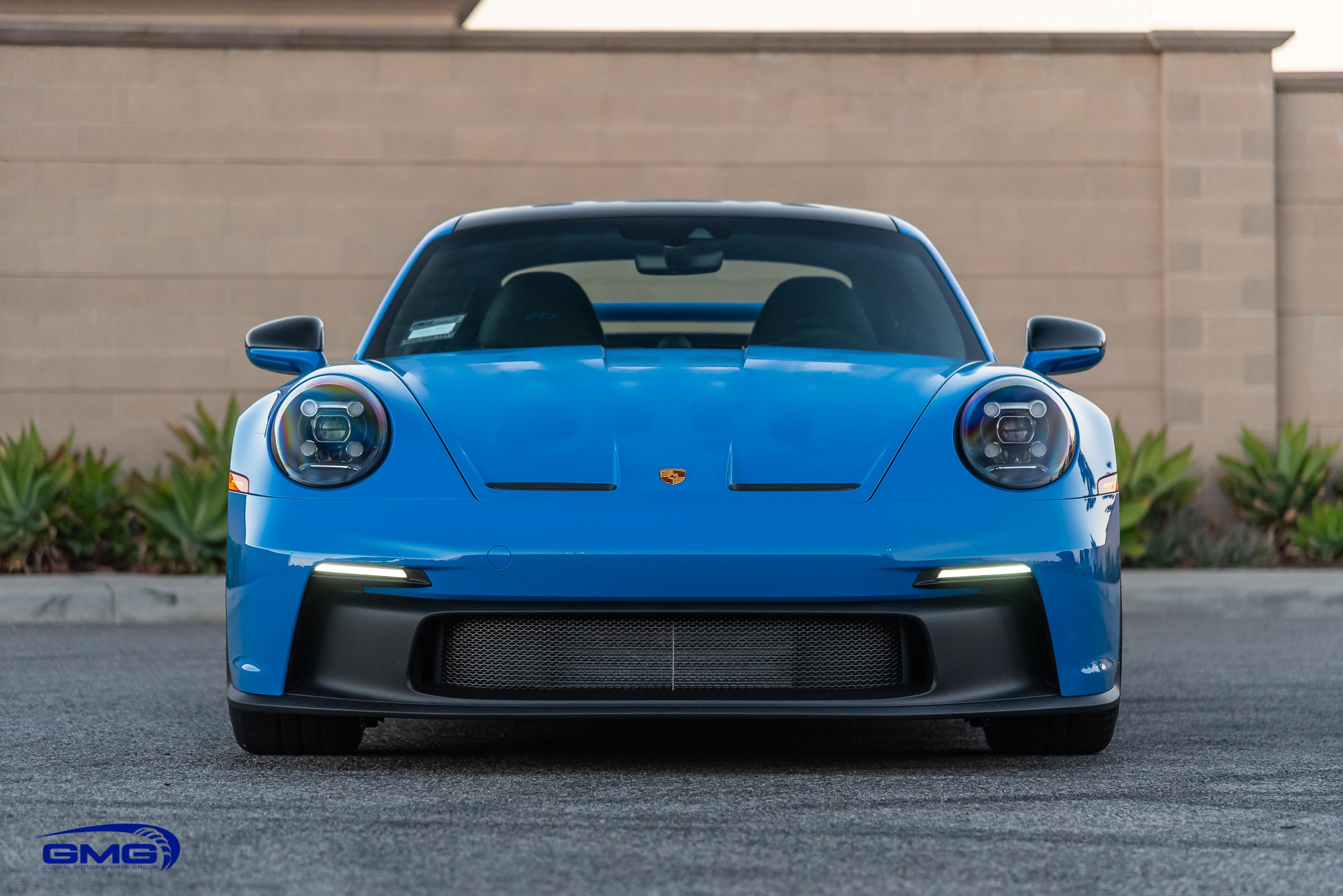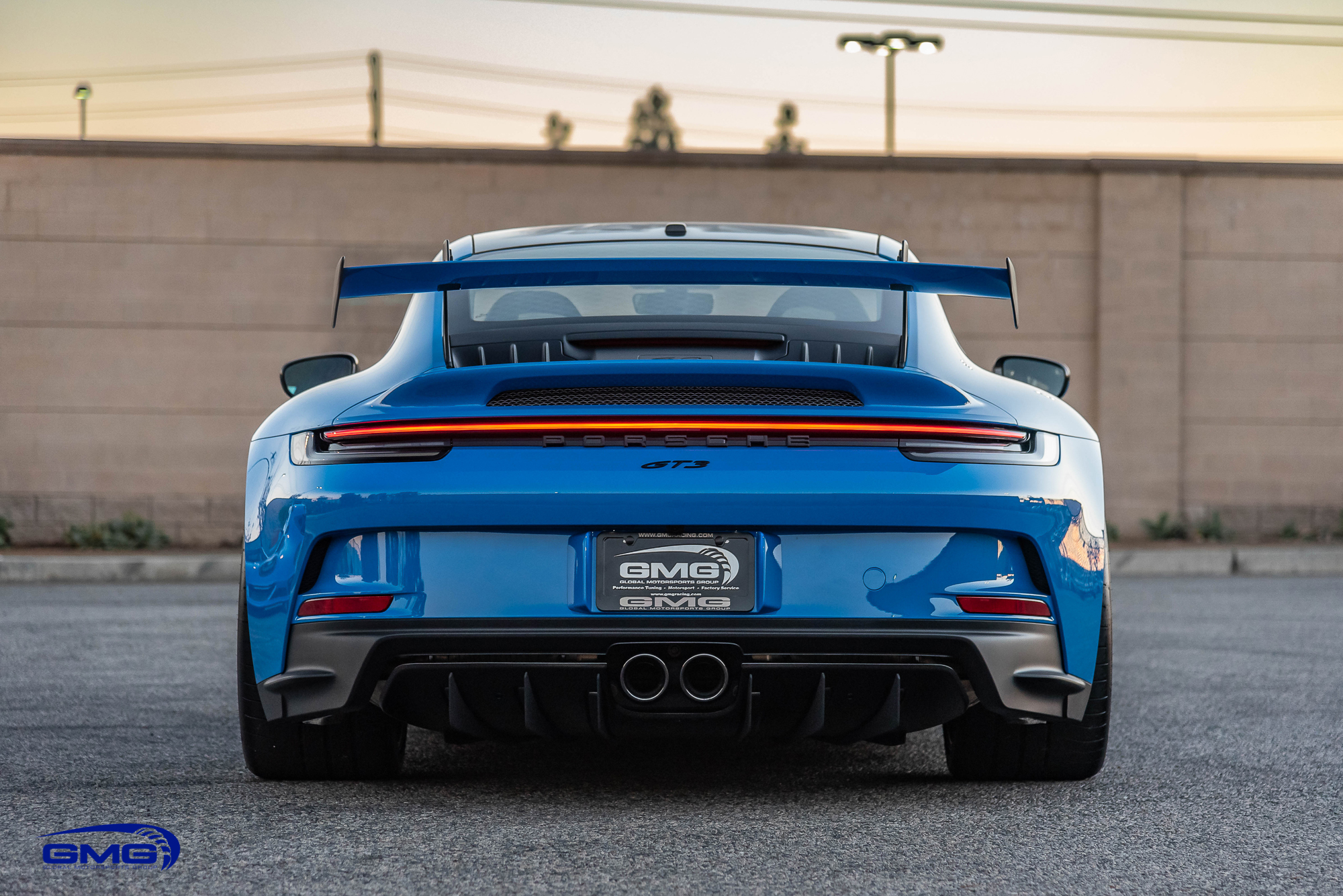 Our team has been diving in head first with research and development of this new platform to improve on the exhaust, suspension, safety, chassis, and bodywork upgrades. GMG is very familiar with the GT3, as we have been a leader in performance and track upgrades for this enthusiast car for years. We can't wait to see what our team uncovers with this new GT3!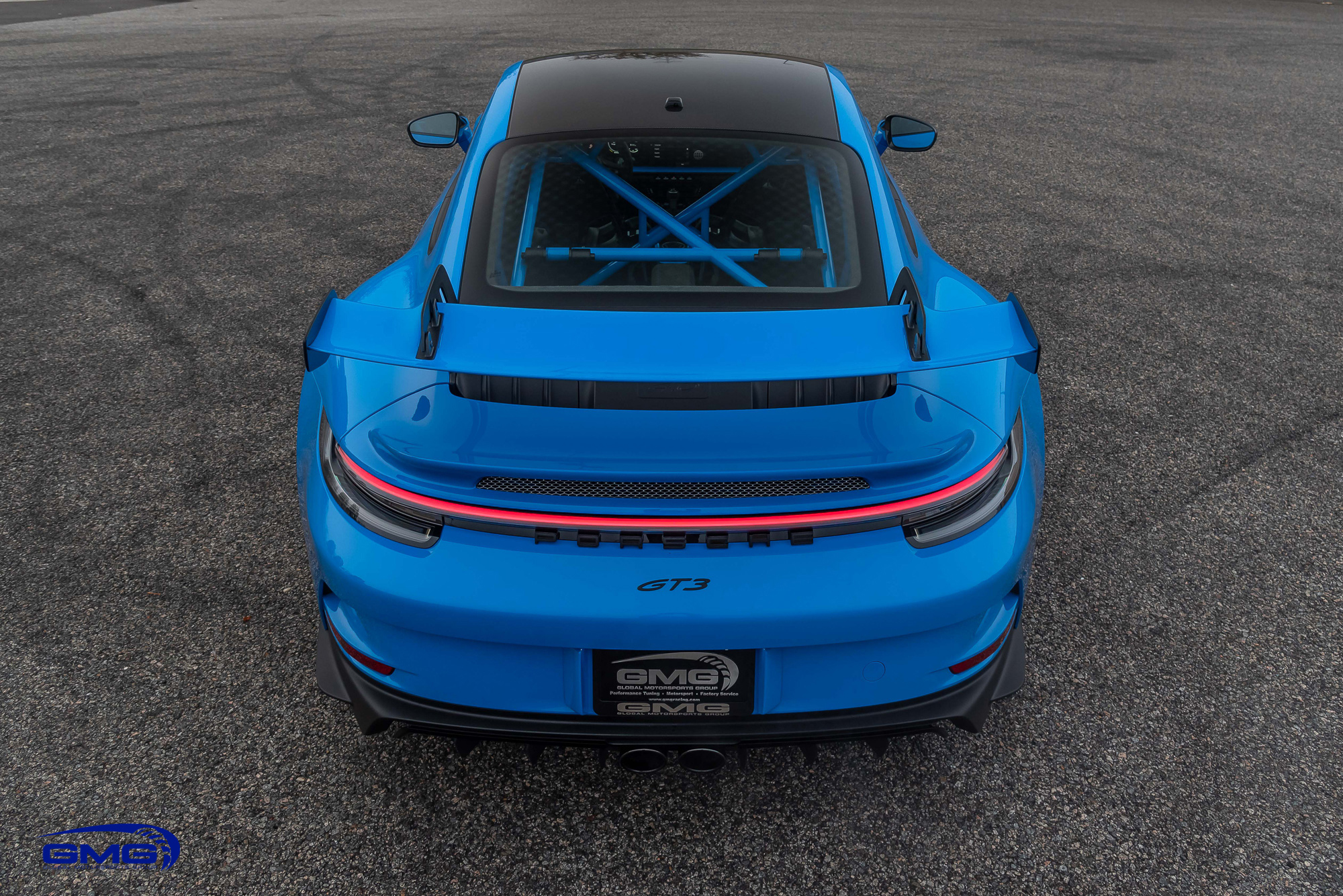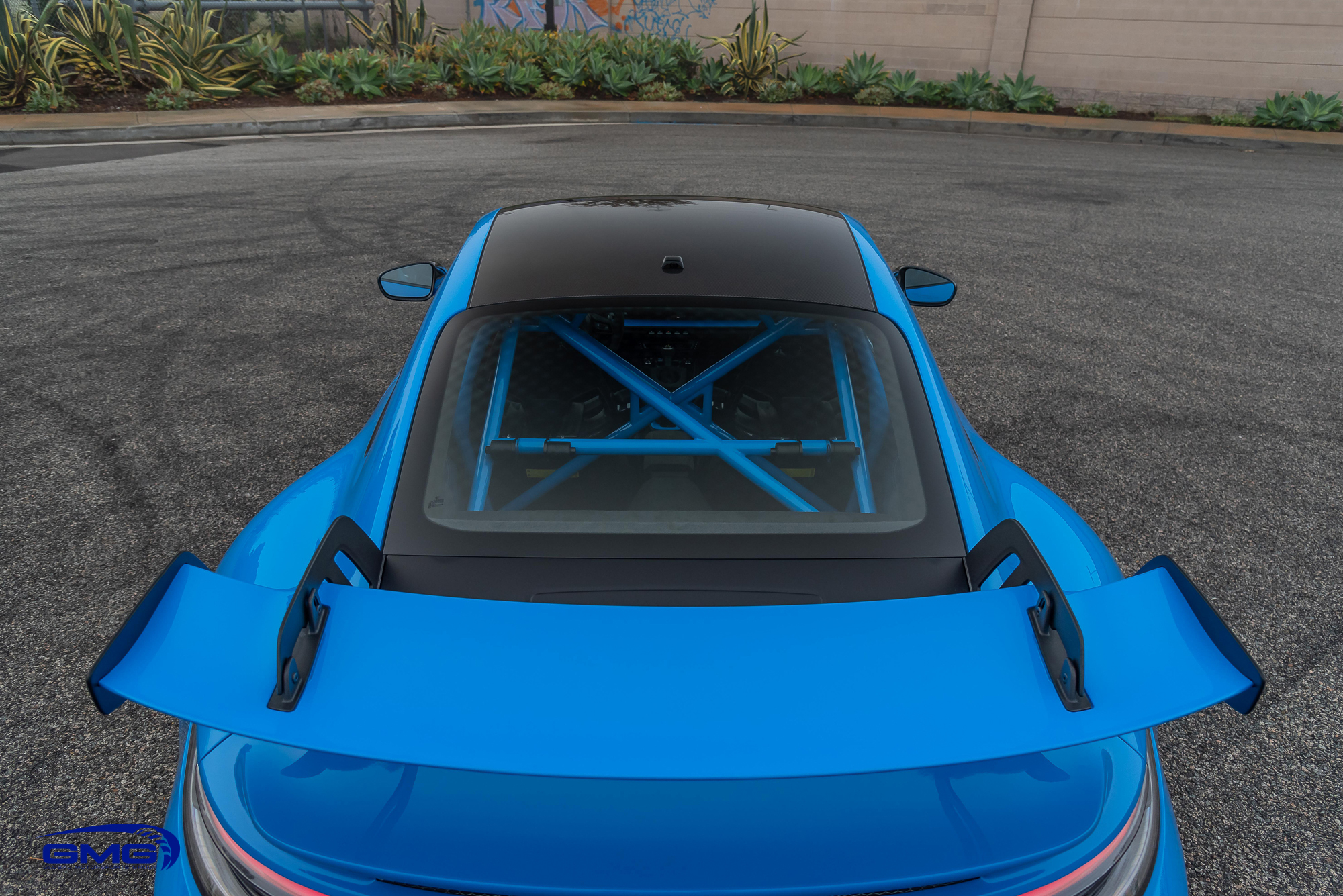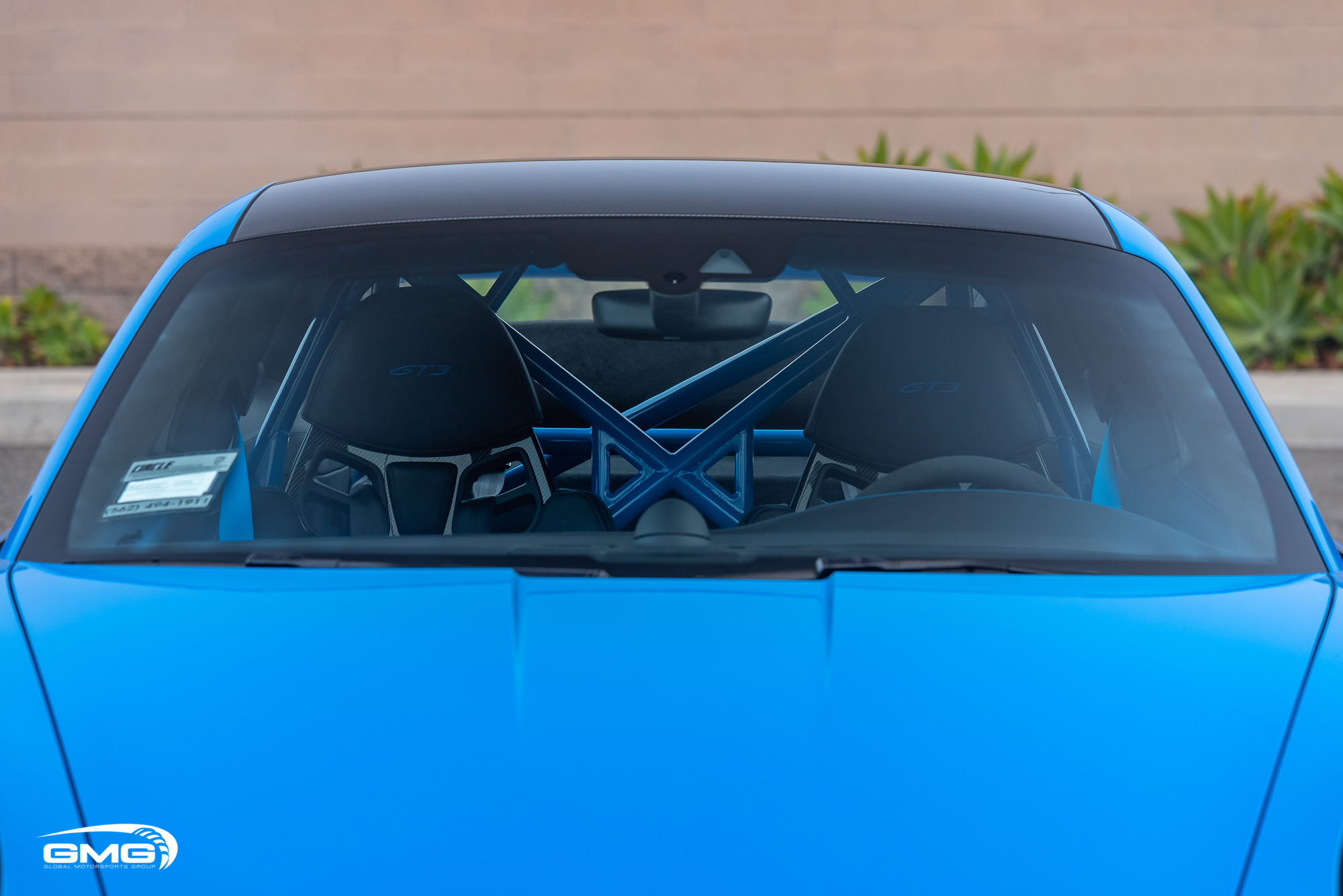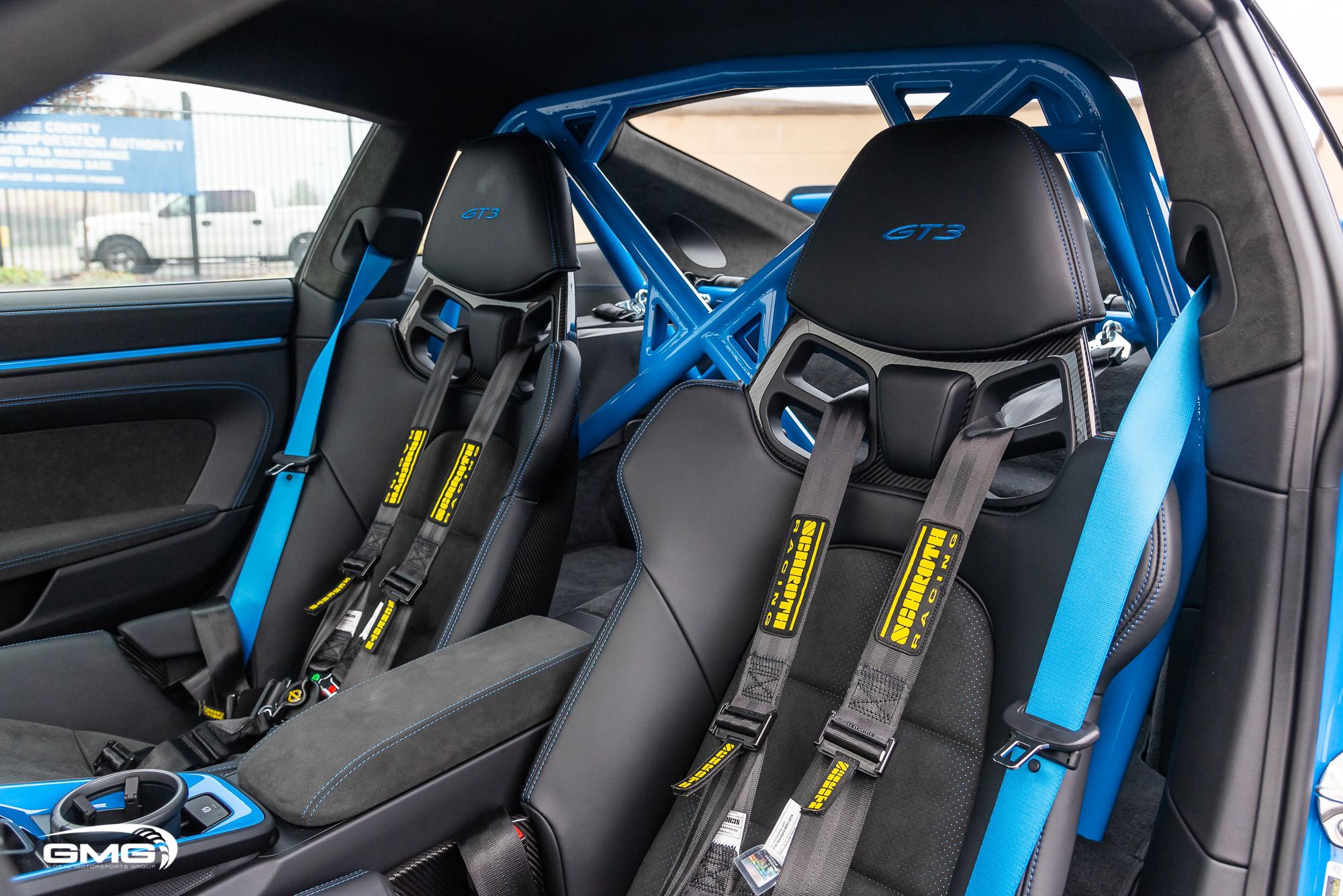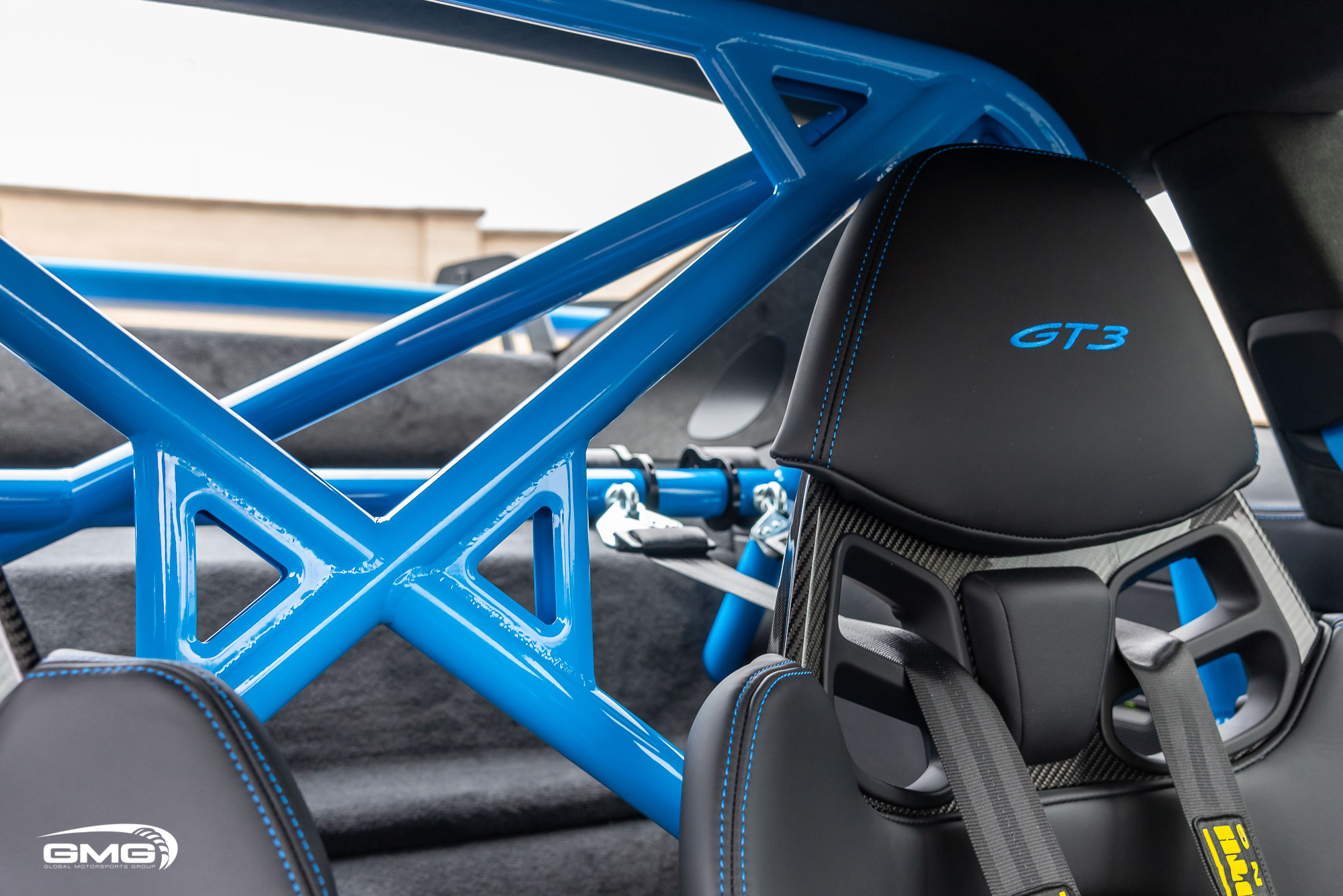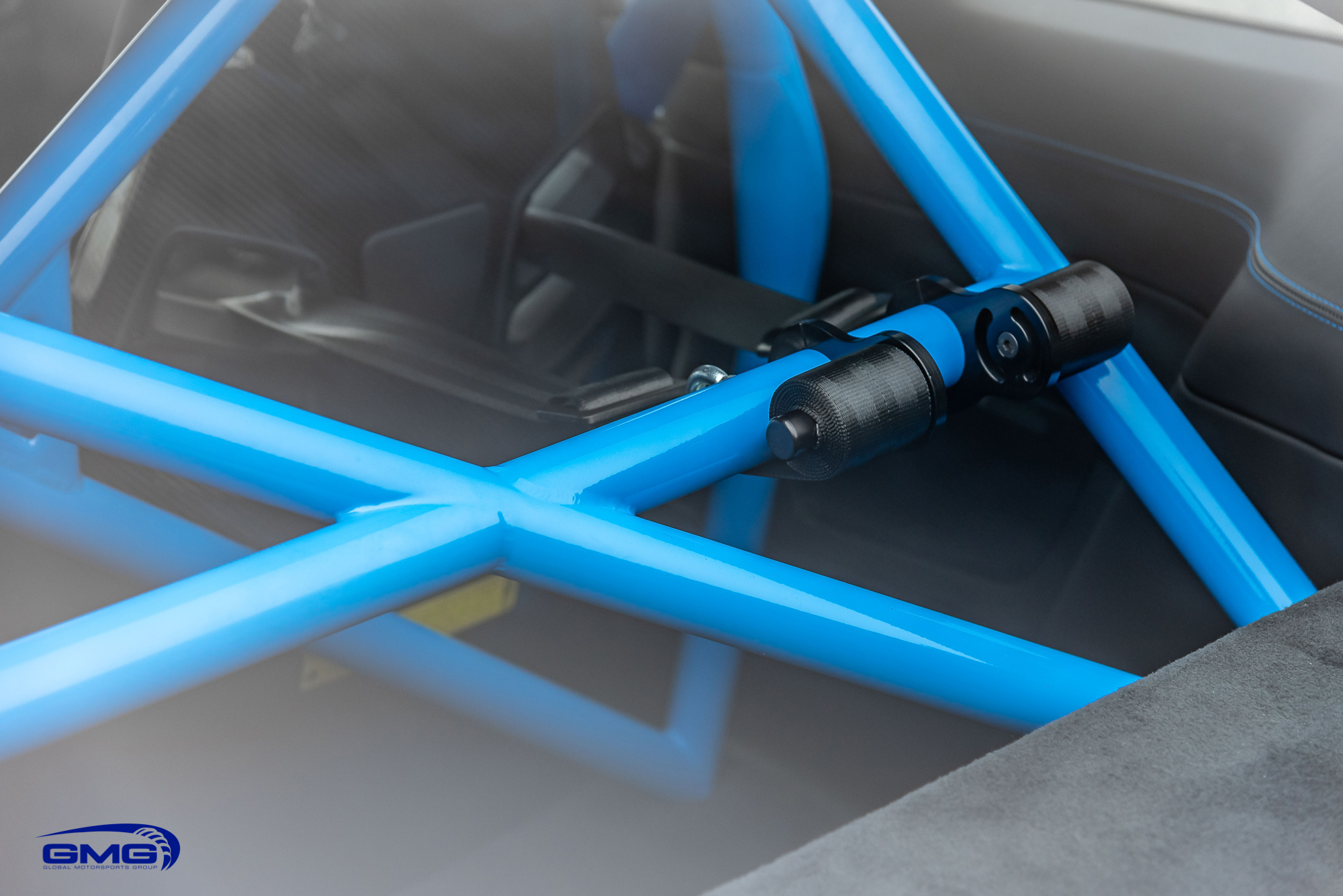 With a combination of our signature design formula and 3D scanning, we've developed exhaust systems for the 992 GT3 that we are extremely proud of! These exhausts are a direct replacement to the factory exhaust, no modifications required. We now offer our GMG GT3 Exhaust System which is a direct replacement for the OEM center muffler. This system weighs in at only 16lbs and saves 20lbs off of the factory muffler.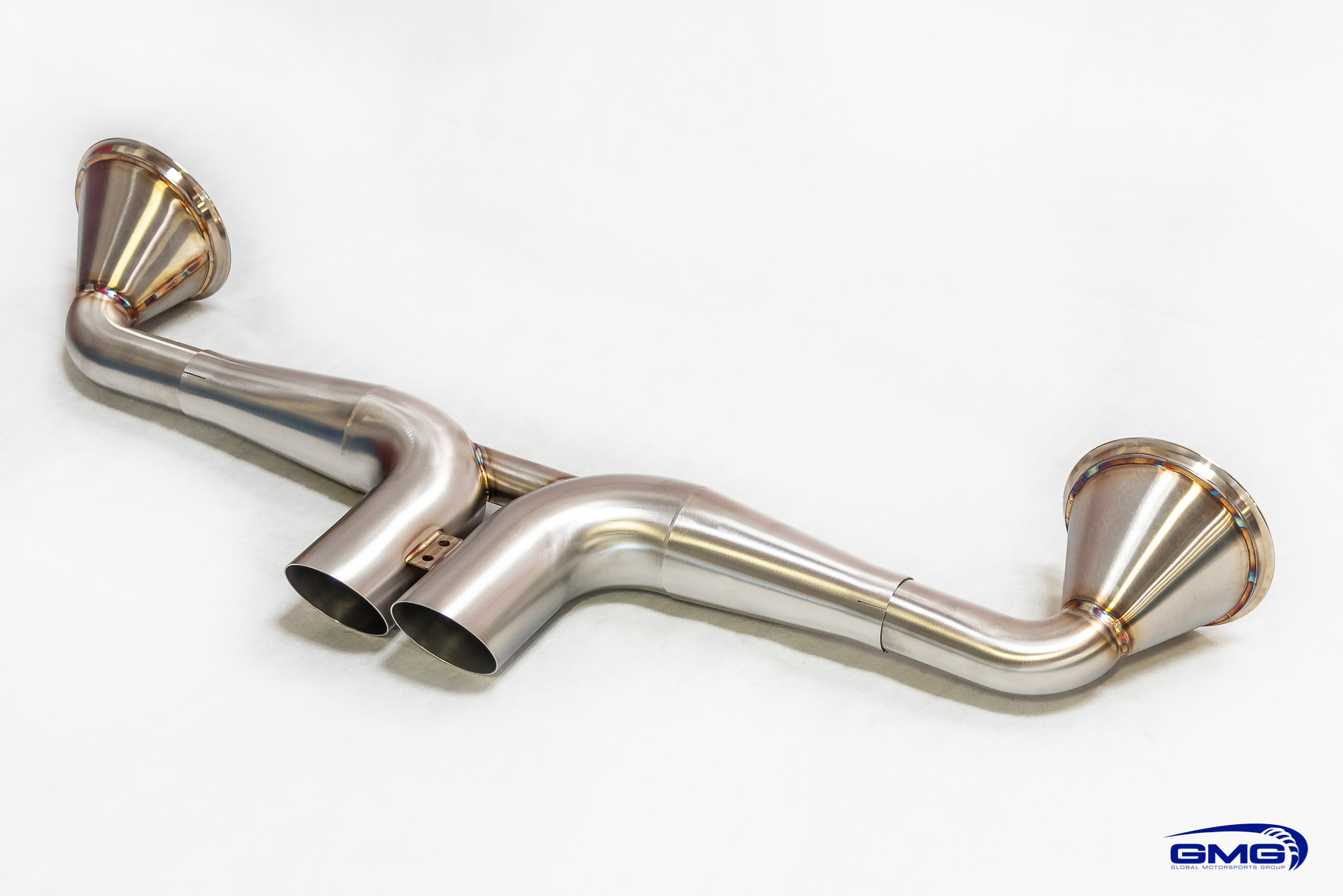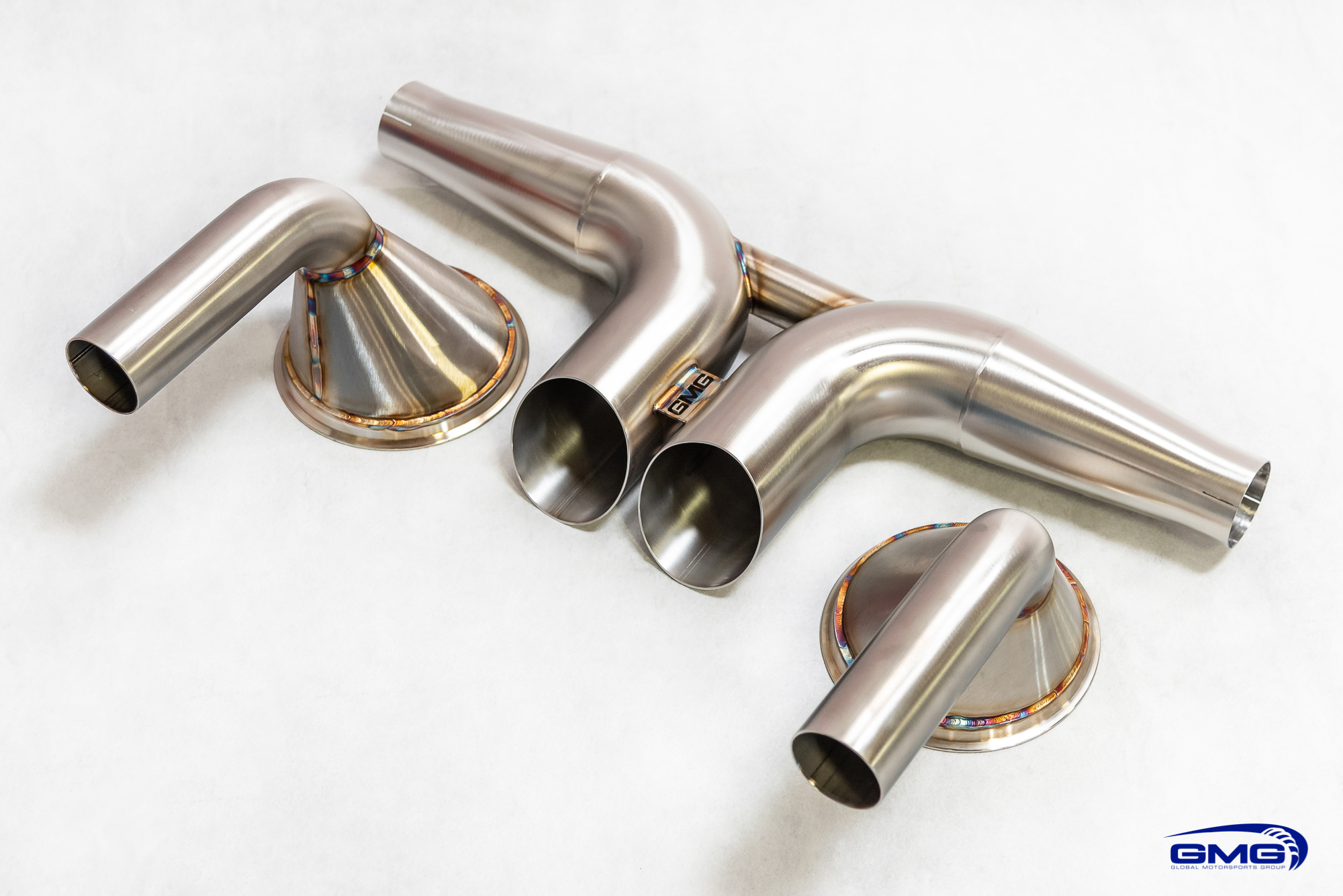 Our second product is the GMG WC EVO Exhaust System which is a full valved system that includes Equal Length Long Tube Headers! This setup weighs in at 46lbs, shaving 24lbs off of the OEM setup.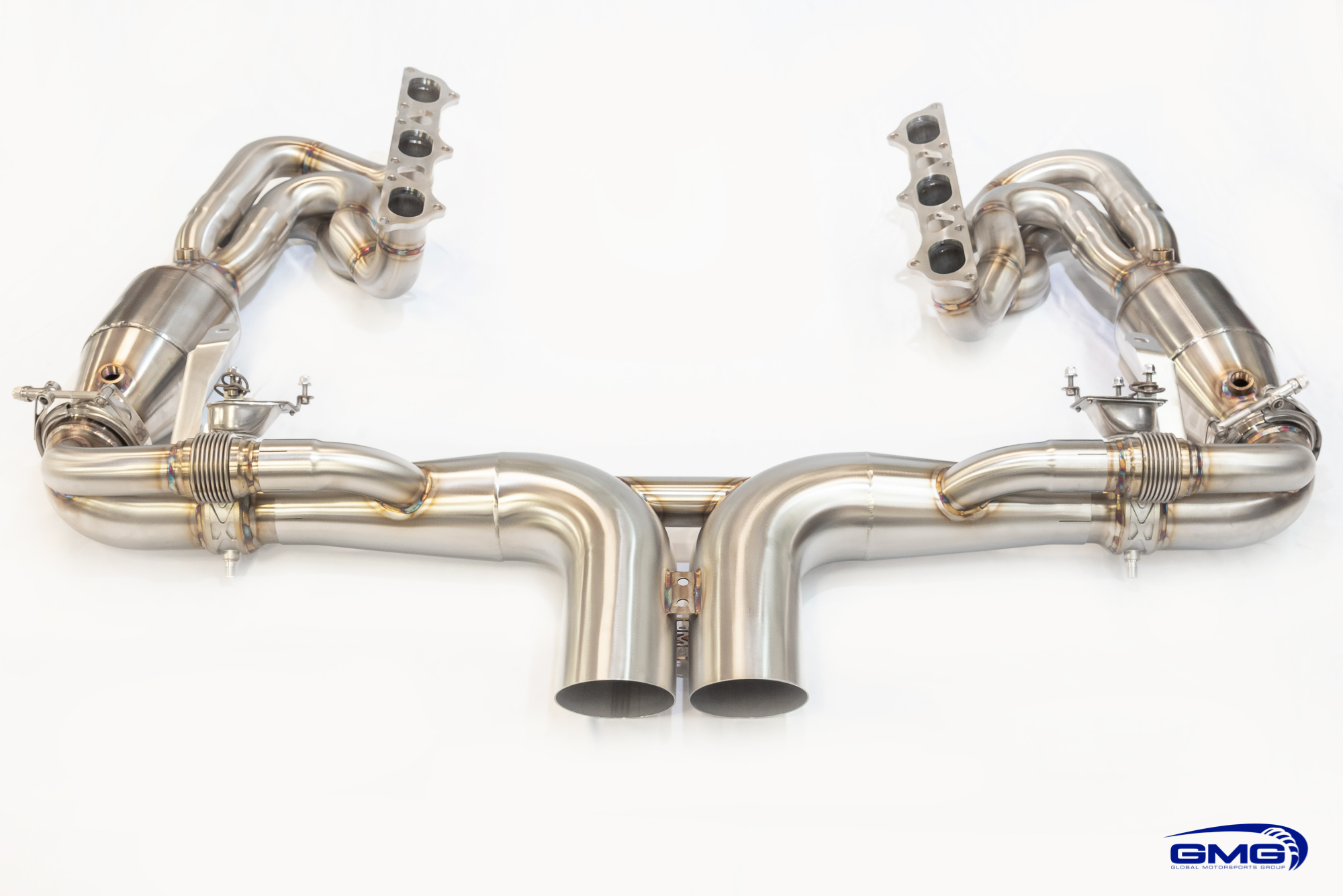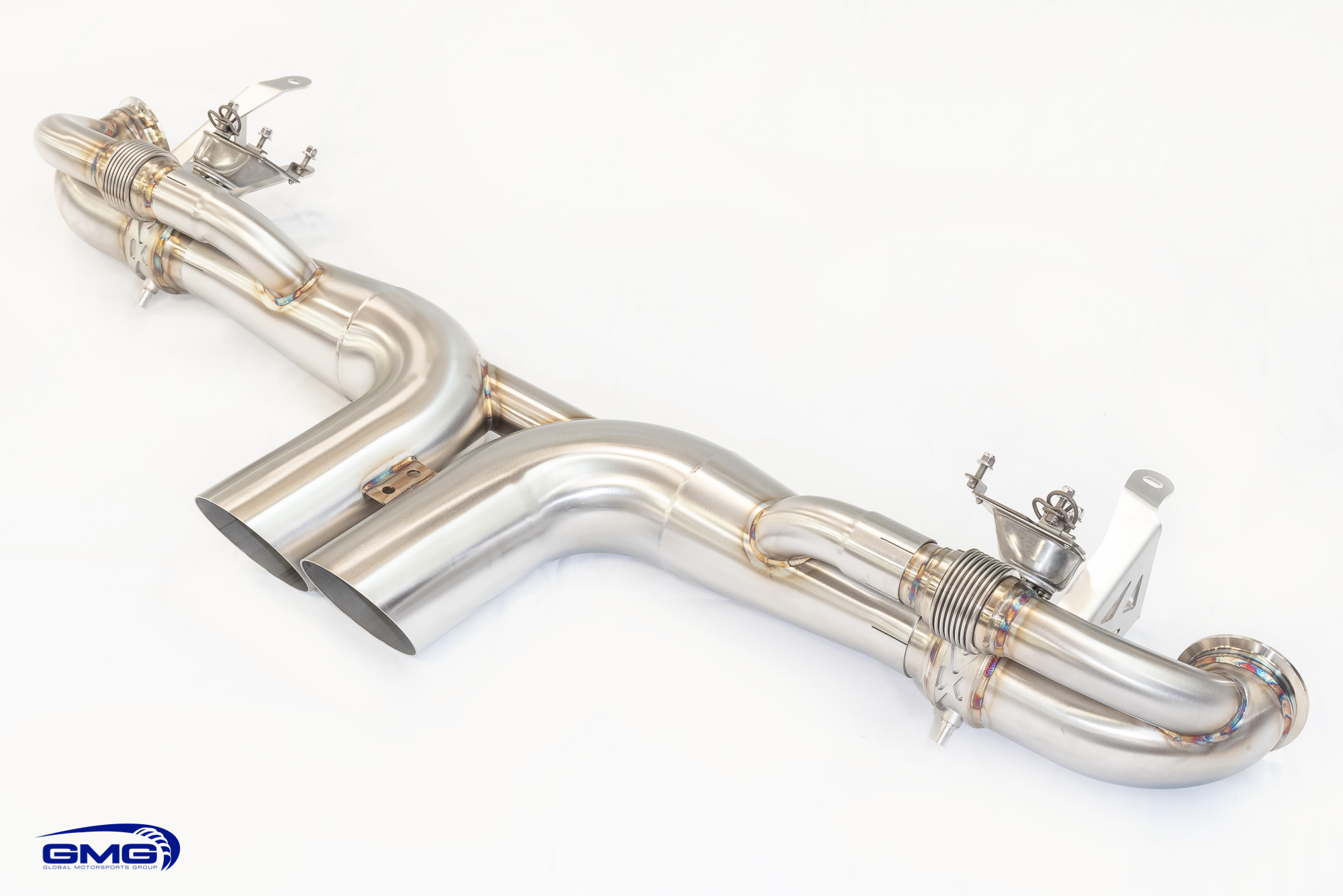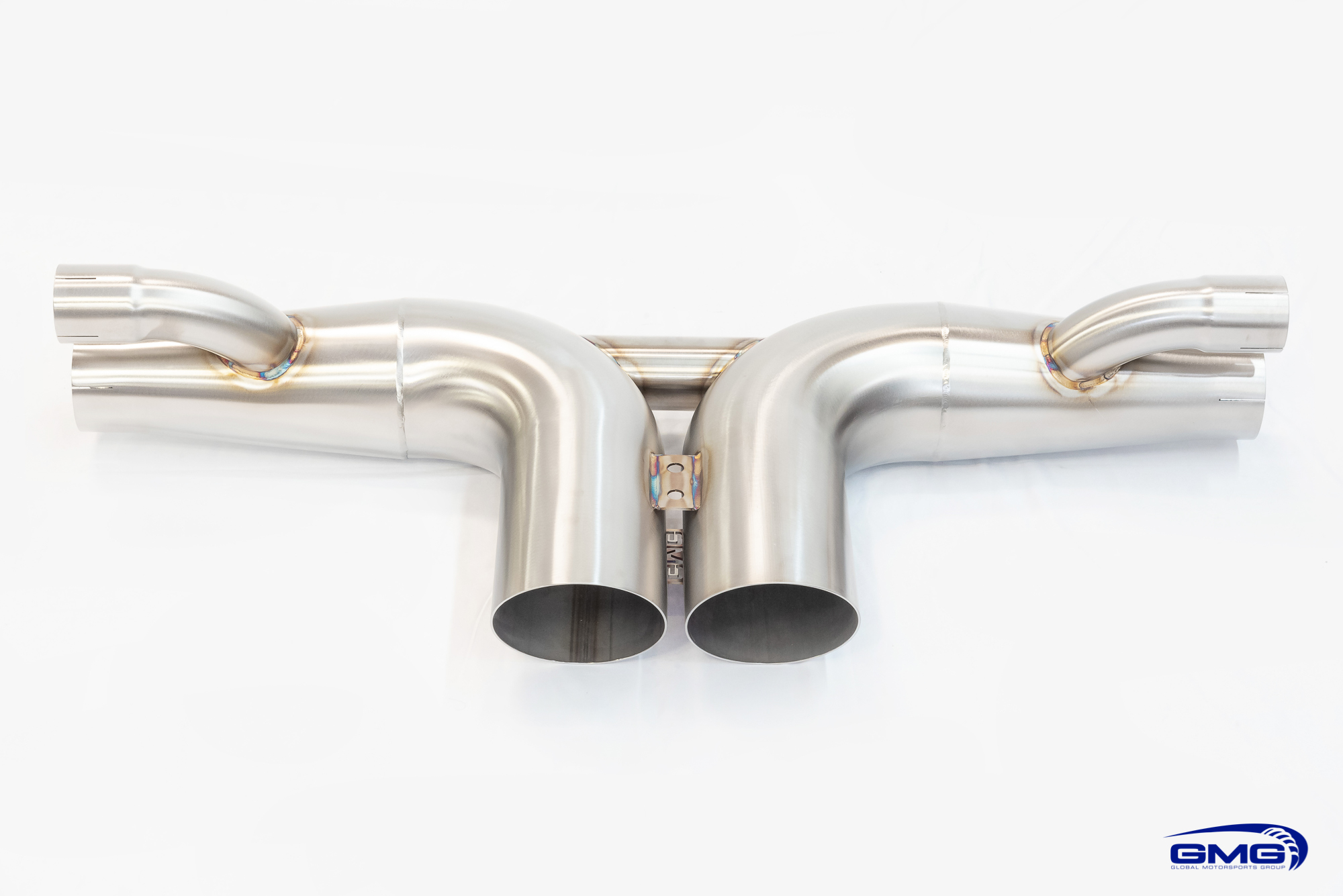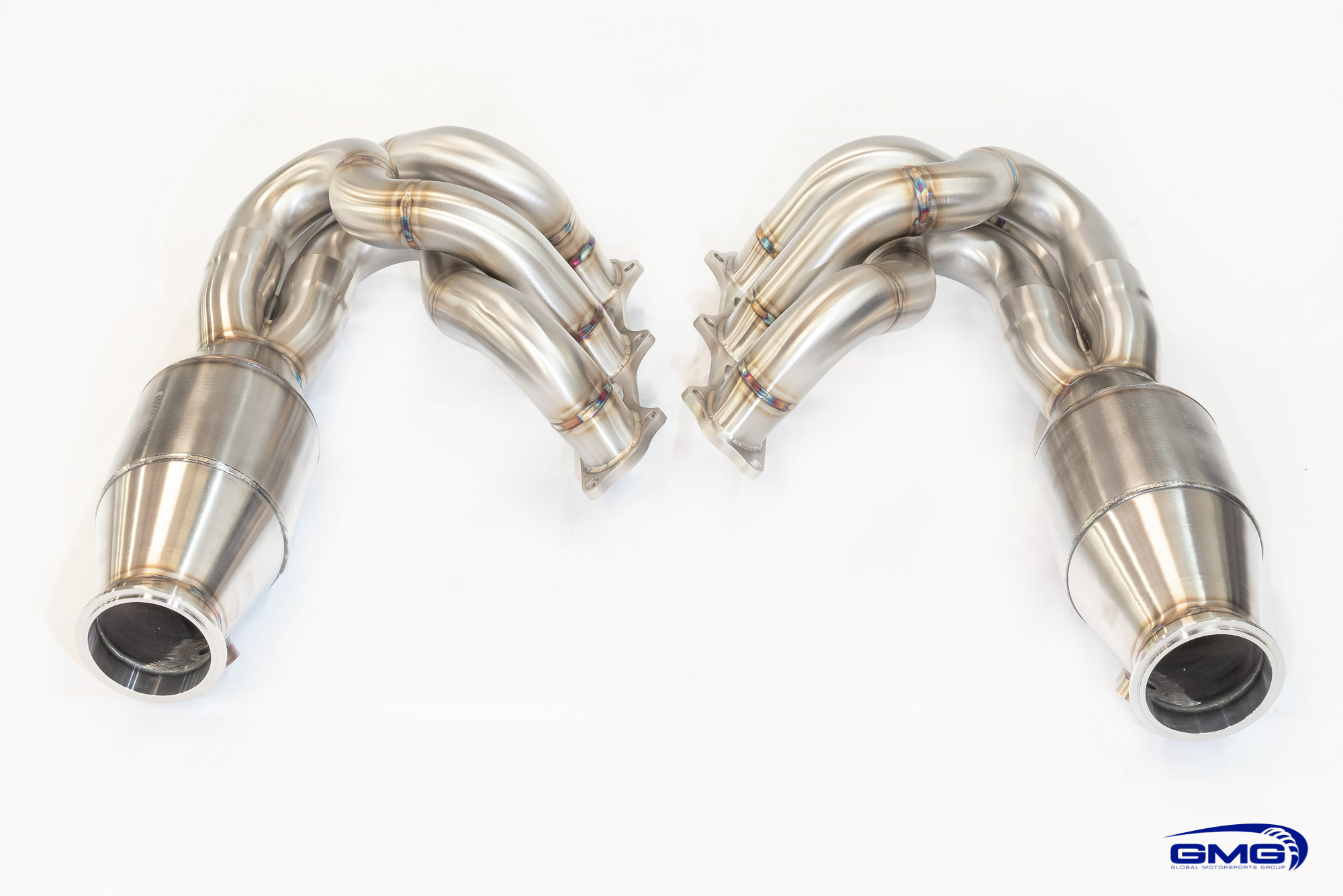 We did a dyno test to see how much of a difference our new 992 GT3 WC EVO Exhaust System would make in sound and performance! We experienced a some nice gains throughout the whole rpm range, specifically from 4300-4600rpm!