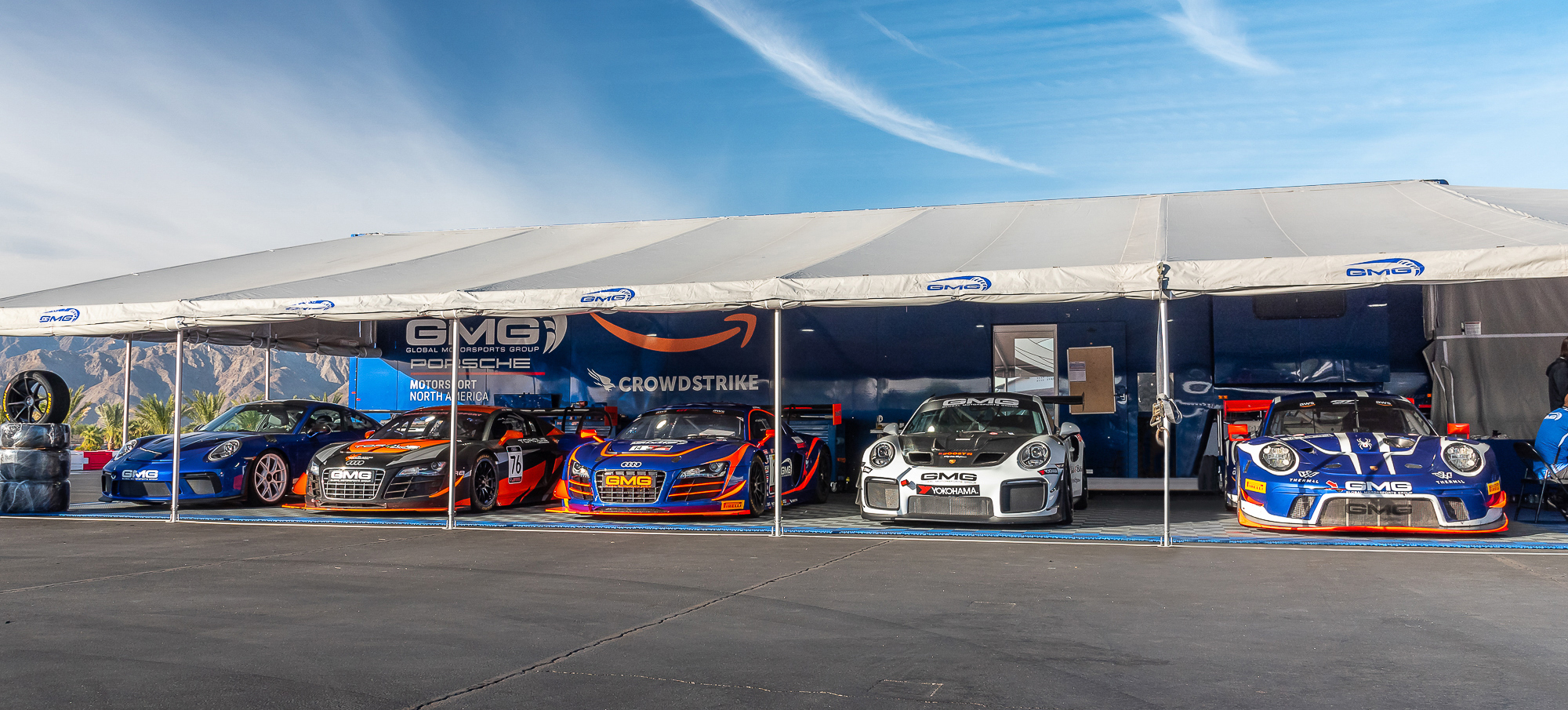 GMG RACING MAKES A SPLASH AT THE THERMAL GT INVITATIONAL
The Thermal GT Invitational is an ever-growing race weekend being held at The Thermal Club, located just beyond Palm Springs. It has become our home away from home, as we are there every week for either testing, racing, or servicing members' cars! This event allows the racers to take advantage of the private facility's 3 different track configurations, while competing for bragging rights in the Clubhouse as well as keeping their skills sharp as we prepare for the 2021 racing season. Race cars from GT4, GT2, and GT3 classes as well as Cup cars are all pushed to the limit on this beautiful 3.8 mile circuit! Once again, GMG Racing had multiple entries and they all had a blast, enjoying the perfect weather and great competition.
GMG Racing brought out some impressive machines to showcase our lineup for this event. Starting with a Porsche 911 GT3R, driven by Kyle Washington which was flanked by two Audi R8 LMS Ultras, driven by Alex Welch and James Sofronas respectively.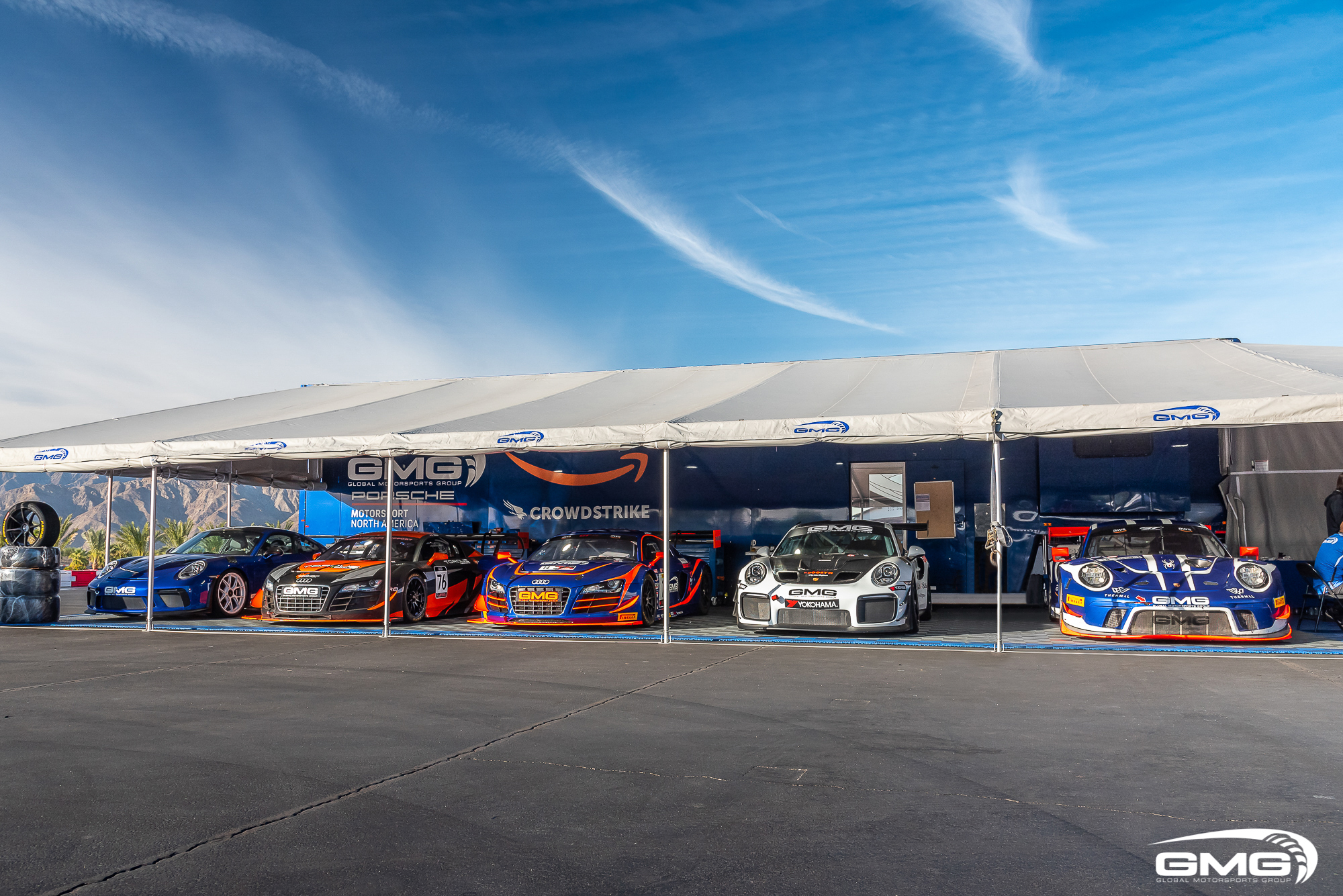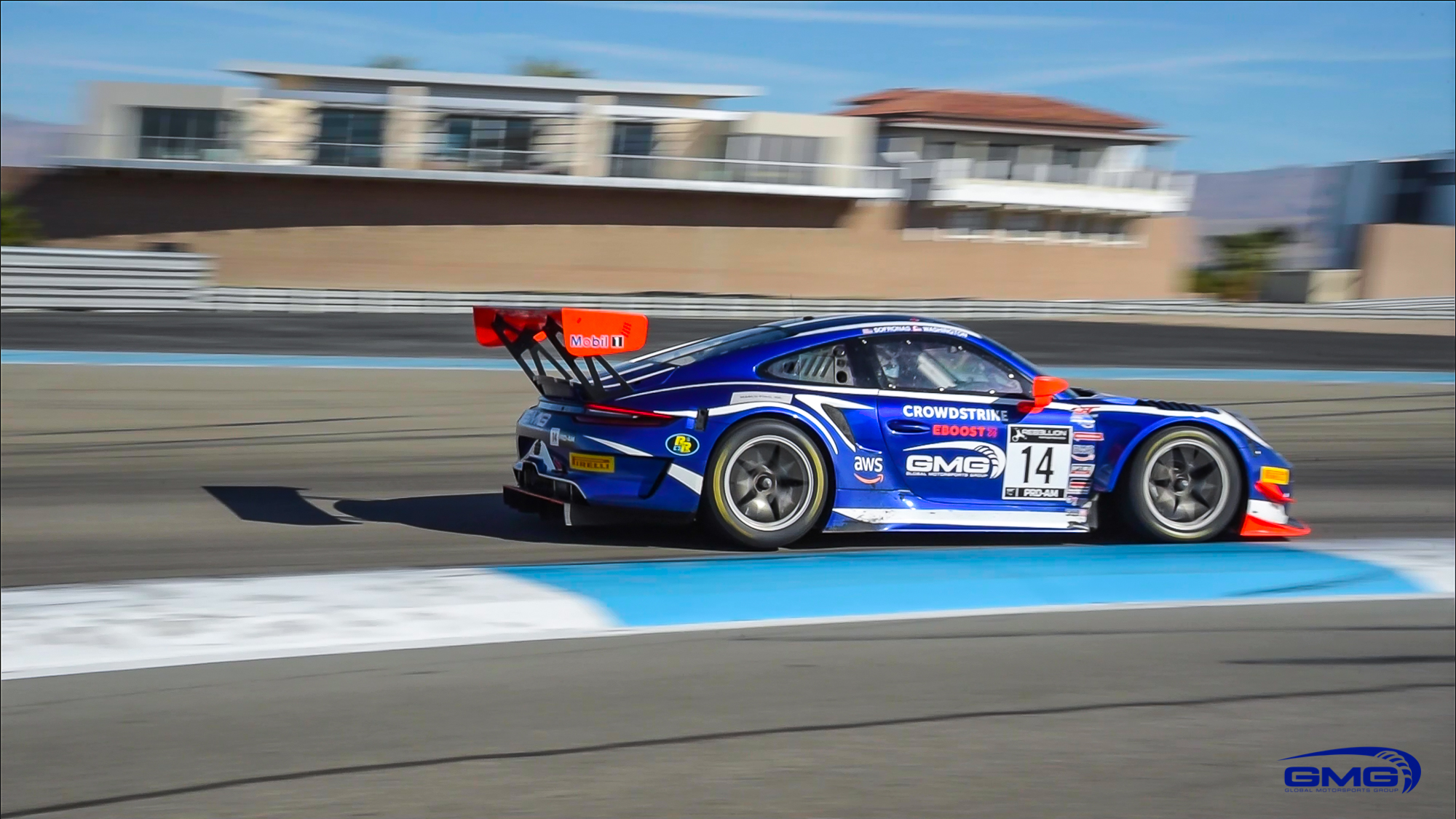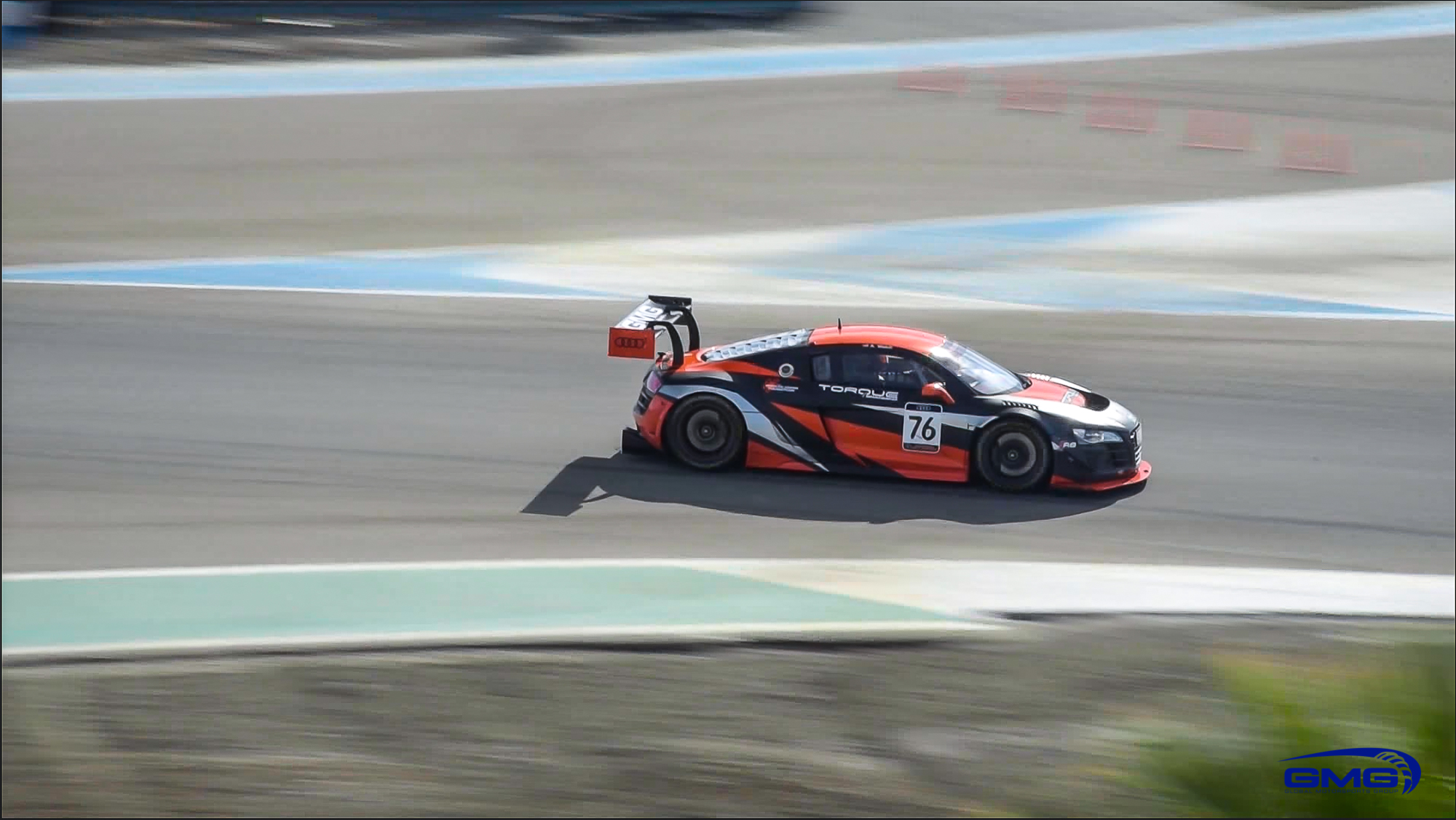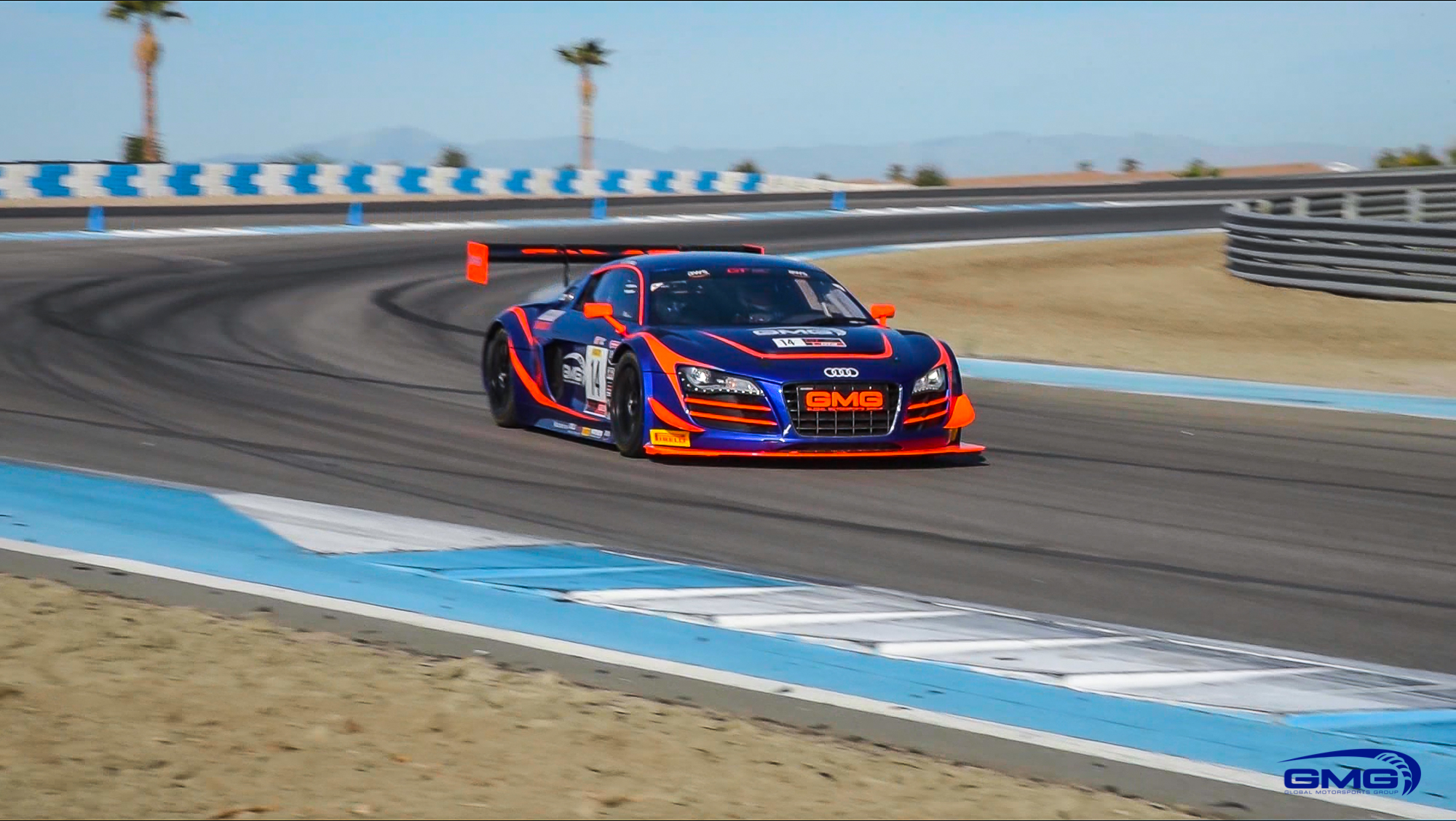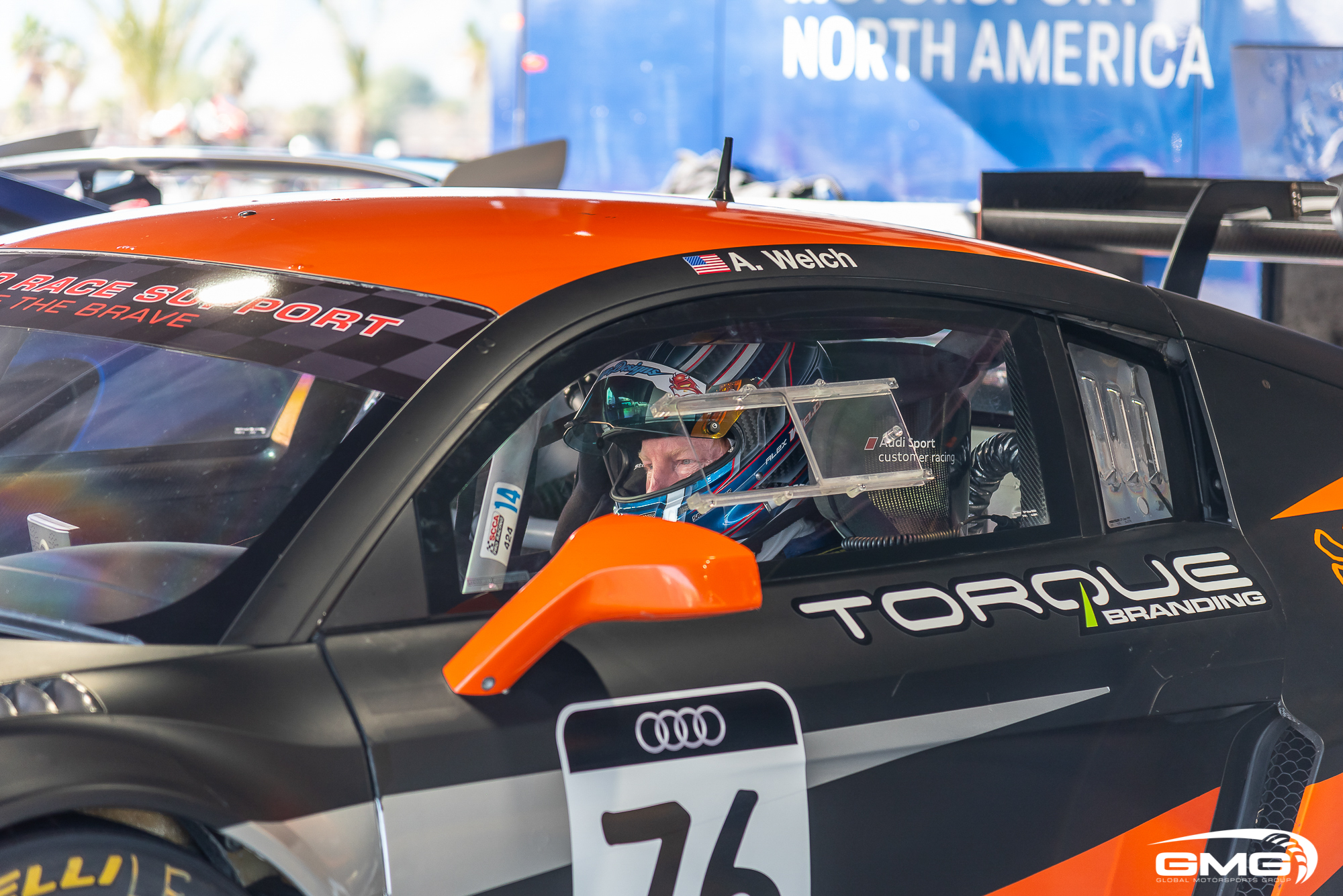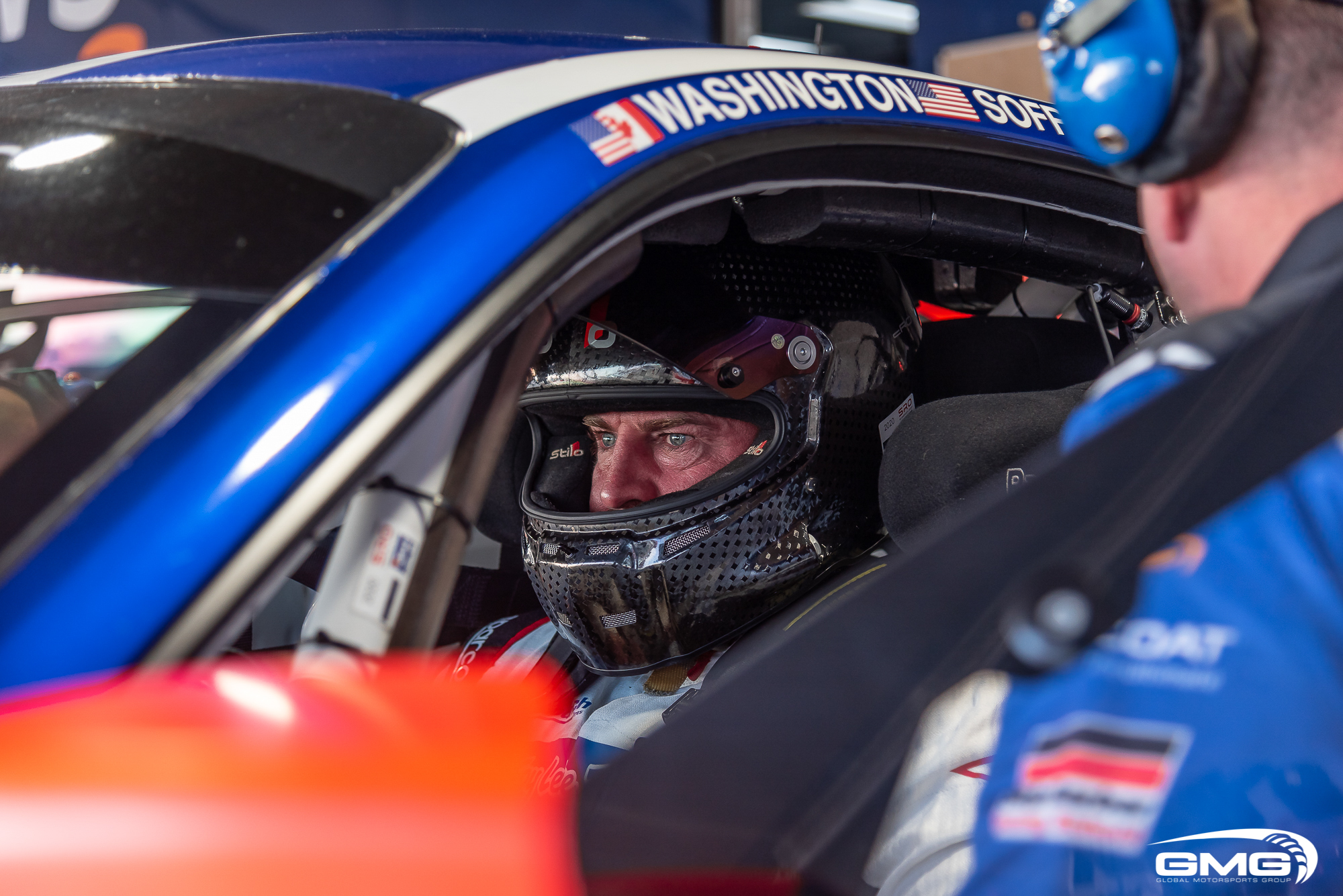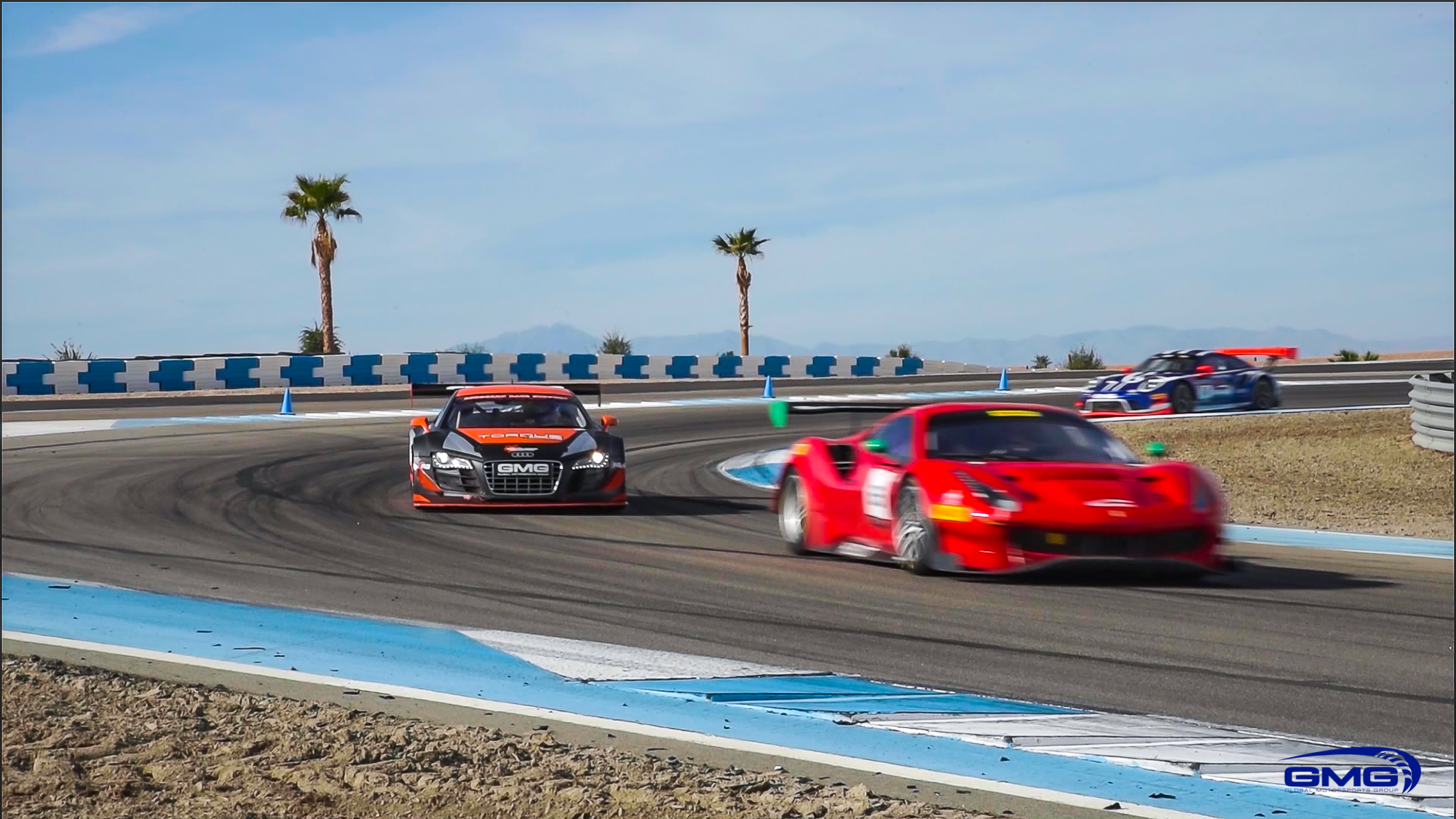 Overall, it was a great weekend racing at once of the nicest facilities here on the west coast! We can't wait until the next Thermal GT weekend where our boys will be ready to do it all over again.