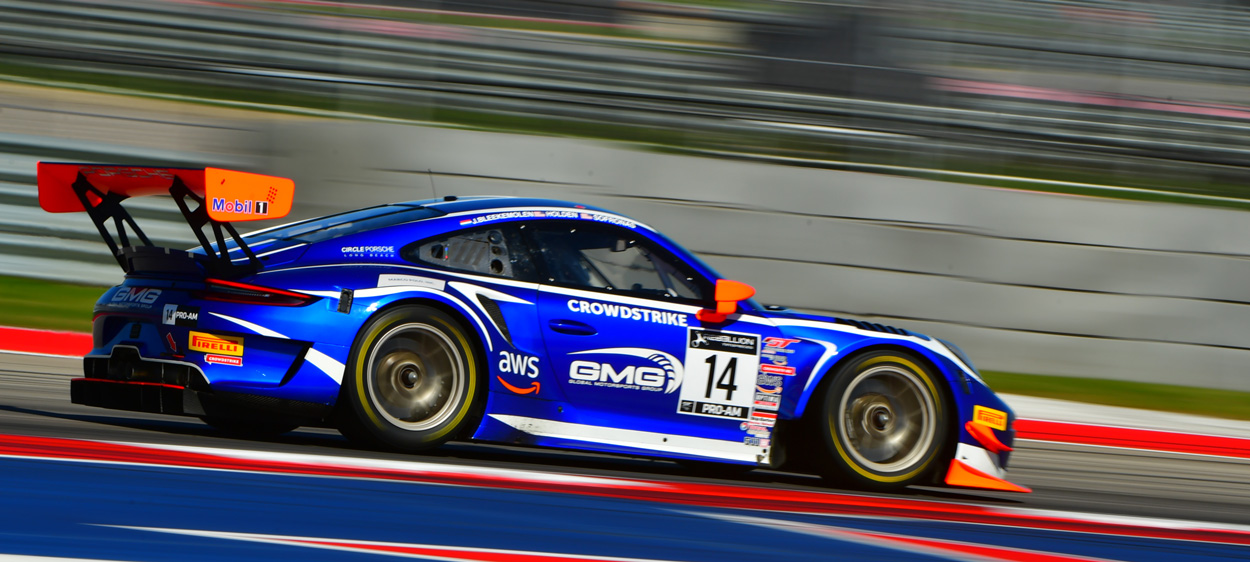 GMG Racing is committed to the 2020 Season
As the Sports World came to a standstill last week, that meant Racing. While we enjoyed a fantastic season opener at Circuit of the Americas taking Class wins and podiums the team headed east to Florida for the Grand Prix of St. Petersburg. Upon arrival our logistics director, Joe Foster was informed the race may be cancelled. As we waited to see what would happen, we carried on with setup and prep. A meeting was held and the organizers felt we carry on, but without fans. Only essential personal would be allowed to enter the facility. The next day, about halfway through our first practice session they threw the red flag and minutes later word came that it was cancelled all together. Many teams, including ours were disappointed, but understand this was best for the health of everyone. Cancellations of the next few race events followed suit and although we are extremely disappointed, we understand that this is best for our country at this time.
We hope to be back to racing in the near future, but in the meantime we are fortunate to be busy as we catch up on various projects around the shop, taking the time to organize, and clean and sanitize all of our cars and equipment. While we are taking this worldwide situation with a serious mindset, it is also a time to not let fear dictate your life. We are lucky to race and modify cars for a living and we have no intention of slowing down (pun intended) anytime soon!