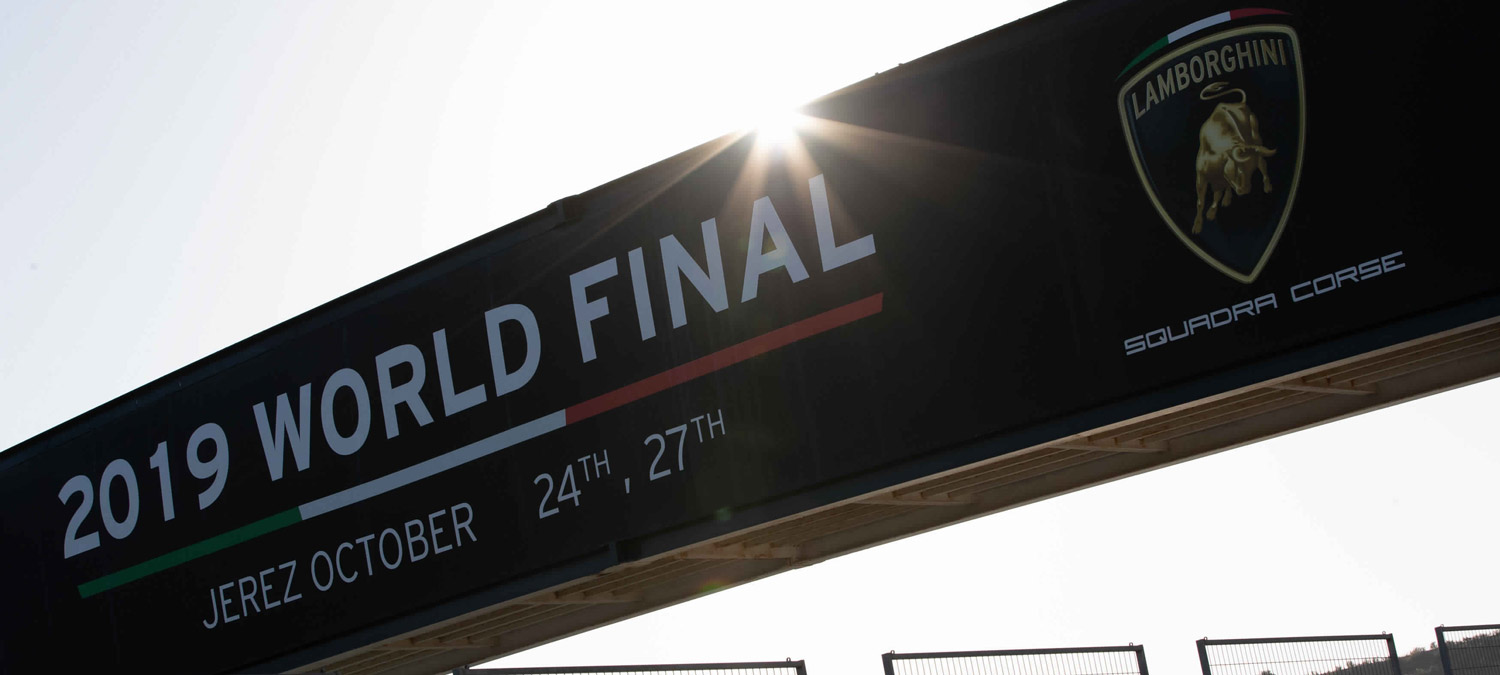 GMG Kicks Off Super Trofeo Finale in Spain with Championship and Victory
Taking part in the prestigious Lamborghini Super Trofeo World Final in Jerez, Spain, Global Motorsports Group (GMG Racing) and drivers Mel Johnson and Thomas Lovelady have already kicked off their campaign with clinching their LB Cup US Championship with a victory in today's regional round, and now look toward tomorrow's World Final.
"It's great to add to our heritage in the Lamborghini Super Trofeo Series by taking the LB Cup championship," stated GMG Director of Logistics Joe Foster. "Thomas and Mel have shown tremendous commitment all season, and I'm glad we were able to deliver for them with the championship today. All focus is now on the world final, which will definitely be a challenge but we're all excited."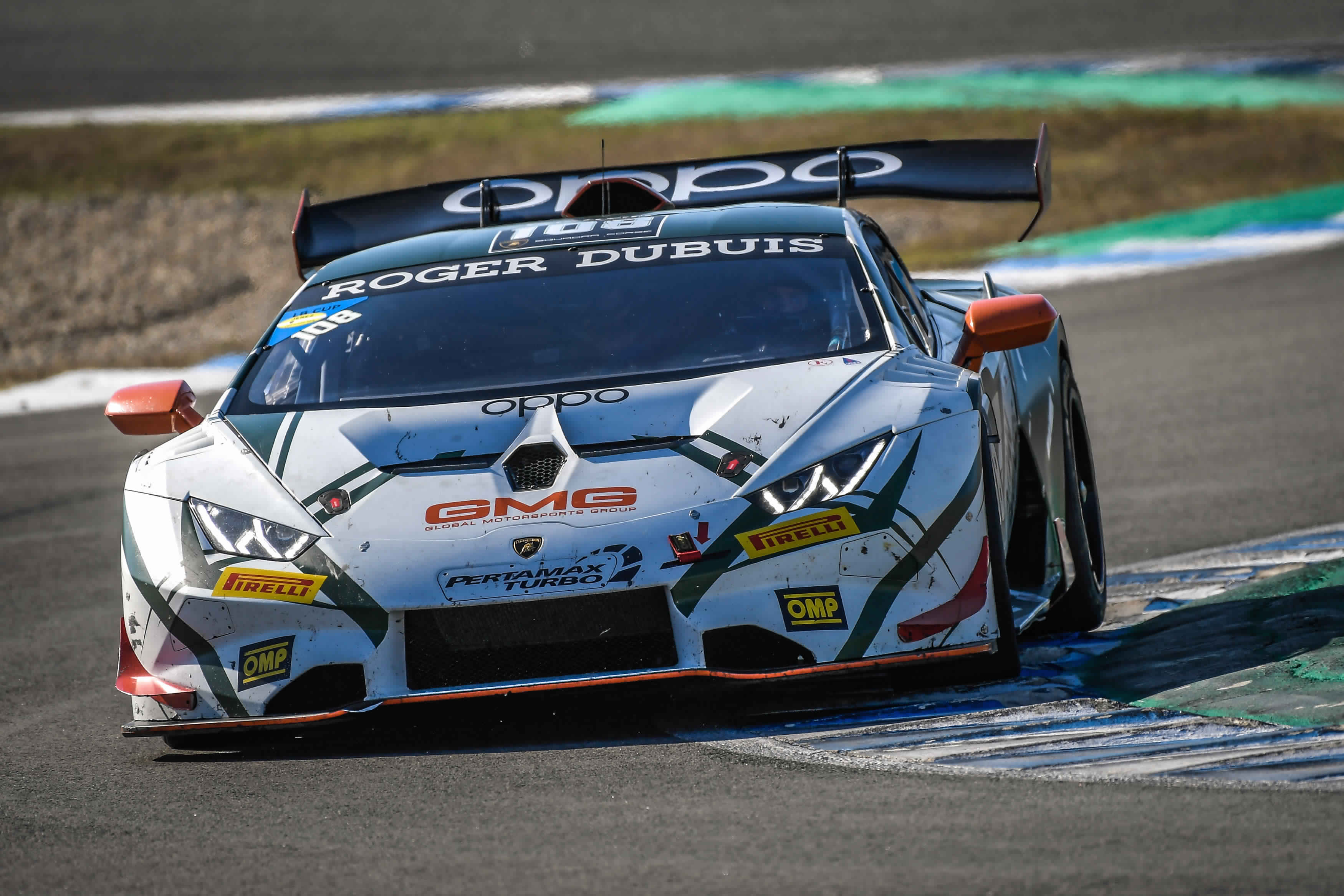 With today's activities serving as the final round of the US championship, conducted as part of the World Final weekend in Spain, Lovelady and Johnson came in to the weekend on the back of a consistent string of victories and podiums.
Entering the race as the prime championship contender in the LB Cup, a division for newer sportsman drivers, the duo would continue where they left off, taking a win in dominant fashion. Having already been the favorite, the win would clinch their US title hopes, adding to GMG's history which included winning the first-ever Lamborghini Super Trofeo race in the US, as well as the first World Final.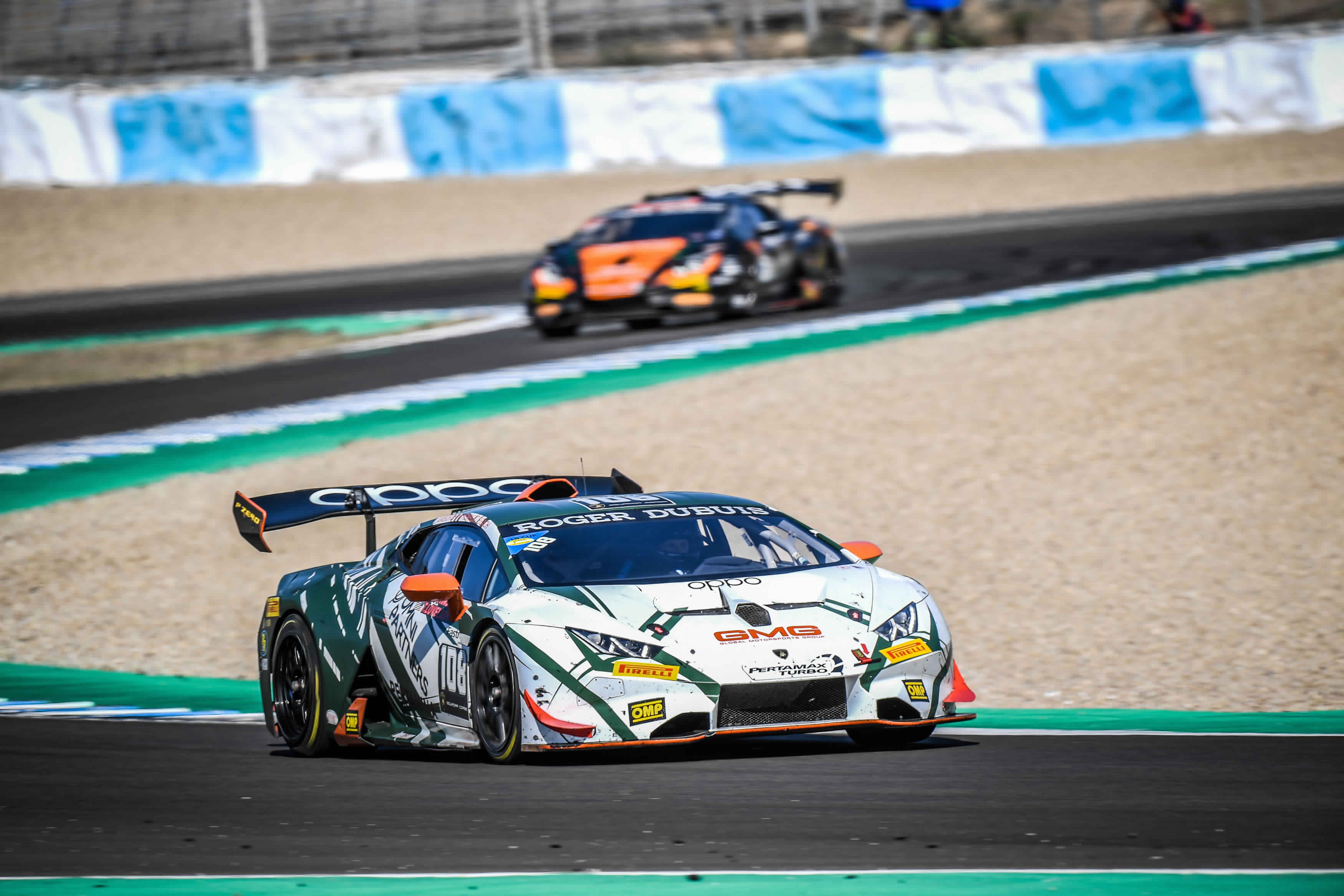 Tomorrow will see the World Final take place, where competitors from around the world will go wheel-to-wheel in their respective classes. The No. 108 machine will take the grid, with both Mel and Thomas aiming to continue their momentum.
A full report will follow once the weekend concludes.