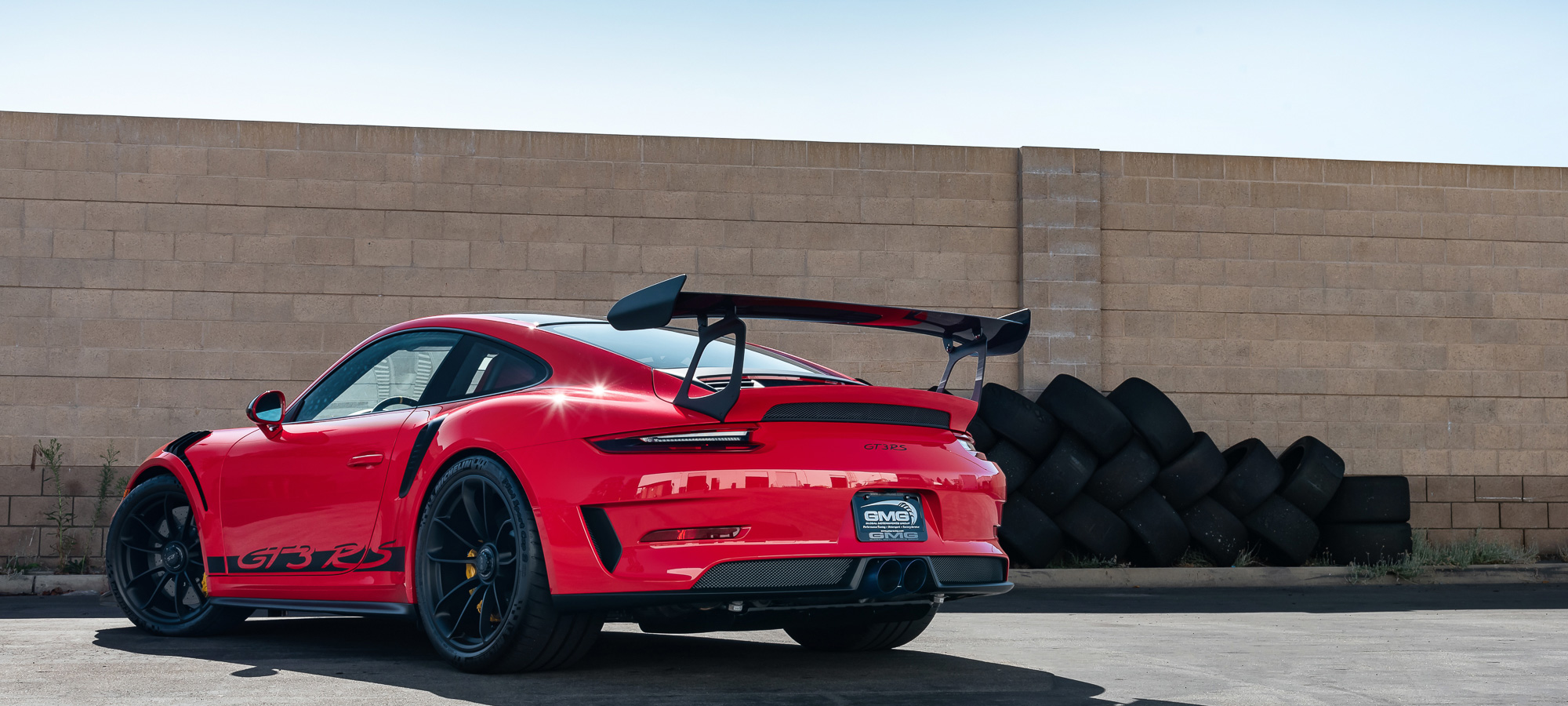 First ever GMG Titanium Center Section Exhaust on a Guards Red 991.2 GT3 RS
Most of the time when we have a GT3 RS come in to the shop, it's for our signature GMG WC Center Section Exhaust and our GMG Roll Bar setup. This gorgeous Guards Red RS came in for that reason exactly, but with a twist!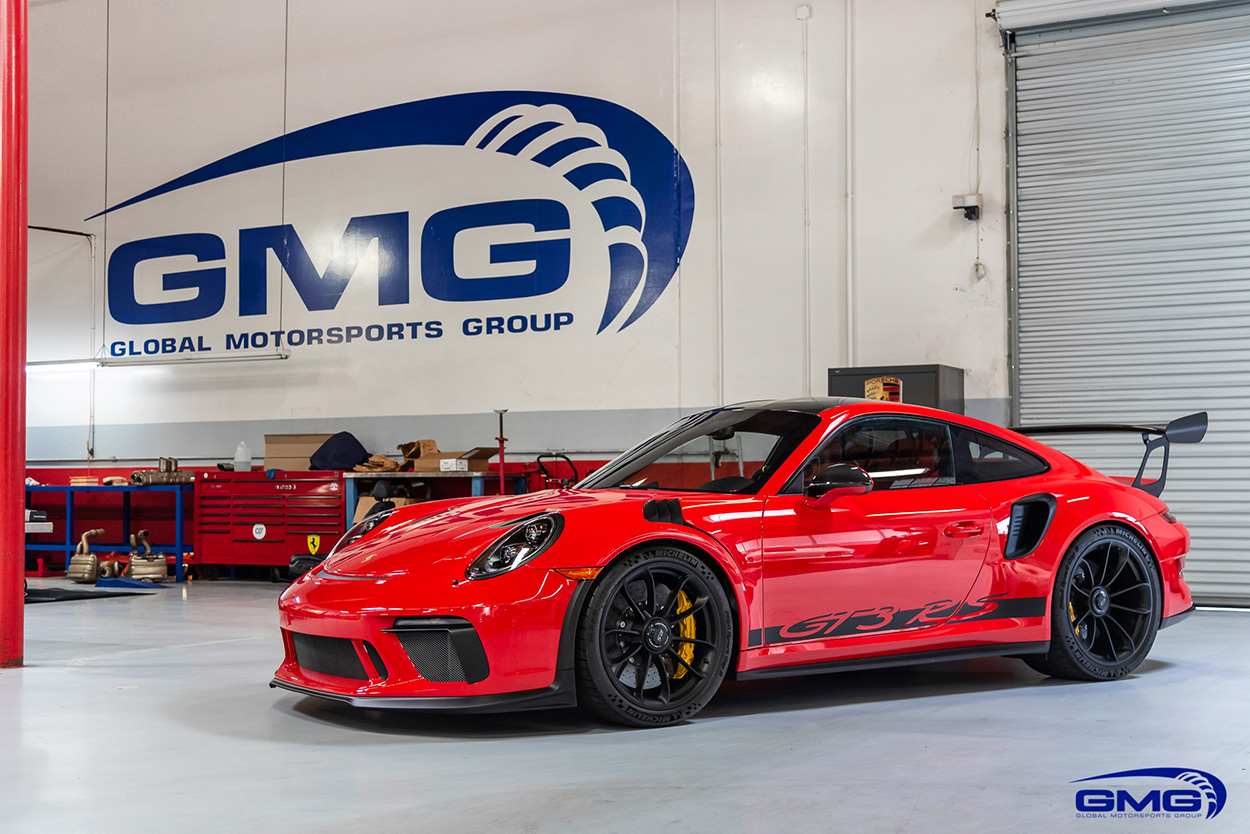 Not only did this GT3 RS receive a Satin Black GMG WEC Roll Bar, but we installed a set of stunning red Sparco QRT-R seats with our GMG Seat Bases. The GMG Seat Bases are needed to properly fit most aftermarket seats in your 911. These seat bases utilize the factory seat mounting provisions on your vehicle's floor and provide a low-profile, flat surface, for mounting your aftermarket racing seat.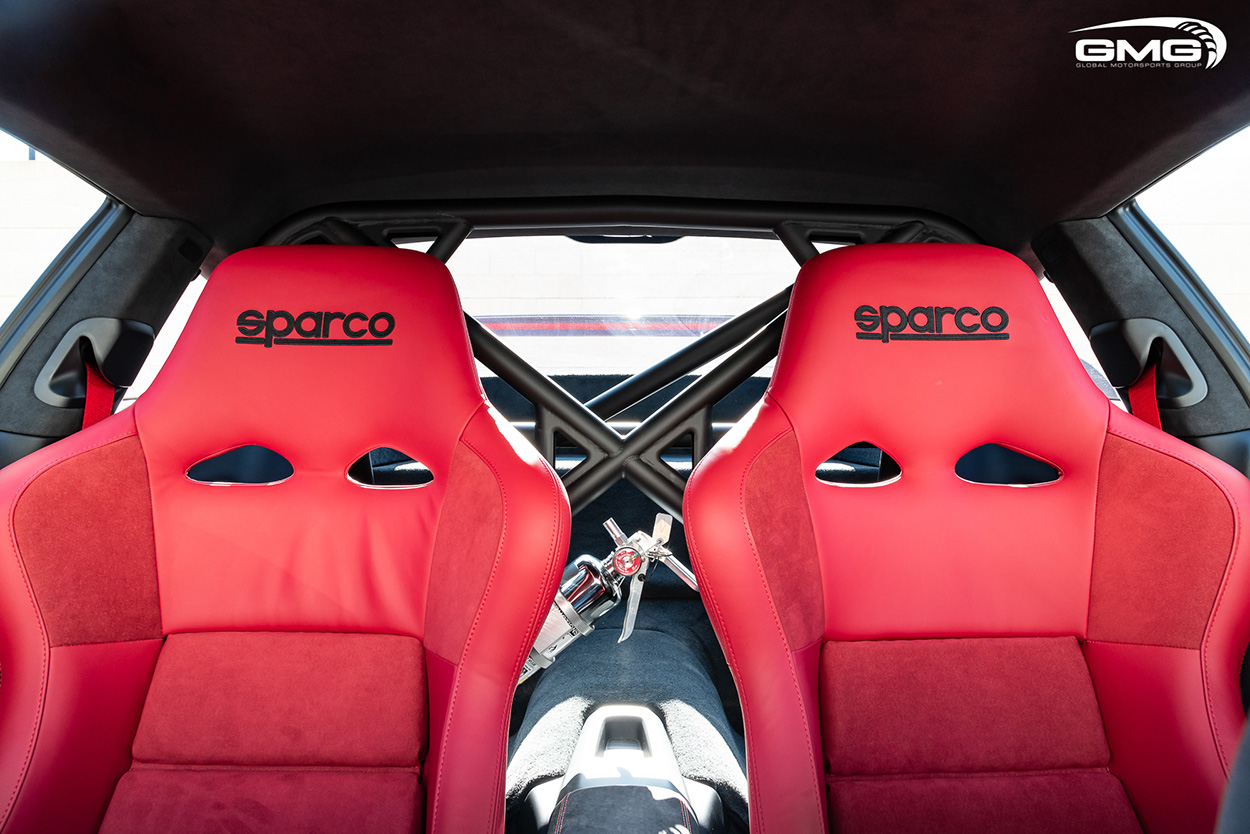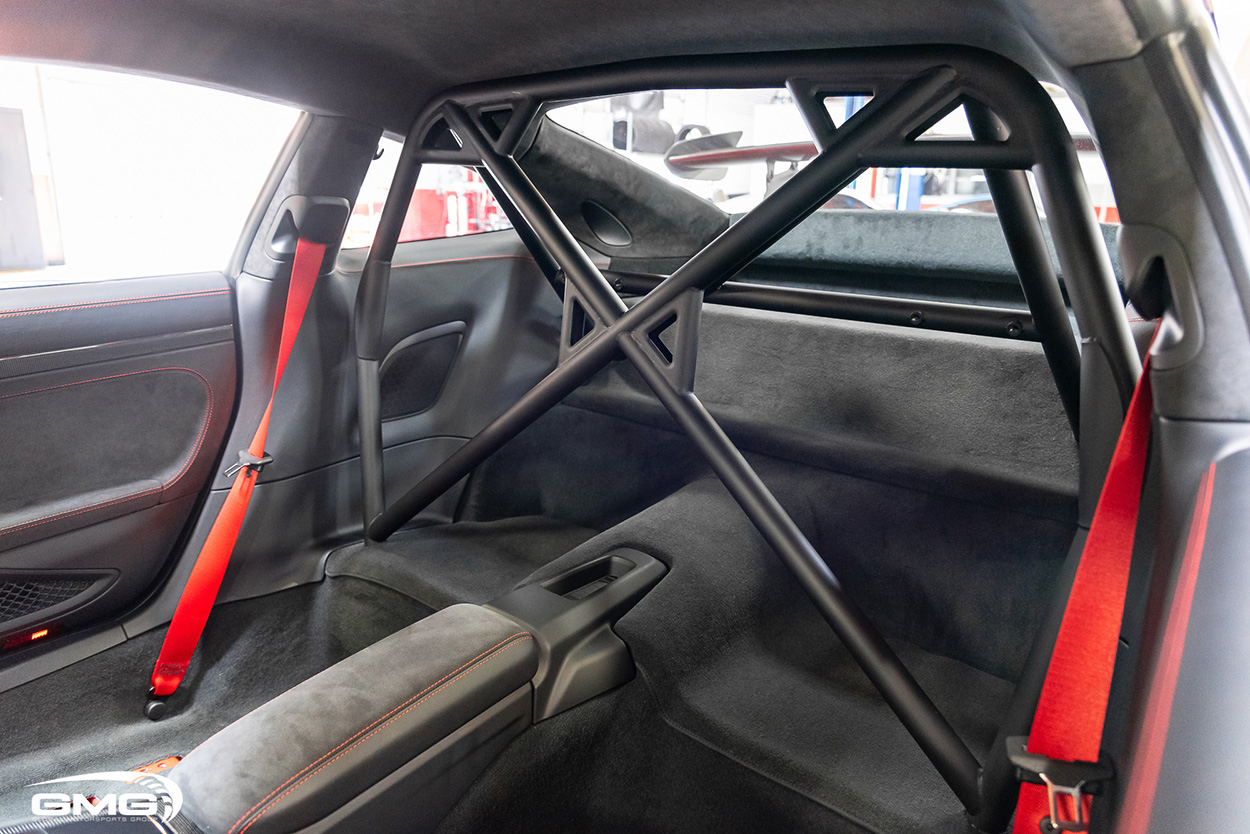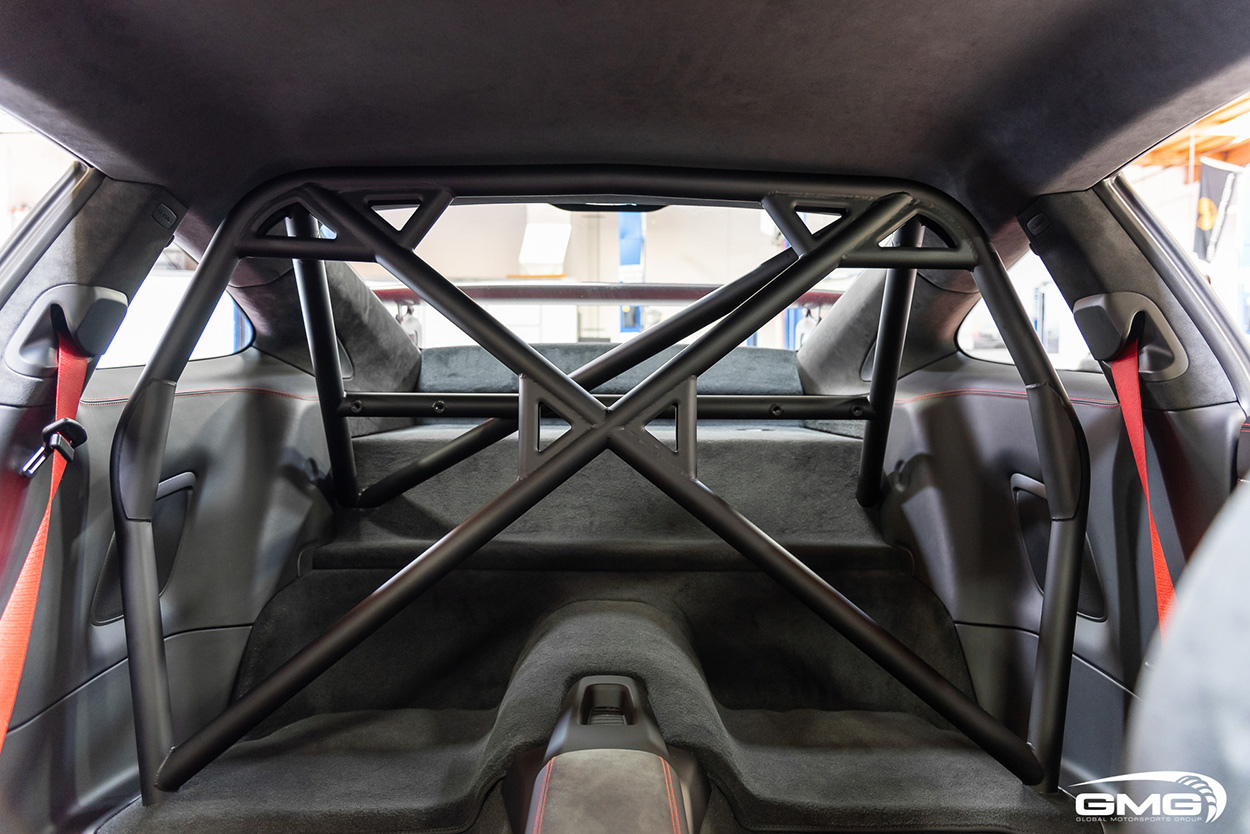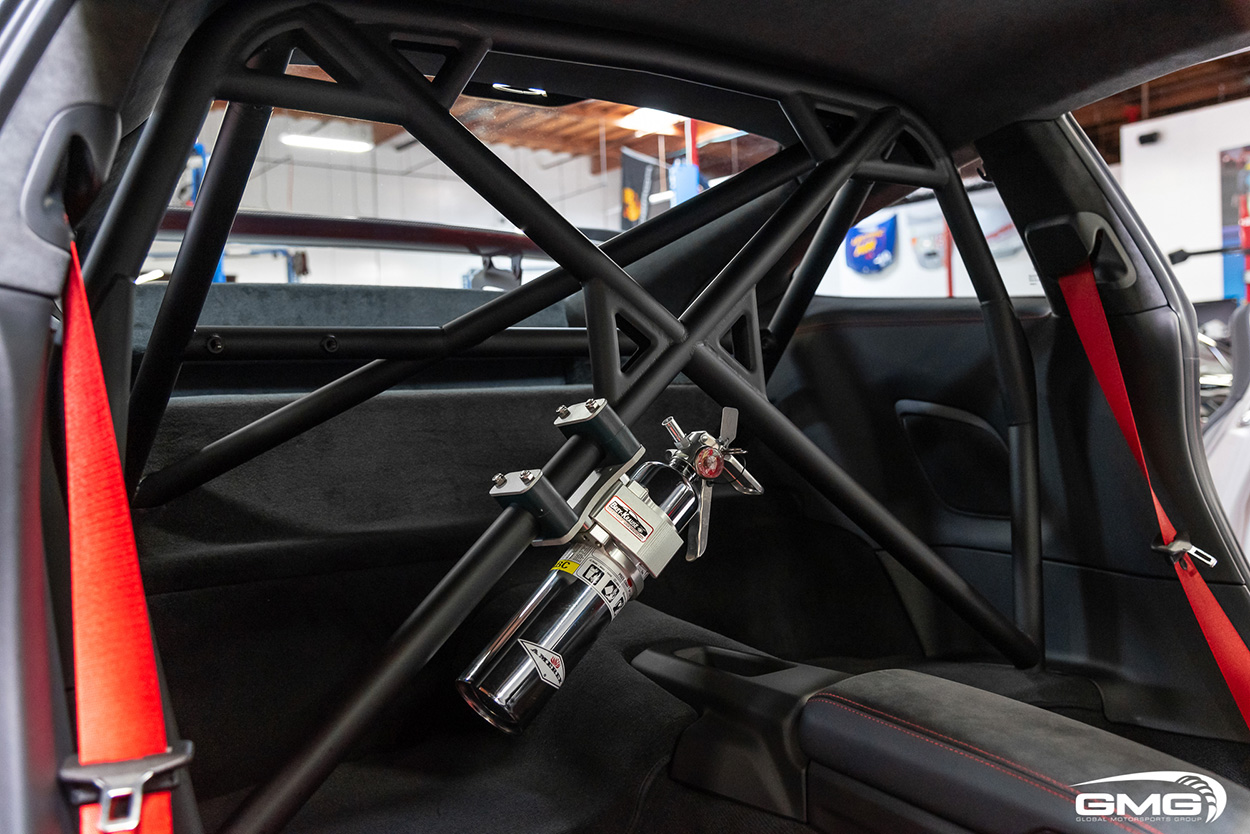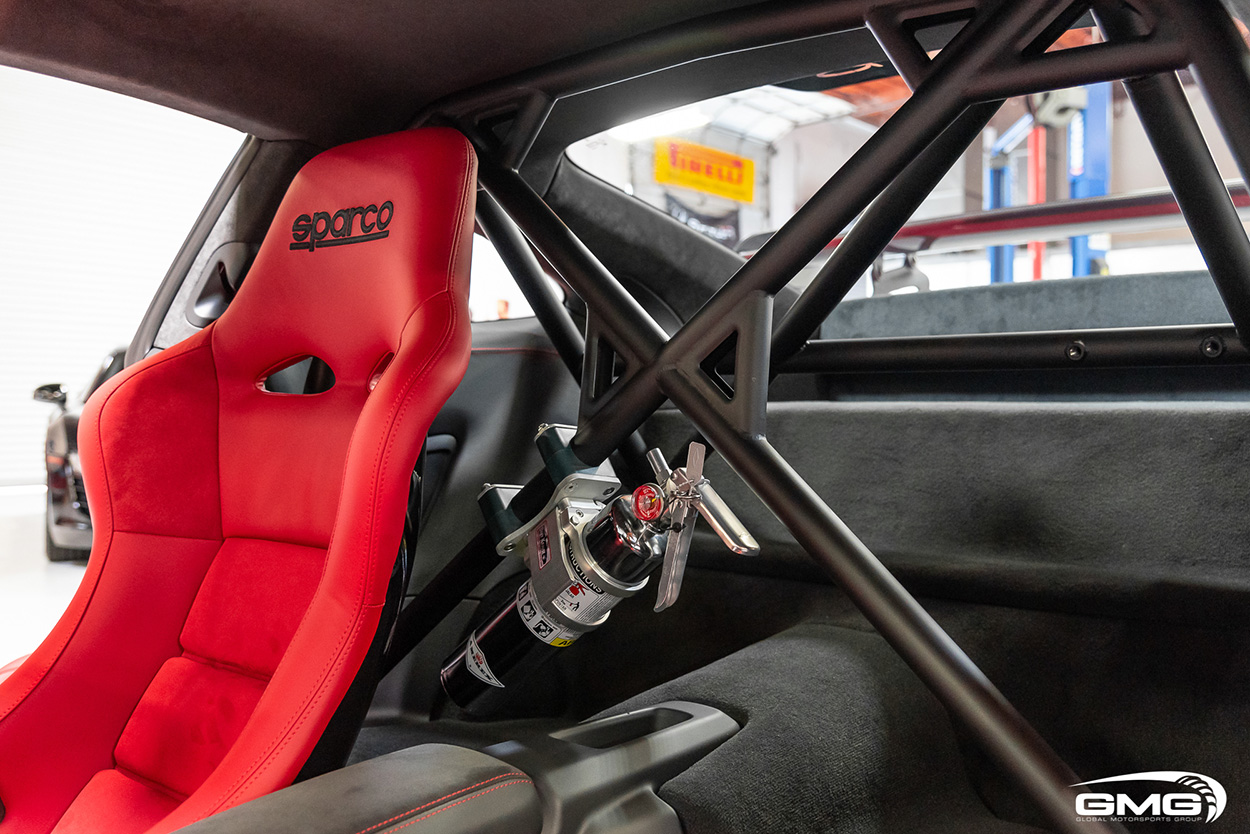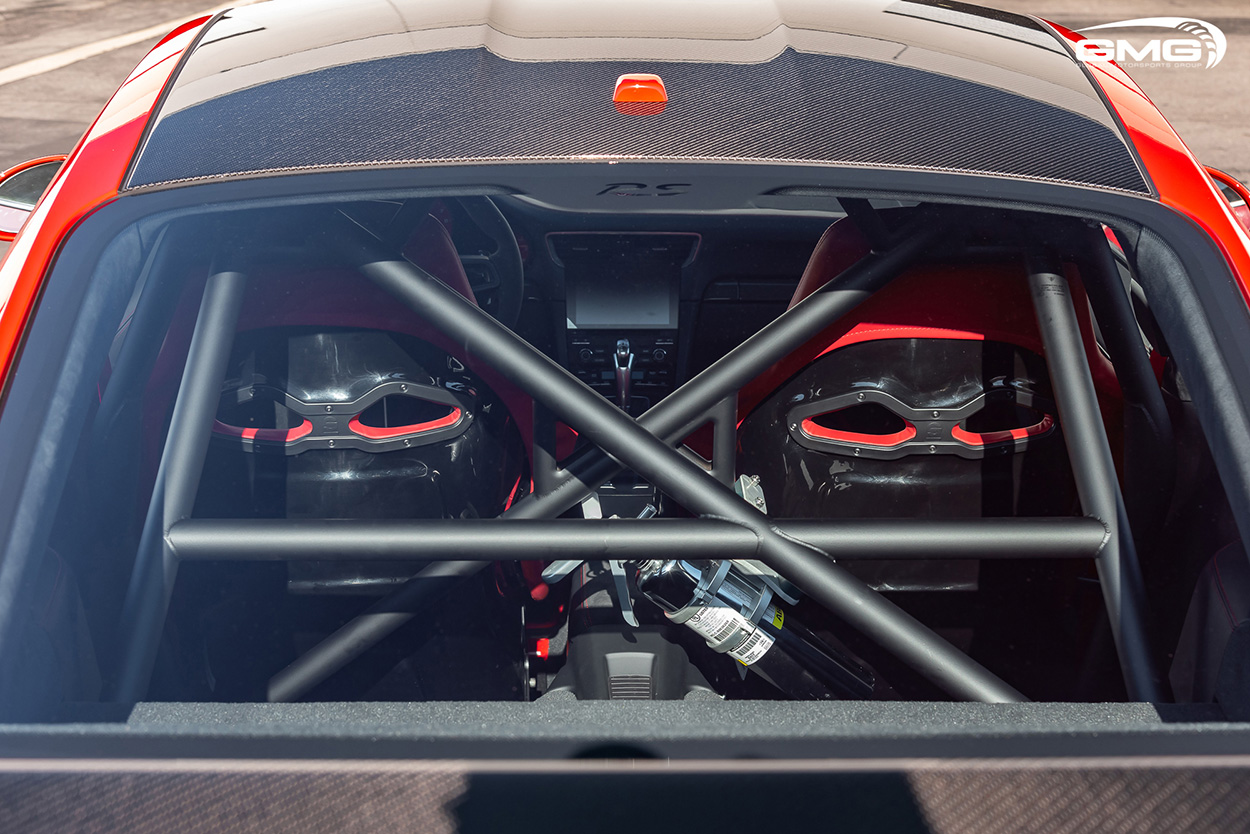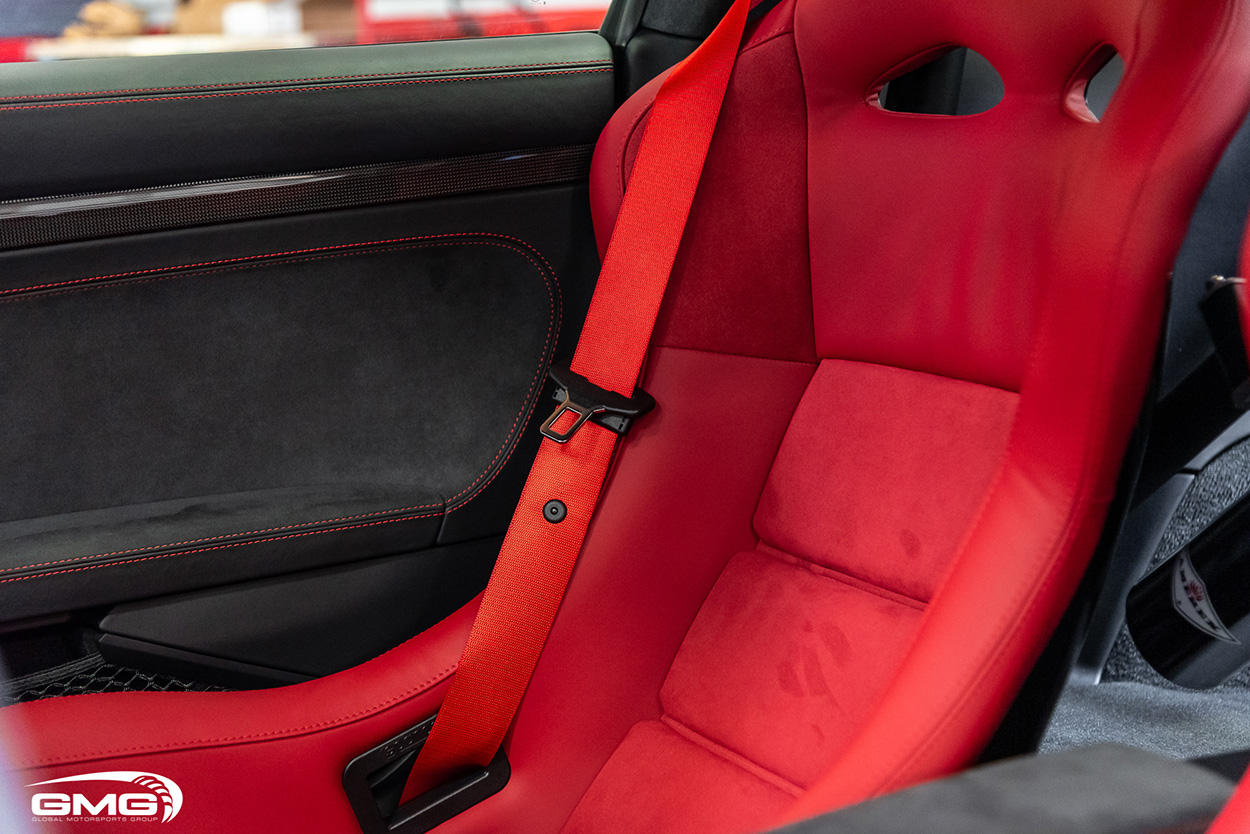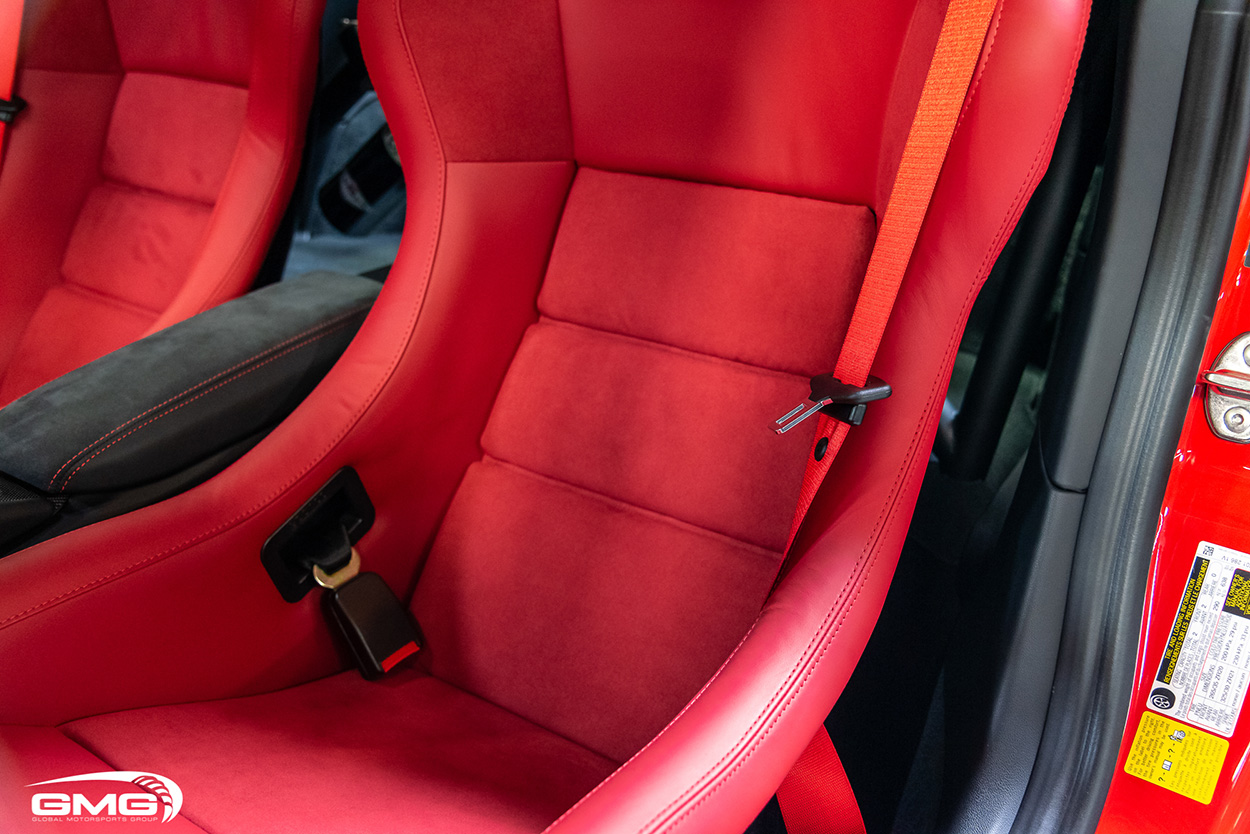 Another awesome addition to this car is our first ever GMG Titanium Center Section Exhaust! Similar to our signature Stainless Steel GMG Center Section Exhaust, this Titanium Center Section is a handcrafted direct bolt-on replacement of the factory center section & is meticulously TIG welded to aerospace standards & specifications.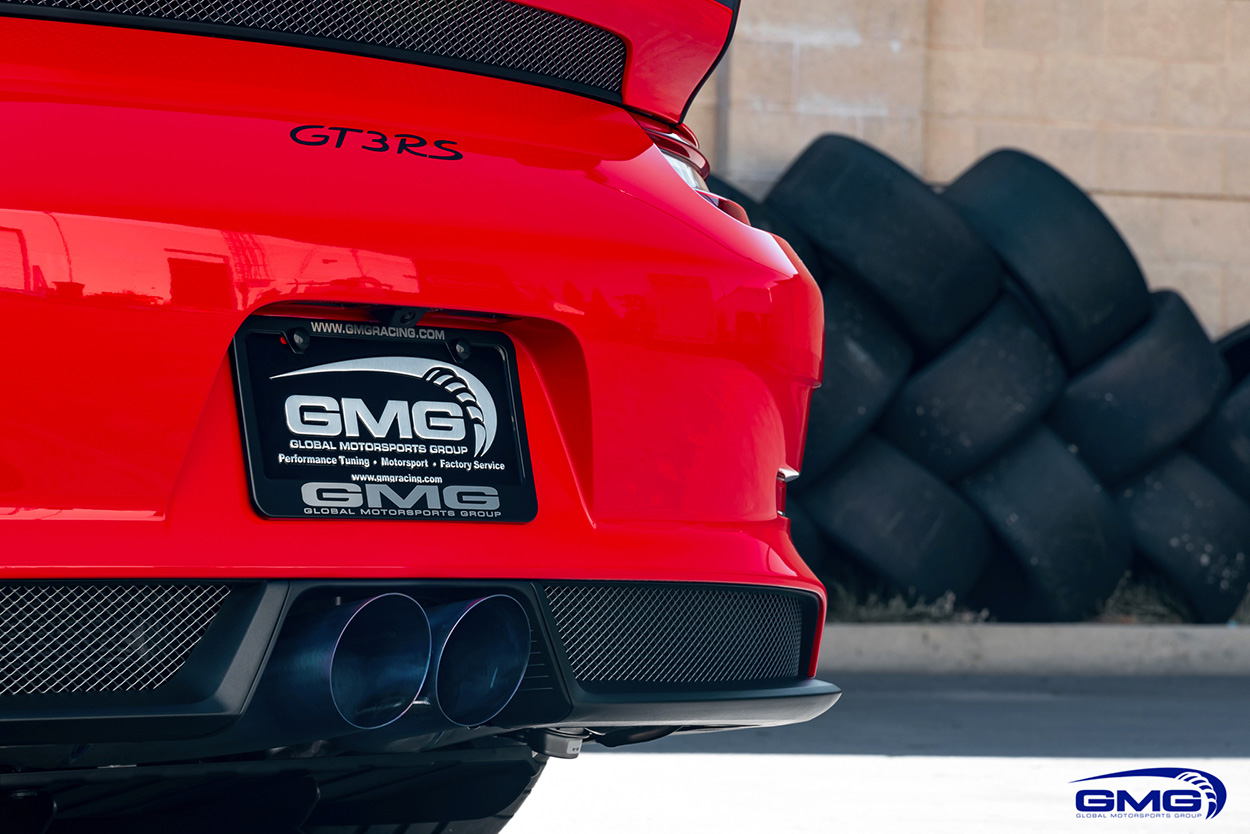 Weighing in at around 4 pounds, the GMG exhaust system is LESS than 1/3rd lighter than the OE titanium center muffler. It features a proprietary megaphone design to improve sound and performance throughout the entire rev range. The GMG Center Section produces deep, aggressive, exhaust notes at lowers revs, and an exotic wail at higher revs.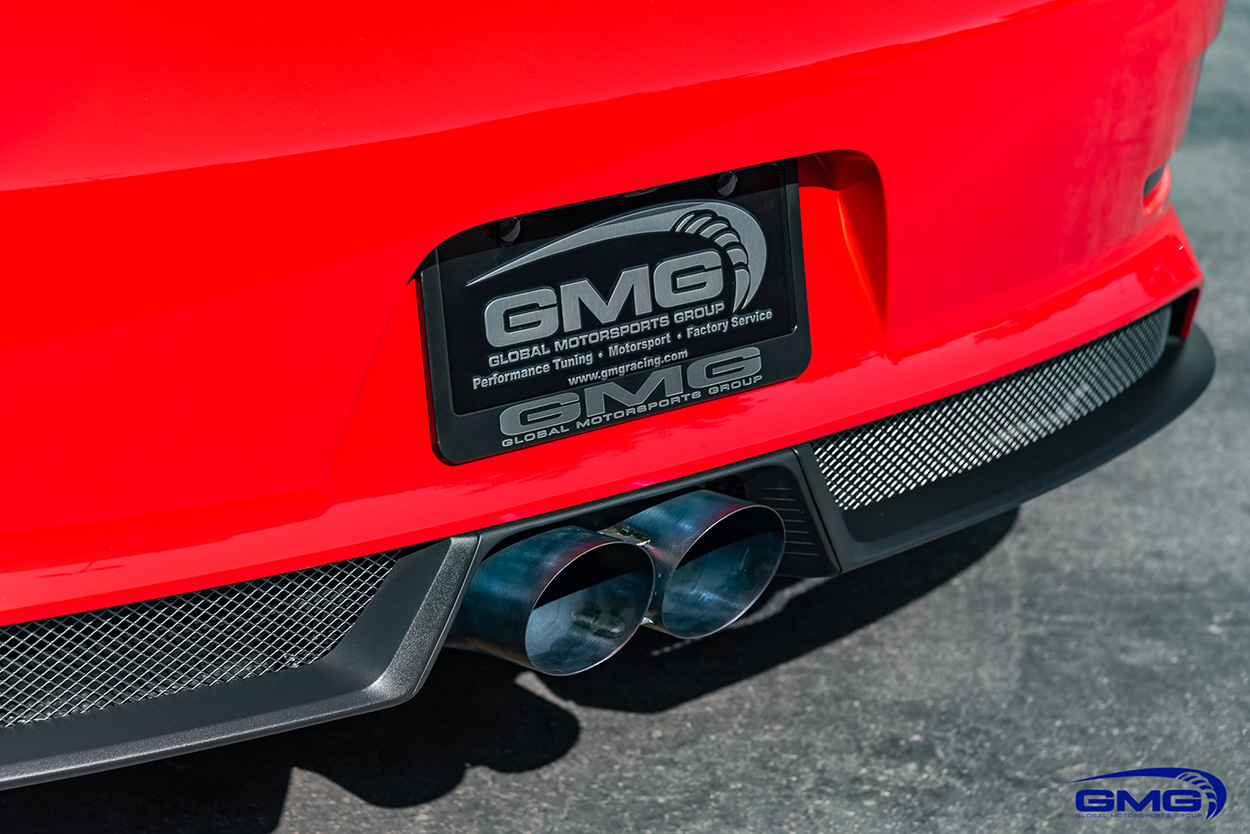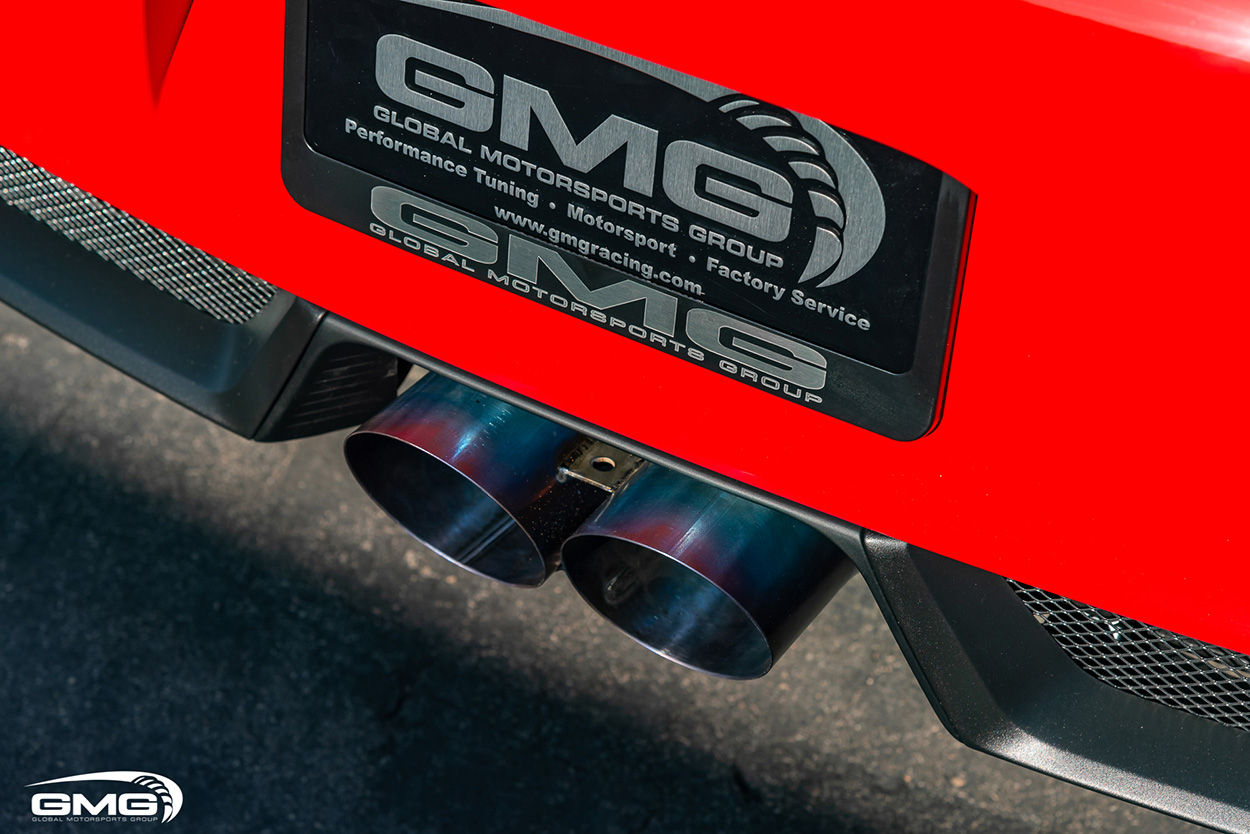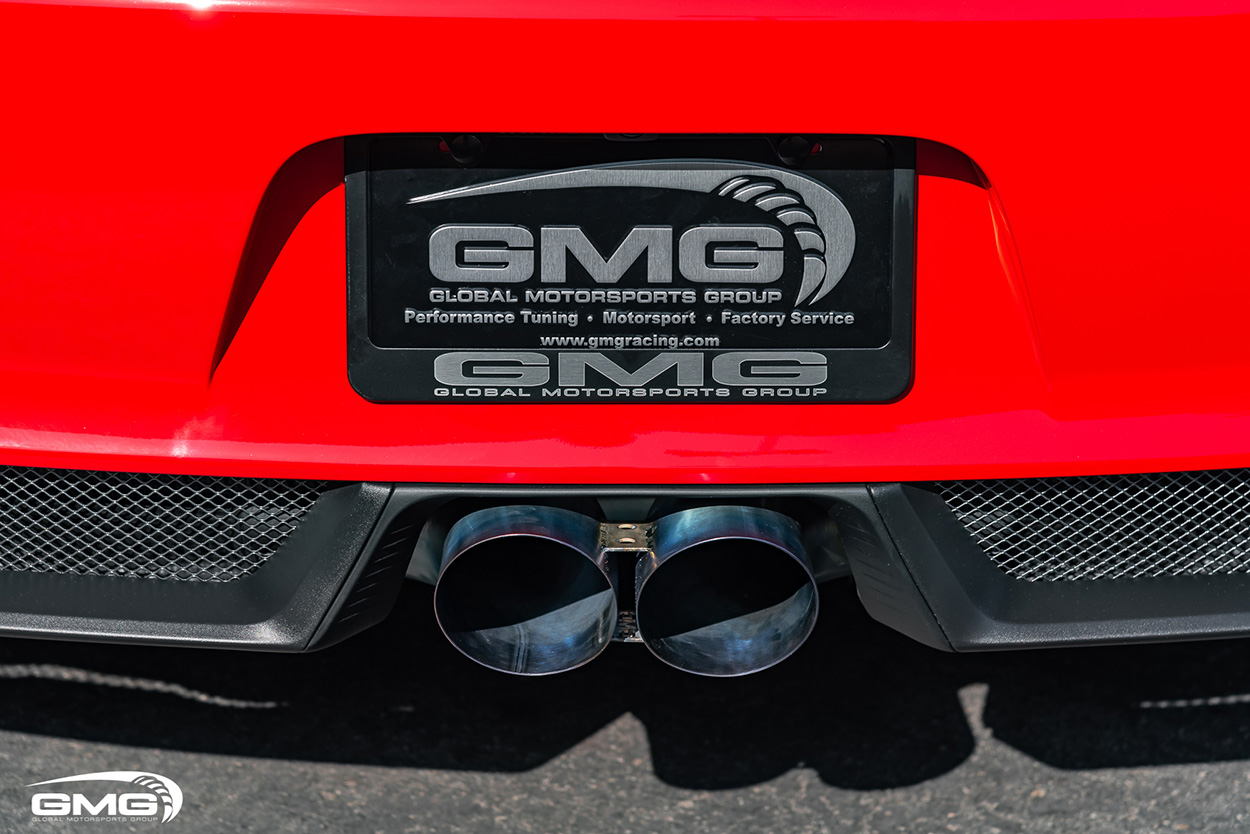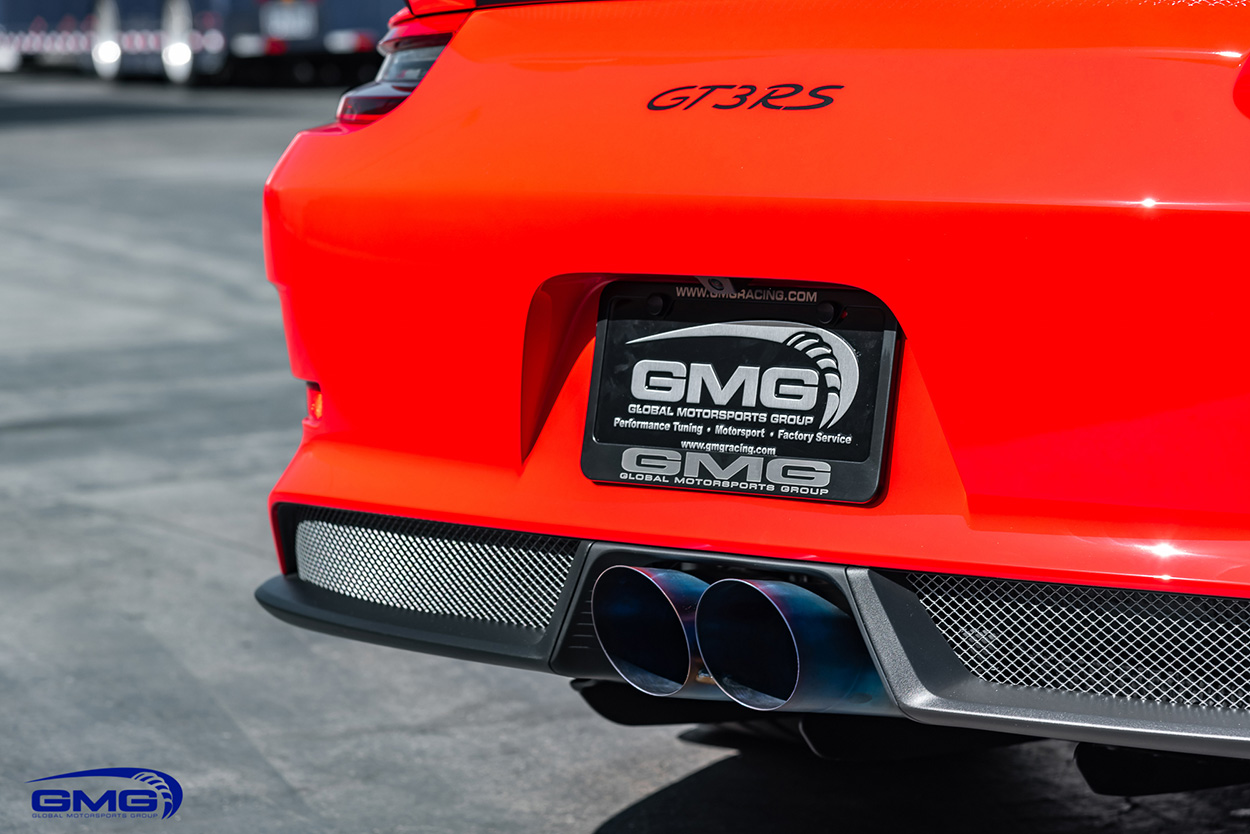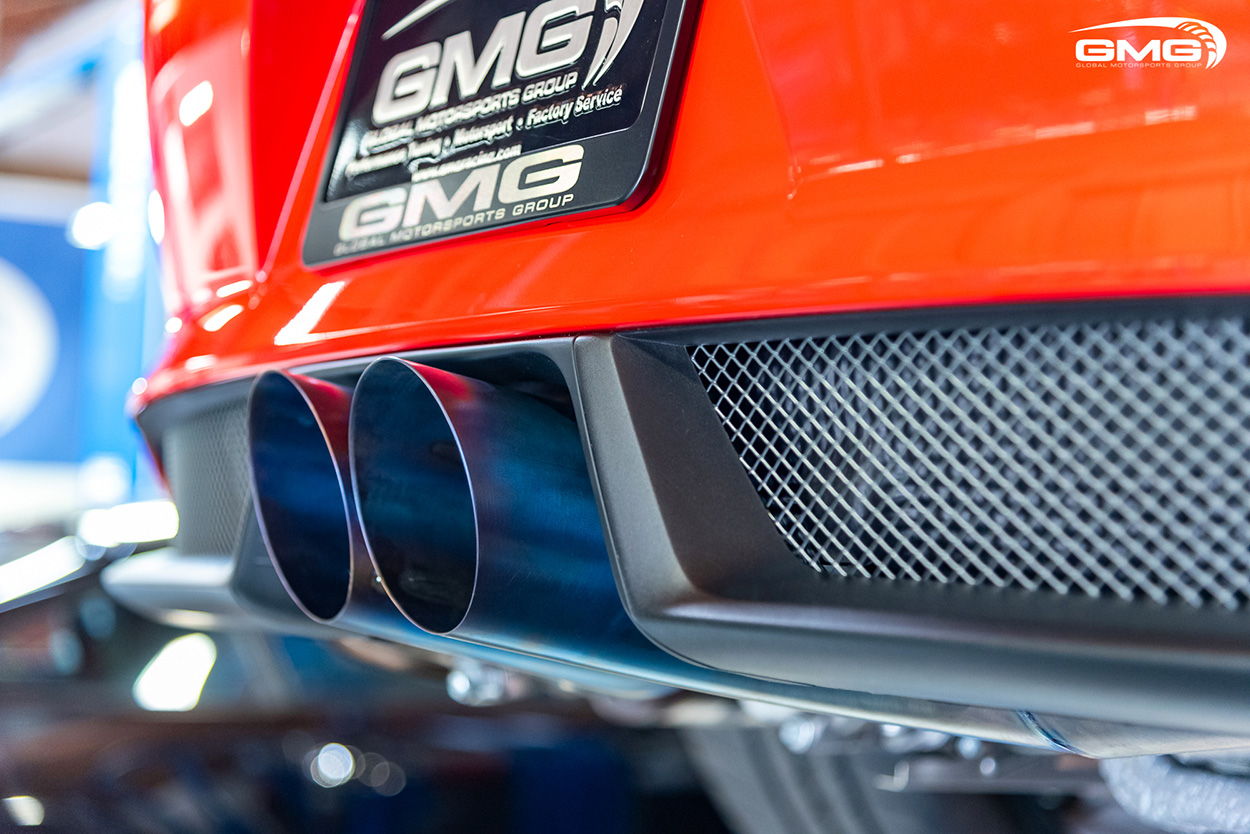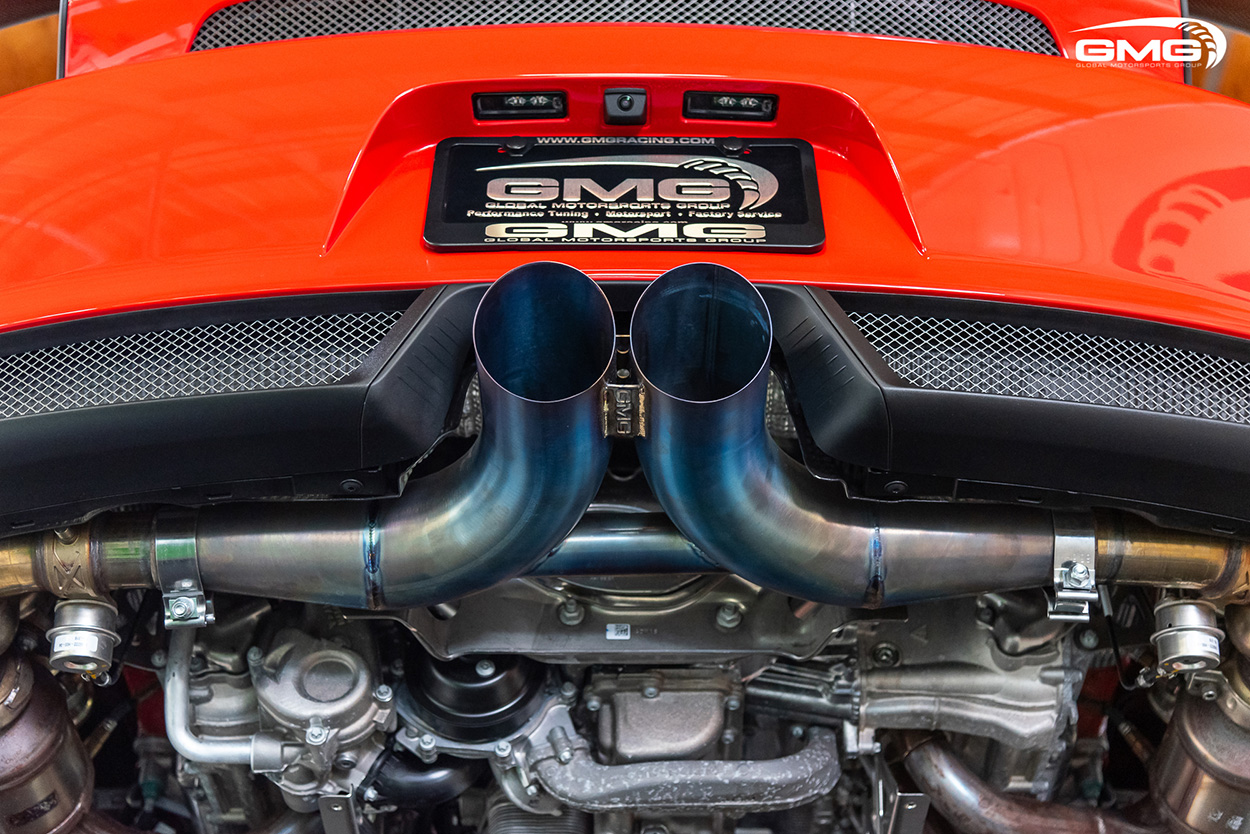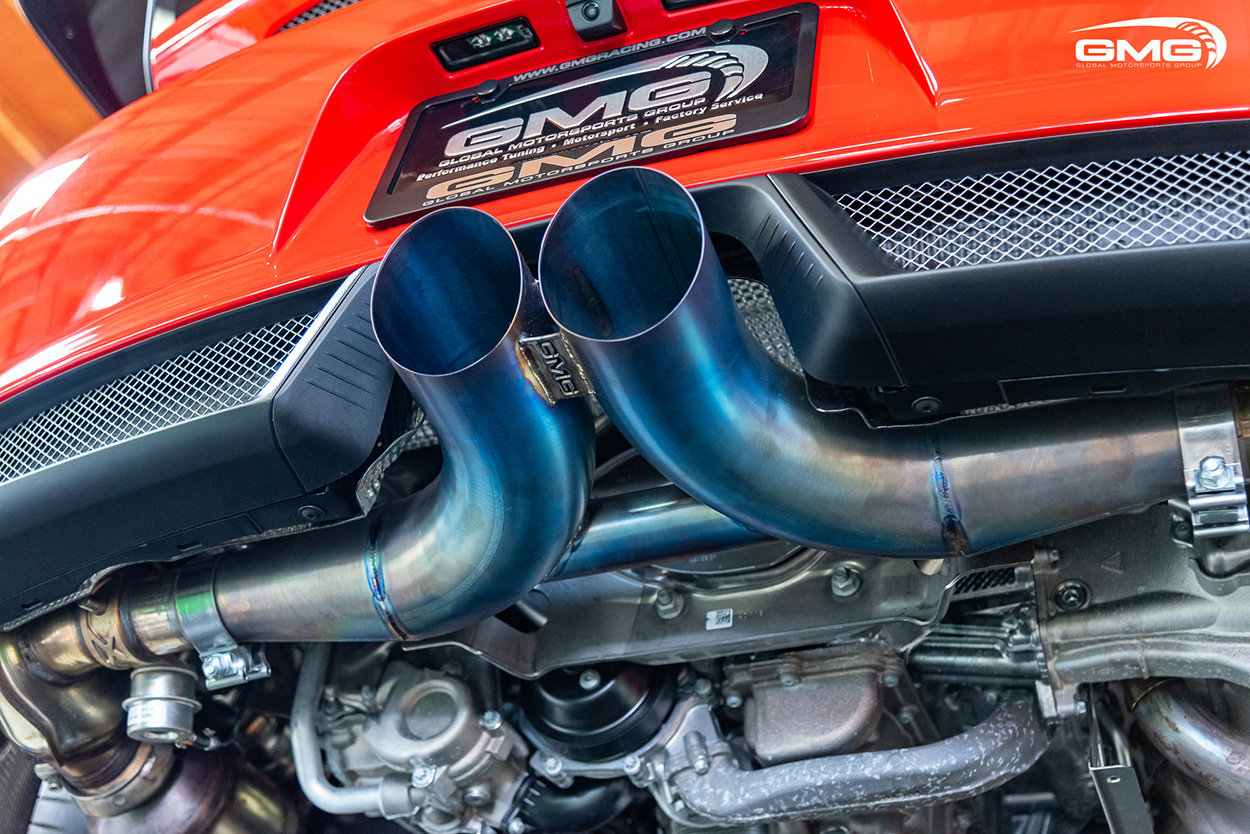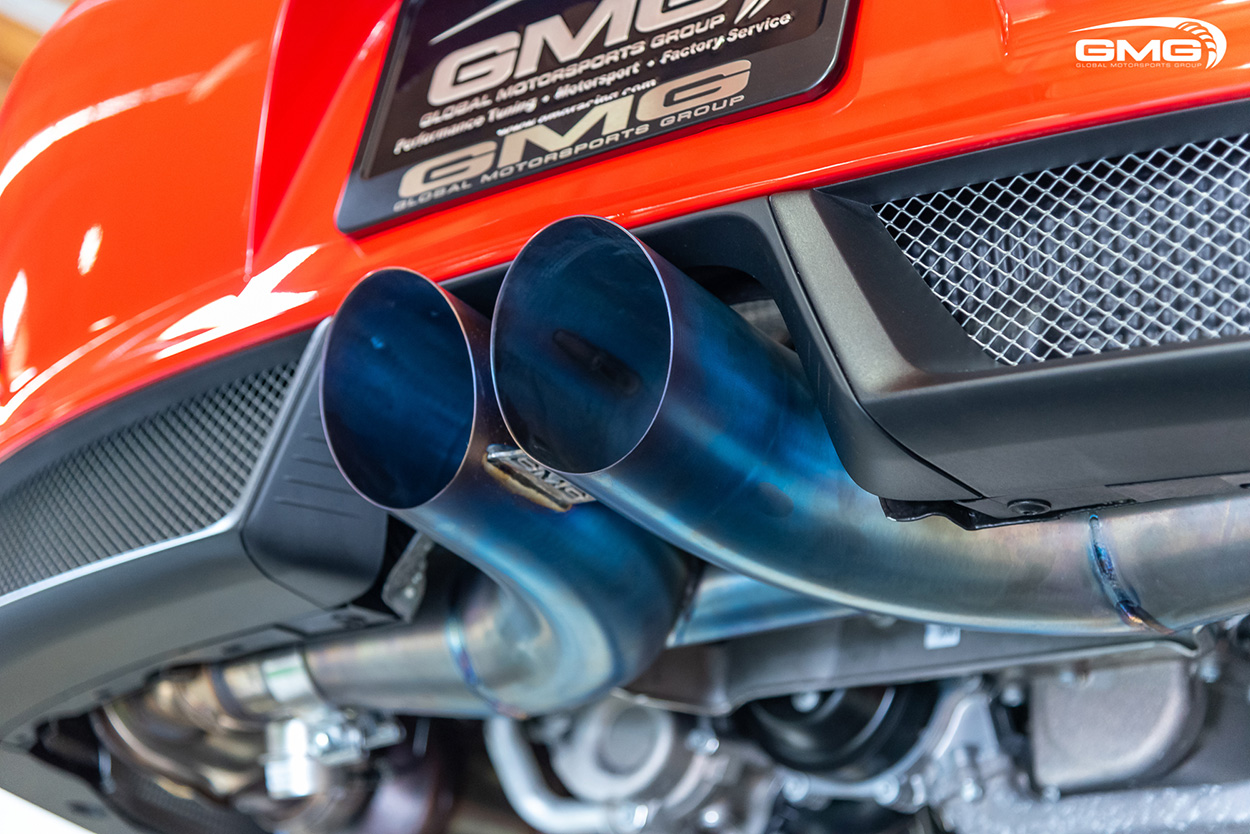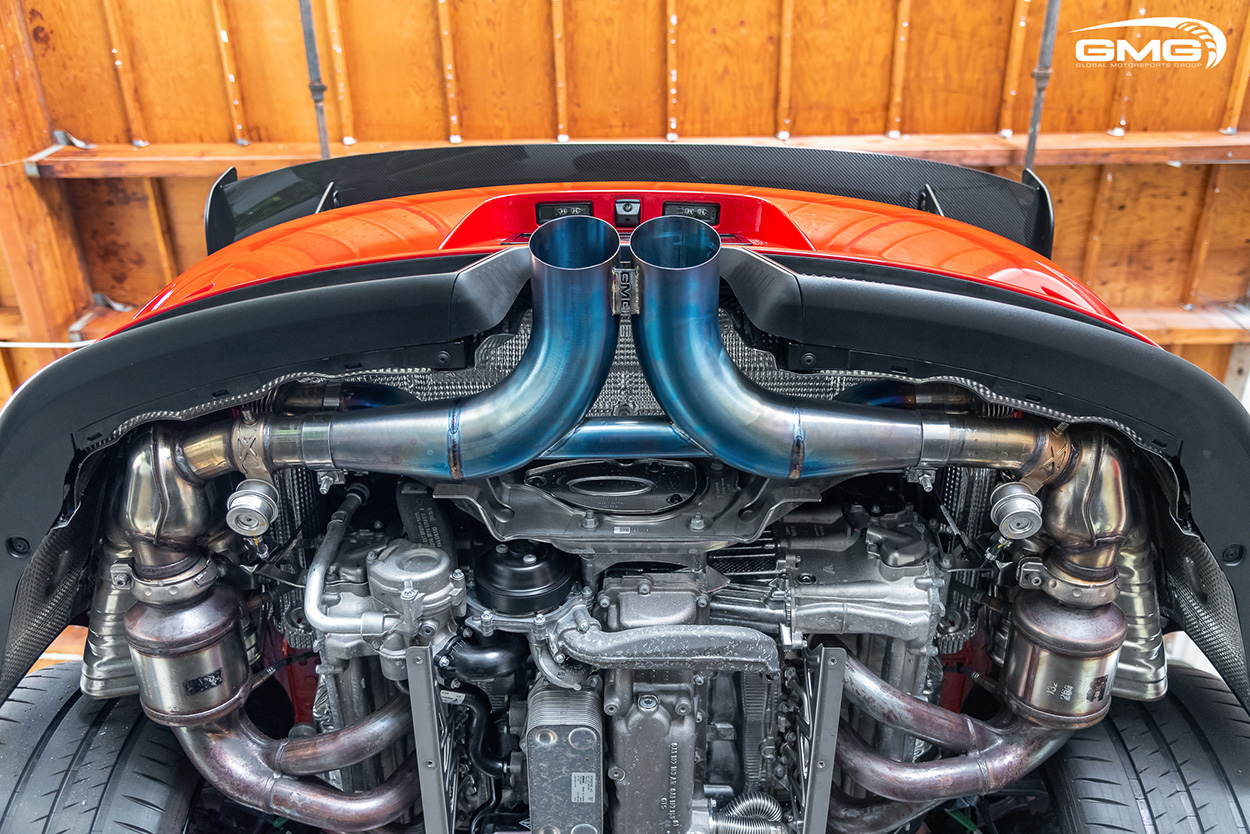 This is the first 991 GT3 RS with our lightweight and beautiful GMG Titanium Center Section Exhaust on the road! It's also one of the best sounding RS on the road as well!
For any information on this build, please give us a call at 1-714-432-1582 or shoot us an email at sales@gmgracing.com, and we can answer any questions you may have!
GMG Titanium Center Section Exhaust
GMG WEC Roll Bar in Satin Black
Sparco Seats QRT-R in Red
GMG Seat Bases
Amerex Fire Extinguisher