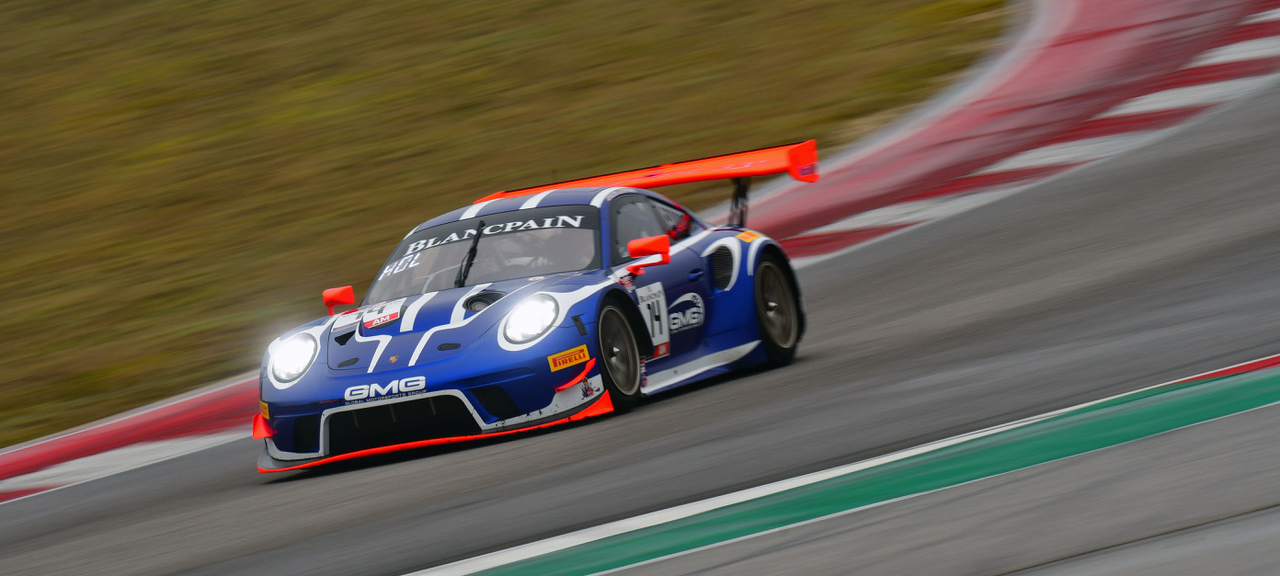 Dirk Werner Added to GMG Three-Car Entry at Sonoma
Adding to a long list of storied drivers from Global Motorsports Group (GMG Racing), Porsche factory driver Dirk Werner will join the team's return to GT3 competition during next weekend's SRO GT World Challenge and GT4 America rounds at Sonoma Raceway. Campaigning with team owner James Sofronas in the Pro-Am division of the GT3 category, the team will continue with full-season entrant Jason Bell in the GT4 sprint category, while James Sofronas and Jason Bell will share double duties by sharing in the series' SprintX division.
"It's an exciting weekend ahead, and we're thrilled to have the experience of Dirk Werner with us," stated team owner James Sofronas. "Dirk has a long resume of success that should add valuable information to the team, and his presence only further solidifies our long-standing relationship with Porsche Motorsport. Of course Jason Bell will continue his season-long campaign and we're eager to get him on to the podium, and it will be great to join forces in the SprintX category as well. It will be a busy weekend running three different categories, but our guys are as prepared as ever, and we look forward to it."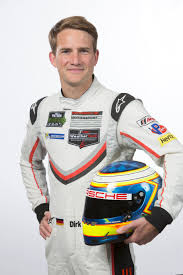 One of the top-rated GT drivers for over a decade, Dirk Werner joins the team as a full-time member of Porsche's factory driver line-up, competing in Porsche machinery across the globe. Enjoying factory roles throughout the last decade, Dirk is a former GRAND-AM series champion, a North American Endurance Cup champion, and with countless podiums at many of the biggest sportscar races around the world. GMG will rejoin their rich history in the GT3 ranks this weekend, with Werner and James Sofronas taking to the wheel in the No. 14 Porsche 911 GT3 R during the weekend's Blancpain GT World Challenge double-header.
For Werner, a newcomer to GMG, the opportunity to join one of North America's most reputed teams is an exciting one.
"I'm looking forward to joining GMG for the upcoming Sonoma round," stated Werner. "The team has a long history in American GT racing and with Porsche, and I'm hoping to add to their heritage. James Sofronas has had some great results for several decades so I'm sure we'll make a good pairing, and we hope for a competitive weekend."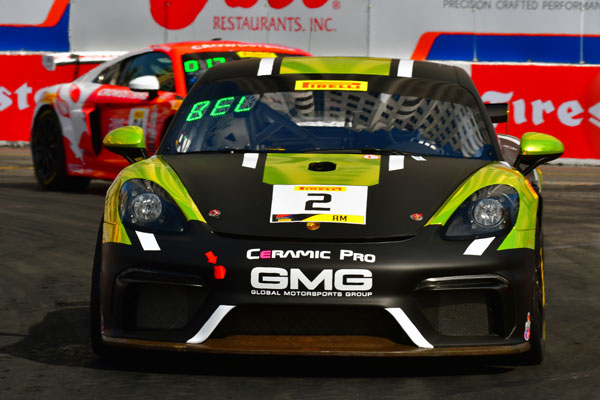 In his season-long campaign in the GT4 America Sprint championship, Jason Bell will return with his No. 2 Porsche 718 Cayman GT4 Clubsport looking for podium honors. With steady improvement being achieved at each race meeting, his 2019 season took a high during the most recent round in Canada with a fourth-place, priming Bell for podium expectations for the future.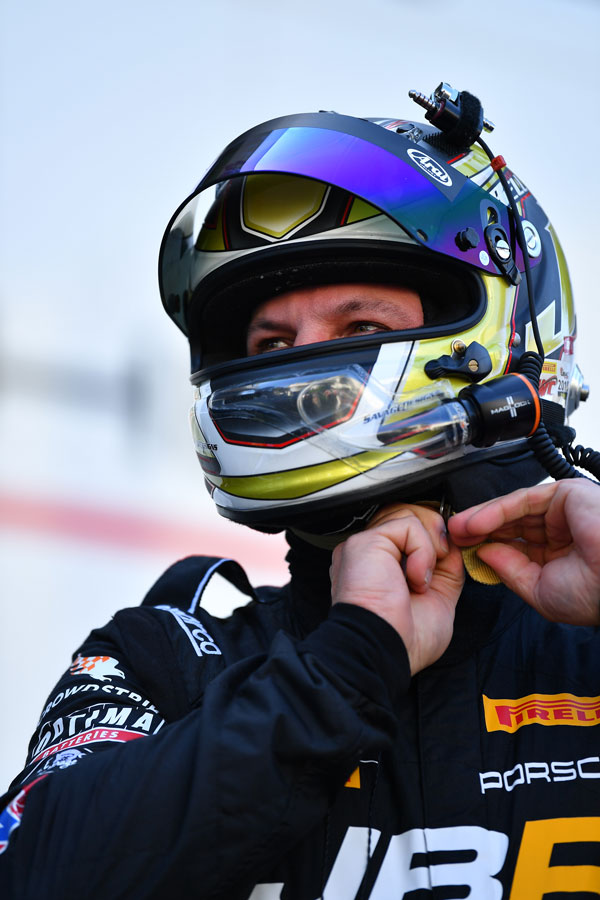 Adding to his race weekend, Jason will also take to the series' multi-driver GT4 SprintX championship, campaigning an Audi R8 LMS GT4 with James Sofronas. Hopes are high for the duo in Sonoma, having most recently competed together at Sebring International Raceway during the first annual Encore event, where the two took a podium with the highly rated Andy Lally.
"I'm looking forward to double-duty this weekend," stated Bell. "Extra track time is always welcome at a place like Sonoma, and with James' record of success in the Audi GT4 I'm hoping for a strong weekend. Everyone at GMG has been excellent all year and I'm looking forward to keeping it going."
Official practice begins Friday, June 7, with a double-header of action in all three categories throughout the June 8 and 9 weekend. The team will provide regular updates via their social media channels.