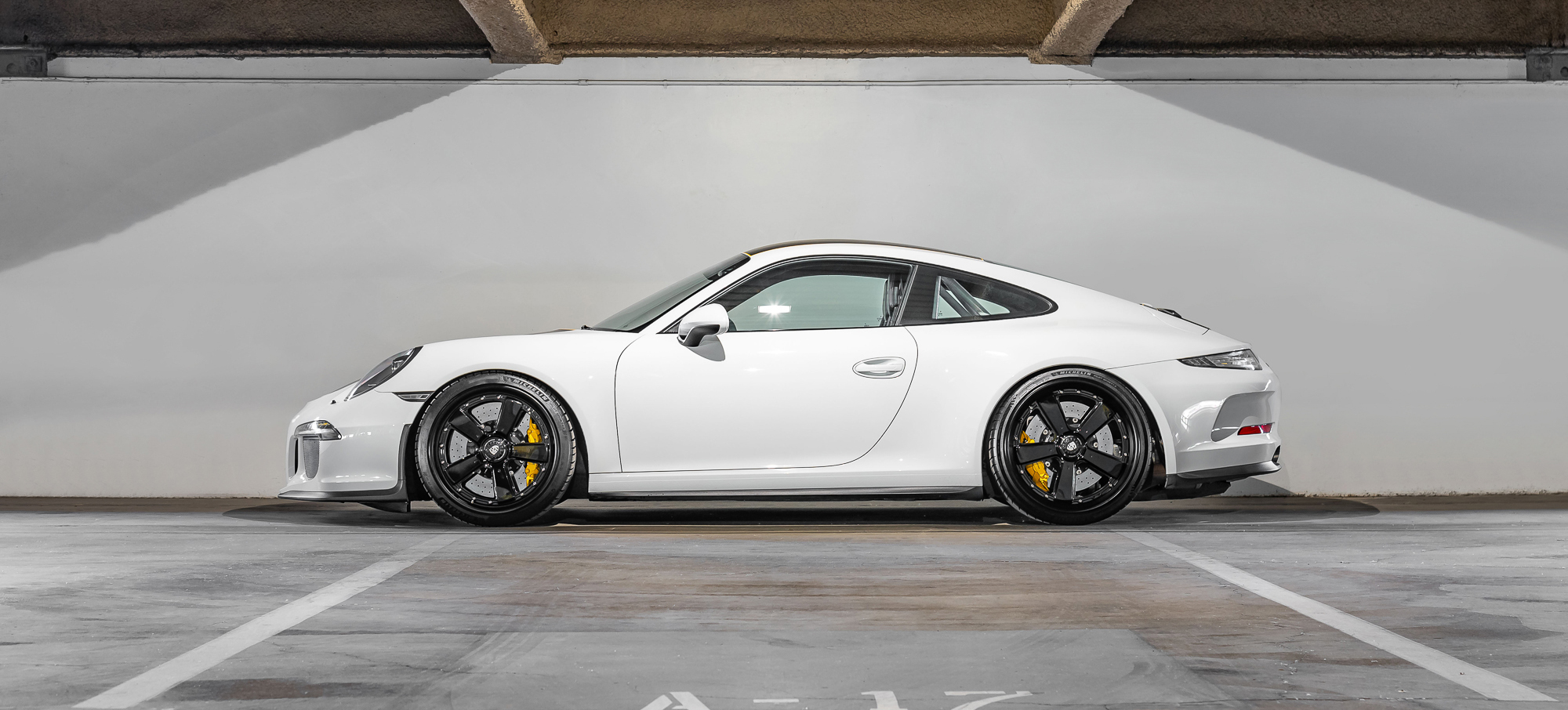 Daily Driven 911R Gets Upgraded!
We often see many collector or rare cars sit, collecting dust, not driven and enjoyed out on the open road. It's nice to see such a driver's car like the 911R driven, used the way it was meant to be used and even upgraded! A customer of ours brought his 911R, that he takes through the canyons and drives almost daily, in for upgrades!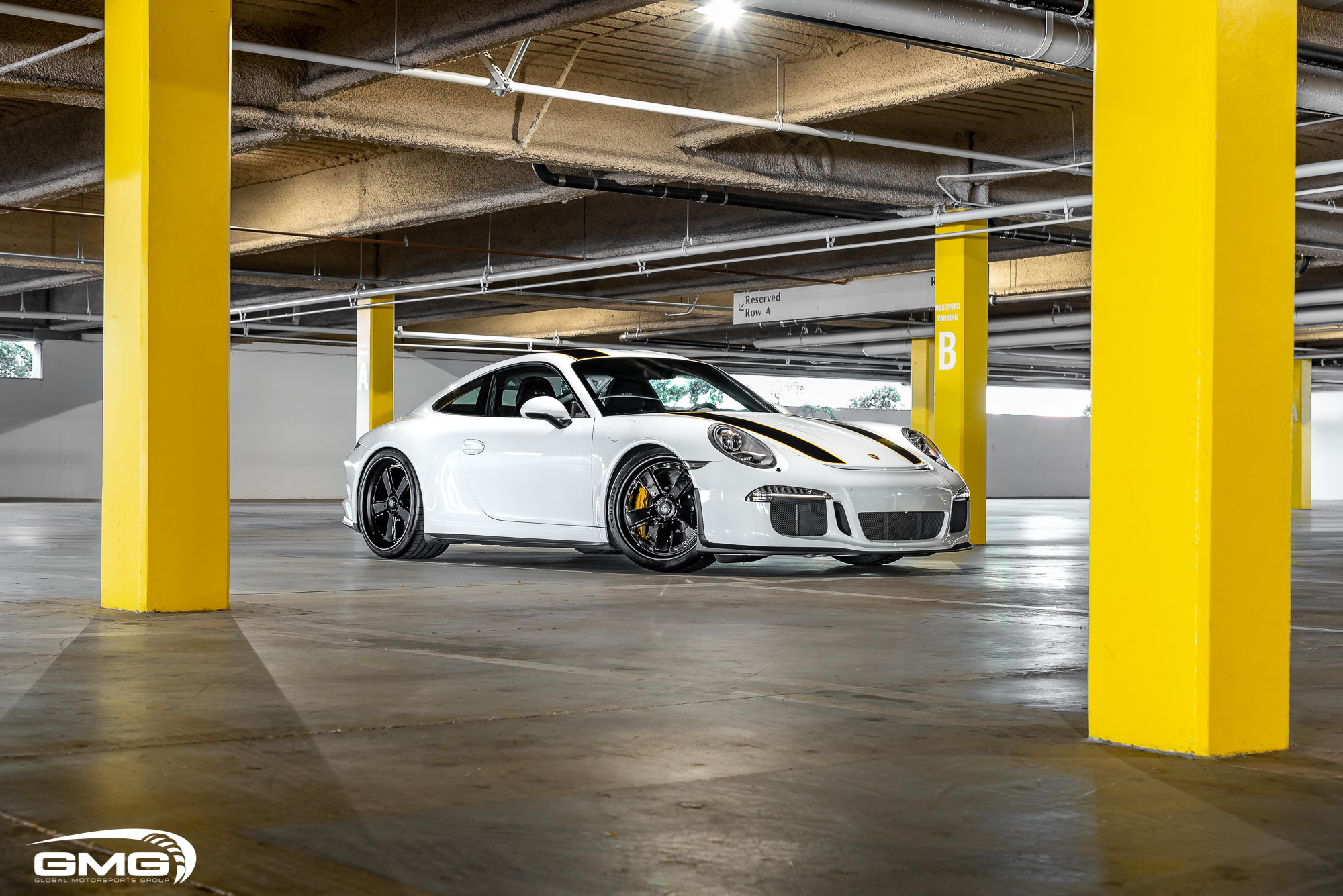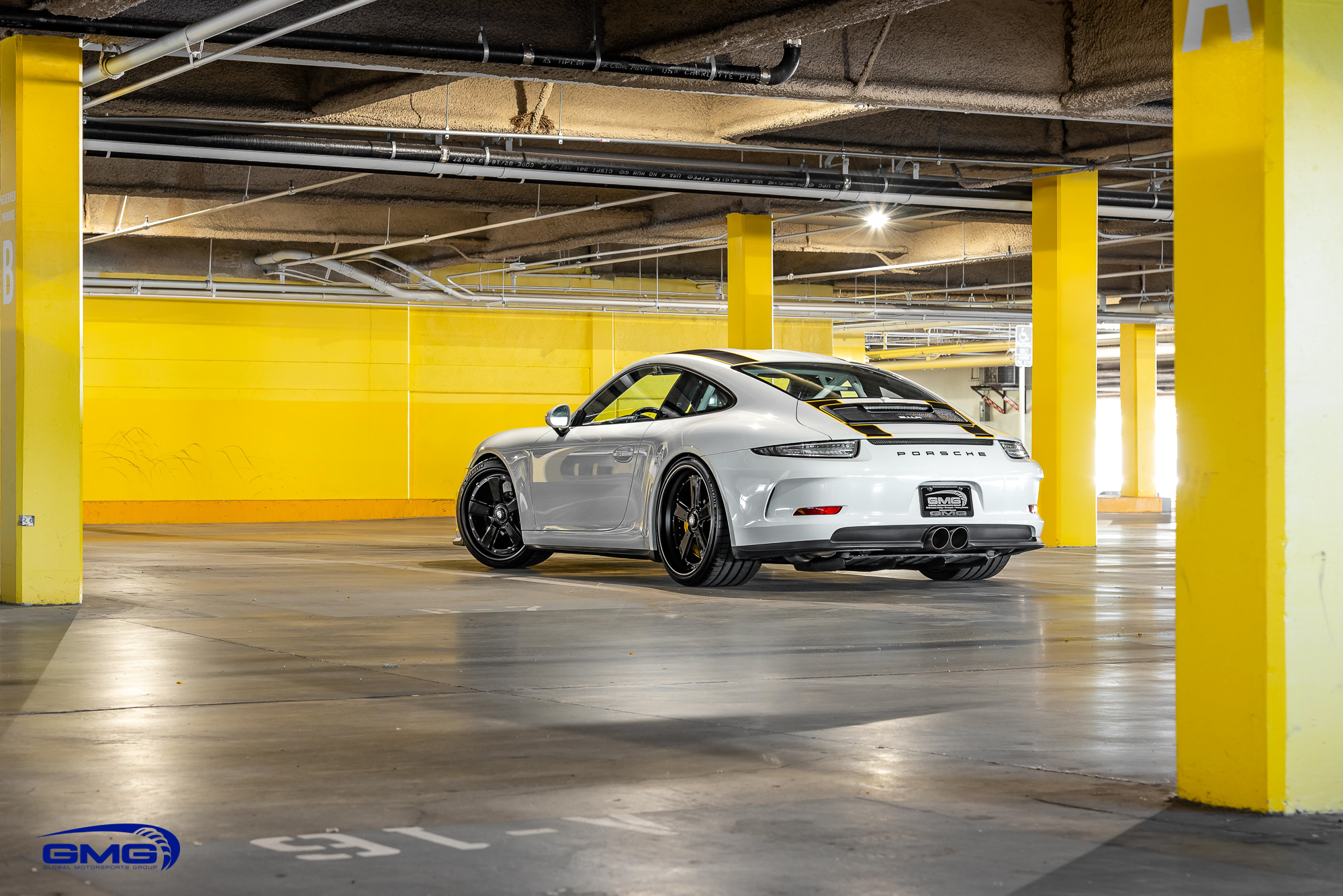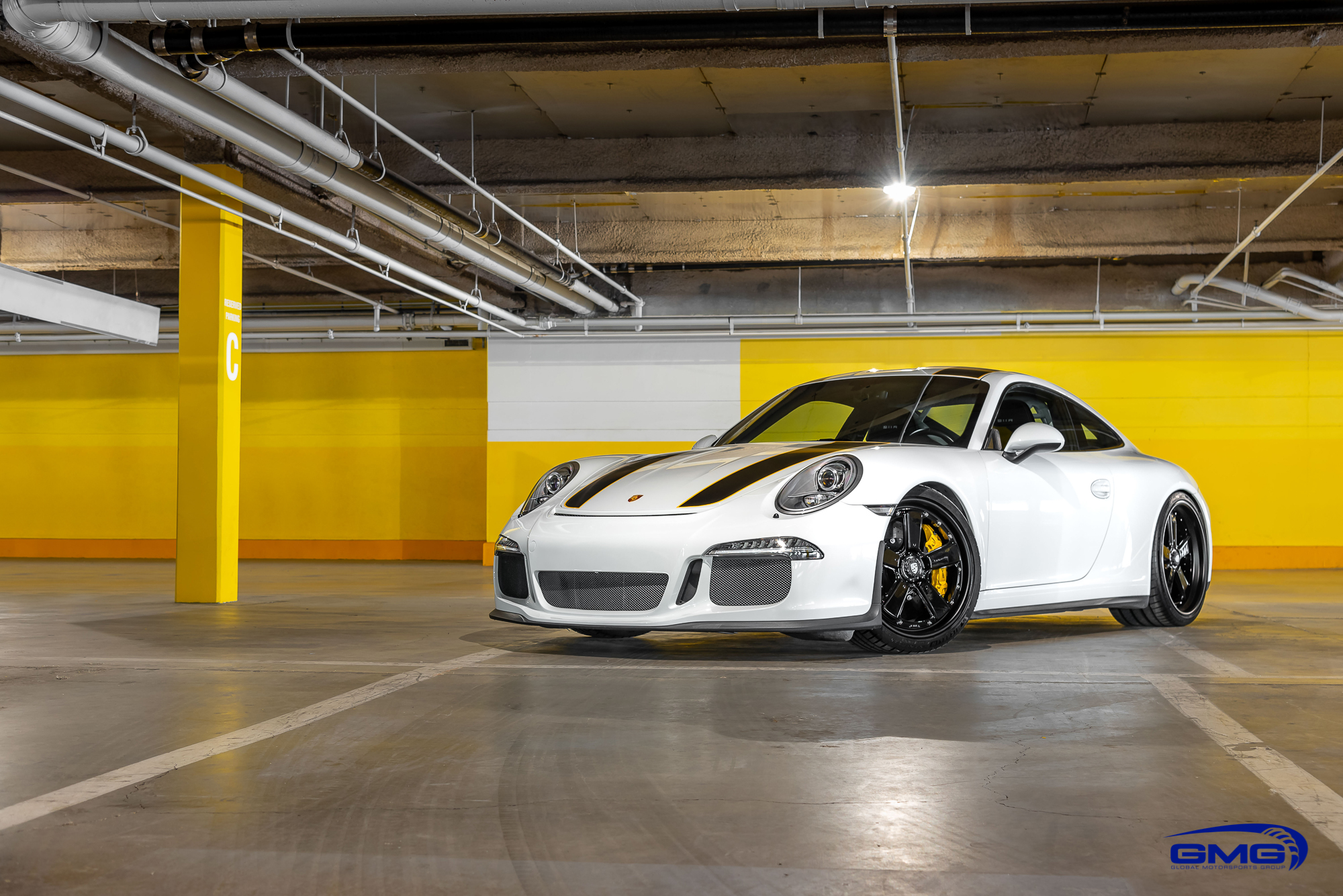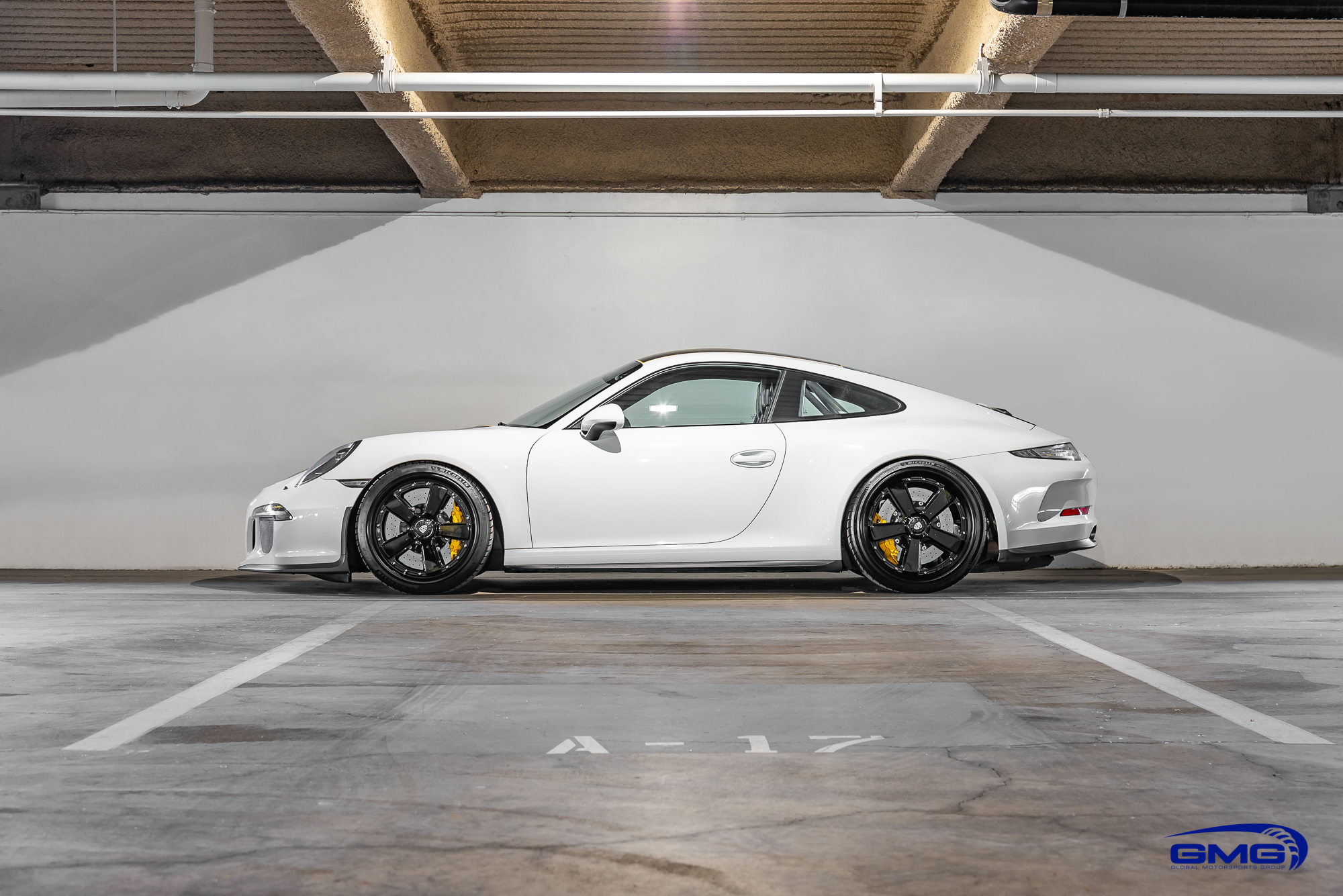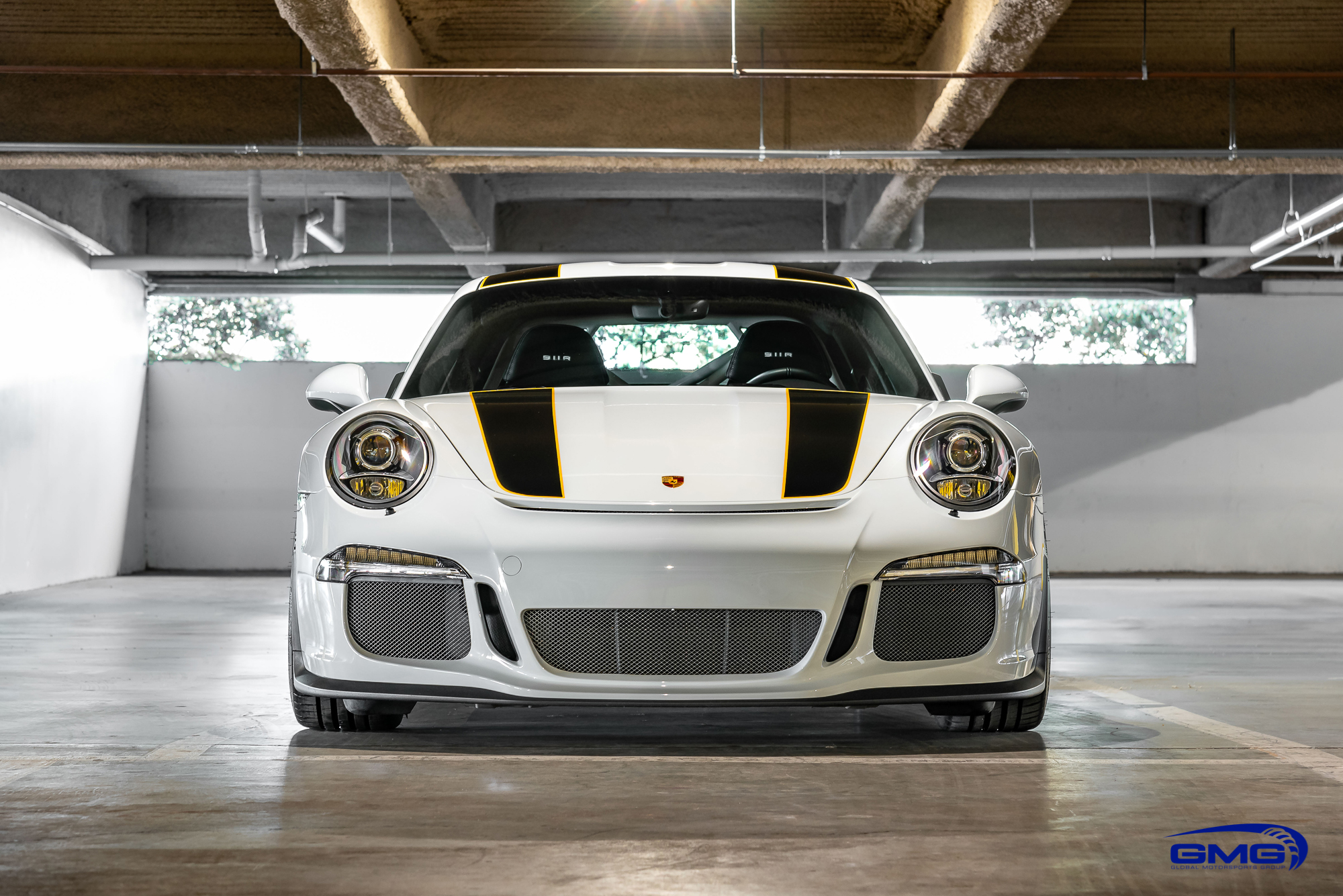 While maintaining some of the signature styling the 911R is known for we added our GMG touch to it! For the exterior, we installed a set of custom Gunther Werks GW9 Fuchs 20"/21" wheels with Michelin Pilot Sport 4S tires, GMG Carbon fiber Window Air Diffusers, and we changed the 911R stripes from the factory red to black with a yellow outline.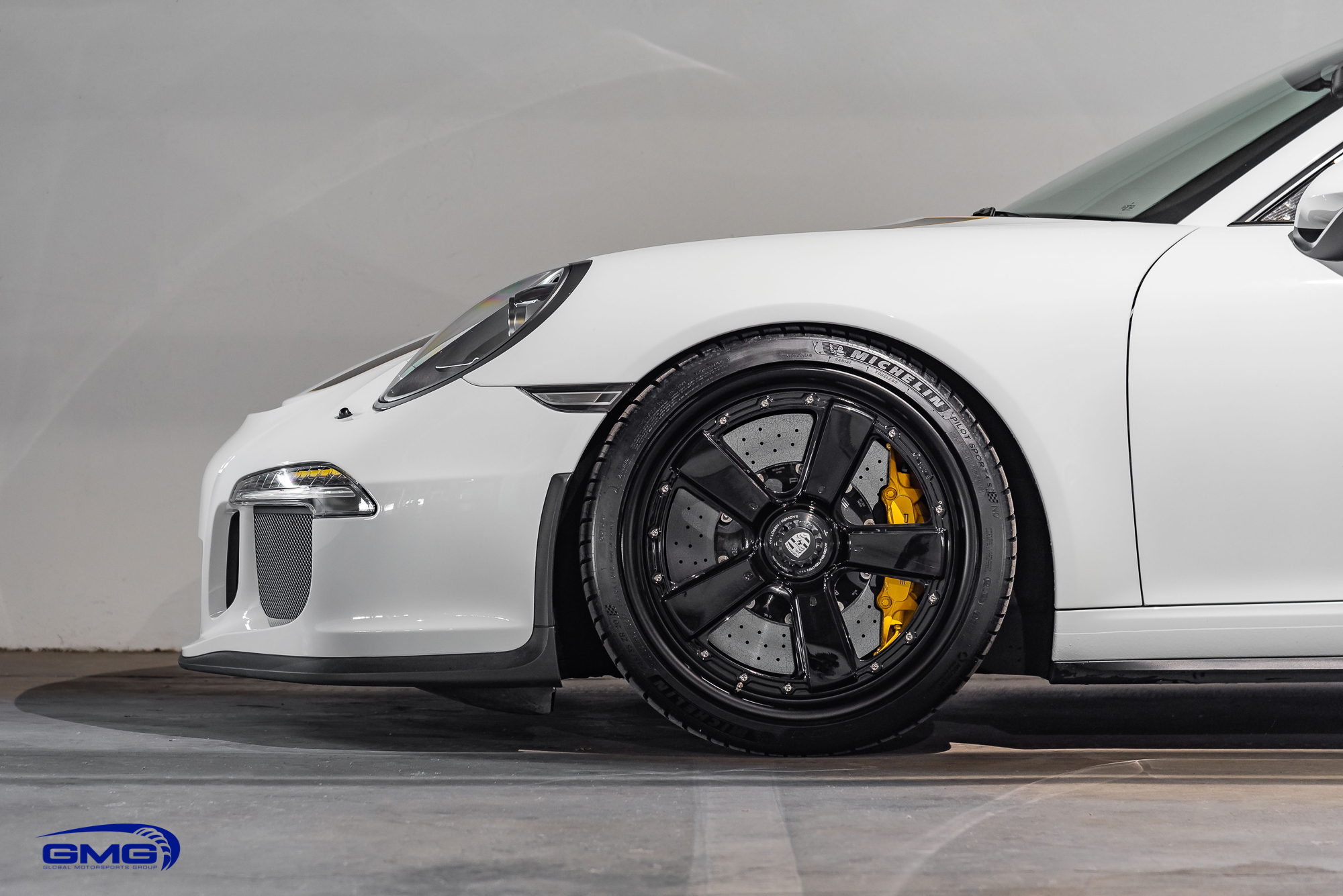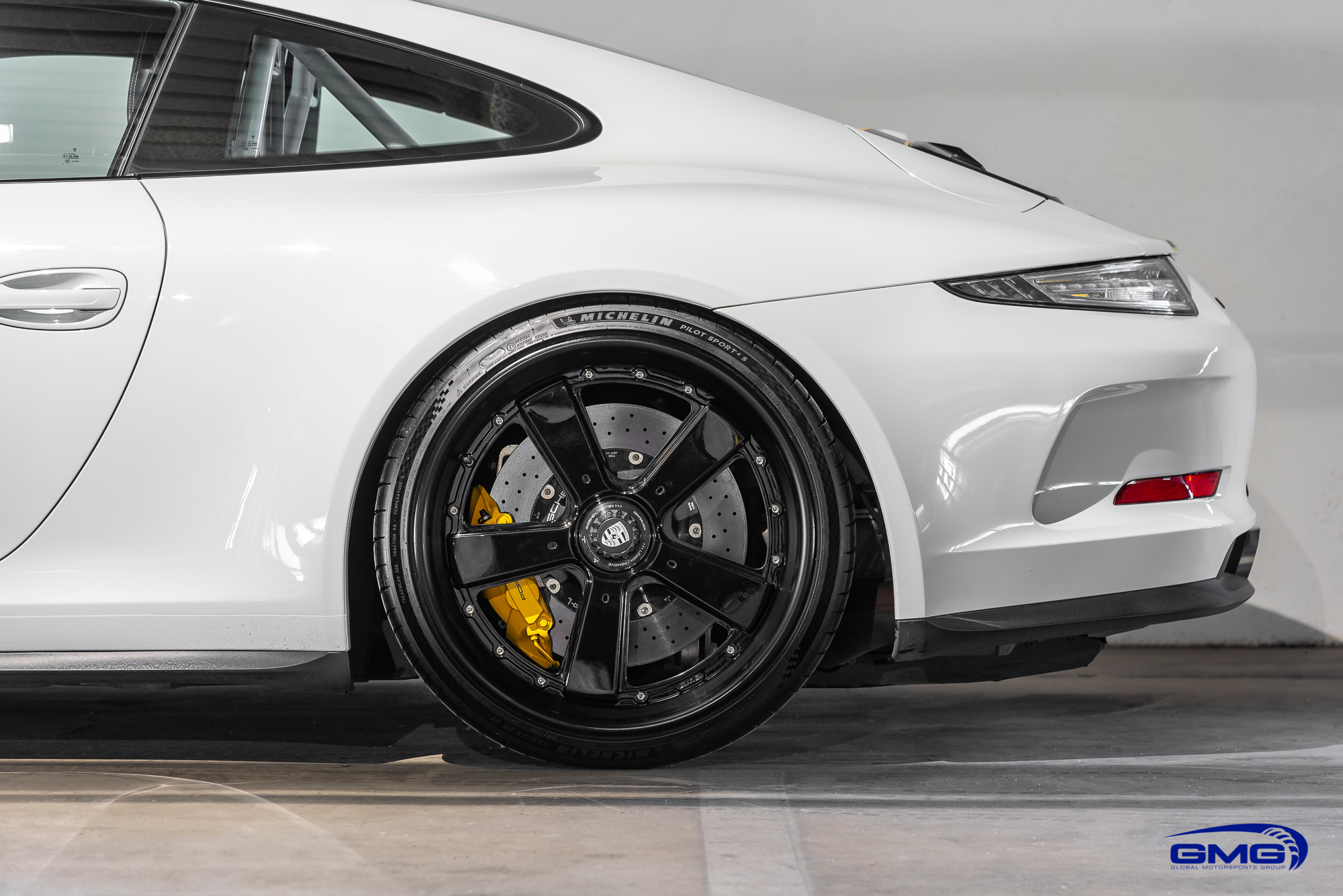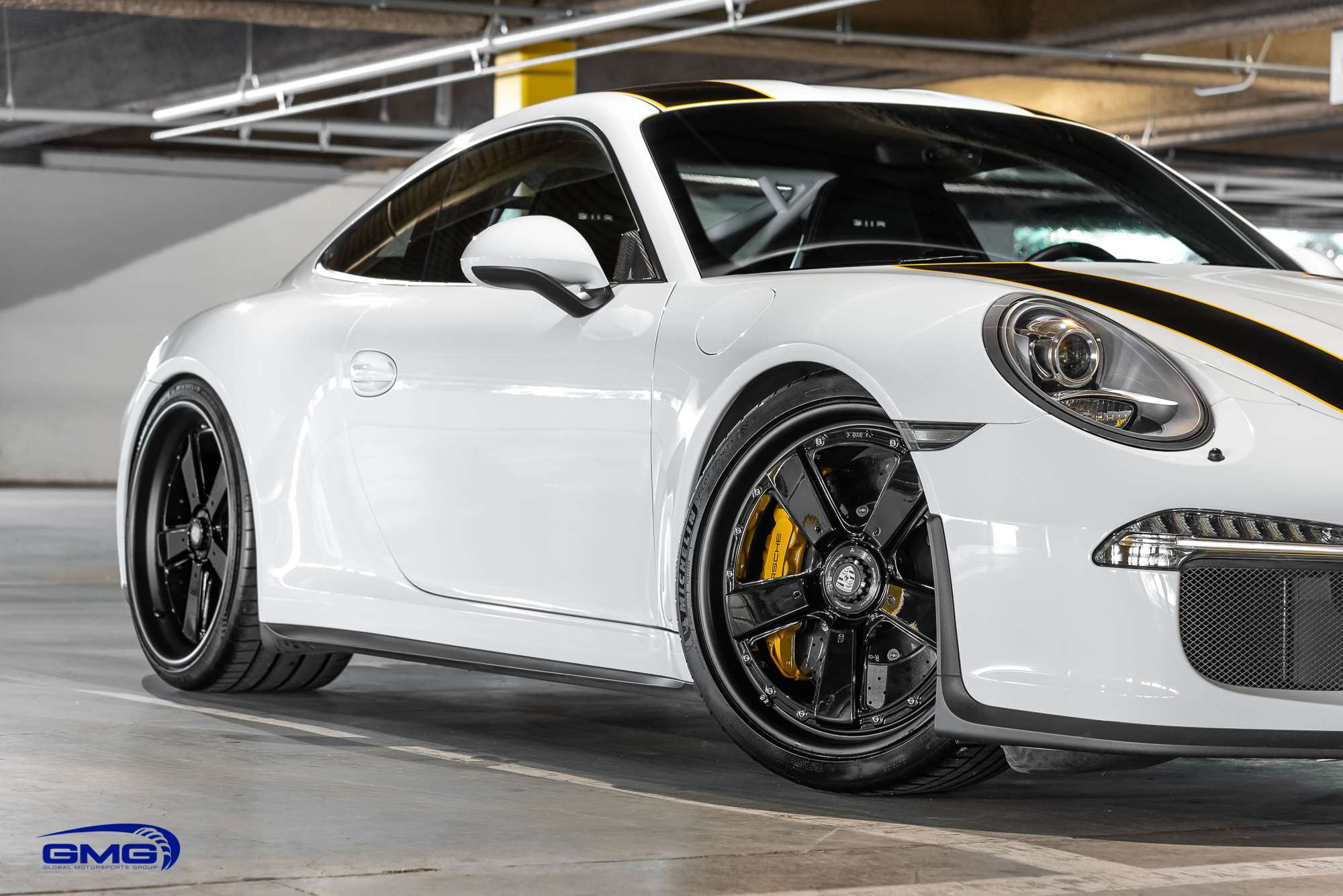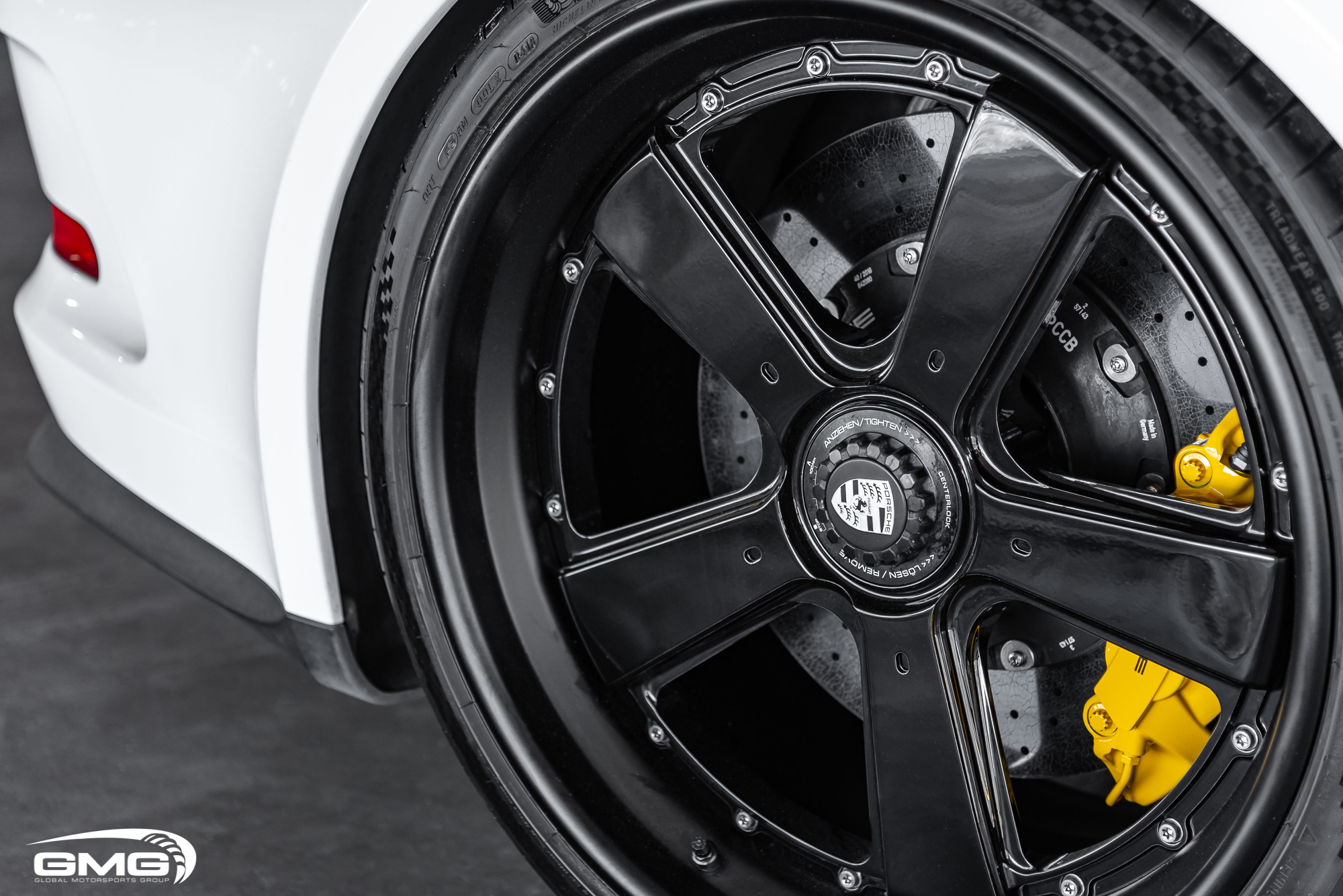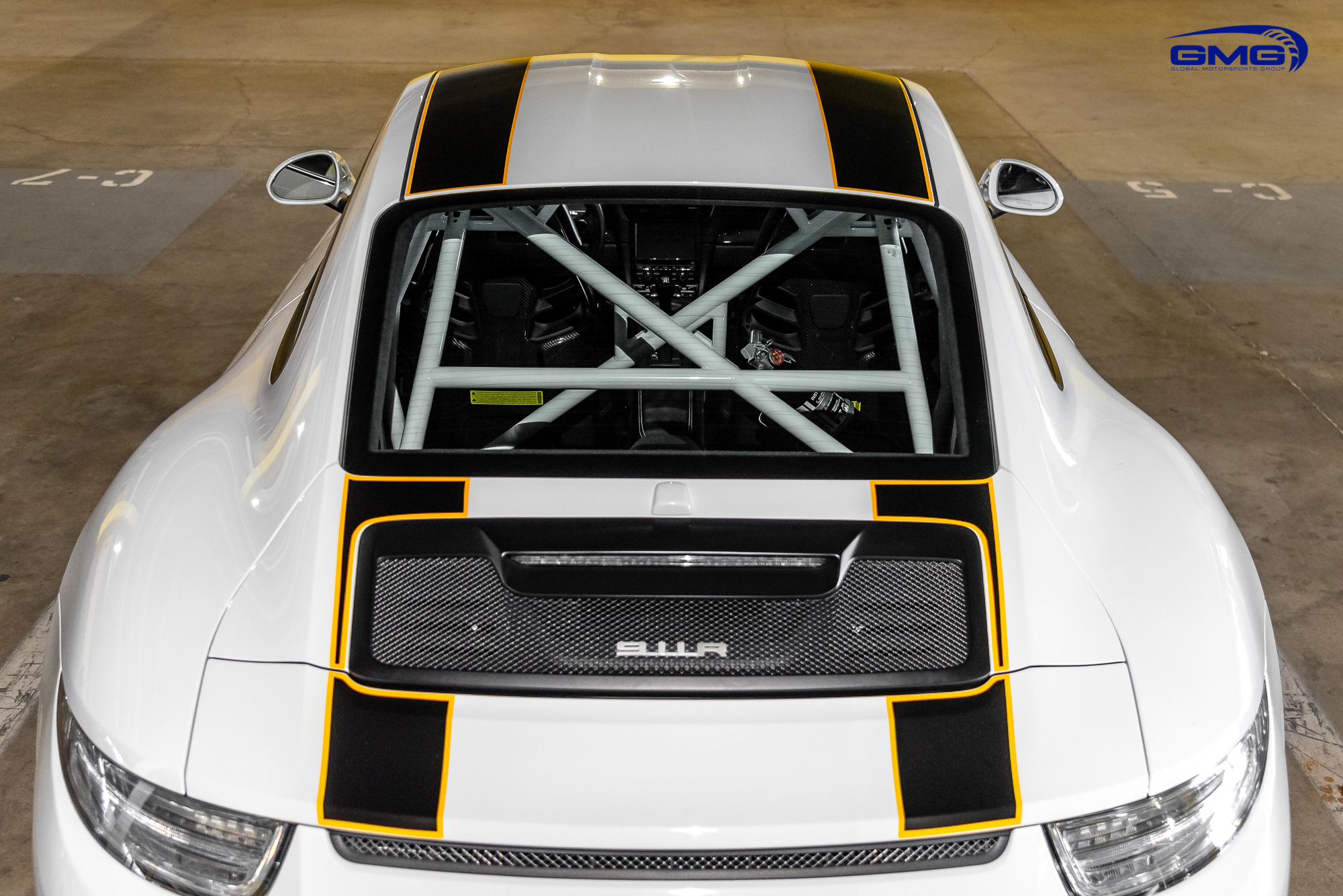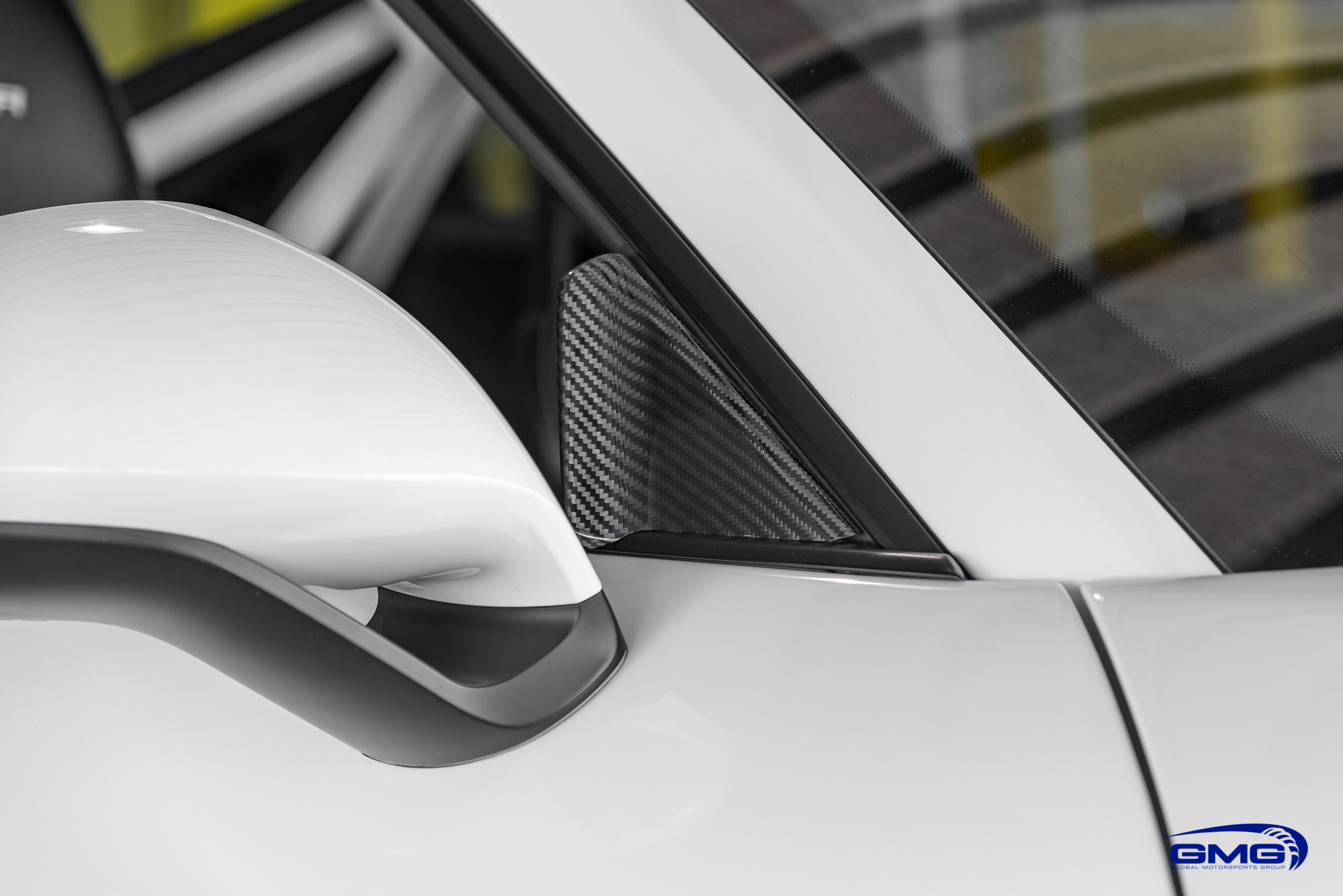 This beauty also received our GMG WEC Rollbar in white and GMG Titanium Center Section Exhaust! This 911R is now one mean looking and sounding daily driver!