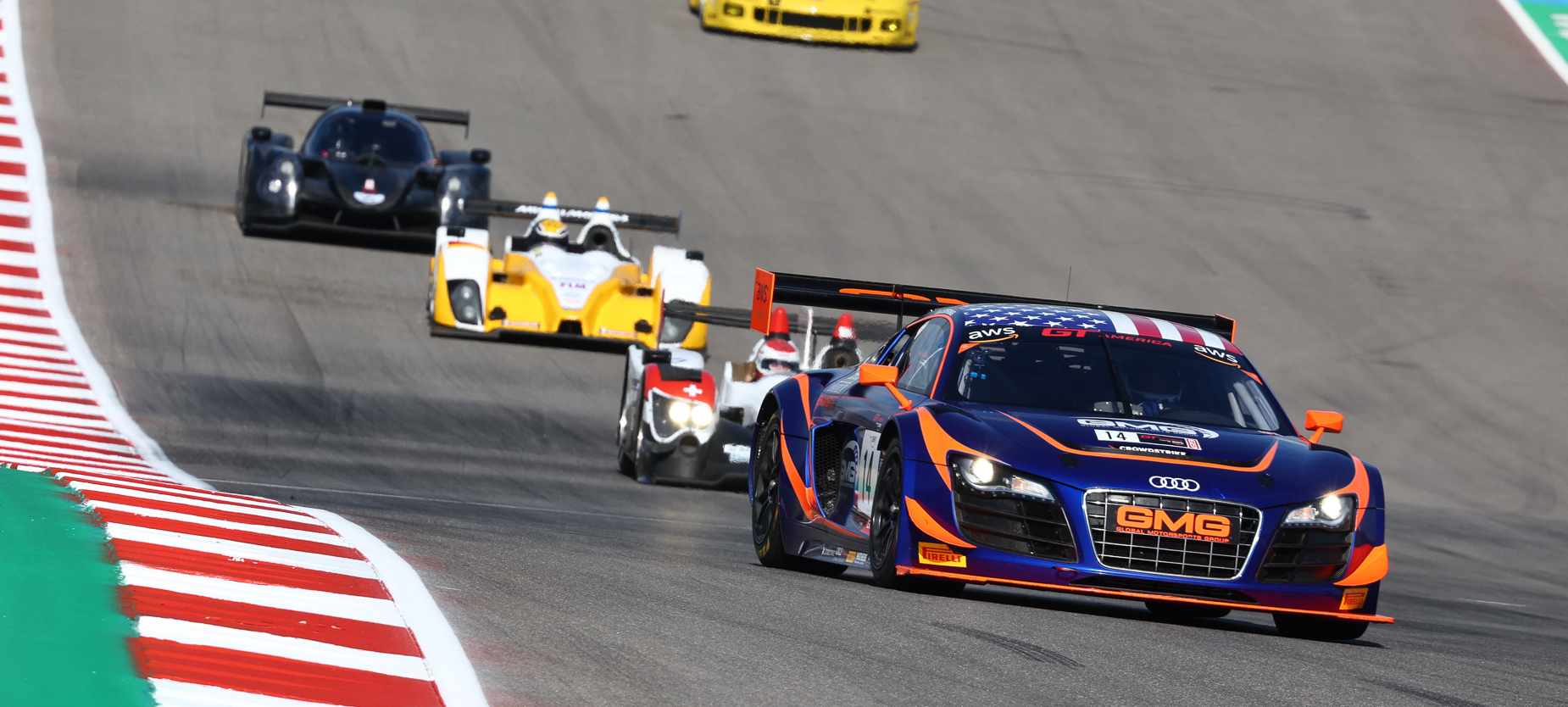 2022 Racing Season Closer for GMG Racing!
With the Racing Season officially in the rear view mirror, we reminisce on a successful 2022 with many different racing series and a host of manufacturers under our care once again. As such, we had a blast finishing off the season in Texas, in support of the ever growing USA F1 fanbase. We had the honor of entering James Sofronas' Audi R8 LMS Ultra and Kyle Washington in a Porsche GT3R into the Endurance Racing Legends category of the Masters Historics series. To say there were some big-time machines out on track is an understatement, but we were able to end the season with lots of smiles, a top in class / 3rd over all for James and top 10 spot for Kyle! 
We of course don't take much time to enjoy the "off-season" with monthly races at our second home, The Thermal Club. A place where we can go race as well as continue development of our street car performance products and customer car builds. Now, back to the shop to get ready for the next one as they say! Stay tuned for more from our weekly newsletter!
Y'all take care now. #gmgracing