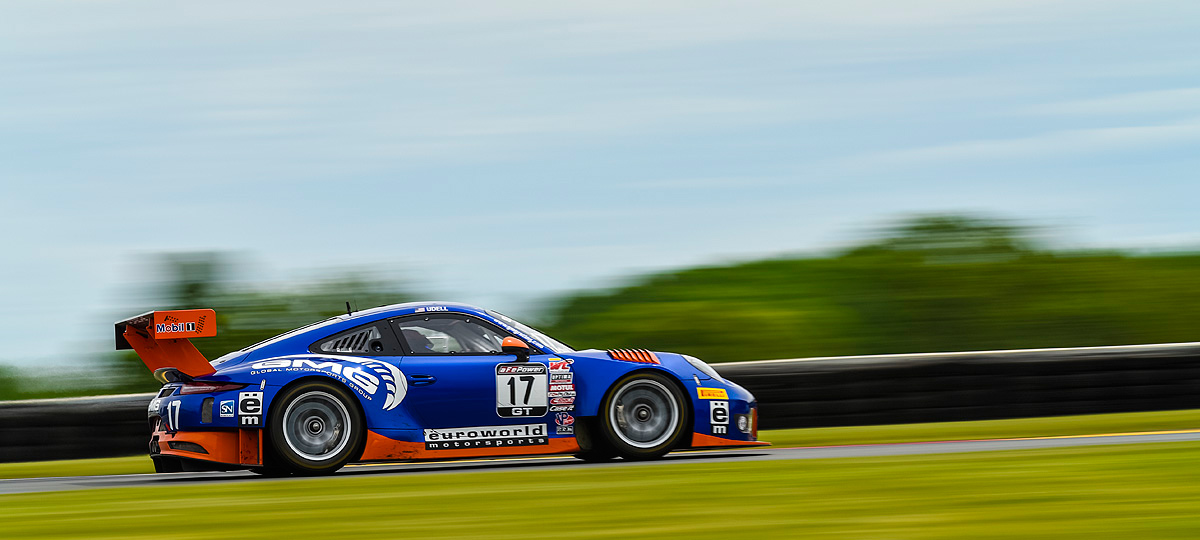 GMG Ready for Intercontinental GT Challenge Debut in Monterey
Fresh off a commanding season that saw Global Motorsports Group (GMG) walk away with three separate championship titles in the Pirelli World Challenge, the team is already back to action with their next venture, entering three cars in the United States debut of the Intercontinental GT Challenge, taking place this Sunday at Mazda Raceway Laguna Seca. A special four-race championship that runs across four continents, the team will enter the eight-hour endurance event with one all-pro GT3 category entry featuring Alec Udell, Wolf Henzler and Sven Müller, one Pro-Am GT3 entry with Preston Calvert, Andrew Davis, and Michael Lewis, as well as a Pro-Am GT4 entry with Carter Yeung, Andy Lee, and Jon Miller.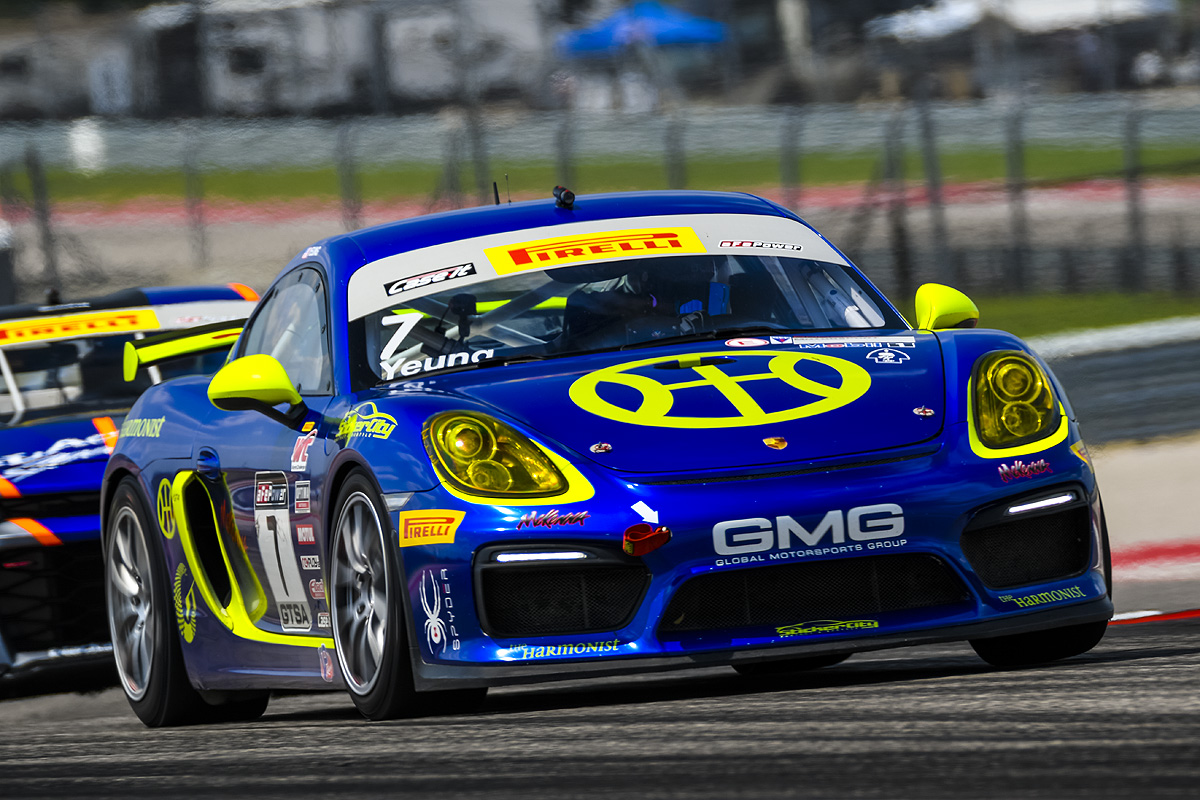 "It's great to return to true endurance racing this weekend," stated GMG team owner James Sofronas. "The concept behind the Intercontinental GT Championship is a great one, and another great move between our friends at the SRO and Pirelli World Challenge to create a truly competitive format for GT racing across the globe. We couldn't be happier to take part, and are excited for everyone involved. Alec, Wolf, and Sven should be a really strong lineup, and another step in Alec's amazing progression. We're all excited to see Preston make a real run at endurance racing, and with two teammates like Andrew Davis and Michael Lewis, he should be in great company. Carter Yeung will also be taking part in the biggest race yet, and based on his performance of late he should show really well, which is further helped with two very experienced teammates in Andy Lee and Jon Miller."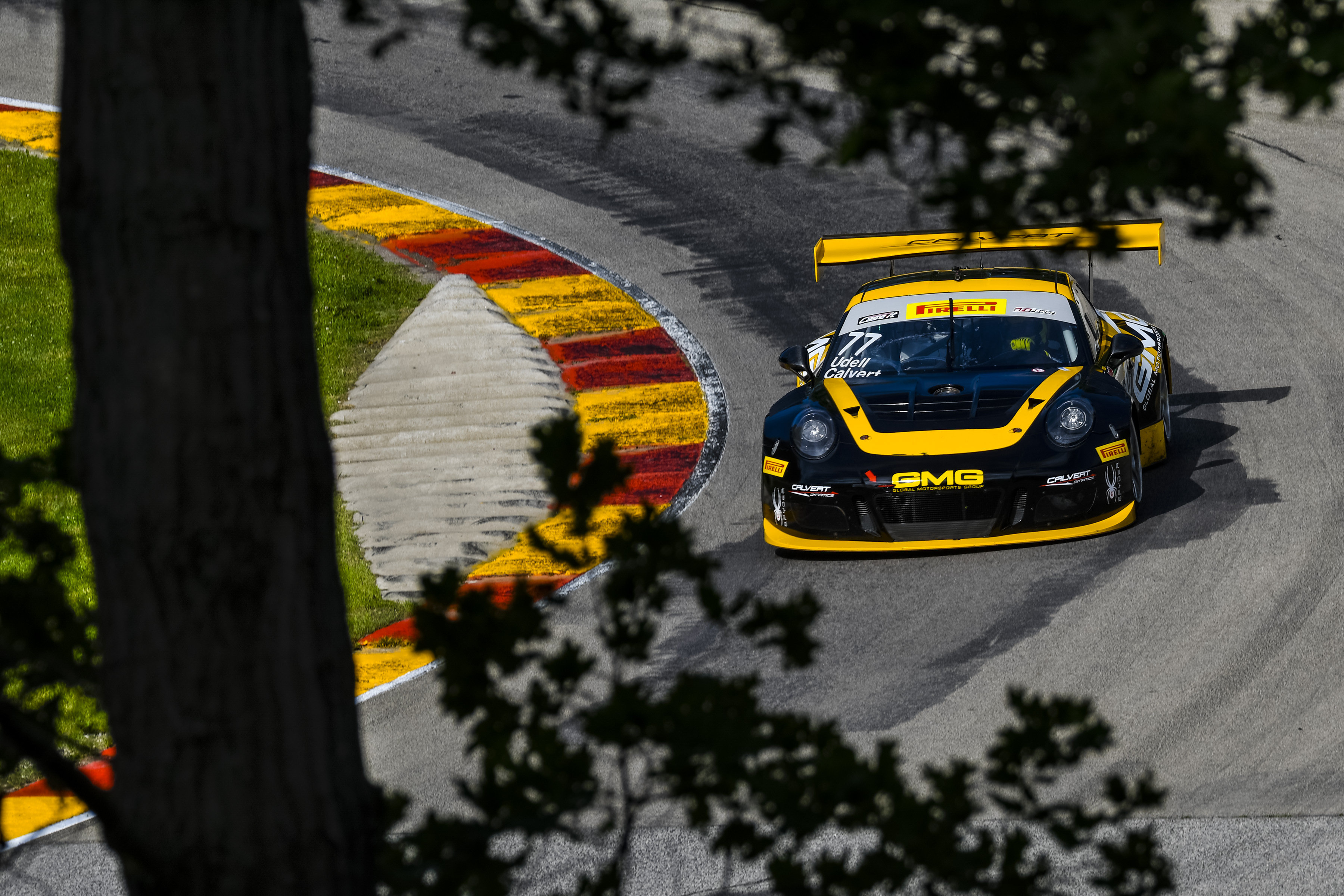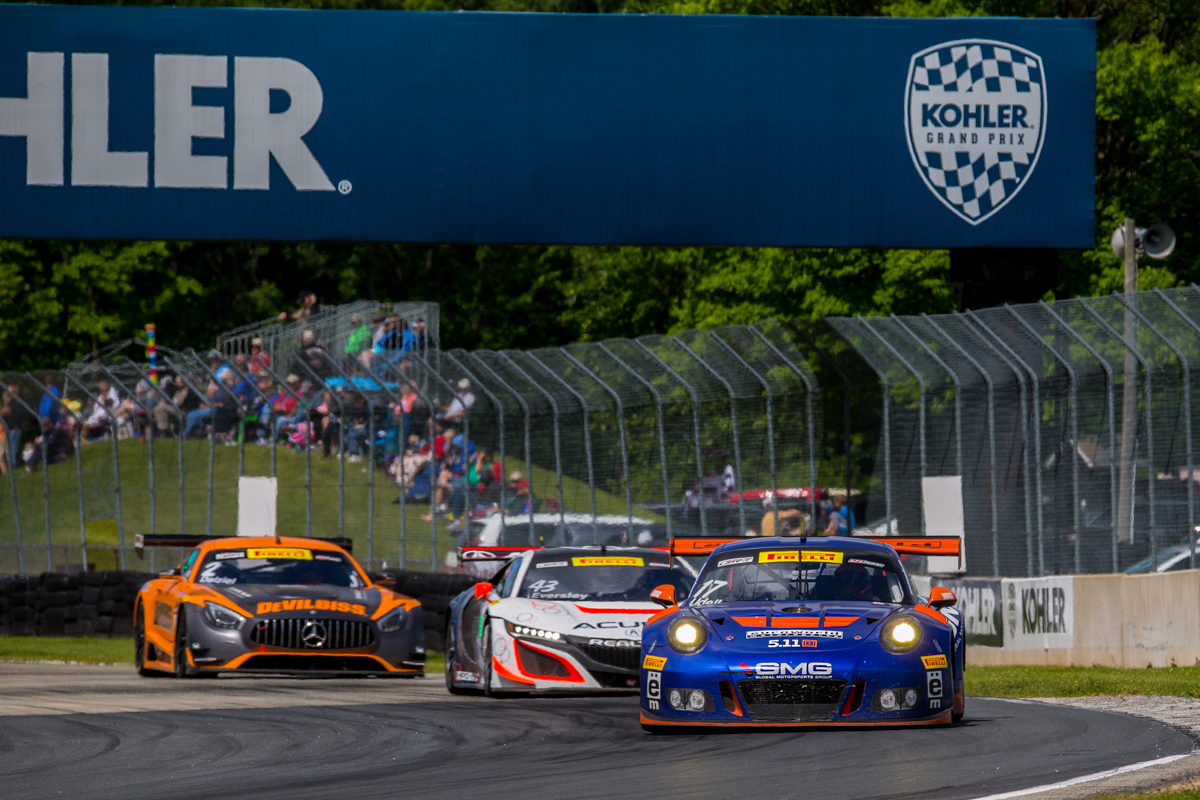 In the Pro GT3 category, long-time team member Alec Udell will partner with Porsche factory driver Wolf Henzler and Sven Mueller in the No. 17 Hybrid Kinetic Group Porsche 911 GT3 R. A graduate of GMG's development program, the 2016 Pirelli World Challenge GT-Cup champion has enjoyed a tremendous 2017 season, earning a podium finish in the premier-level GT3 category, on top of multiple hard charger awards. Paired with Wolf Henzler, a Porsche factory driver with multiple wins at The Rolex 24 as well as former American Le Mans Series champion, as well as Sven Müller, a current factory driver for Porsche who's had a standout season in Porsche Supercup, the trio should be an instant contender through the infamous Laguna Seca circuit.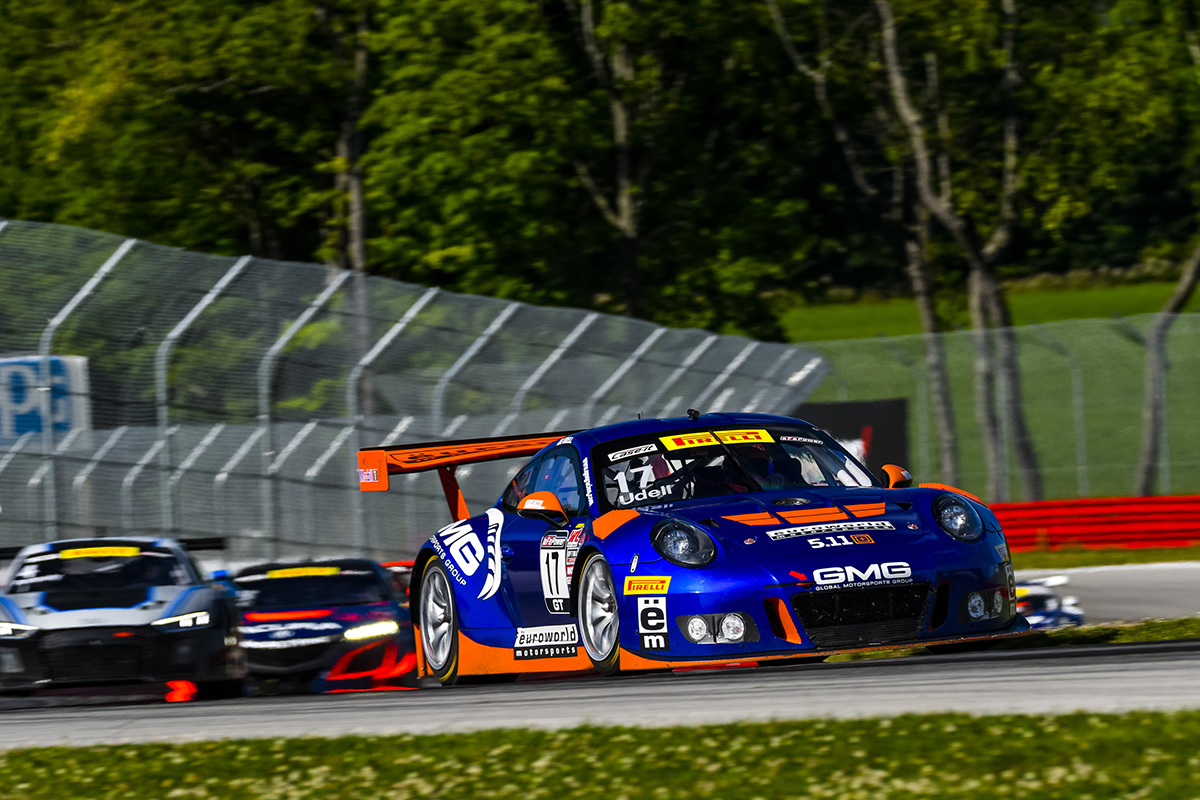 For Alec Udell, the addition of Henzler and Müller should help them find an instantly competitive pace.
"We're really looking forward to the weekend," stated Udell. "Thanks to tremendous support from folks like Euroworld Motorsport and now Hybrid Kinetic Group, our Porsche has been incredible all season, and GMG has been instrumental in helping us develop over the course of the season. With Wolf and Sven joining us, we're confident that we can contend. A lot can happen in eight hours but we're looking forward to the fight."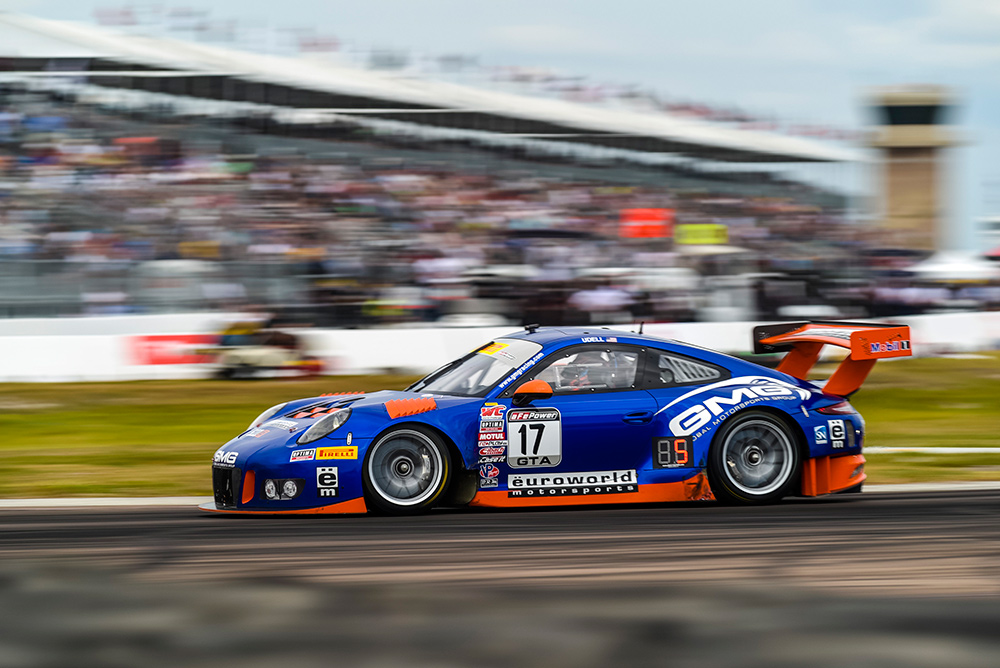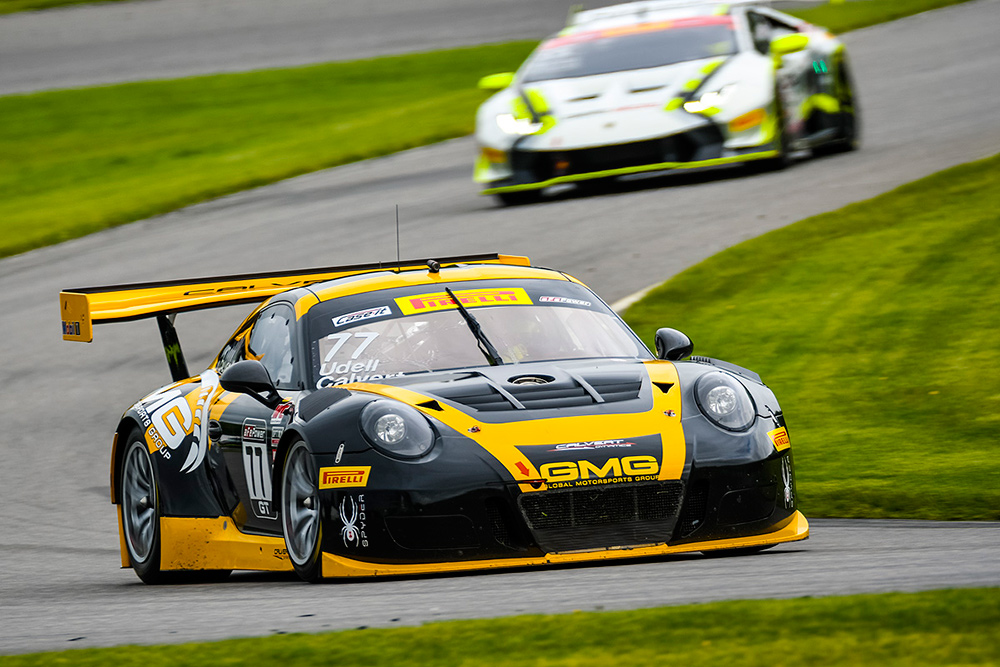 In the Pro-Am GT3 category, Preston Calvert will continue his 2017 season with a strong combination of youth and experience in the No. 77 Calvert Dynamics Porsche. Working as Preston's long-time coach, Andrew Davis will join the team as one of the most experienced drivers in the scene, including championships in the former Grand-Am Rolex GT category and most recently Continental Tire Sports Car Challenge GS ranks. Adding to the lineup, the team will be joined by young hard charger Michael Lewis, one of the most promising young talents in the paddock. Lewis' most recent accomplishment came last season with Calvert, in which he drove a blinding series of stints to take back-to-back wins in SprintX competition at Utah Motorsport Campus.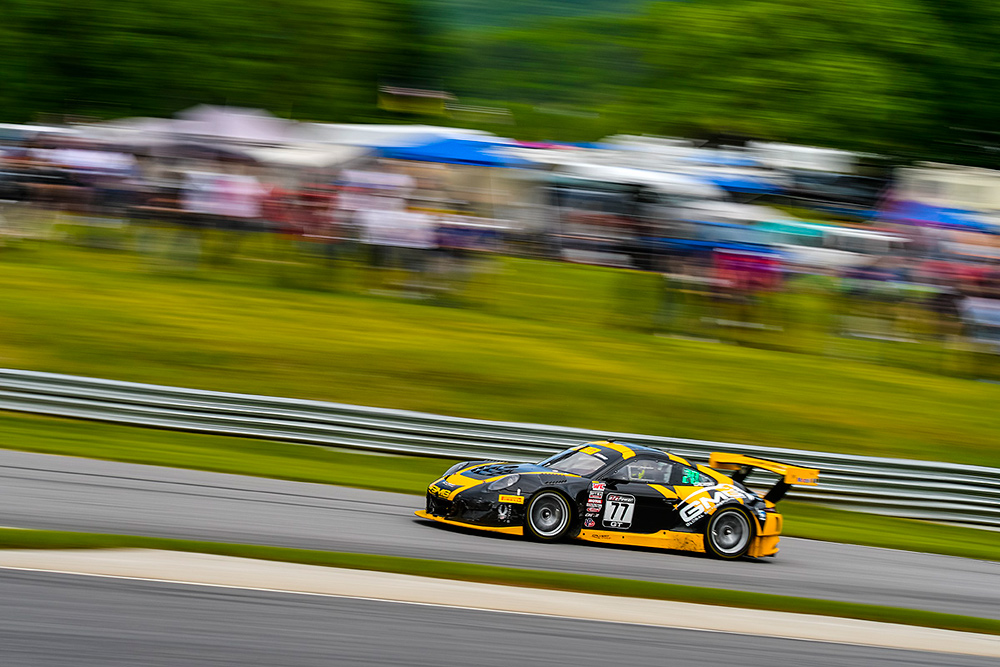 For Calvert, the opportunity to pair with such a strong lineup is an exciting one.
"I'm incredibly fortunate to be joined by two guys of Andrew and Michael's caliber," stated Calvert. "The 2017 with GMG and the Porsche 911 GT3 R has been a great experience, and ending the year with an opportunity like this is one we all relish in. Laguna Seca is a great track and one that should suit the Porsche well, we're all very excited about it."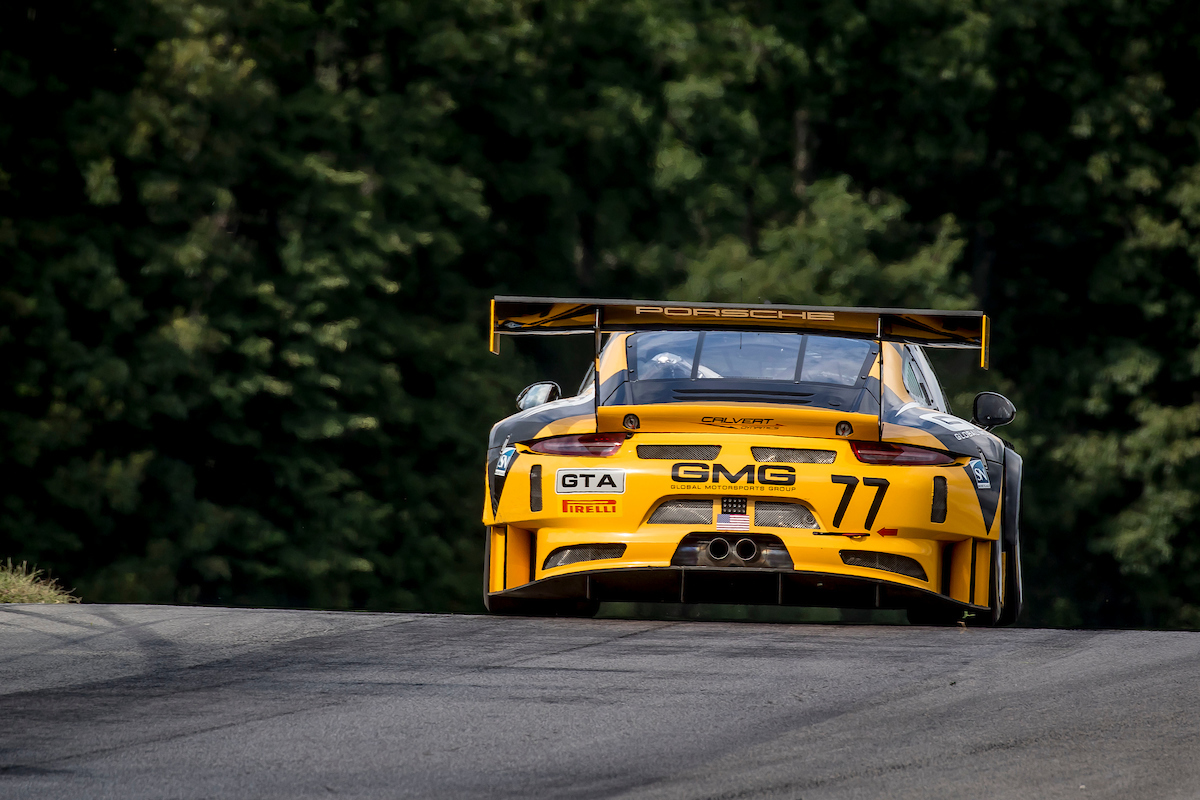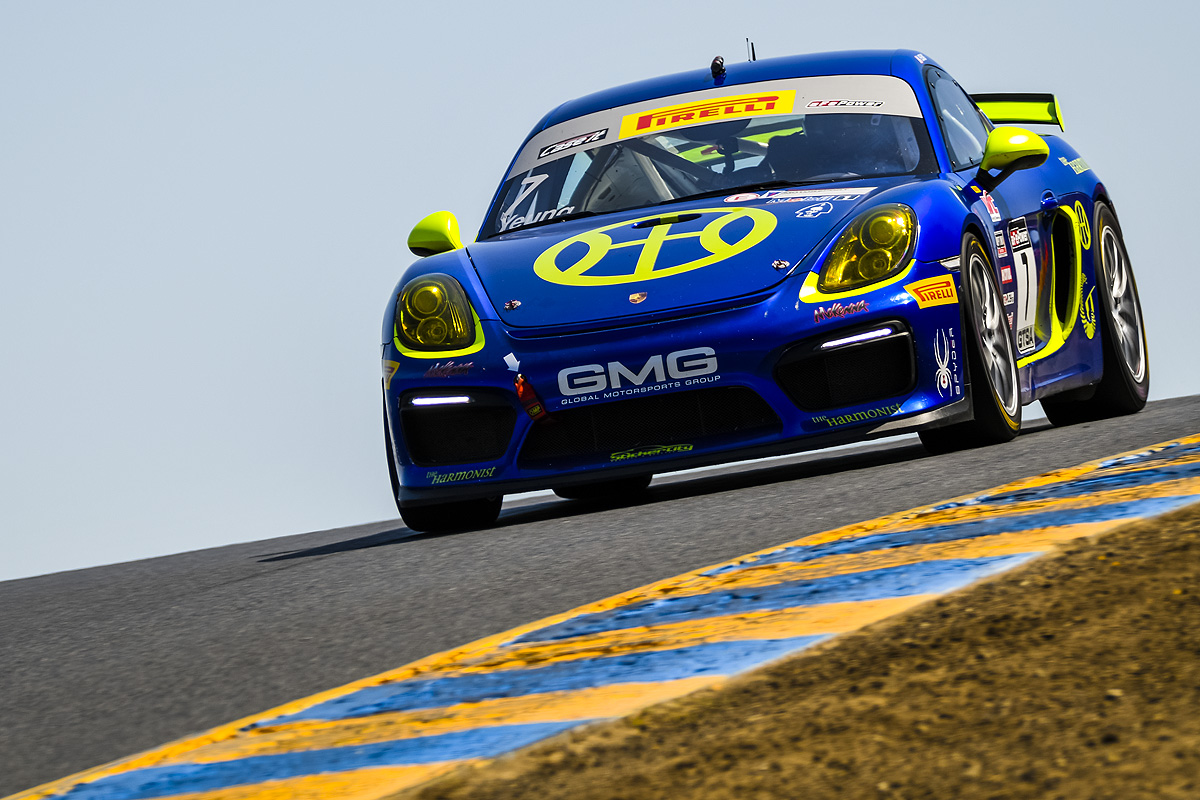 Finally, in the Pro-Am GT4 category, Carter Yeung will enter his Hybrid Kinetic Group Porsche Cayman GT4 Clubsport MR with a strong opportunity for a podium result. A part of the GMG family for several years, Carter has made tremendous inroads in 2017, competing at a national level in both the Pirelli World Challenge and Continental Tire Sports Car Challenge, including a series of podium finishes in World Challenge competition. Joined by two of the most renowned coaches in the industry, Andy Lee and Jon Miller, Yeung will have the experience of a World Challenge GTS champion and multi-time IMSA race winner at his side.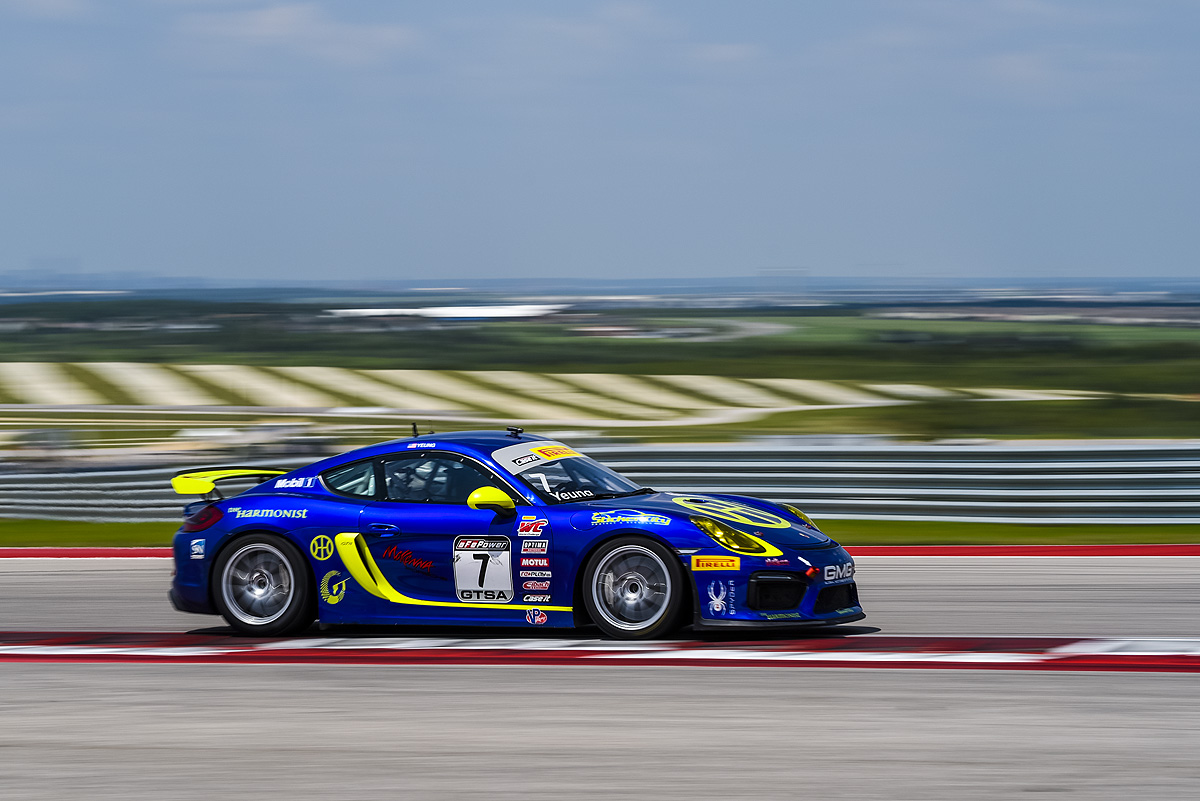 For Yeung, his longest endurance race yet will provide invaluable experience in his progress to 2018.
"This is a race we've all been looking forward to," stated Yeung. "We've been making great strides all season, and coming in to this weekend I think we'll be strong. My own driving aside, having Andy and Jon on board is a great addition, as they're both pretty accomplished in their own right, and equally important, have great reputations for driving patiently."
Official practice begins this Friday, October 13, with race action taking place on Sunday, October 15. CBS Sports Network will cover the first two hours of the race at 12:20PM ET, followed by the last hour at 7:20PM ET, with all eight hours streamed live via MotorTrend on Demand.