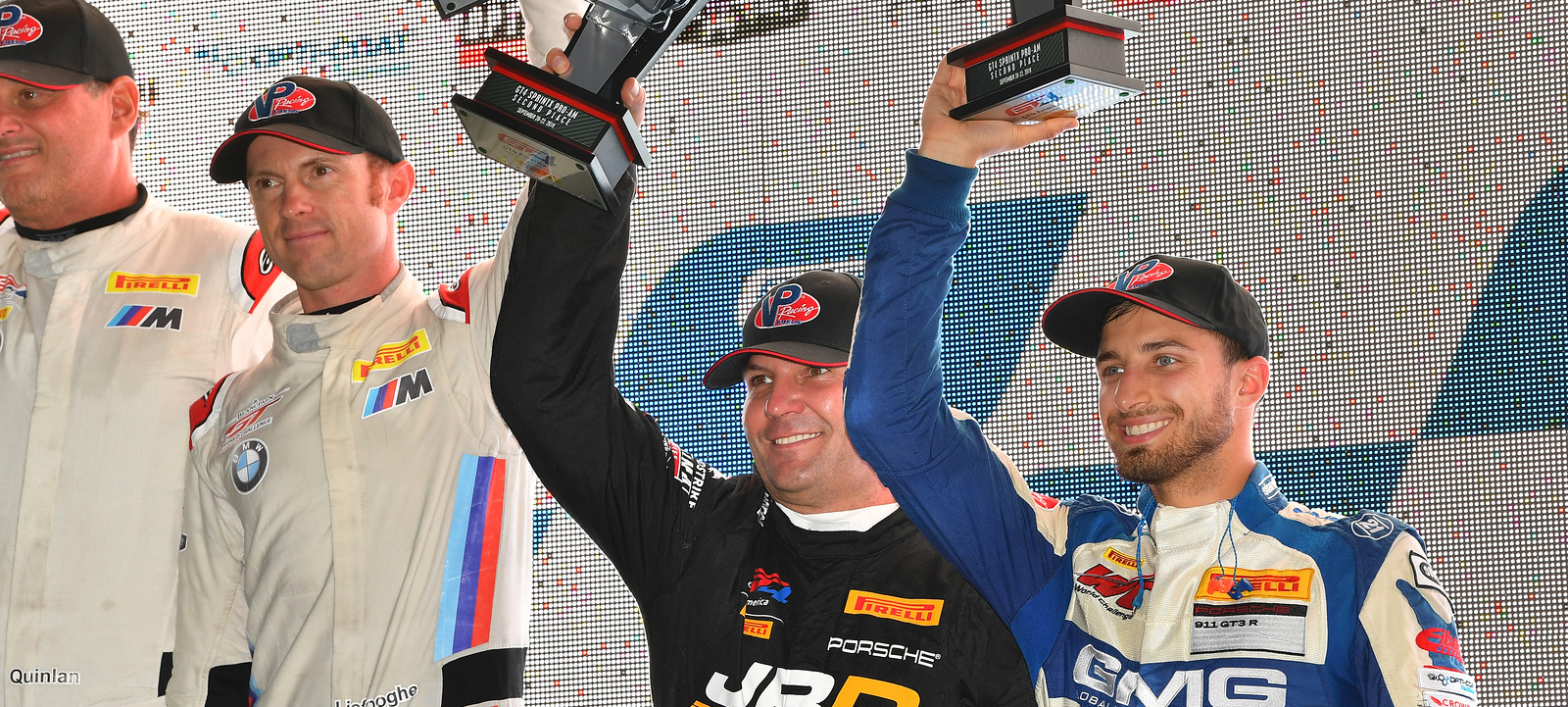 Podium Streak Continues for GMG at Road America
Continuing a strong summer and fall 2019 season, Global Motorsports Group (GMG Racing) would further continue their run of podium finishes by adding to the collection during Saturday's round of competition in SRO GT4 America. Taking on double-duty during both the Sprint and SprintX events, Jason Bell would show strong in both, with a highlight of second in the SprintX category alongside teammate and GMG returnee Alec Udell.
"It was great to continue our podium streak," stated GMG's James Sofronas. "This weekend was all about spotlighting Jason Bell, and I'm glad he was awarded with a podium. Road America is one of the most challenging tracks in the world, and Jason drove very well. Having Alec Udell back in the fold was fantastic, and together it's no surprise they were a repeated threat."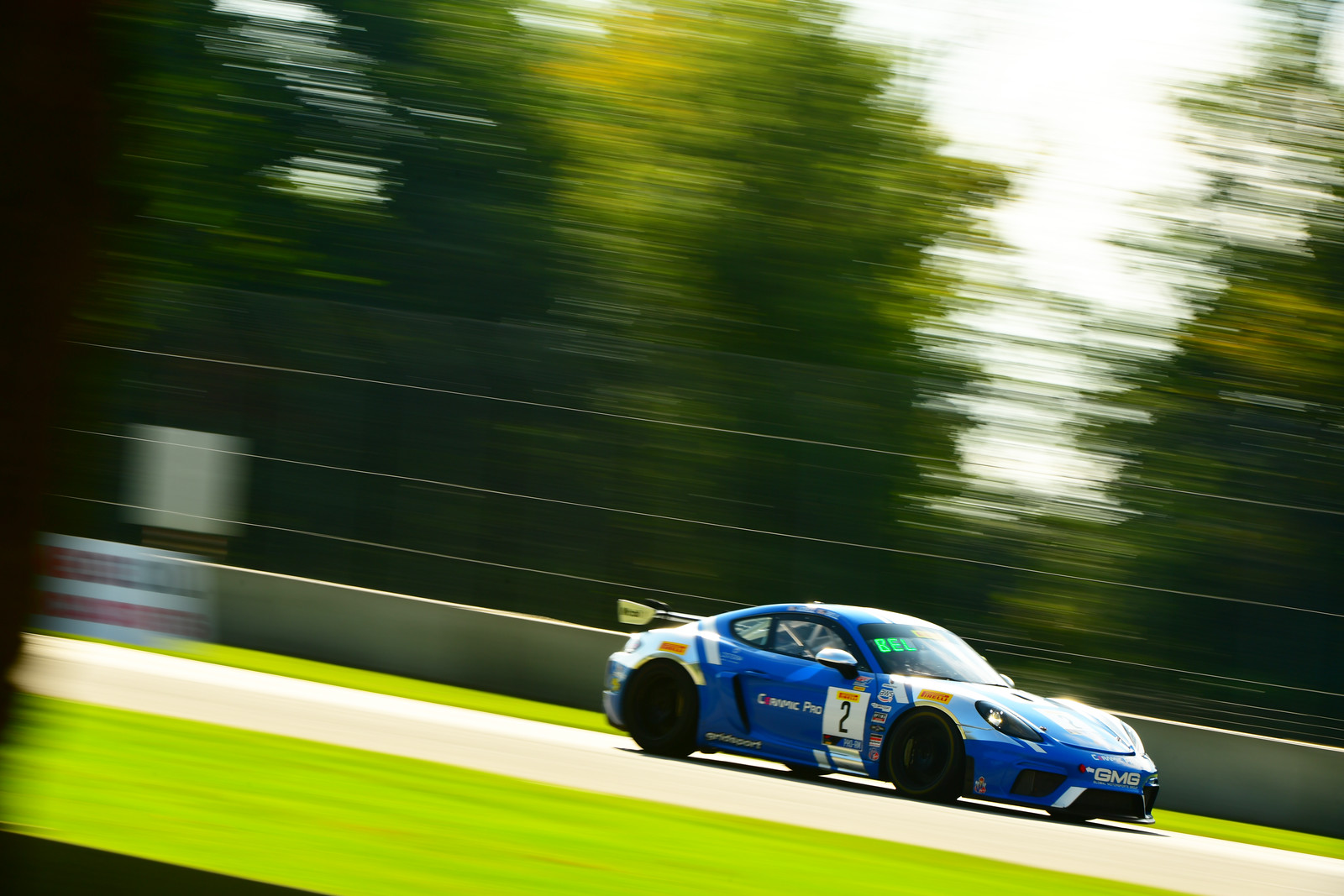 Driving the No. 2 Porsche Cayman 718 GT4 in the SprintX category, Jason would welcome the driving talents of teammate Alec Udell. A veteran of GMG's driver development system, where he won the 2016 Porsche GT-Cup title, the likable Texas native most recently took the title in the European GT4 Championship. Adding both pace and experience to the combination, the duo would enter Saturday's Race One a strong contender.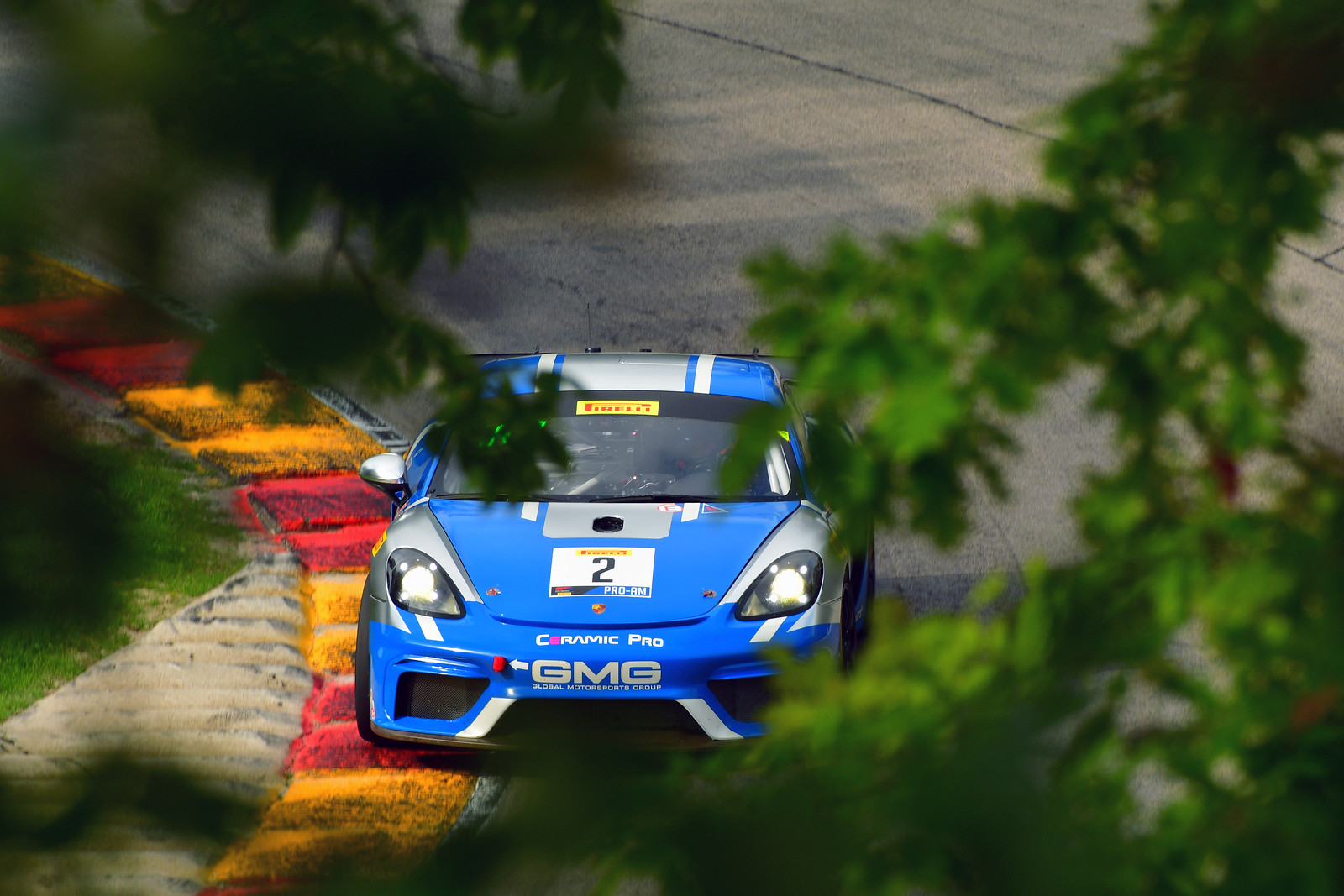 After a strong start, Jason would hold his own during Saturday's Race One, running competitive times with the lead pack as he ensured the car was kept clean for Alec's closing stint. Following a strong stop, Udell would take the reigns for the closing half of the race, doing a remarkable job of working his competitors to advance to second where they would finish.
During Sunday's Race Two, a similar race would unfold, with the duo well primed for another podium finish. Unfortunately, a pit penalty would relegate the team further down the order, ultimately finishing fourth.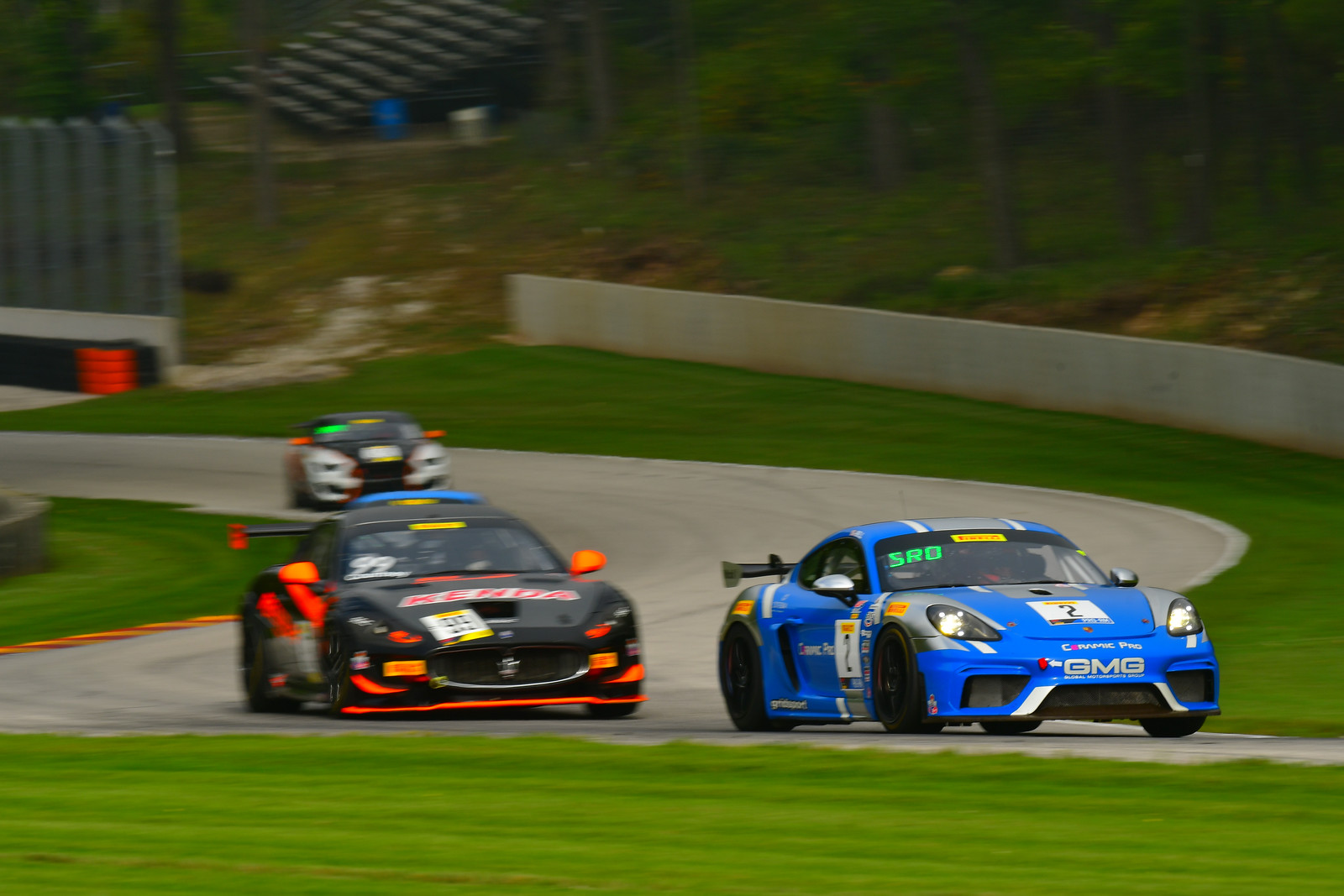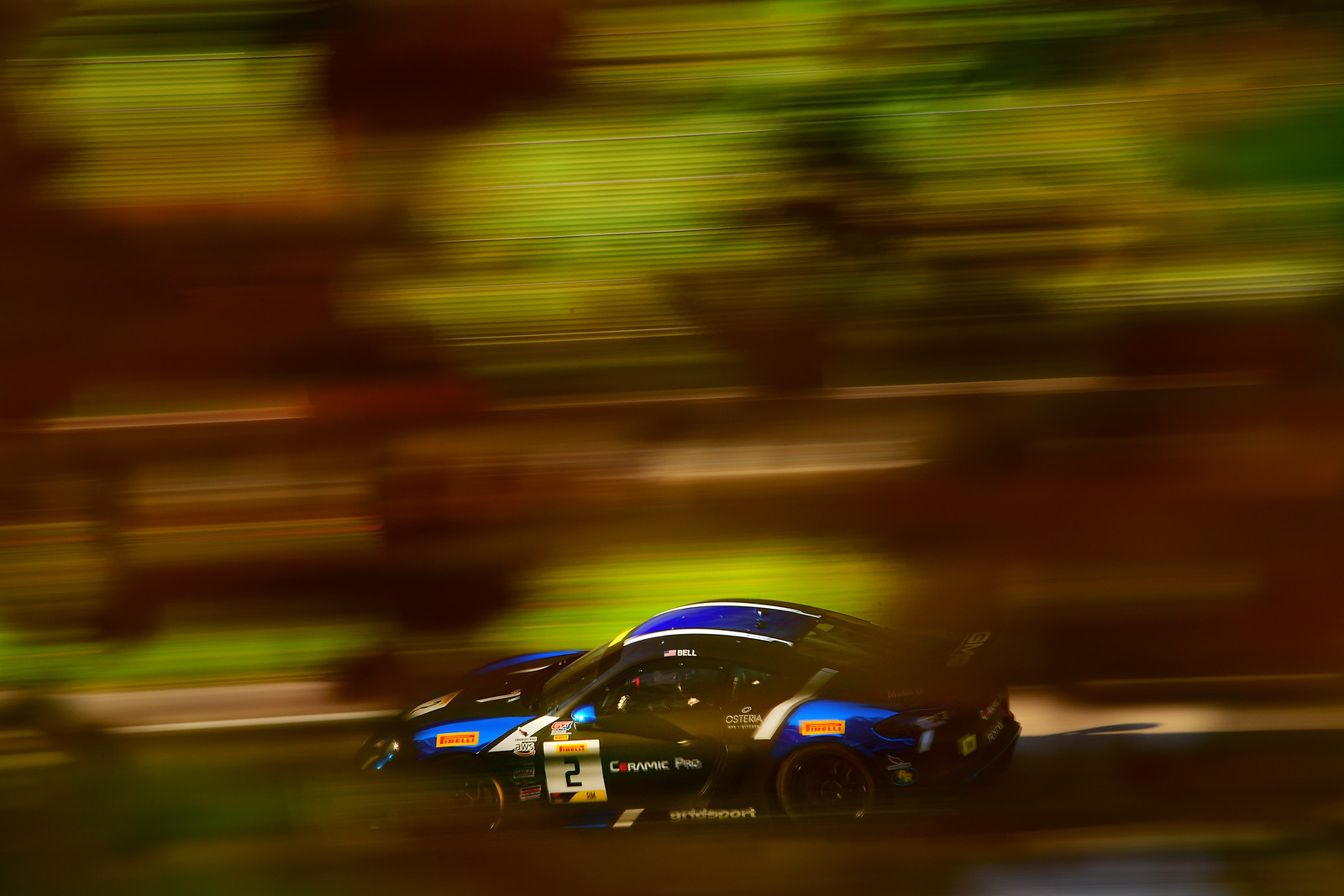 In the series' Sprint category, Bell would take on solo duties, gaining valuable track time in the process. During Saturday's Race One, the Florida resident would maintain a strong pace to stay on the lead lap to take yet another top-10, while Sunday's Race Two was unfortunately cut short due to an incident.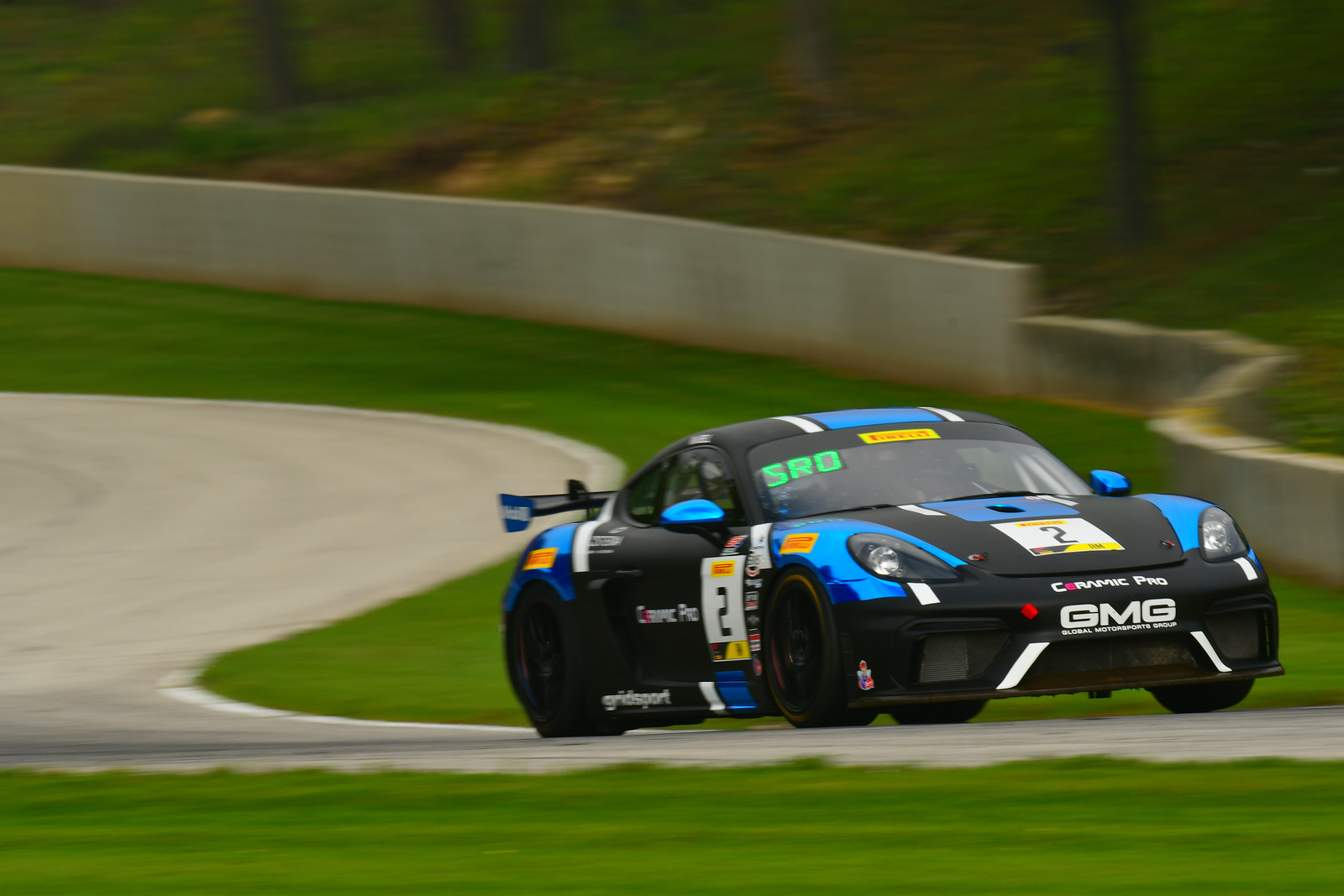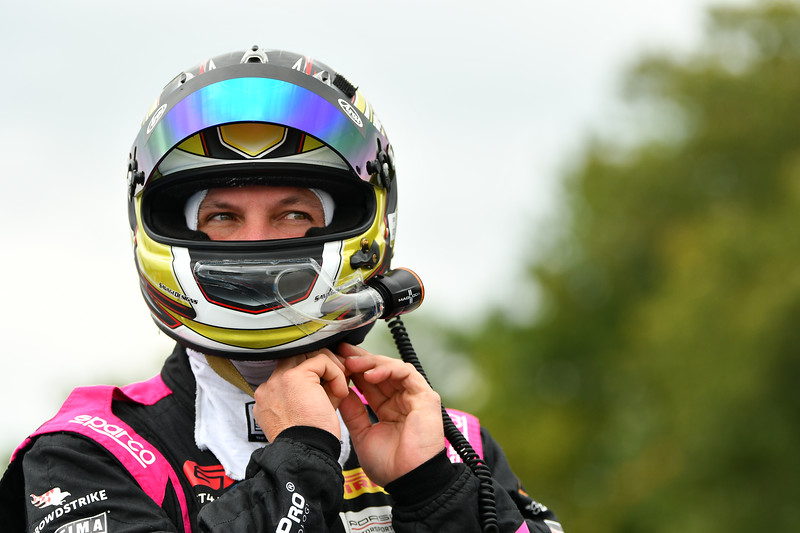 With one race remaining, the next round of SRO competition will take place at a new event for the series, heading to the adventures of Las Vegas and the Las Vegas Motor Speedway road course. Official practice begins on Friday, October 18, with racing action on the weekend of the 19th and 20th.