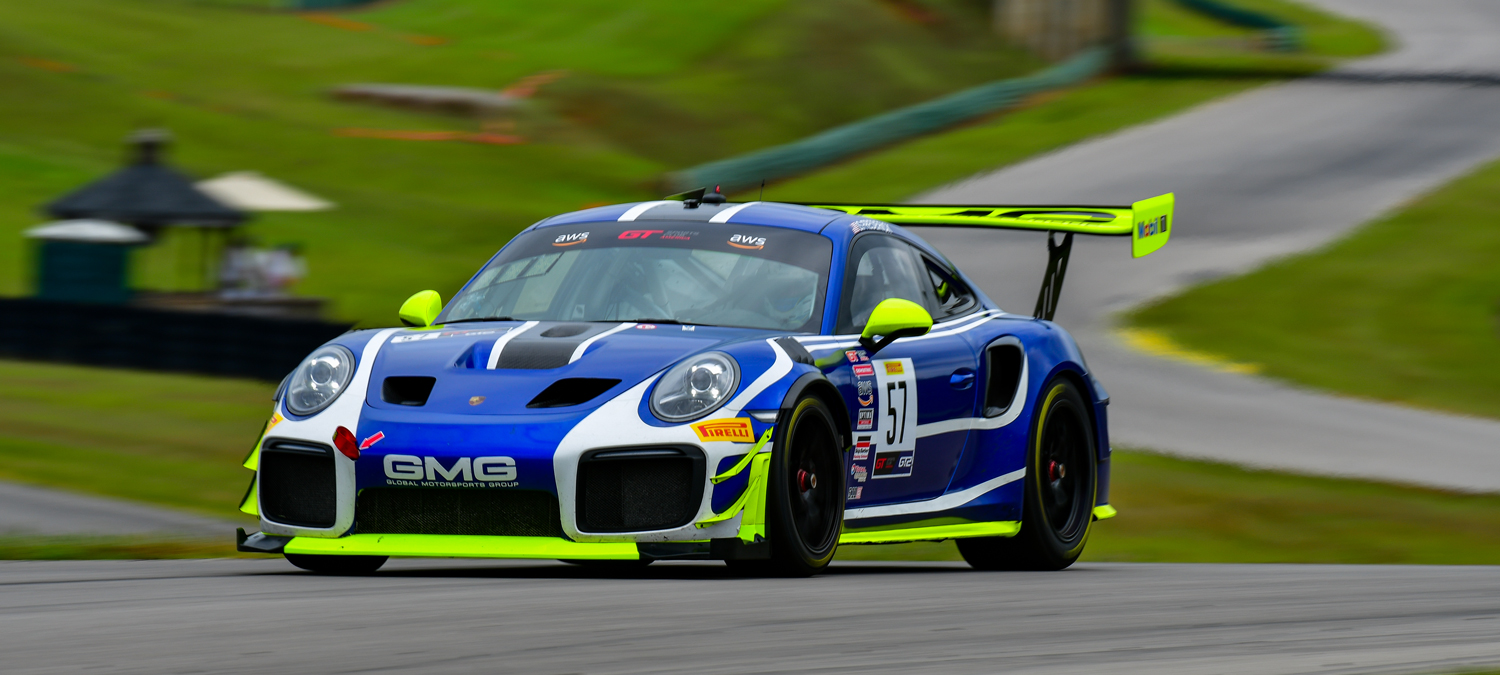 GMG RACING SET FOR RECORD 8 ENTRIES AT SONOMA RACEWAY THIS WEEKEND
The Southern California based race and road car prep company will enter six different Porsche Motorsport-built race cars and two Audi R8 GT4's in the weekend's eight races. The storied track in Sonoma, California, will play host to an action-packed schedule of events. The two SRO GT World Challenge America events at 90-minutes each will feature GT3-spec race machines. The 40-minute GT Sports Club events will also run twice with the GT2-based race cars. Finally, the 50-minute GT4 America Sprint and 60-minute Sprint X classes will see three events each, with drivers utilizing the GT4-spec, road-based race cars.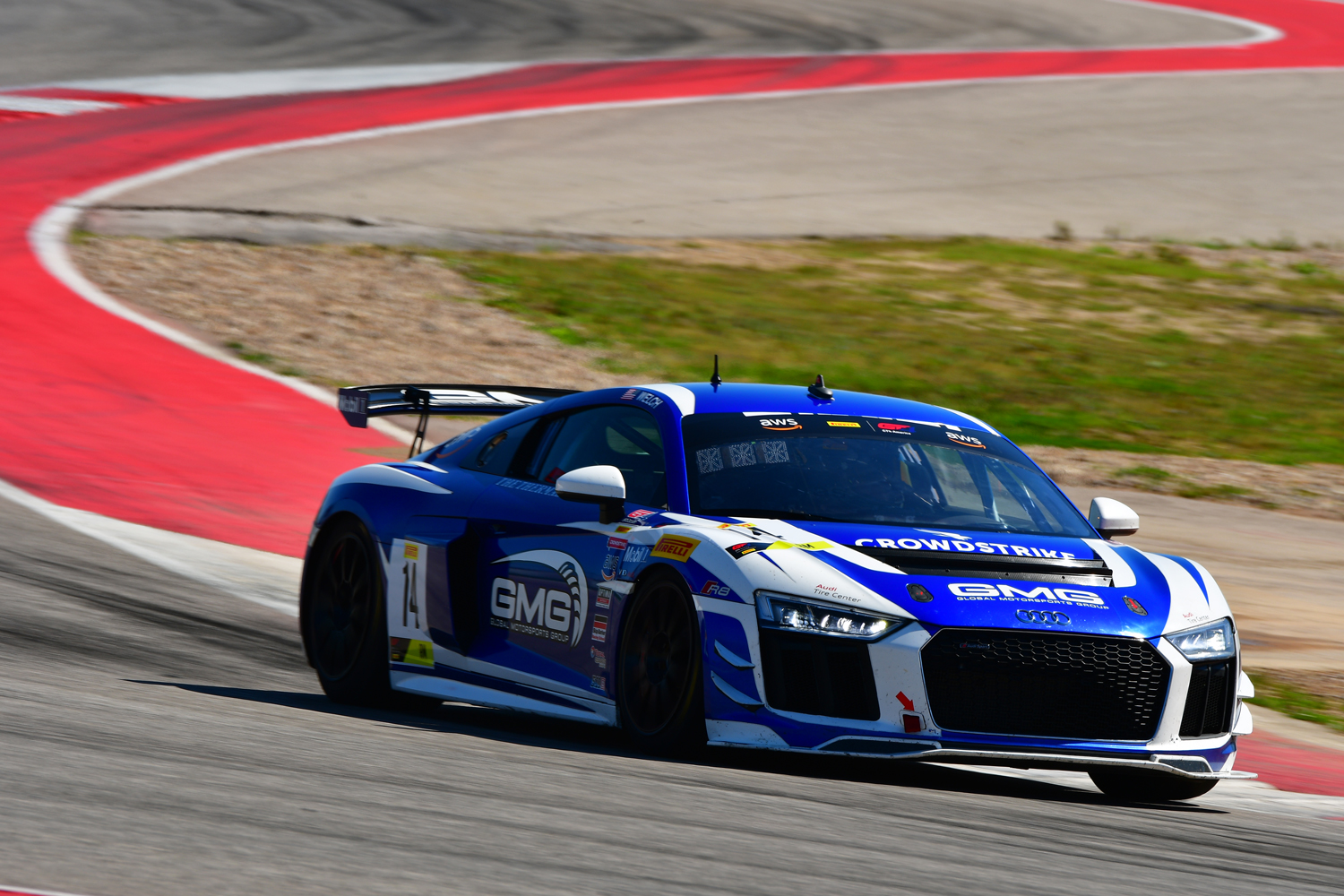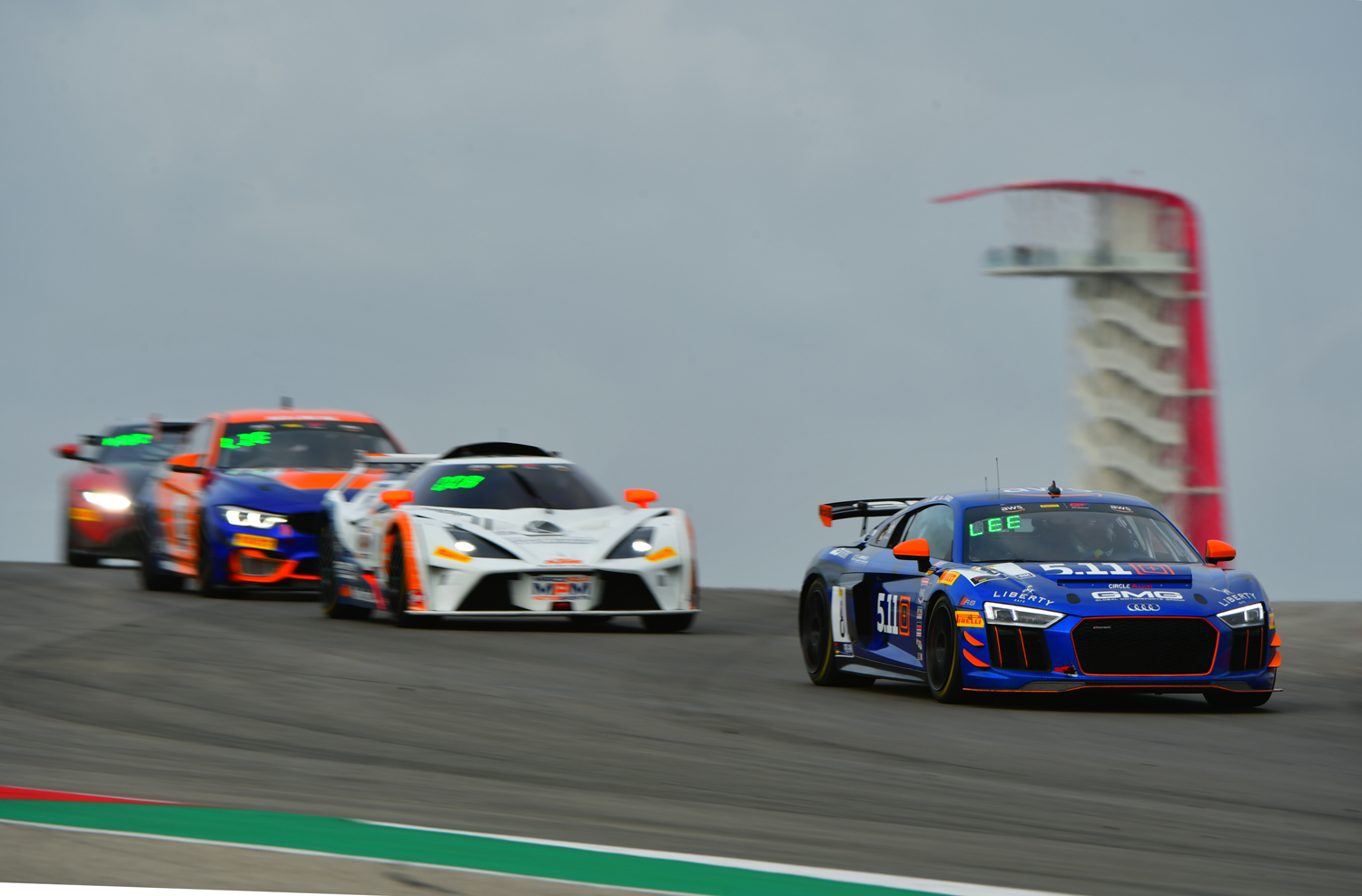 GMG will facilitate six Porsches and two Audis piloted by their clientele, including team Principle James Sofronas, who, teamed up with Jeroen Bleekemolen, will compete in the Porsche GT3R. Jason Bell will pilot the Porsche 718 Cayman GT4 Clubsport, with Stu Frederick and Kyle Washington running GT2RS Clubsports. Finally, the respective parings of Elias Sabo & Andy Lee, and Alex Welch & Michael McGrath will pilot Audi R8 LMS GT4's.
The team's effort is amplified in its return to GT World Challenge America powered by AWS competition with a Porsche 911 GT3 R for Sofronas and Jeroen Bleekemolen. It will mark the largest-ever effort by an entrant in SRO America competition and the first time a team has campaigned all three of Porsche's customer racing offerings (GT2, GT3, GT4) on the same weekend.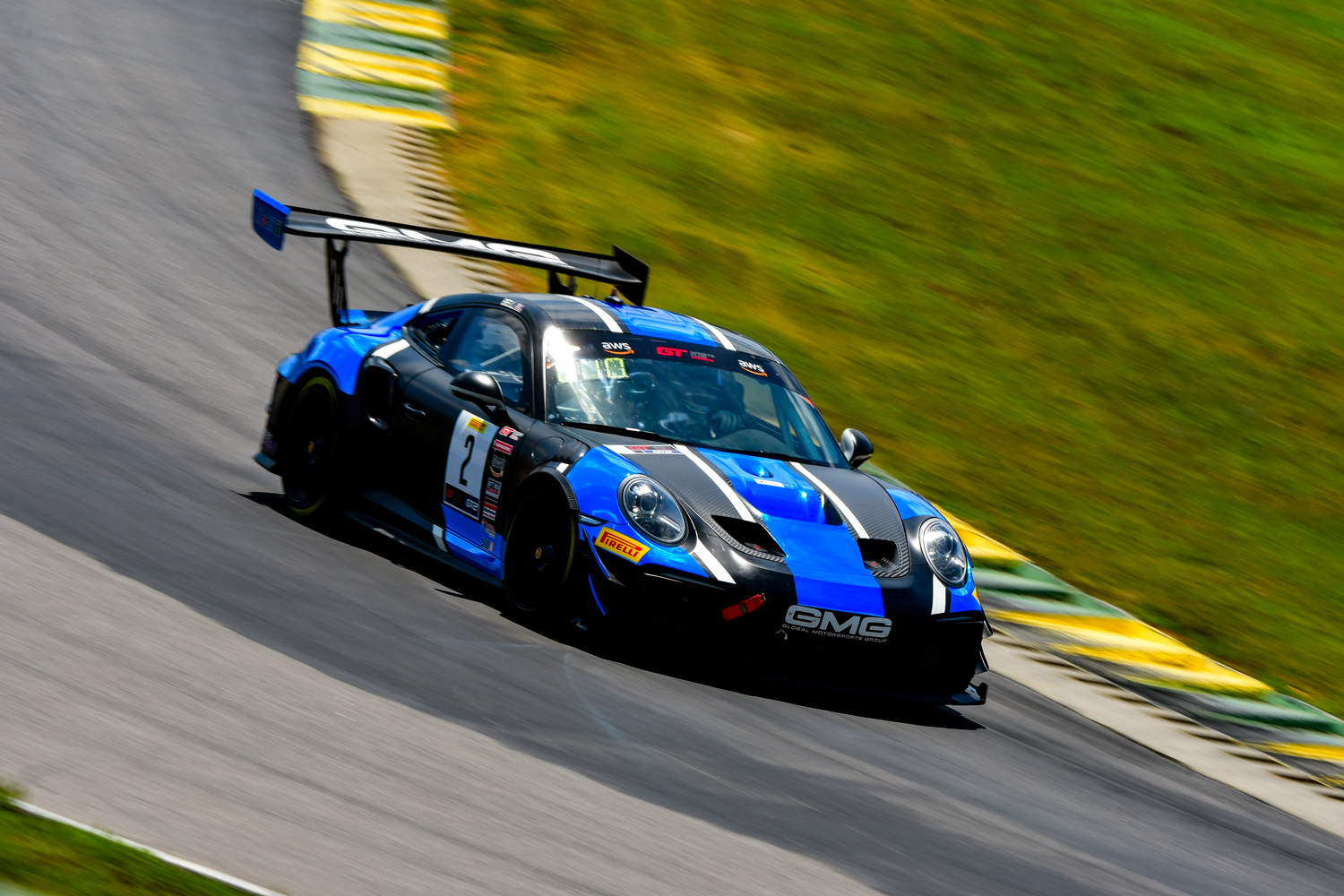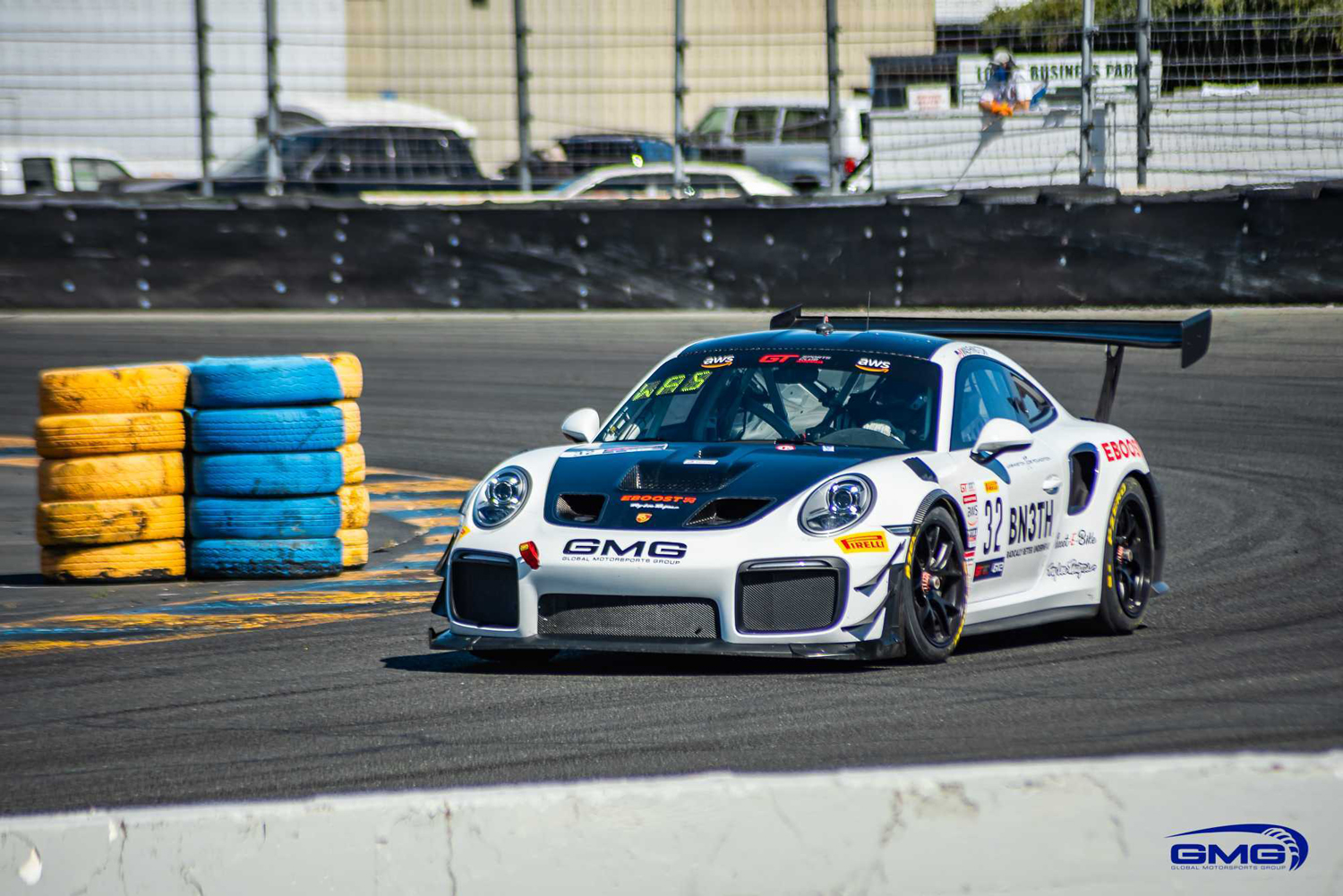 Sofronas said this weekend's effort will involve more than 30 crew as well as a small group of VIP's, including some prospective Sports Club drivers that could add to the team's roster later in the season.
"We have crew chiefs, logistics managers, team managers, engineers, driver coaches, technicians, hospitality, everything, even a masseuse for the drivers!"
"This is a big effort, but we're prepared for it; being on the West Coast, it's led us to manage our travel logistics much better while streamlining our future efforts as our team and services scale forward.", said James Sofronas.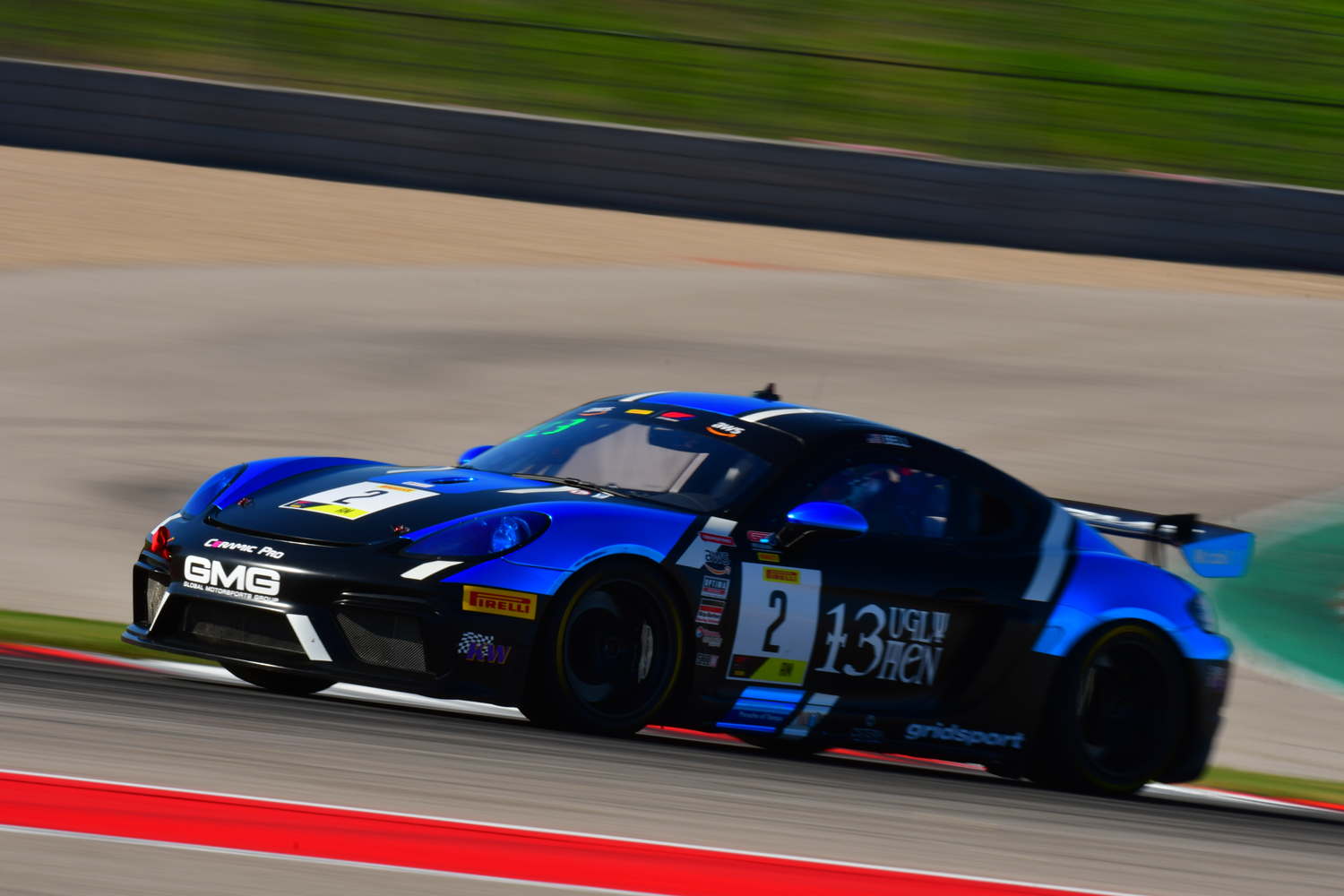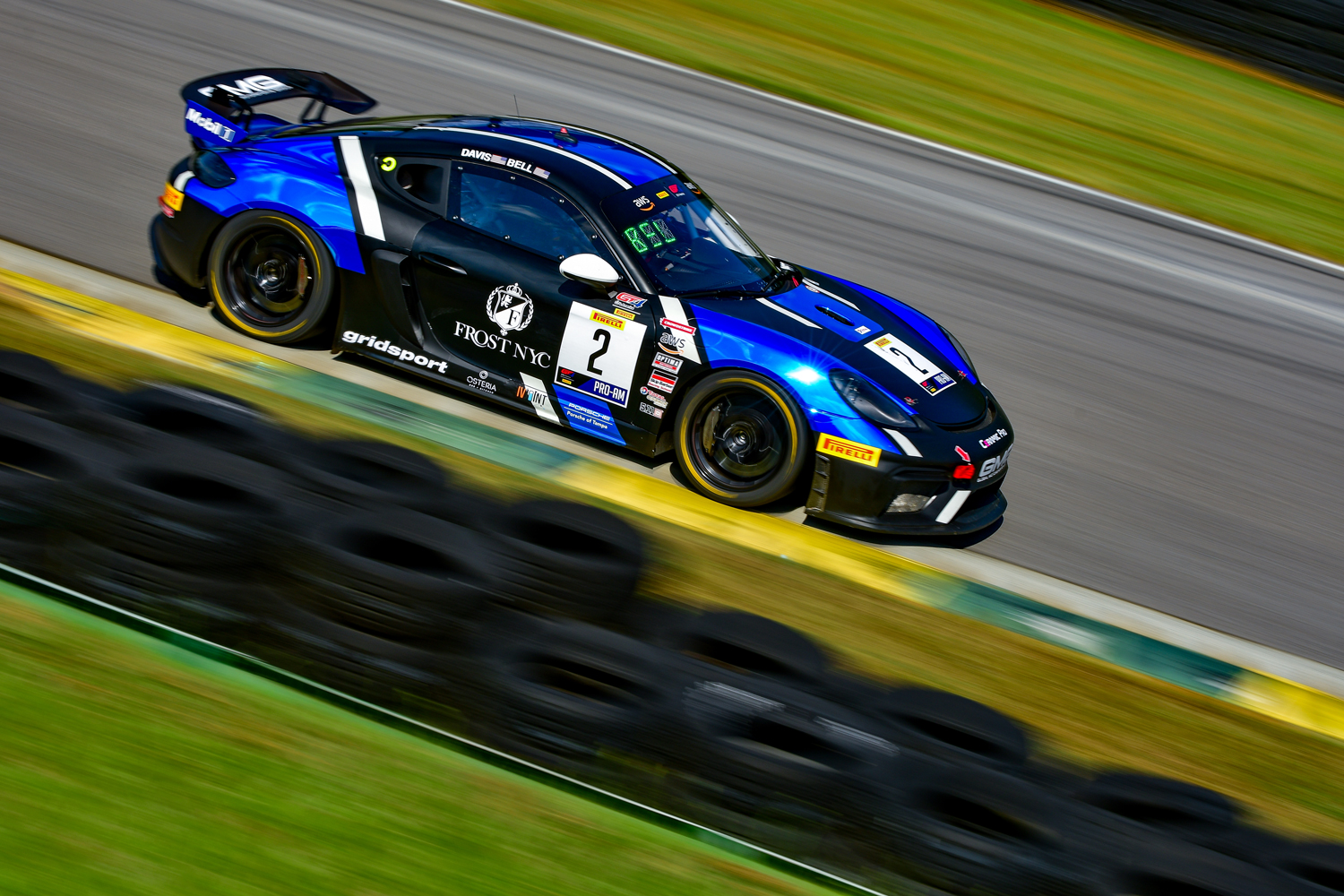 In addition to the dedicated race crew that has always been the backbone of the pits at GMG, additional in-house staff will be present to assist Media & Racing Logistics Director, Joe Foster, as they roll out expanded support both on and off track for their drivers.
States Foster "Every year we pour are hearts into this racing program, and through that tenacity we've been rewarded with tremendous growth year over year. Despite 2020 being anything but normal, we finally reached a precipice that has allowed us to evolve and expand off-track support between series, media, and manufacturer interactions and events. Subsequently, our Team Staff will also expand to support those efforts, and I couldn't be more excited."
"This event has been months in the making and we just added 2 additional late entries. Planning an event in the midst of a Pandemic is a tremendous effort that would have been overwhelming without the cohesive nature of our race staff. You're chasing a moving target with plans and protocols changing by the minute, it seems, and being agile with the wherewithal to make effective, quick decisions is paramount. We just want to take care of our team the best we can; having some of the shop staff up here with me this weekend is a welcome addition."
Sofronas added, "We are so blessed to have clientele that we do who are so passionate about motorsports and enjoy racing under the GMG banner. This is what GMG does, we cater to the driver who wants to excel at a very highest levels in Auto Racing while our staff takes care of every single detail, so the driver can focus on driving!"
To keep up with this weekend's action, you can follow GMG's social channels @gmgracing.