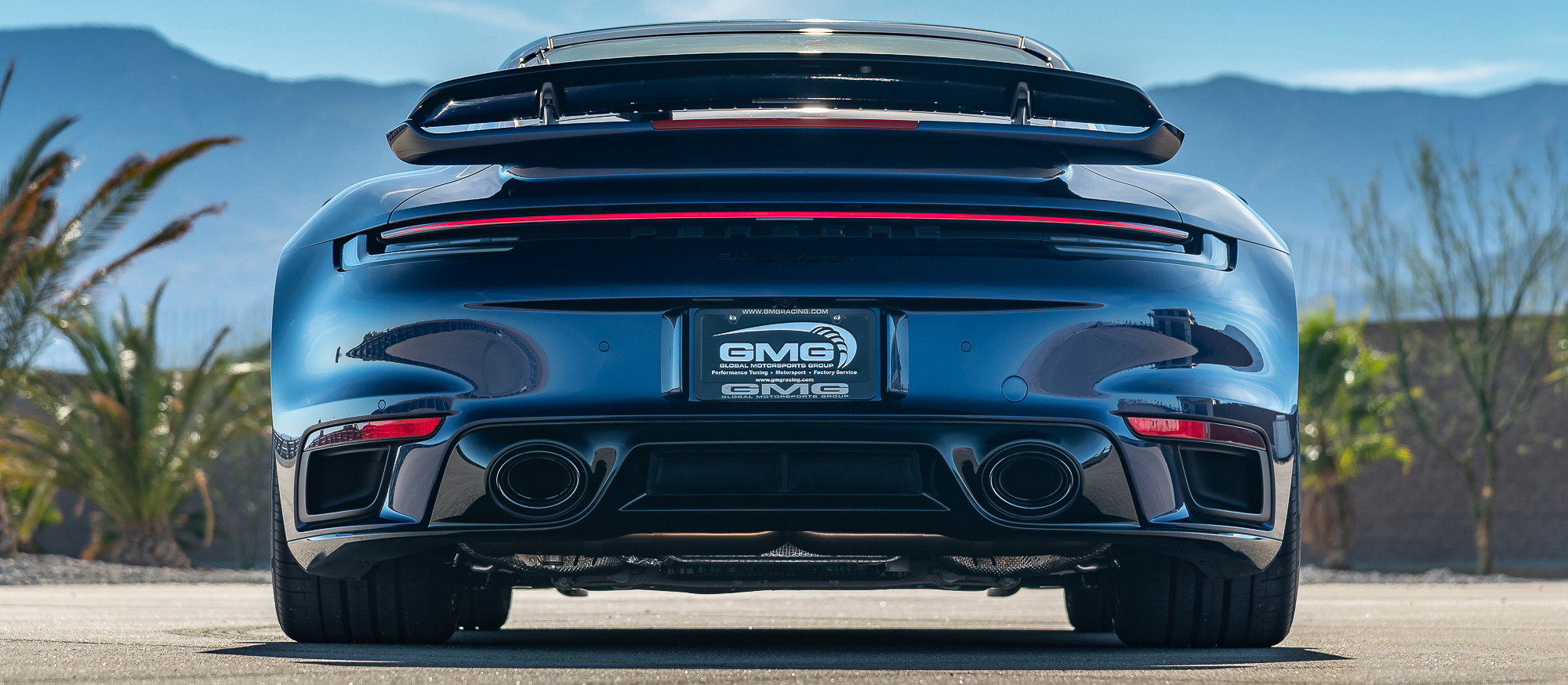 GMG Racing – Porsche 992 Turbo/Turbo S Development!
GMG Racing has been a leader in Porsche aftermarket tuning and upgrades, in North America for the past 20 years. We continue to push the envelope with industry leading performance products for the best brand in the sports car market. We are excited about the newly released 992 Turbo S and the media surrounding the car has been nothing but spectacular!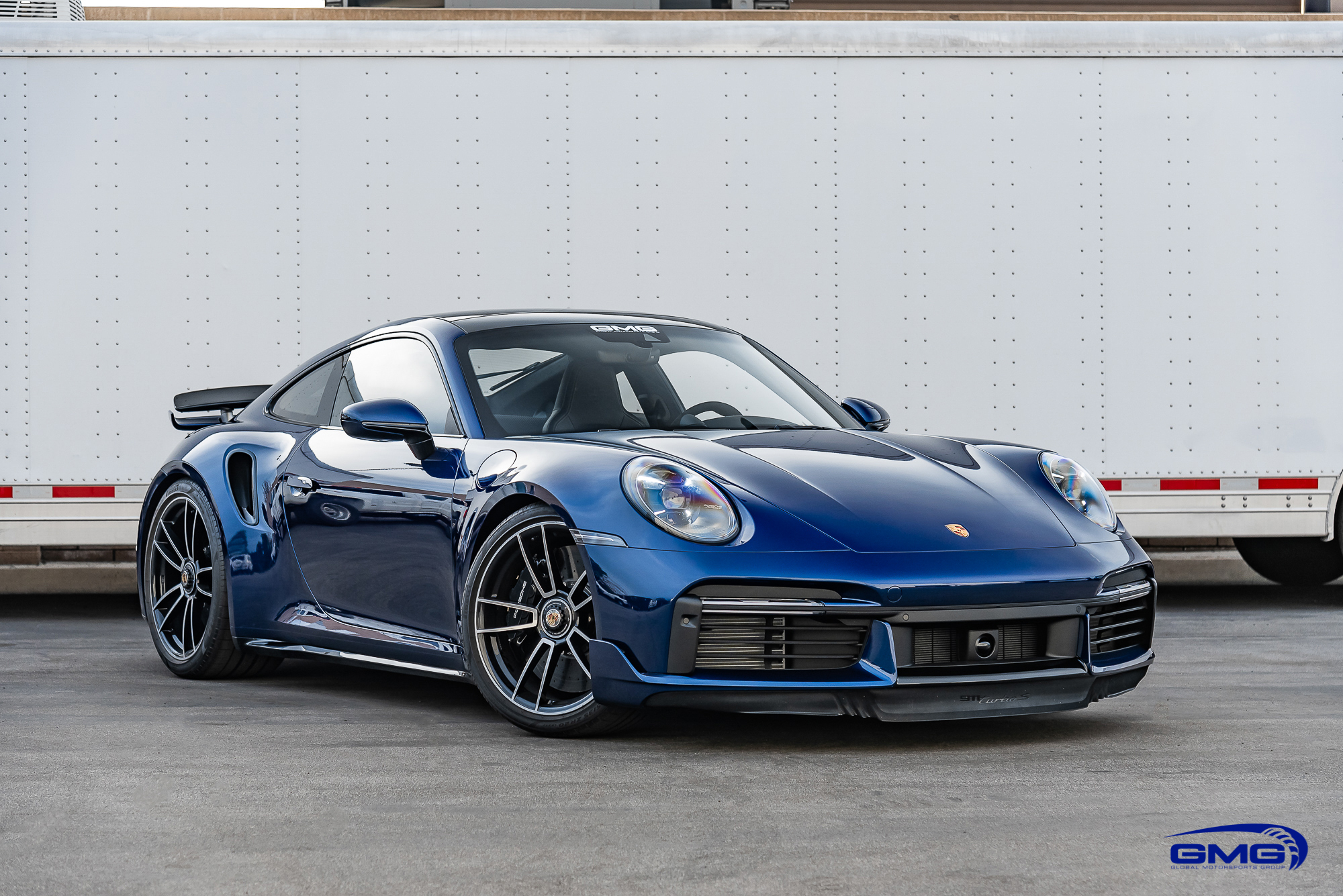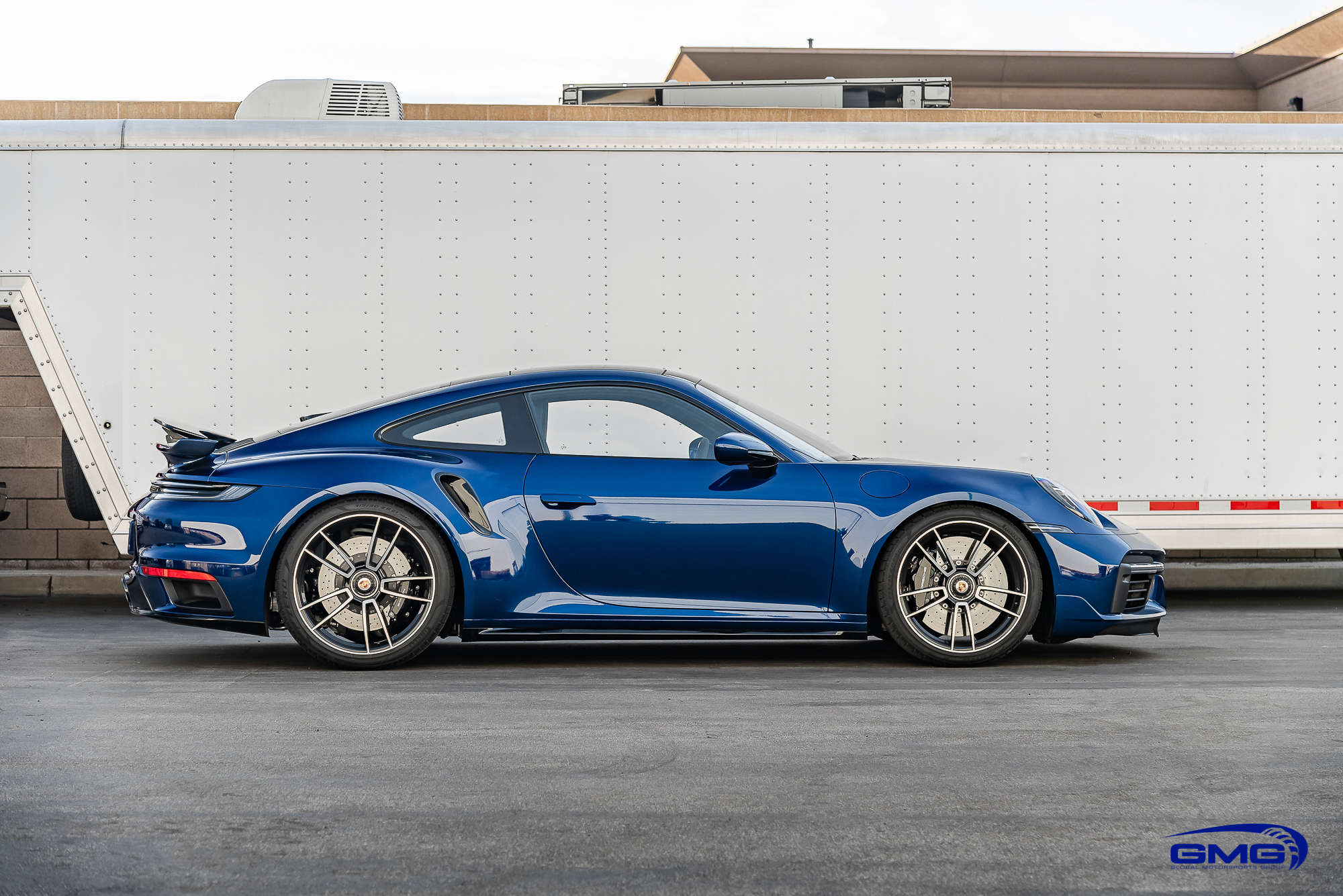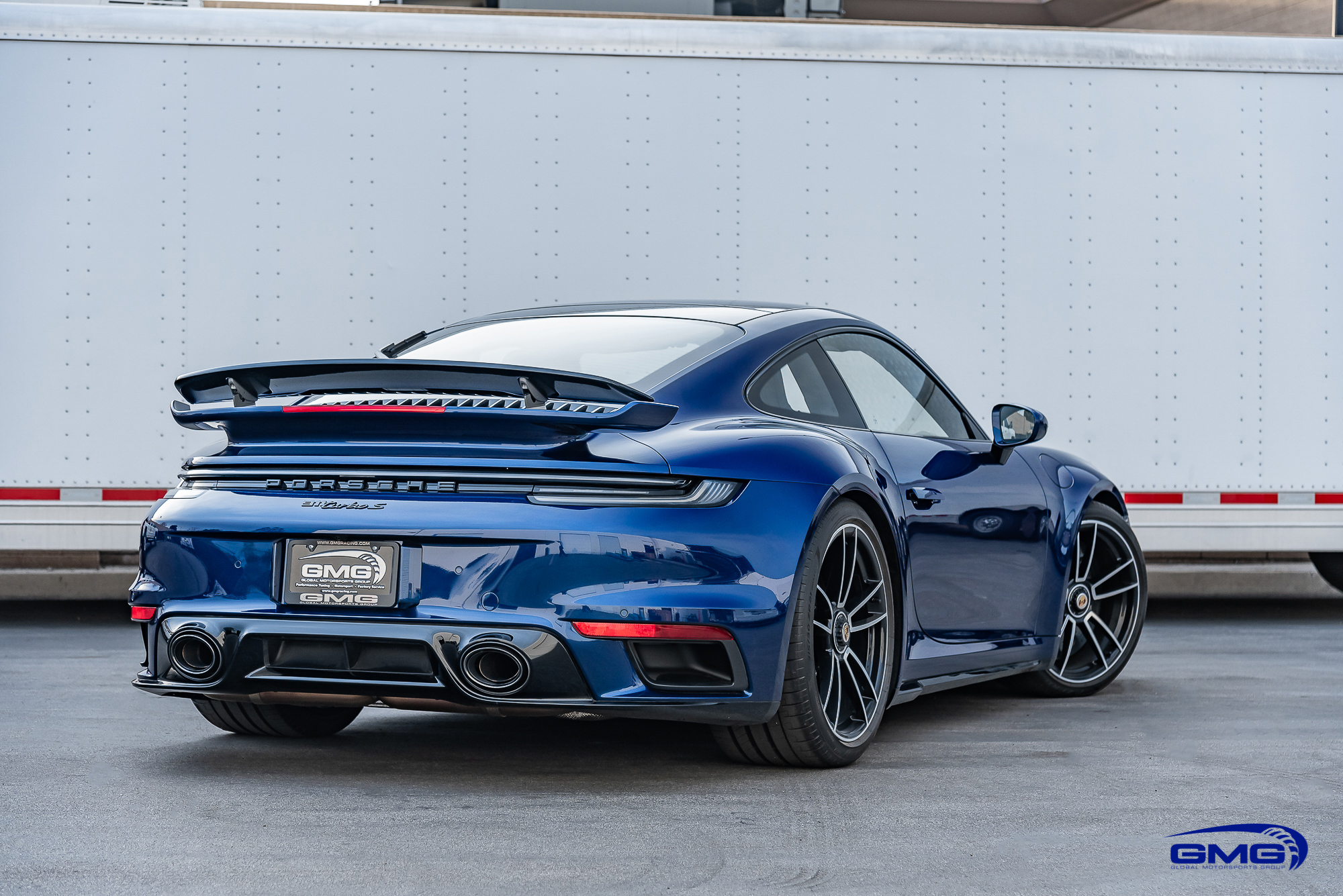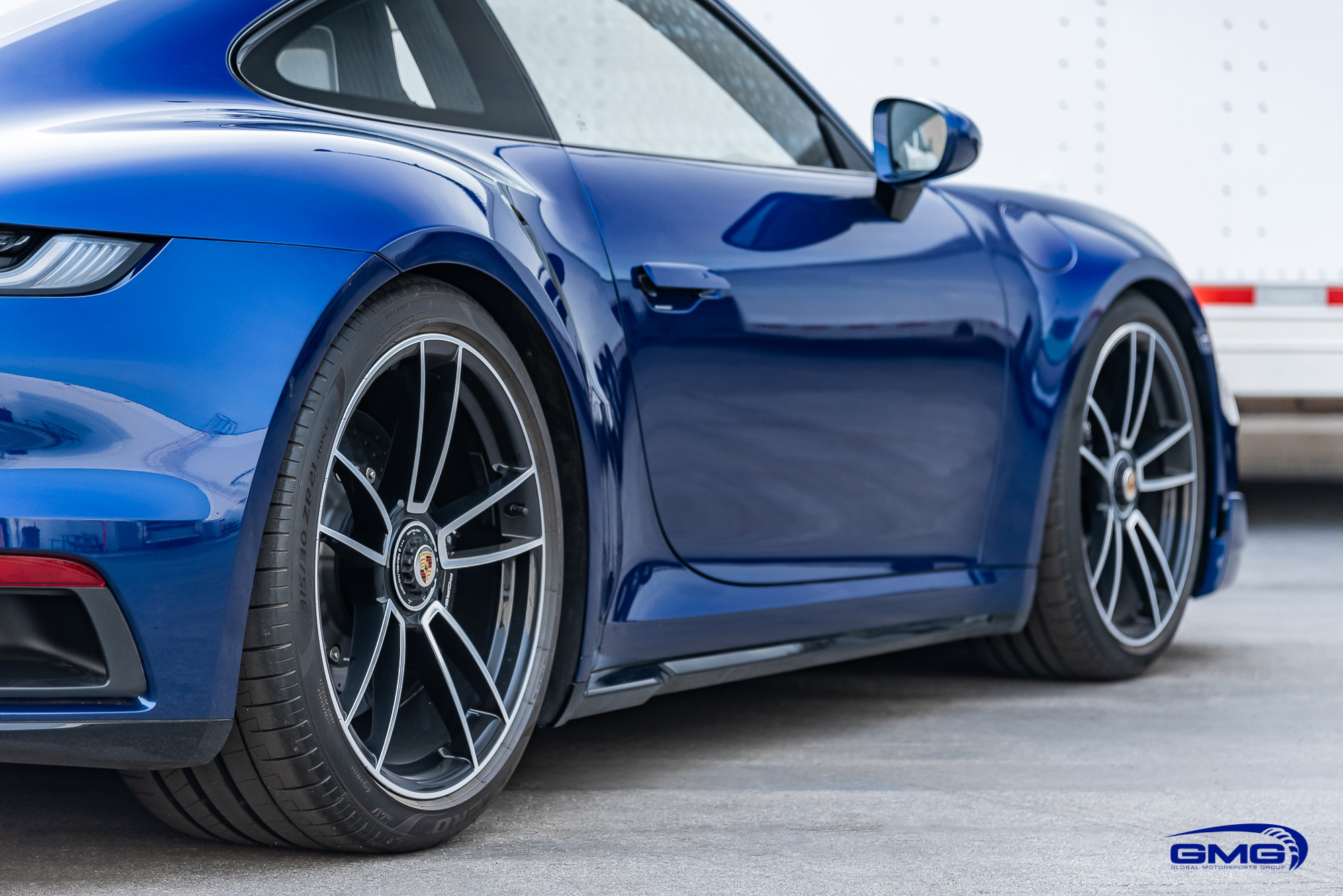 Our team has been diving in head first with research and development of this new platform to improve on the exhaust, suspension, tuning, chassis, and bodywork upgrades. Porsche Turbos are not new to GMG, as we have released our proprietary systems all the way back to 2001 with the first 996 TT. We can't wait to see what our team uncovers with this new Turbo!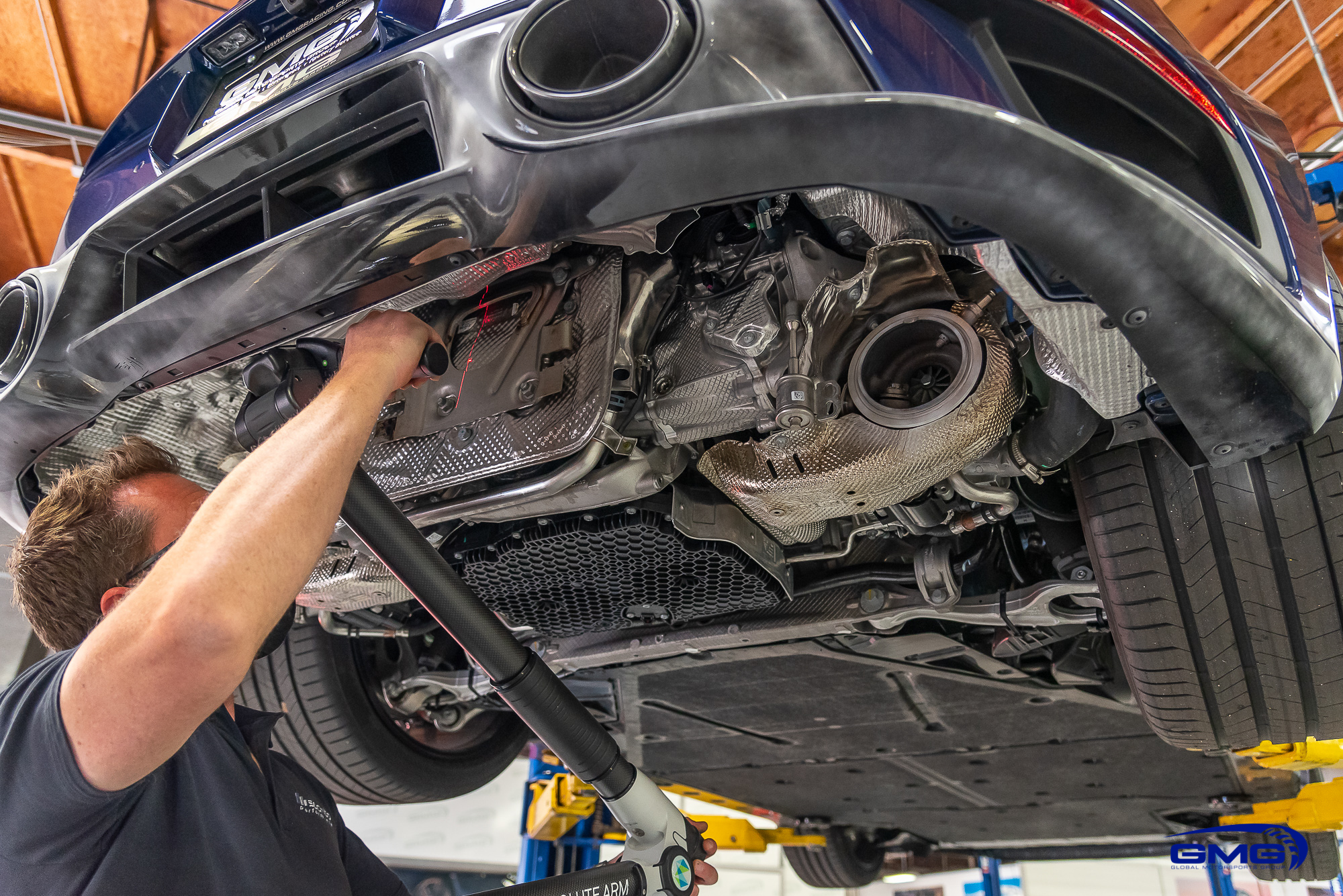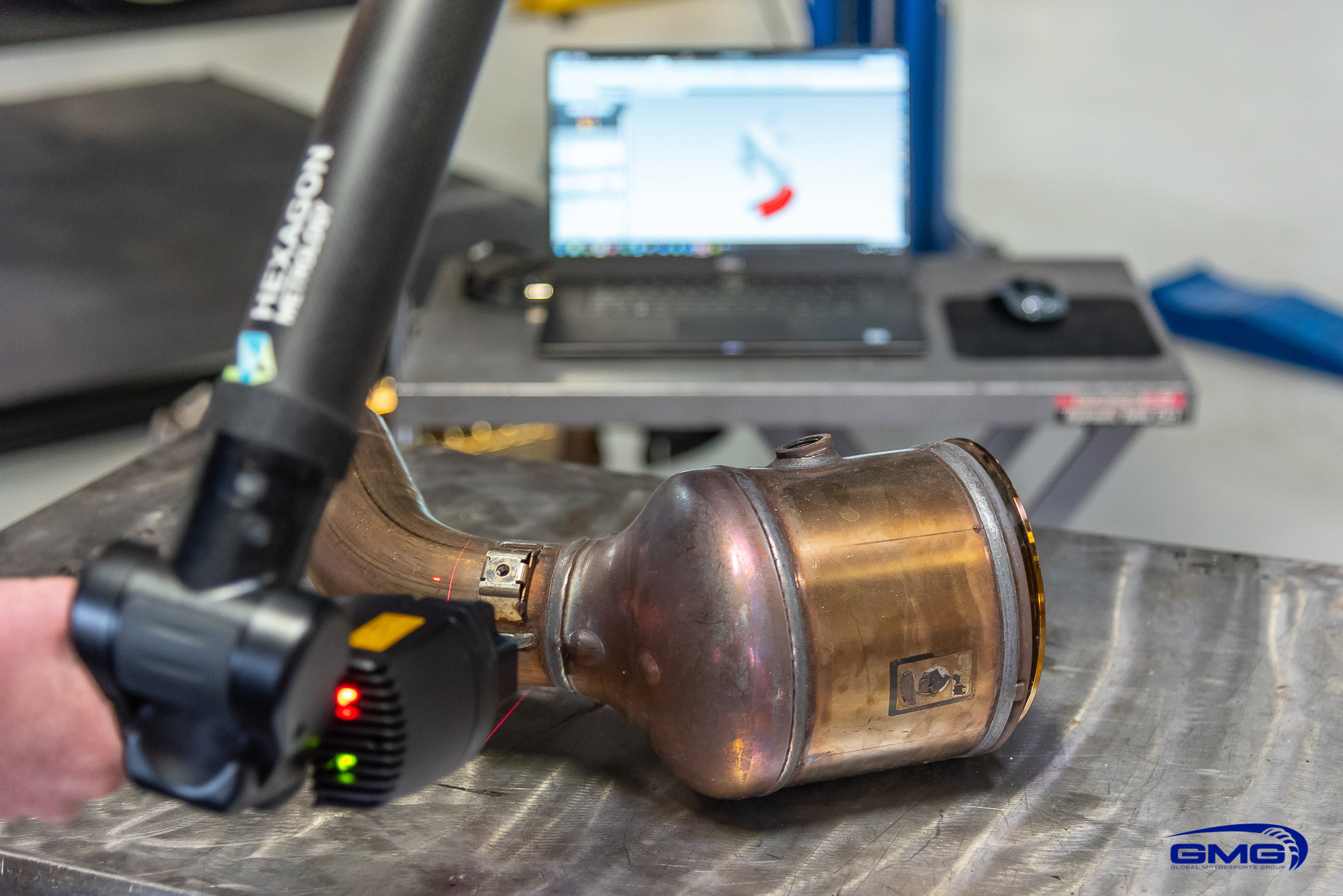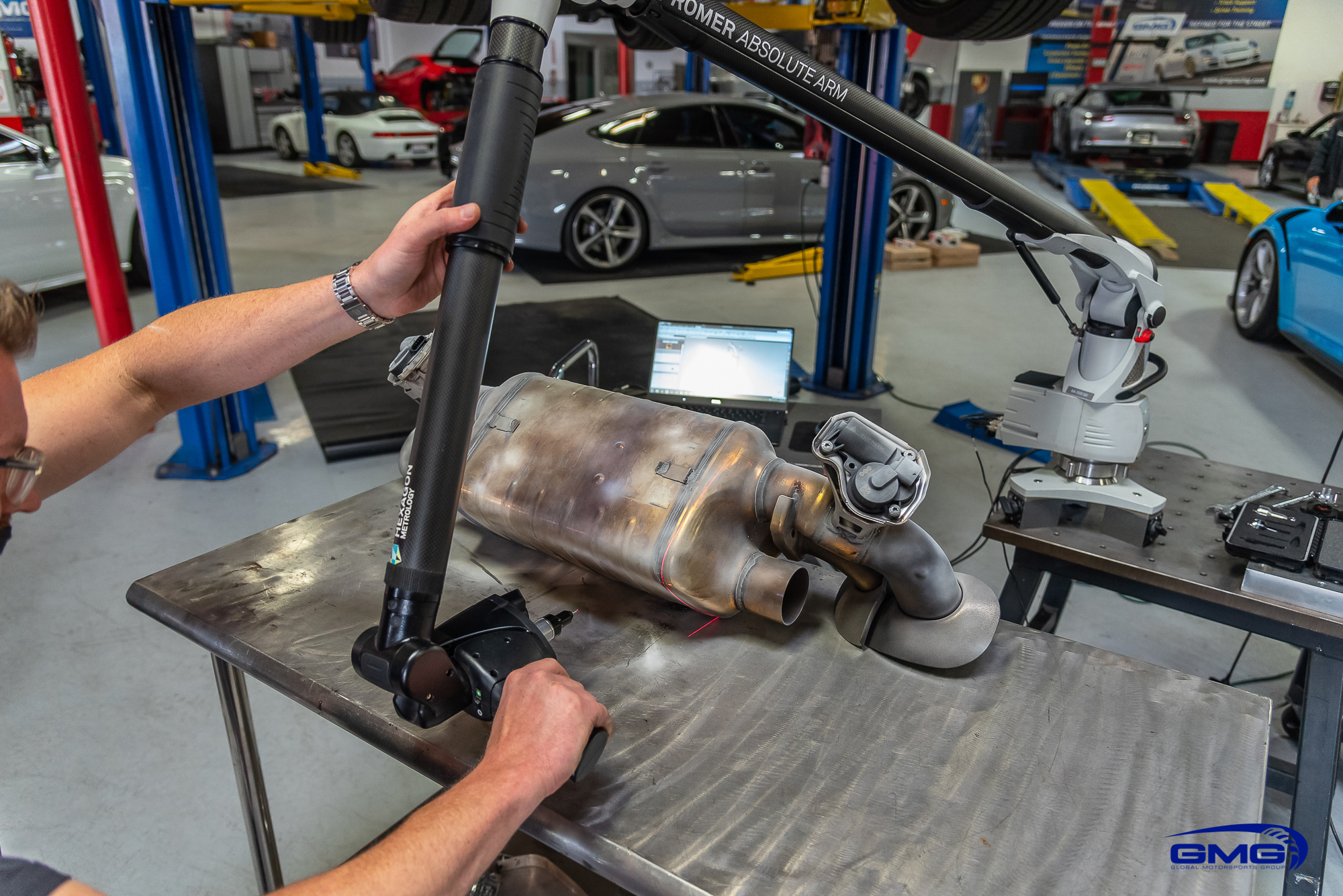 With a combination of our signature design formula and 3D scanning, we've developed and exhaust system for the 992 Turbo and Turbo S that we are extremely proud of! This exhaust is a direct replacement to the factory exhaust, no modifications required. Weighing in at only 31lbs, the GMG system is 15lbs lighter than the factory exhaust system.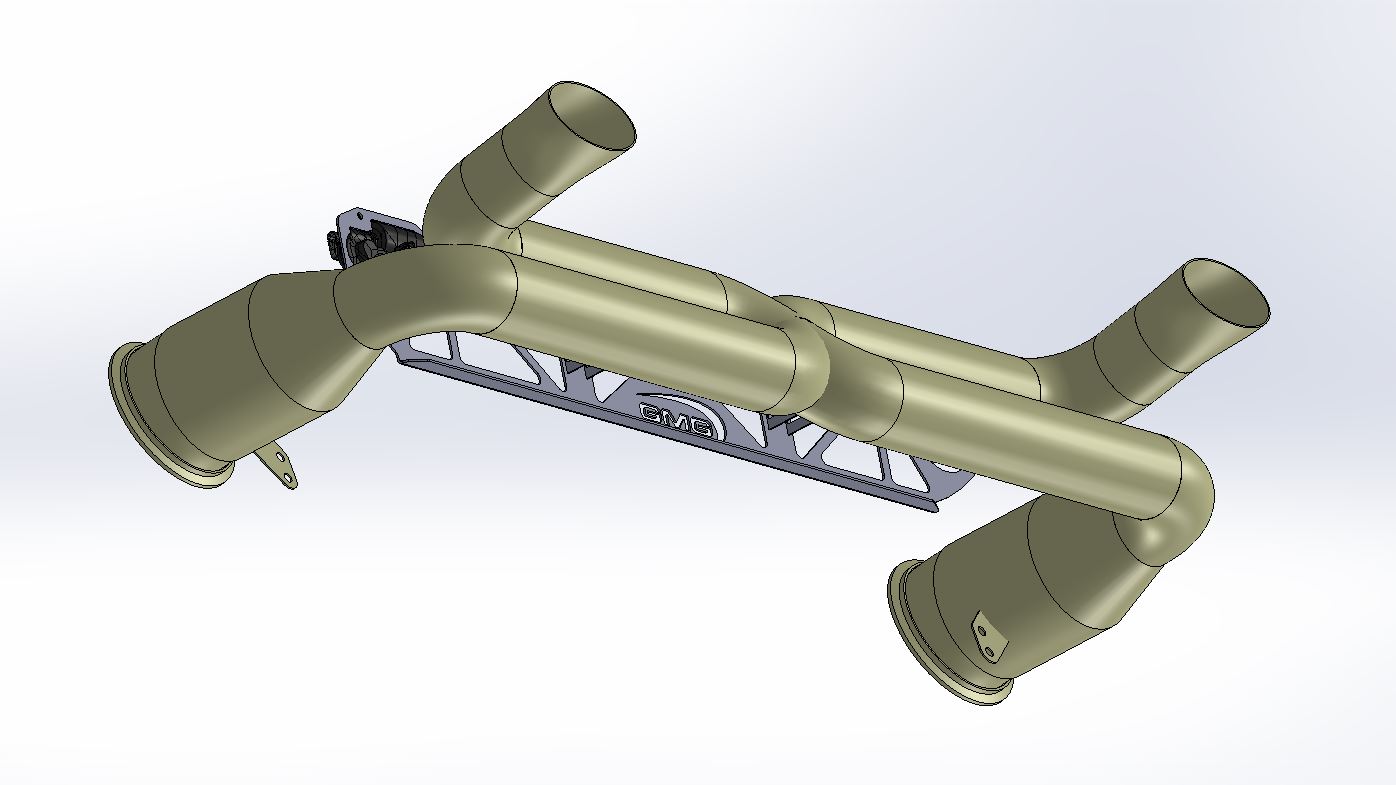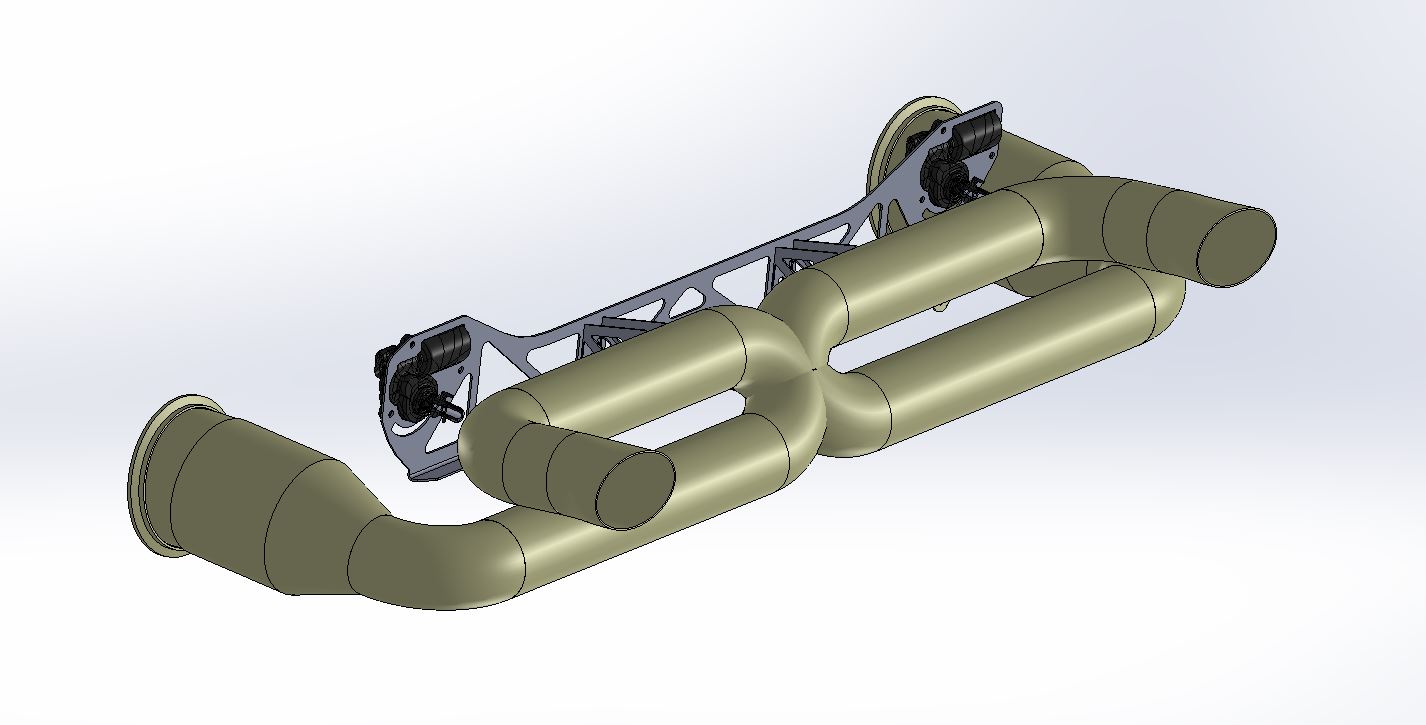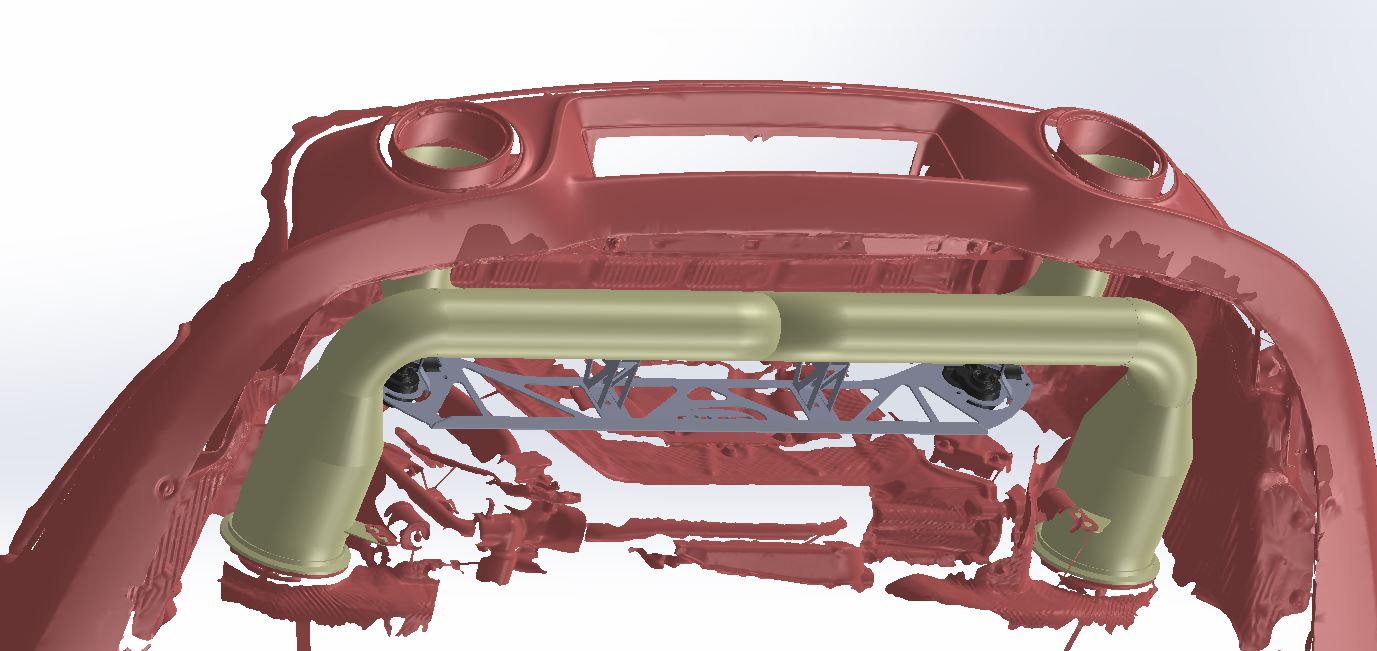 Highlights:
Torque increase of 52ft-lb. and a 24hp gain
US Made T304 stainless tubing throughout
Meticulously TIG welded throughout to AWM aerospace specifications
Brushed stainless finish or thermal black coating available
Direct bolt on replacement, No Check Engine lights
15lb. weight savings off OEM exhaust system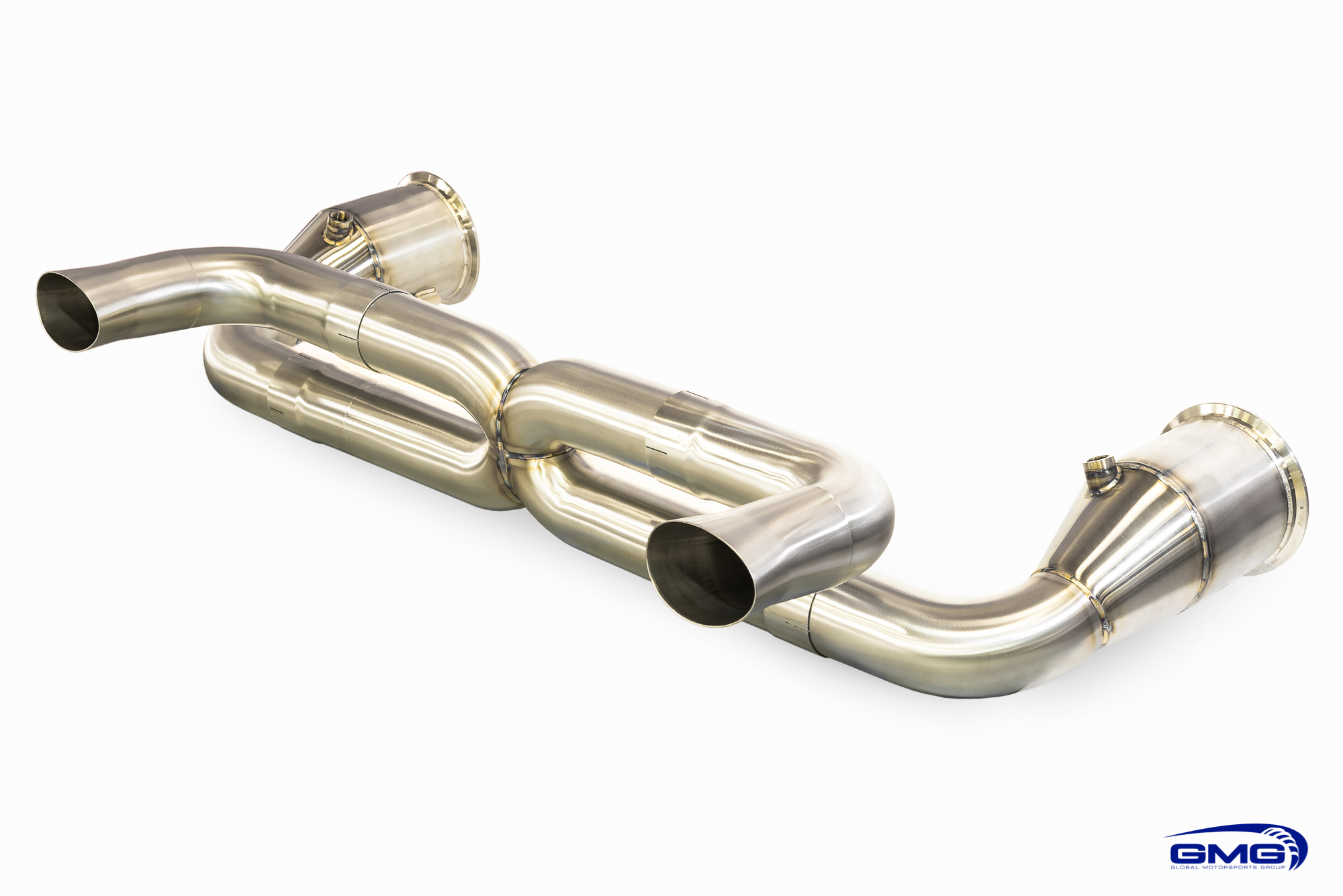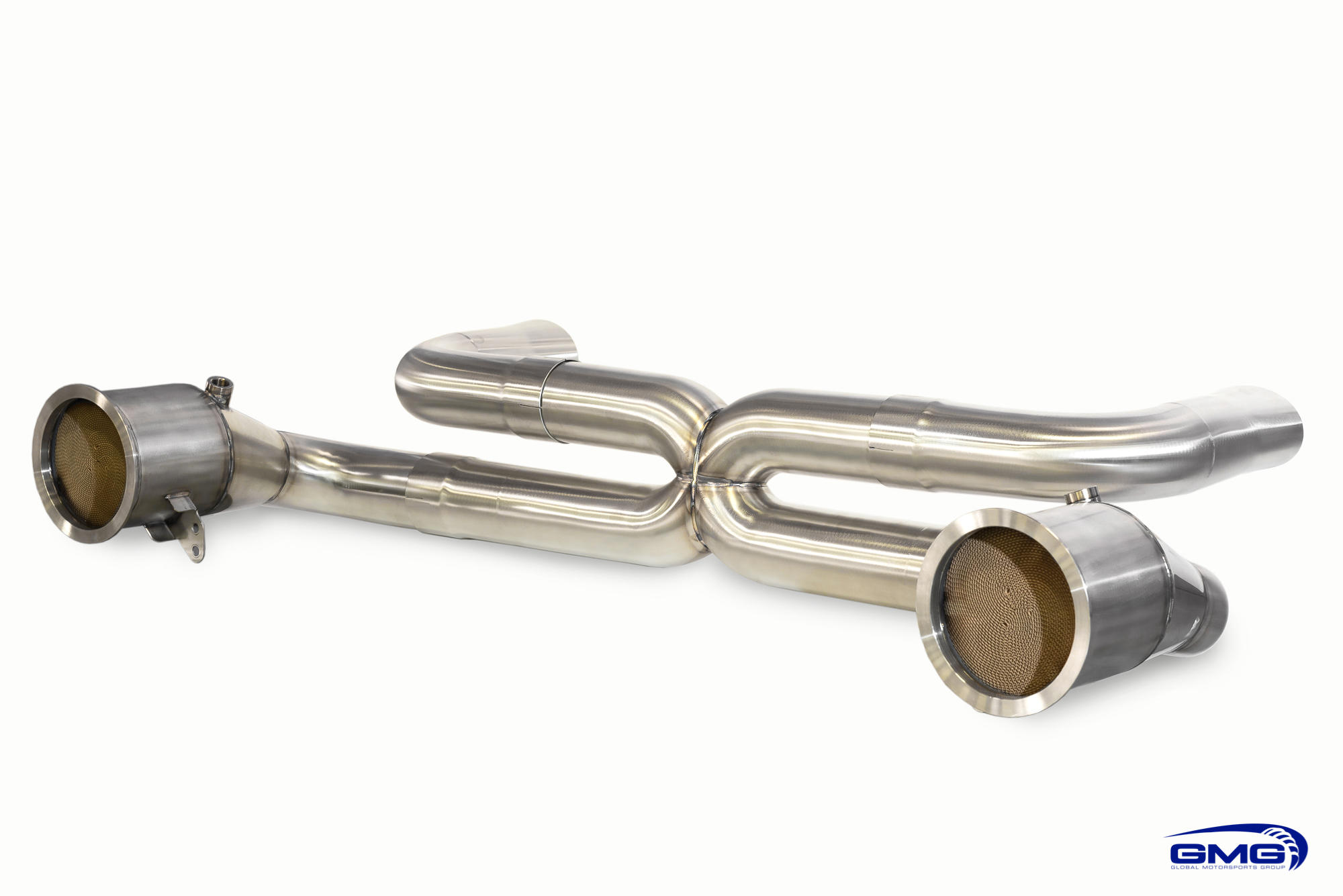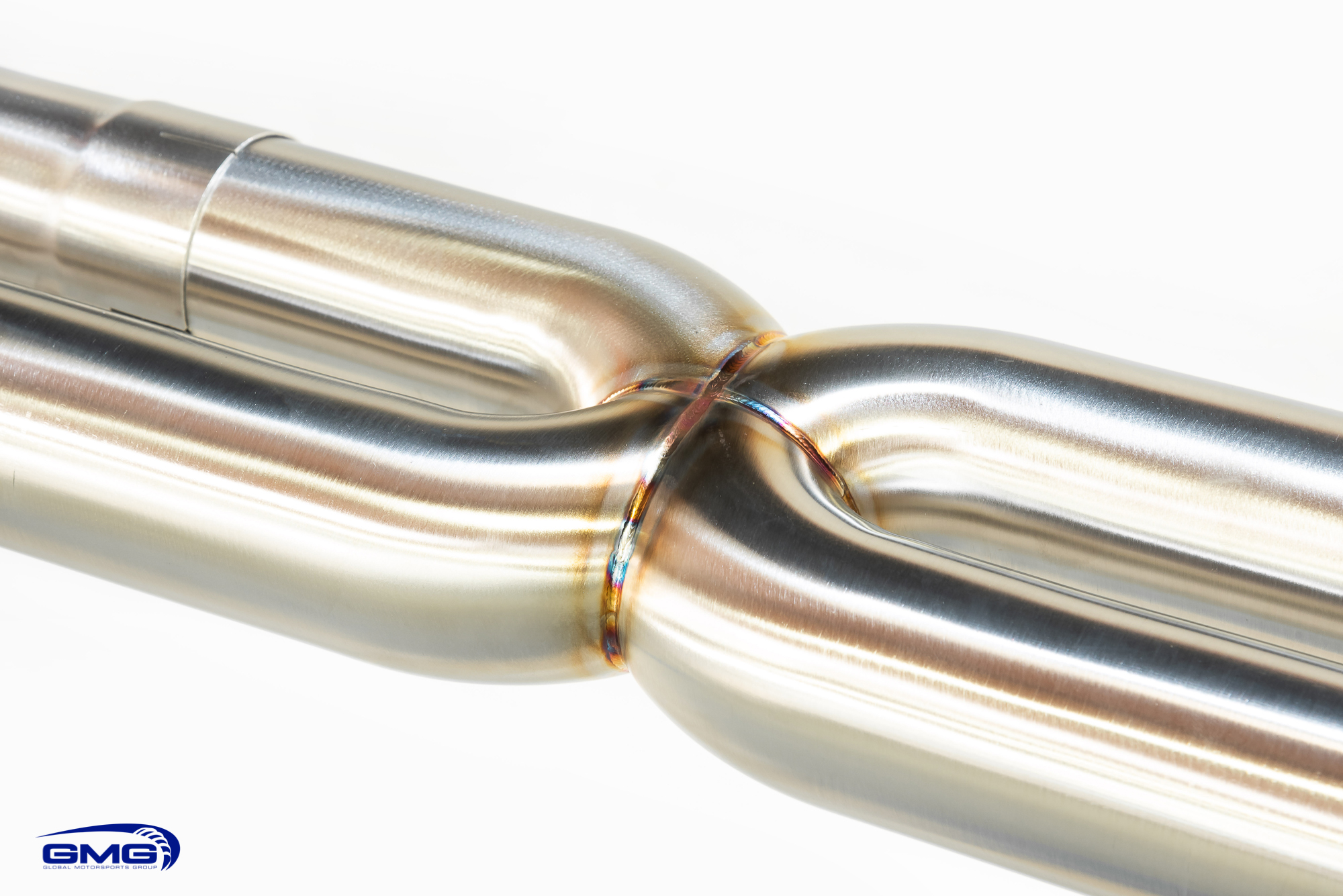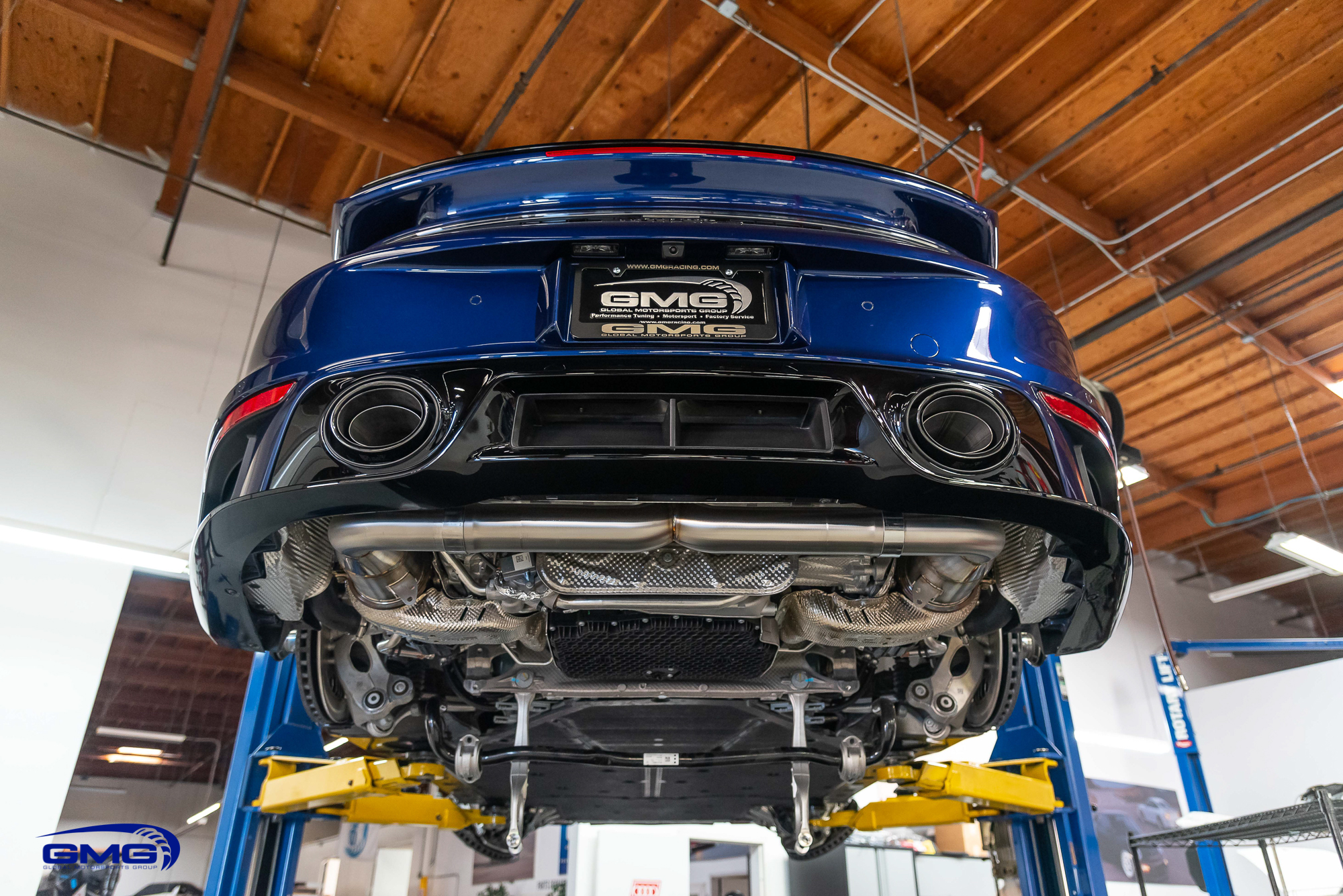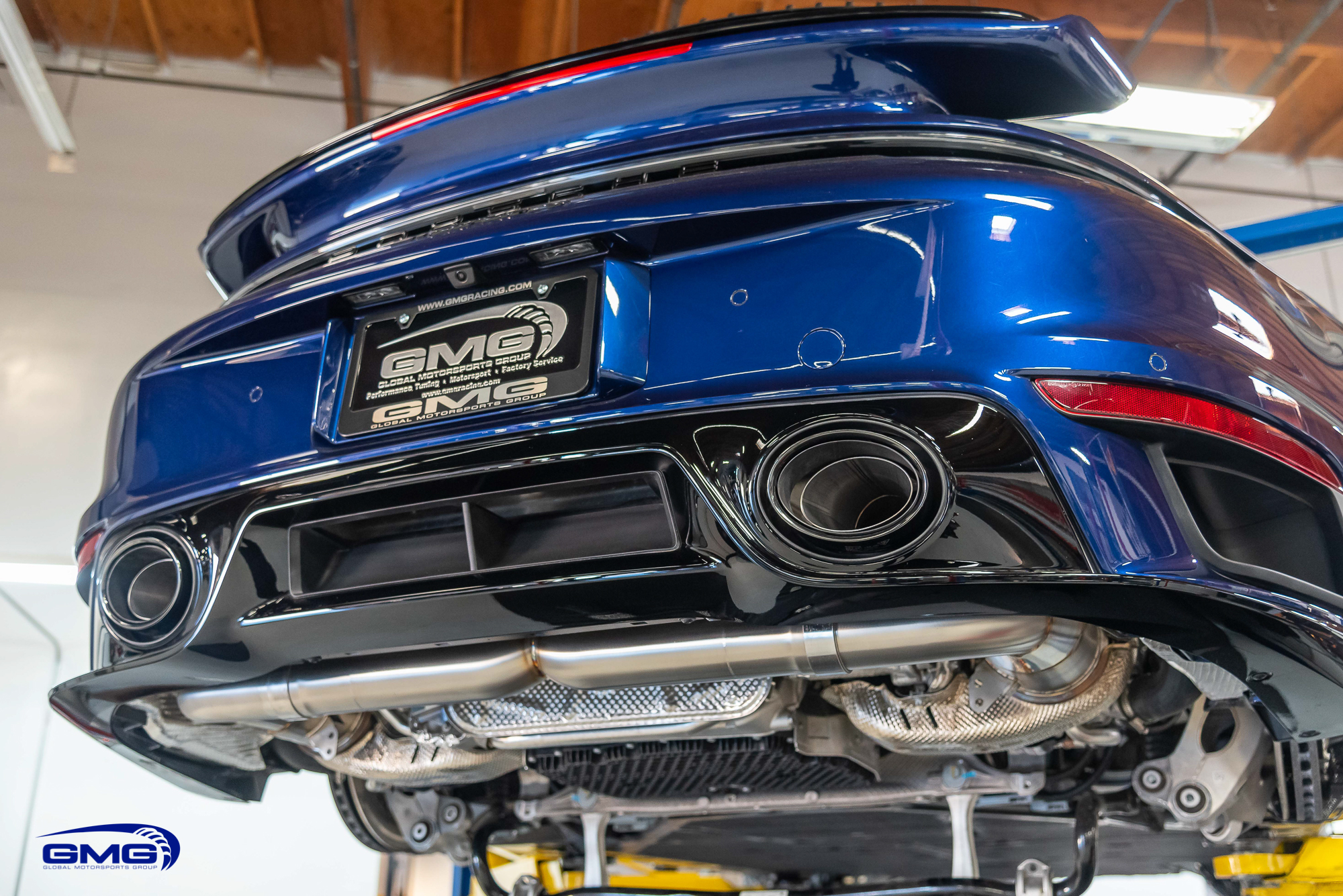 We performed a dyno test to see how much of a difference our new 992 Turbo Exhaust System would make in performance and we were quite pleased! We experienced a torque increase of 52ft-lb. and a 24hp gain! Our 992 Turbo Exhaust System weighs in at 31lbs, shaving 15lbs off the factory setup. In addition to the increased performance numbers and weight savings, this car sounds incredible!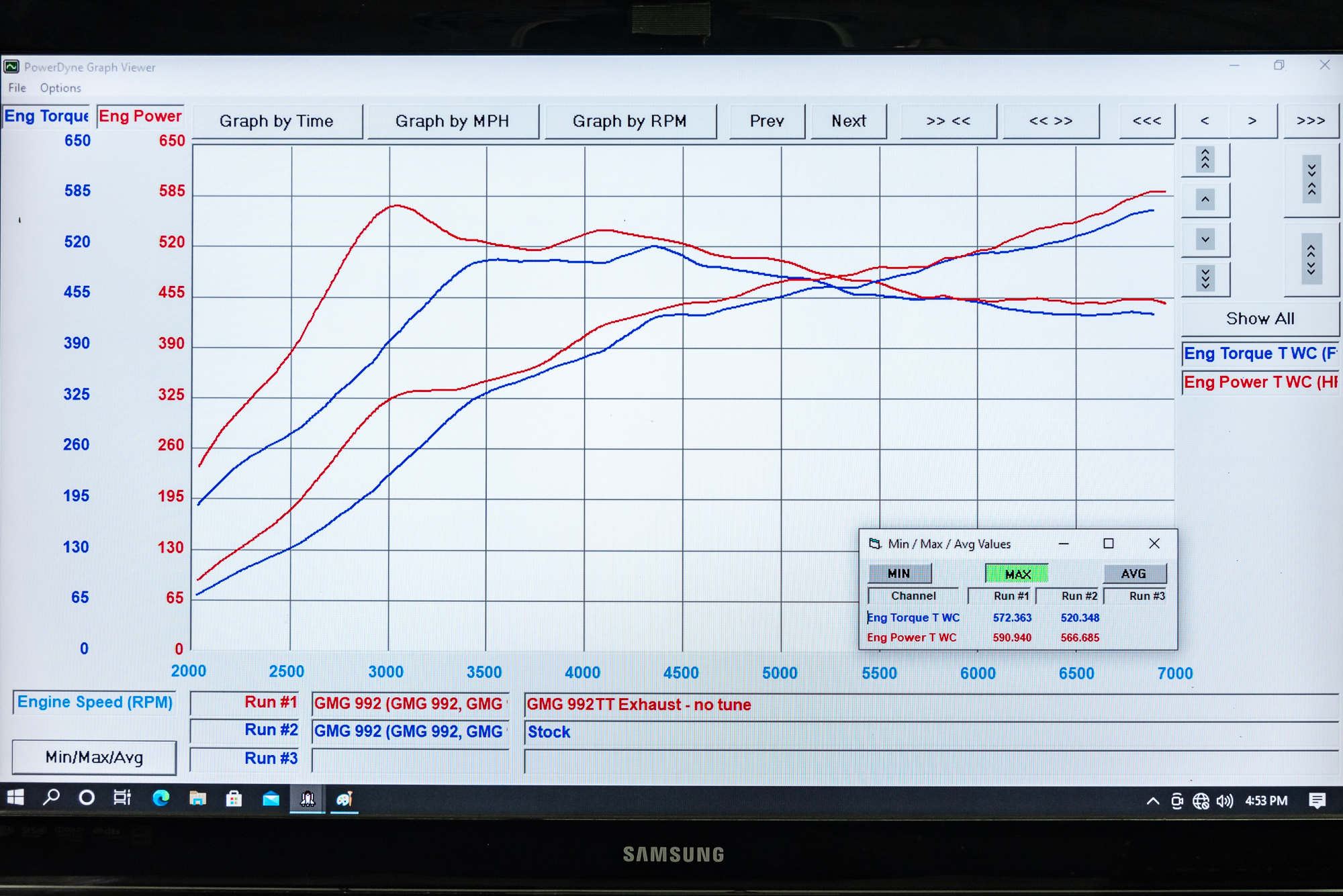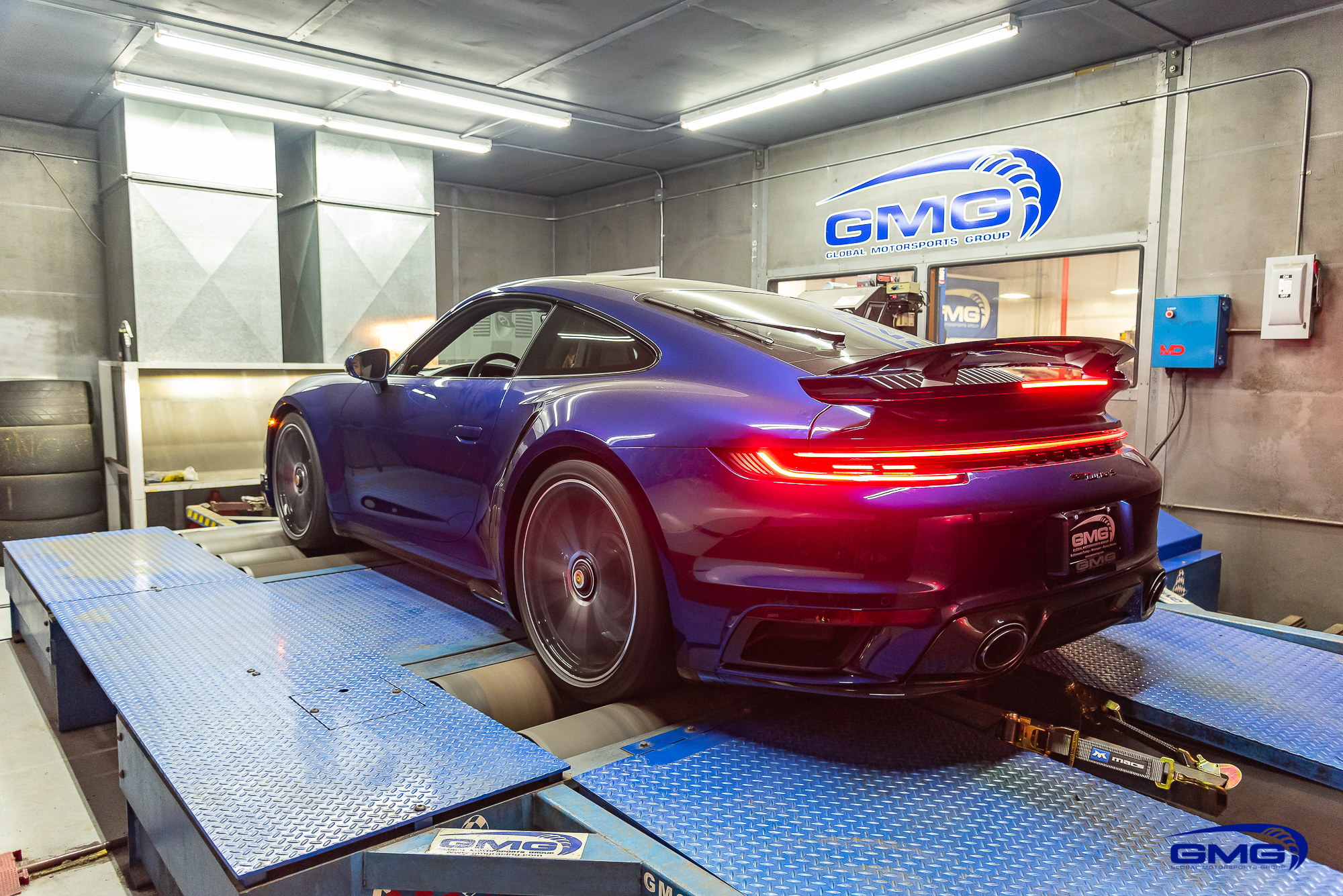 There's so much more to come so stay "Tuned!"