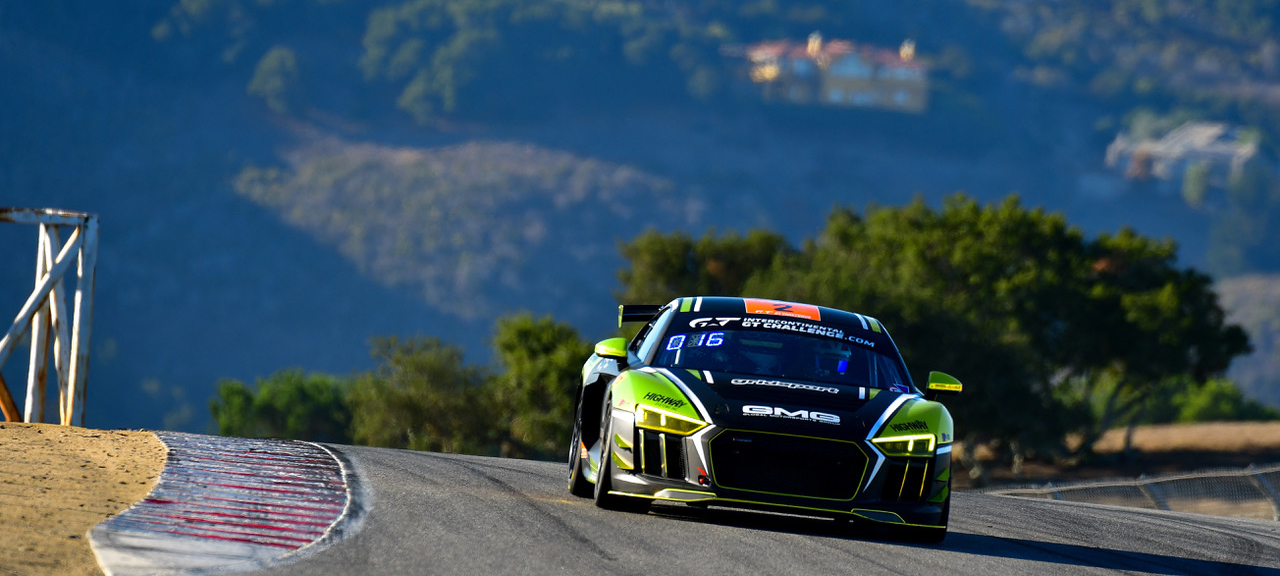 GMG Confirms GT4 Entry for Michelin IMSA SportsCar Encore at Sebring
Taking part in a landmark new event in the heritage of North American sportscar racing, Global Motorsports Group (GMG) is pleased to confirm their entry in the upcoming Michelin IMSA SportsCar Encore. Marking GMG's return to the heralded Sebring International Raceway, drivers Jason Bell and James Sofronas will compete in the GT4 category, continuining their 2018 campaign with the Audi R8 LMS GT4.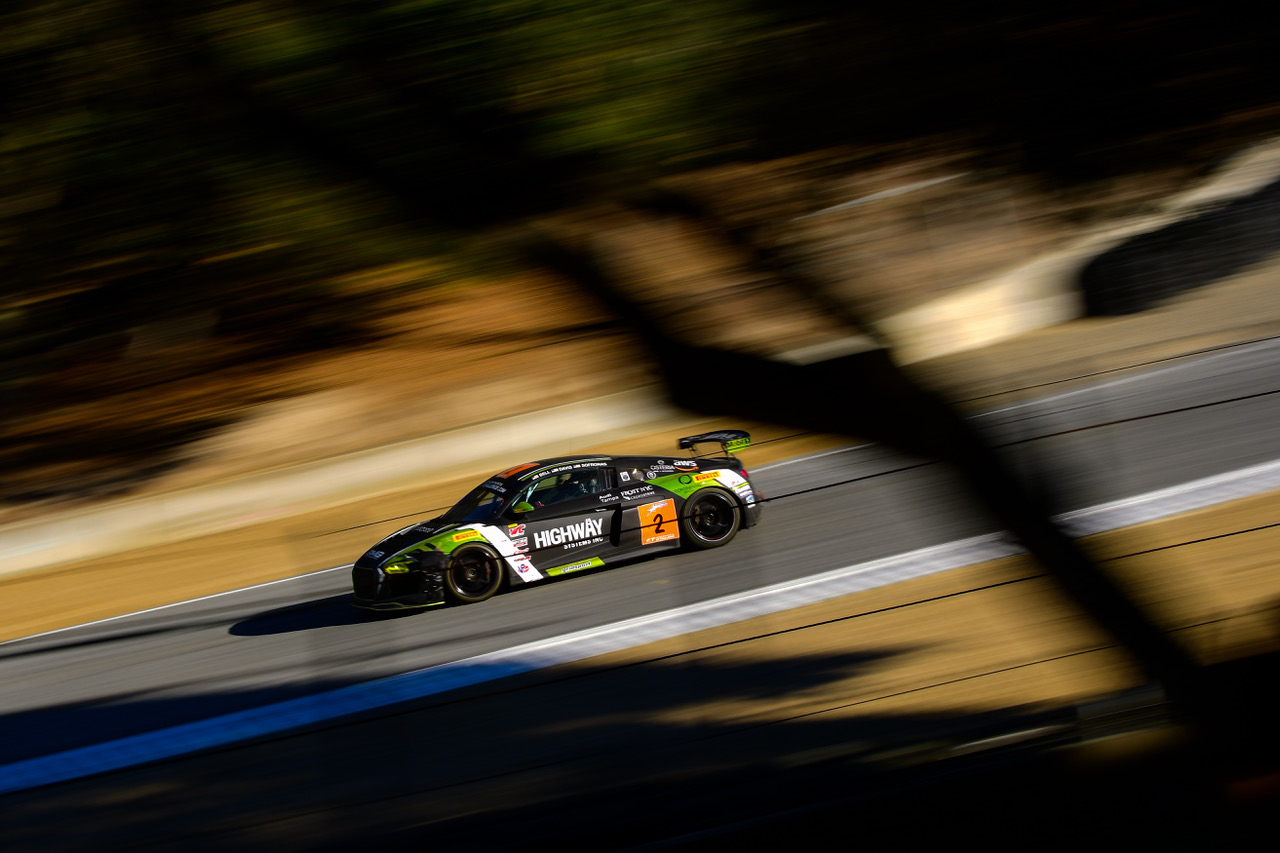 "We're thrilled to return to IMSA and take part in this landmark event," stated Sofronas. "This race will usher in a new era for IMSA with their new tire partnership, and with the rise of GT4 racing around the country it's a great opportunity for us to look at our options. Sebring is of course one of the greatest circuits any driver can compete at, and we're arriving focused on getting the maximum. I'm especially eager to run with Jason Bell, who will add yet another classic to a great season. Jason has been impressive all year, and most recently at Laguna Seca he was as remarkable as ever, fighting to the front every time he was in the car!"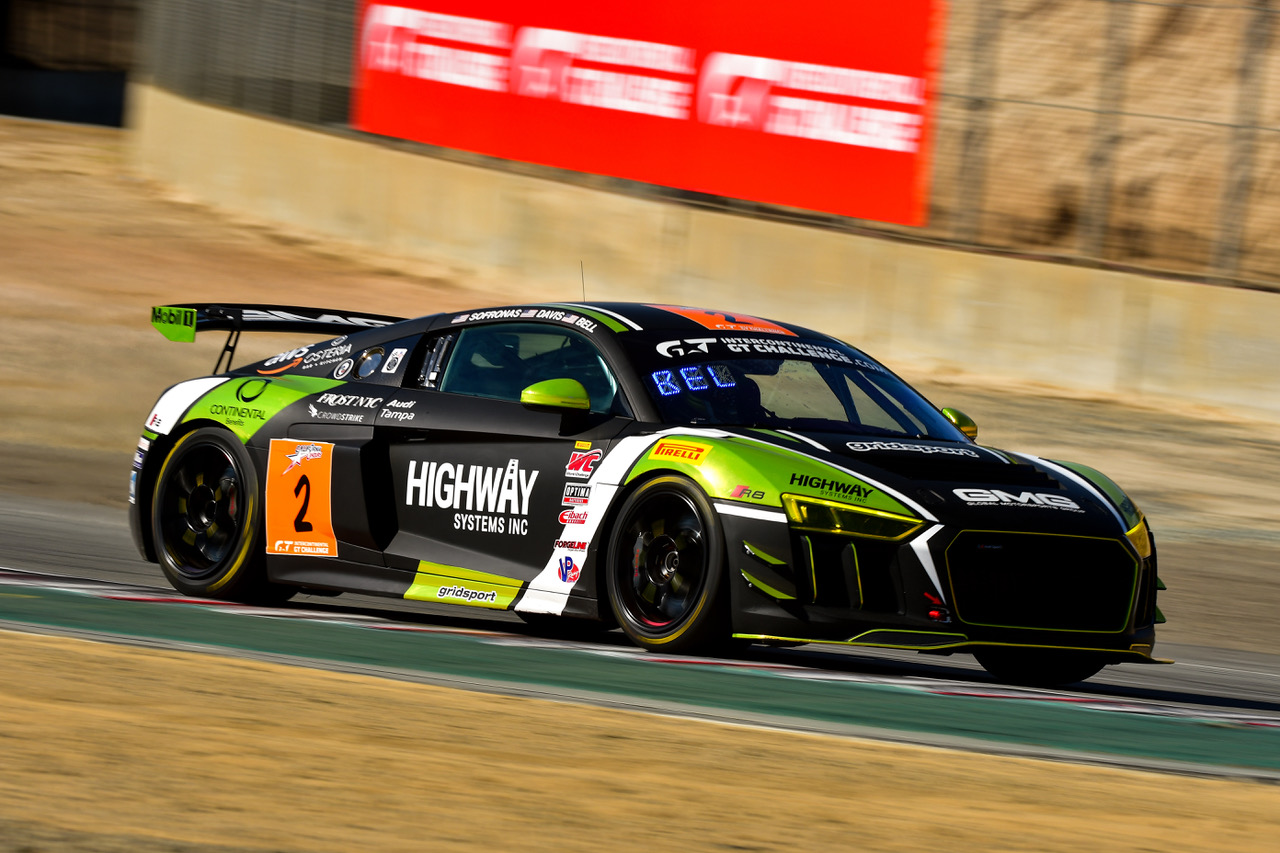 Driving the No. 22 Audi R8 LMS GT4, Bell and Sofronas will take to the Florida circuit as part of a landmark event celebrating the new partnership between IMSA and Michelin across their family of motorsport events. With GT4 machinery being eligible for the IMSA-sanctioned Michelin Pilot Challenge in 2018, the "Encore" presents a unique opportunity for teams to get an early insight in to the season.
At the team's most recent event just days ago at the California 8 Hours, the pace of GMG was demonstrable, with both Sofronas and Bell leading throughout much of the event, giving the team a preview in to the intense competition they're headed in to.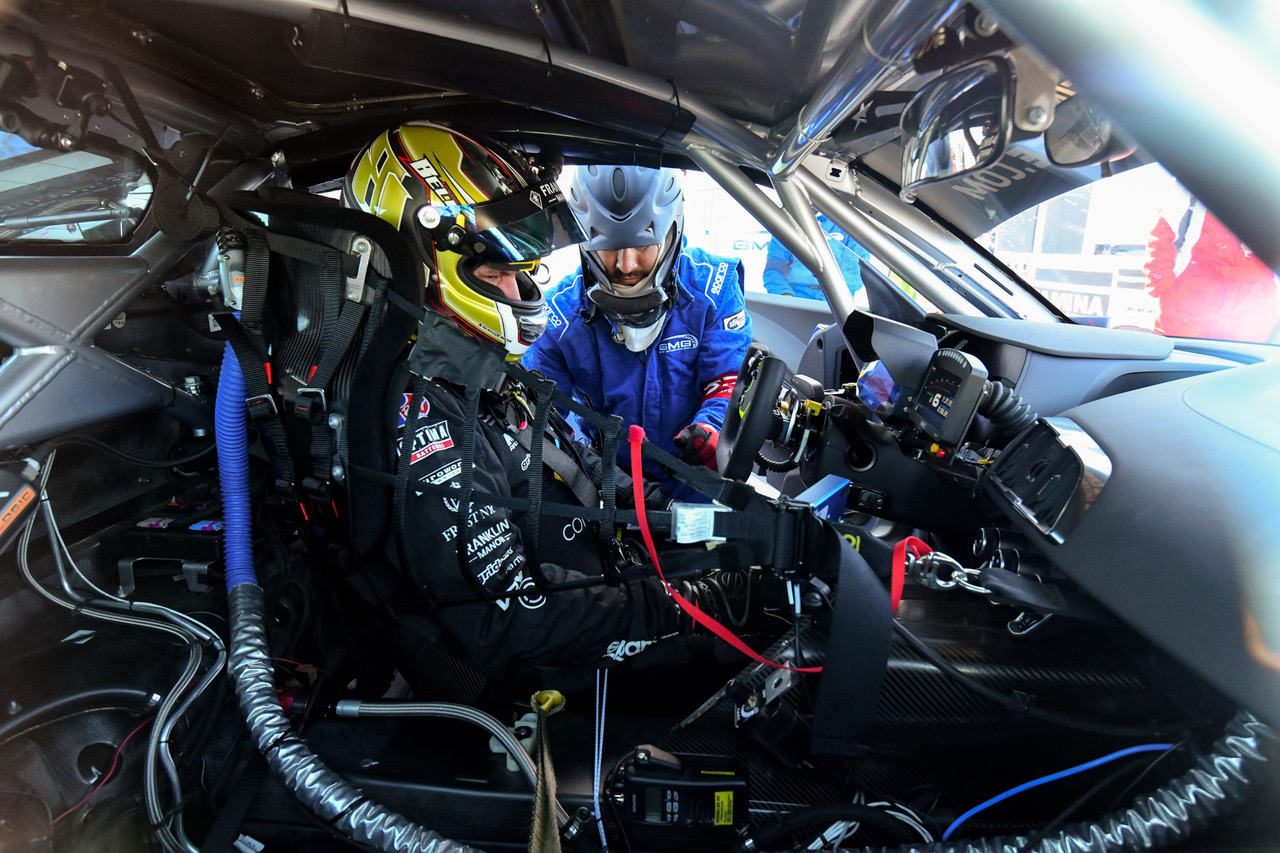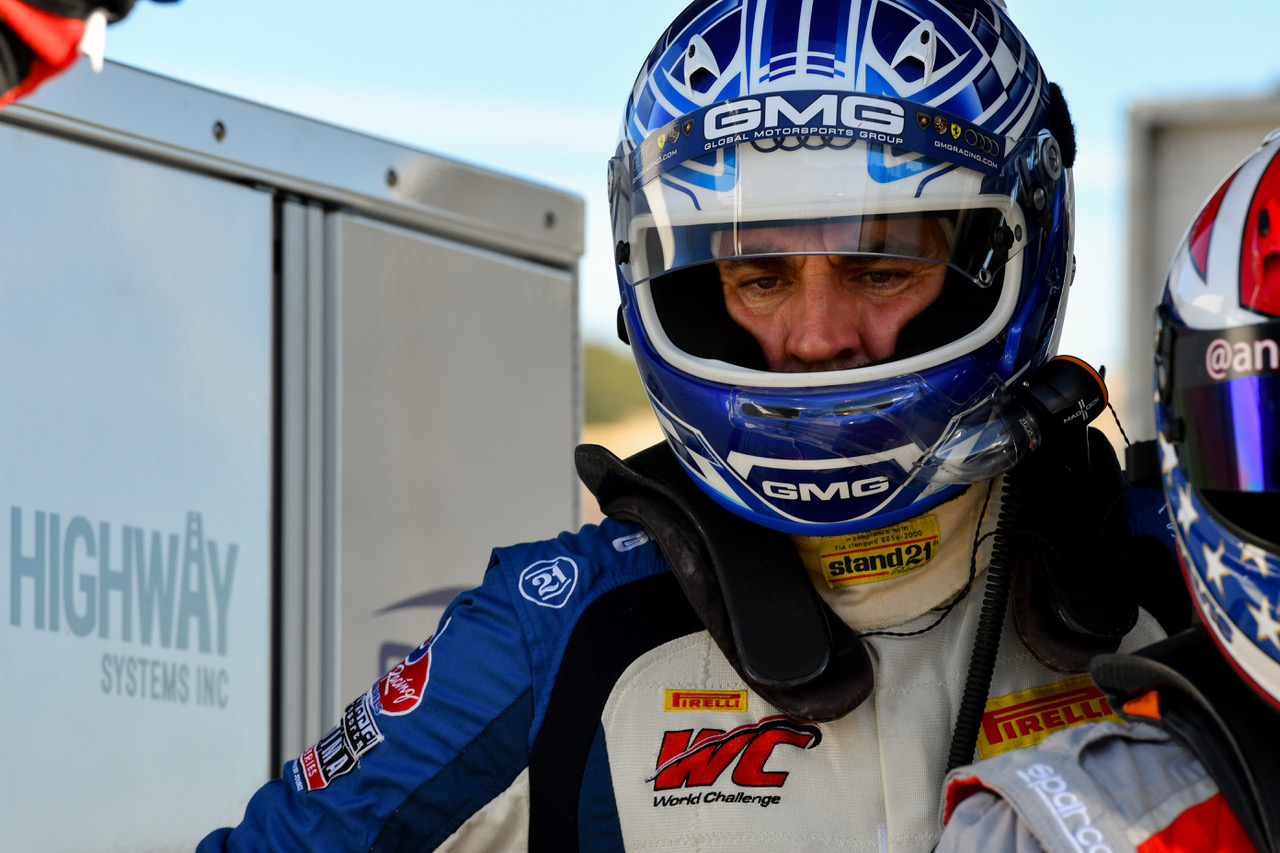 For Jason Bell, a return to the cockpit for yet another endurance race is a welcome one.
"I'm excited to return with GMG and hopefully close the season on a high," stated Bell. "We had a great run together at the most recent race at Laguna Seca, and with a little different fortune we would have been prime contender. Headed to the Encore, I'm confident we can continue our momentum, and of course what better place to finish your season than at Sebring. I'm really appreciative of the whole crew at GMG to make this ambition a reality."
Practice begins on Friday, November 9, with the four-hour endurance race taking place on Sunday, November 11.