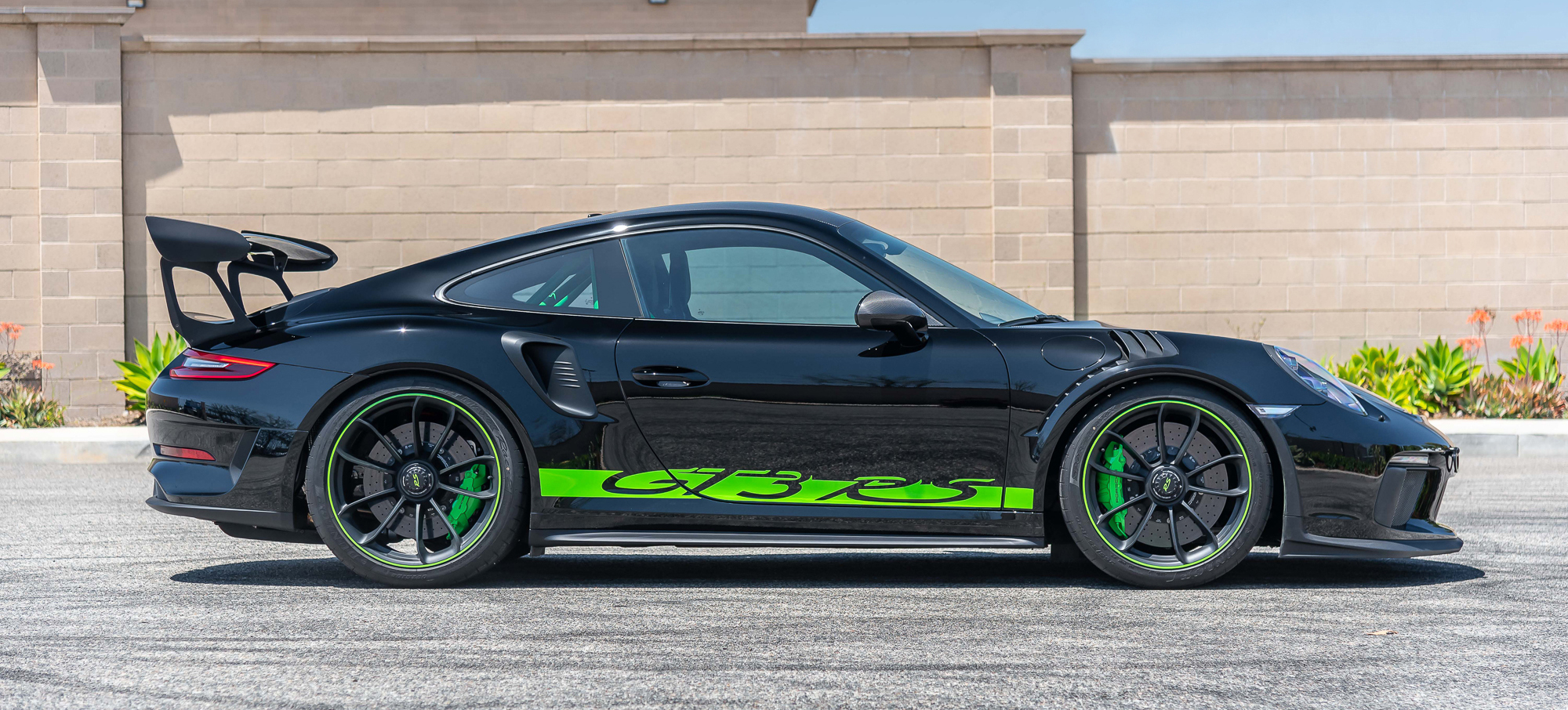 991.2 GT3 RS Track Package and Lizard Green Love!
One of our long time customers recently came back to the Porsche side after spending some time in Mclarens! He brought in his 991.2 GT3 RS to get the GMG track ready treatment and add a little flare!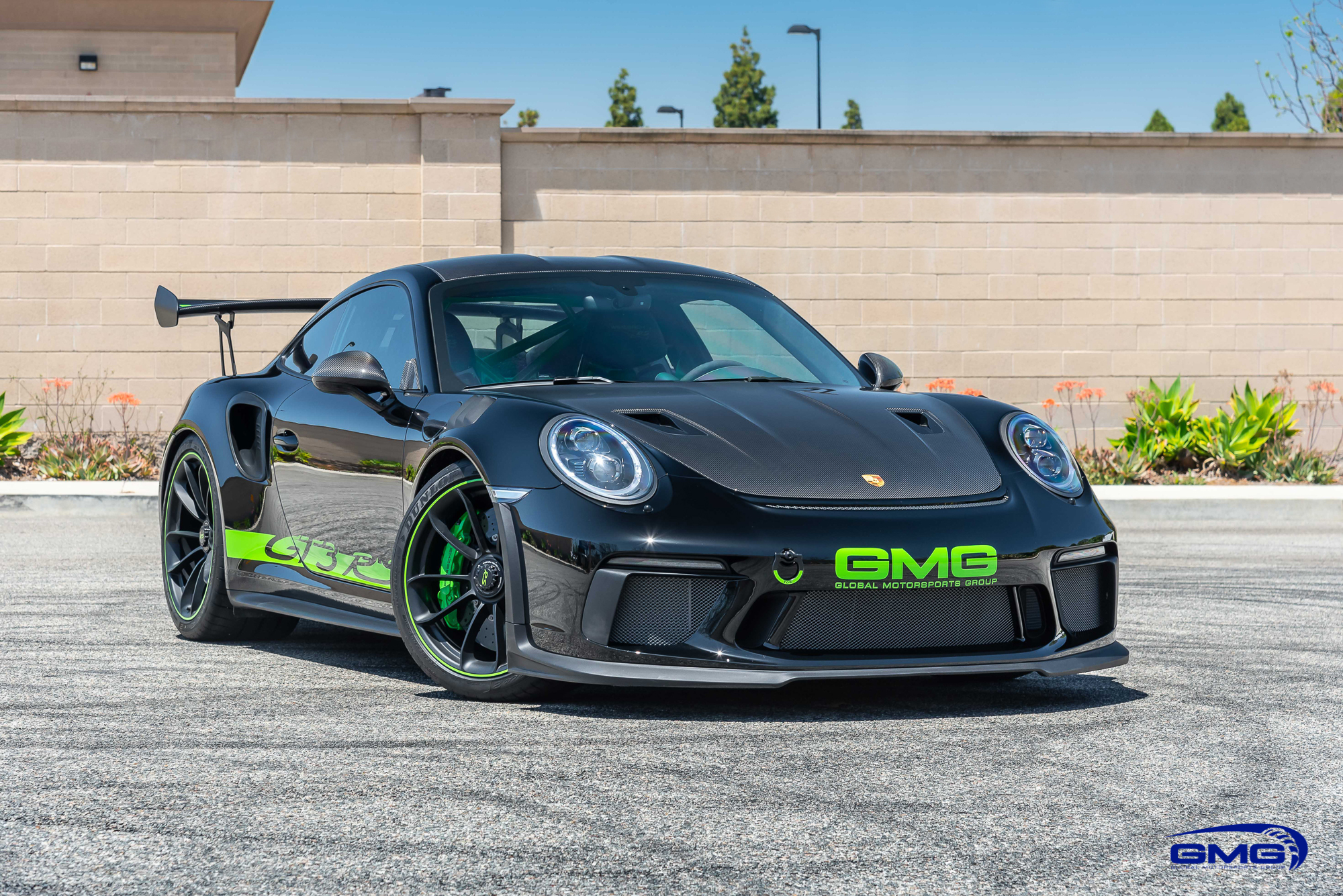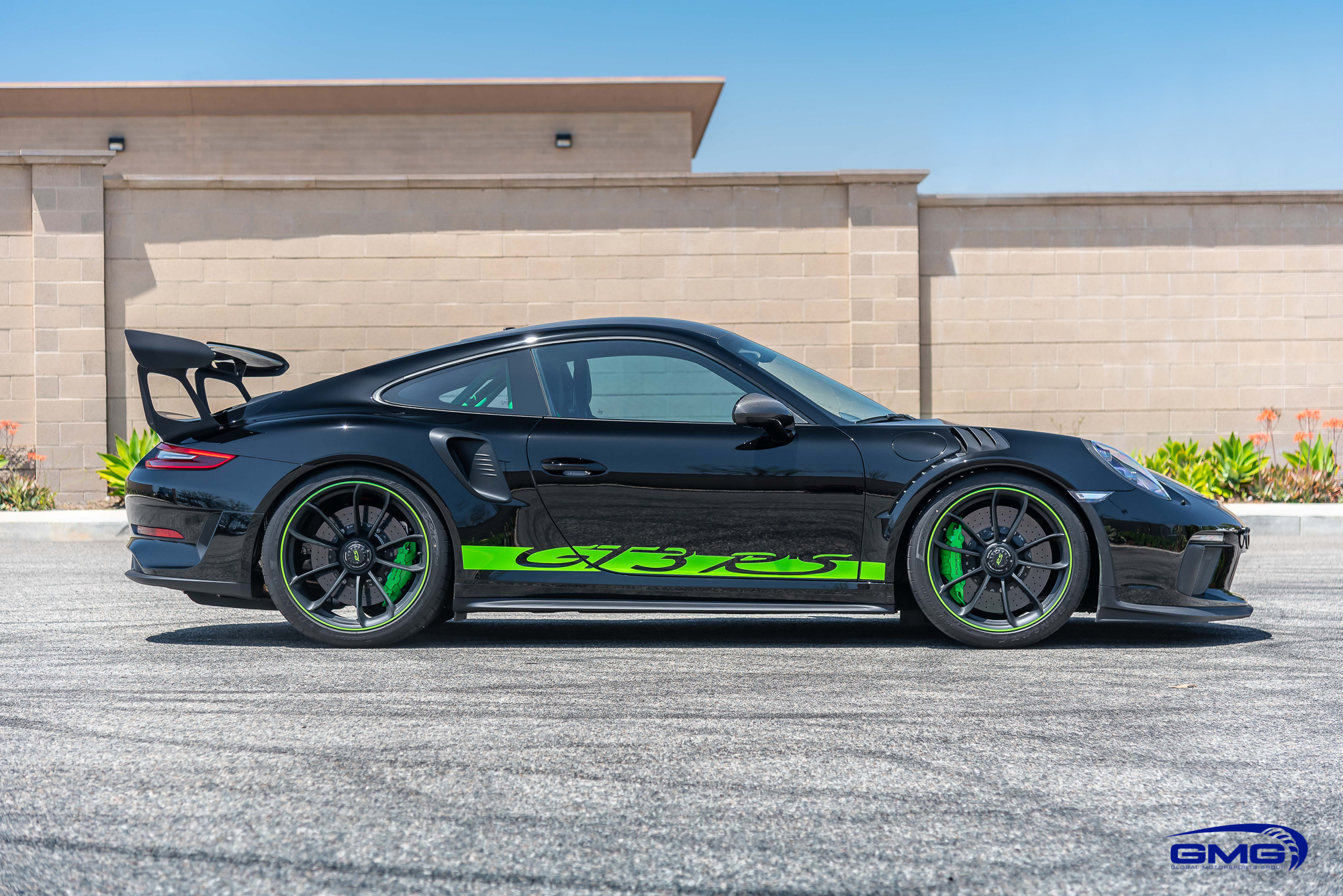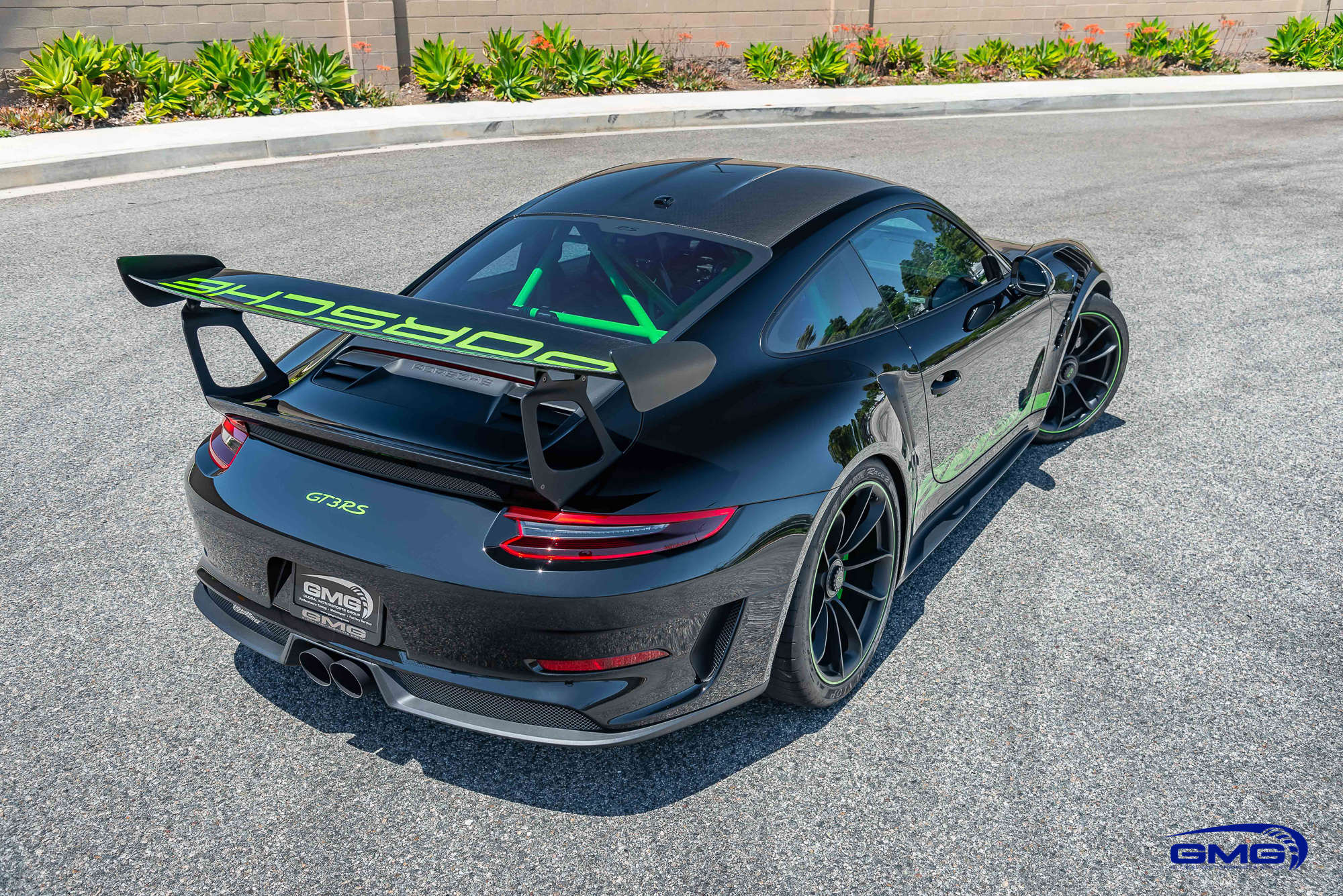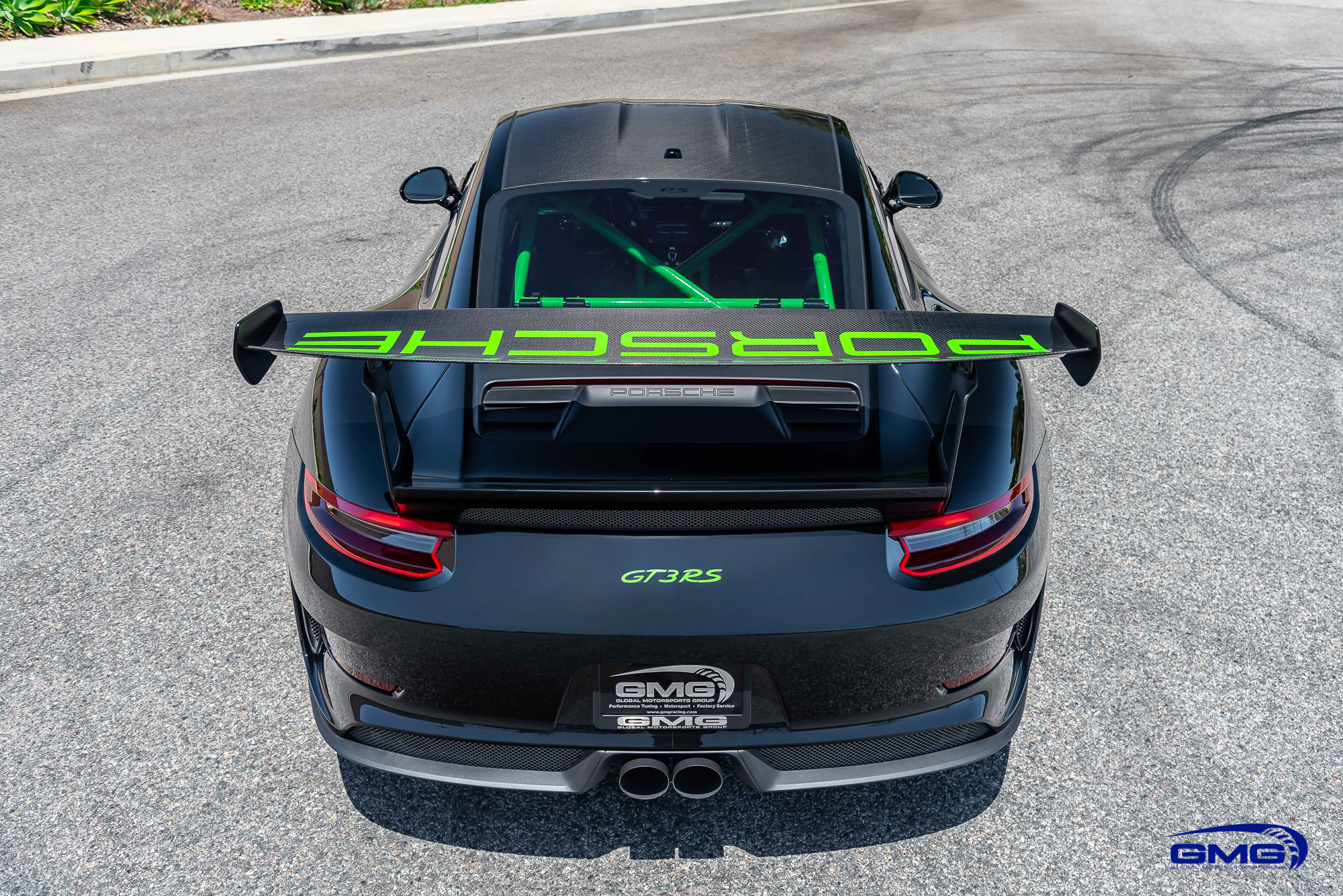 We installed our signature track setup including our GMG WEC Rollbar in Lizard Green, GMG Billet Harness Retainers, GMG Sub-Strap Mounting Plates, Schroth Racing Harnesses, and GMG Carbon Fiber Window Air Diffusers. We also aligned this beauty with our GMG Competition Setup. To really make it sing, we installed our GMG WC Center Section Exhaust and GMG WC-Evo Long Tube Headers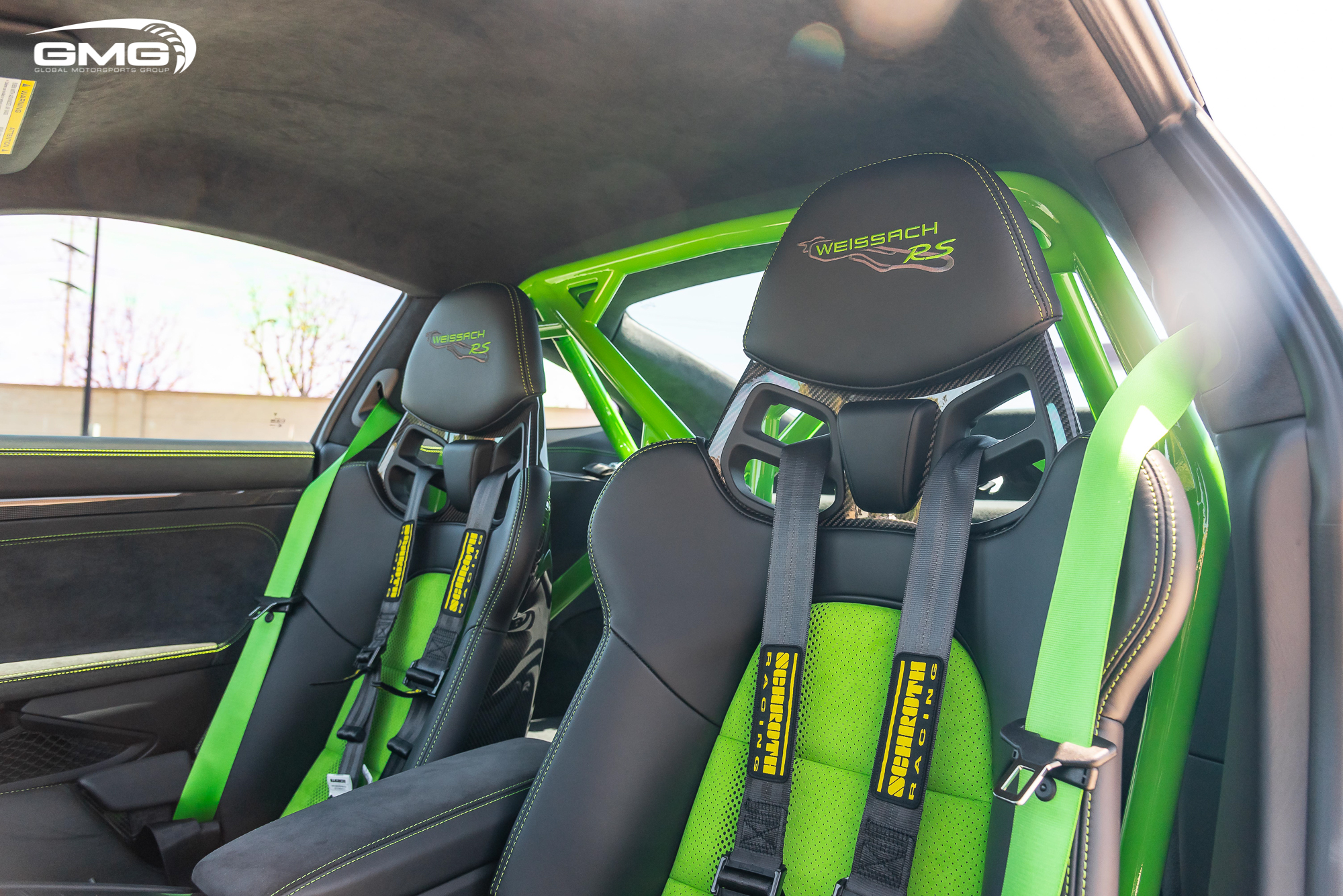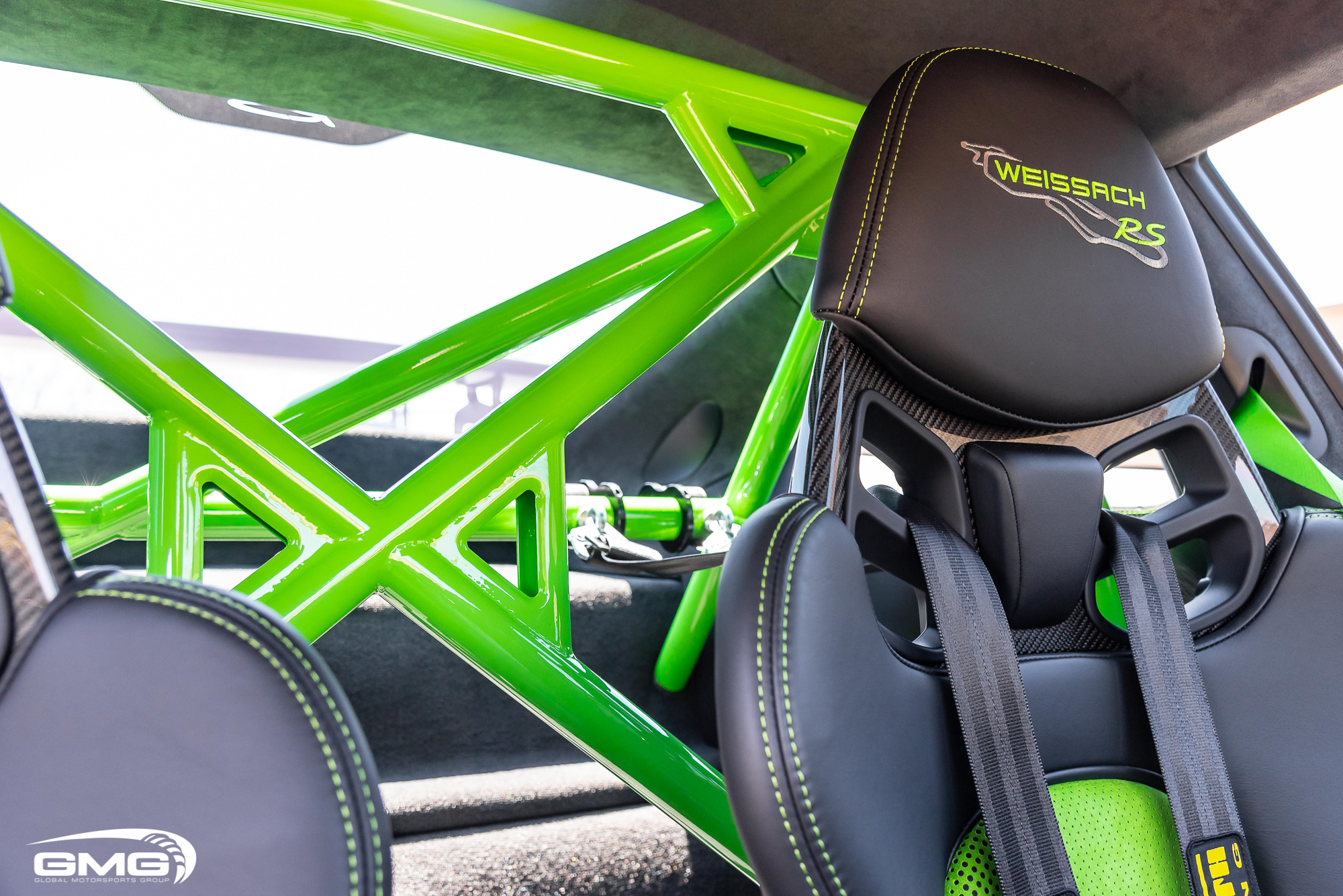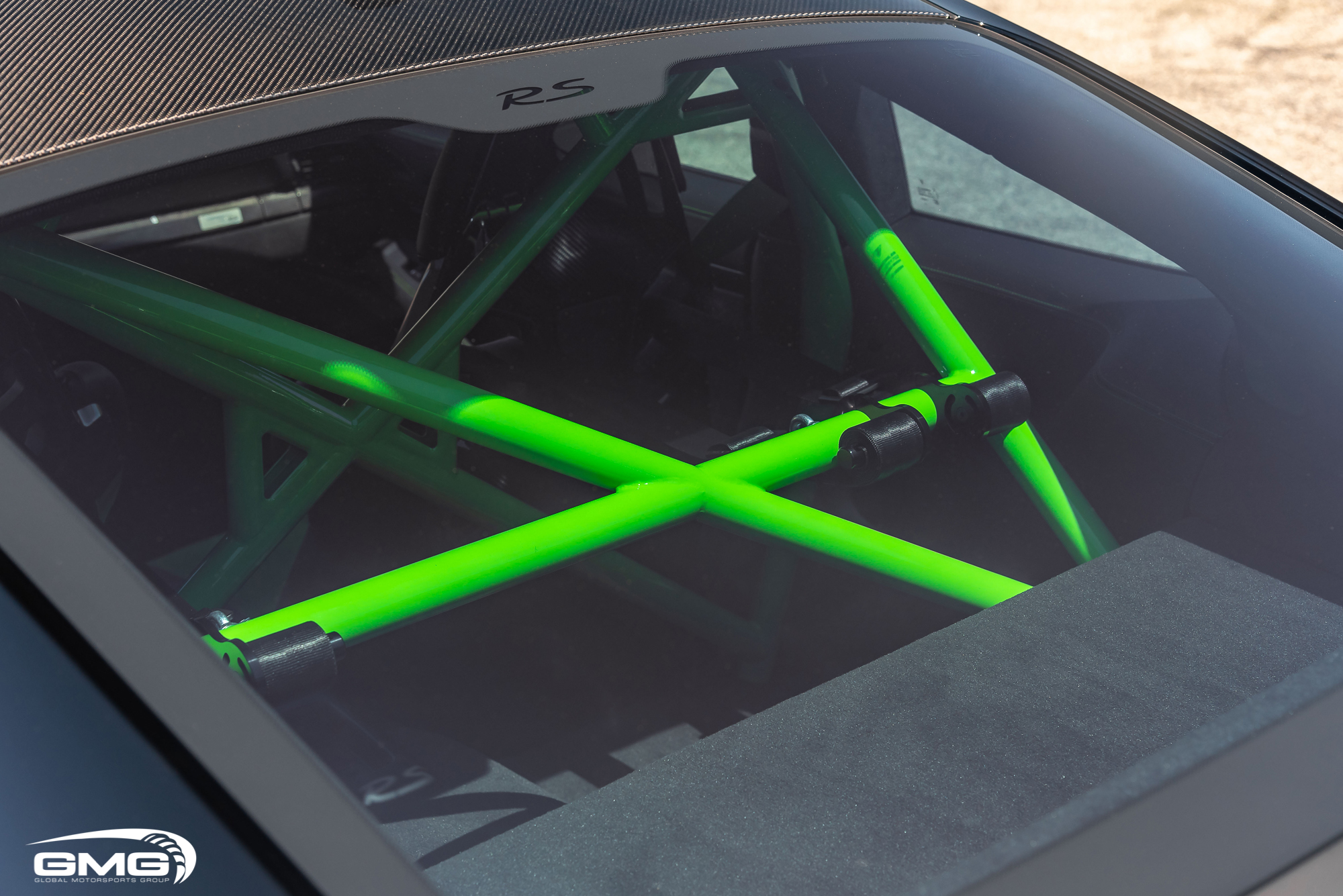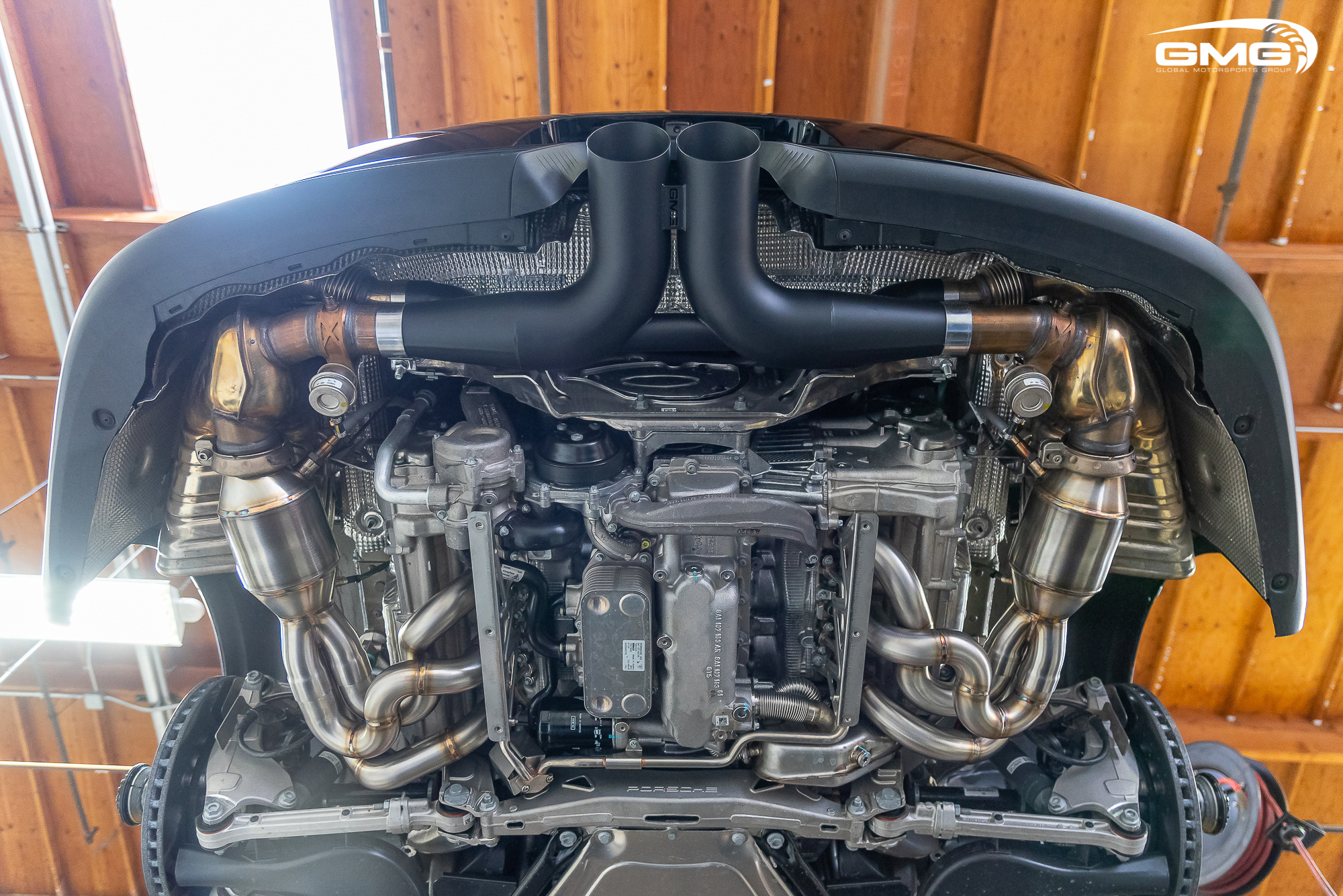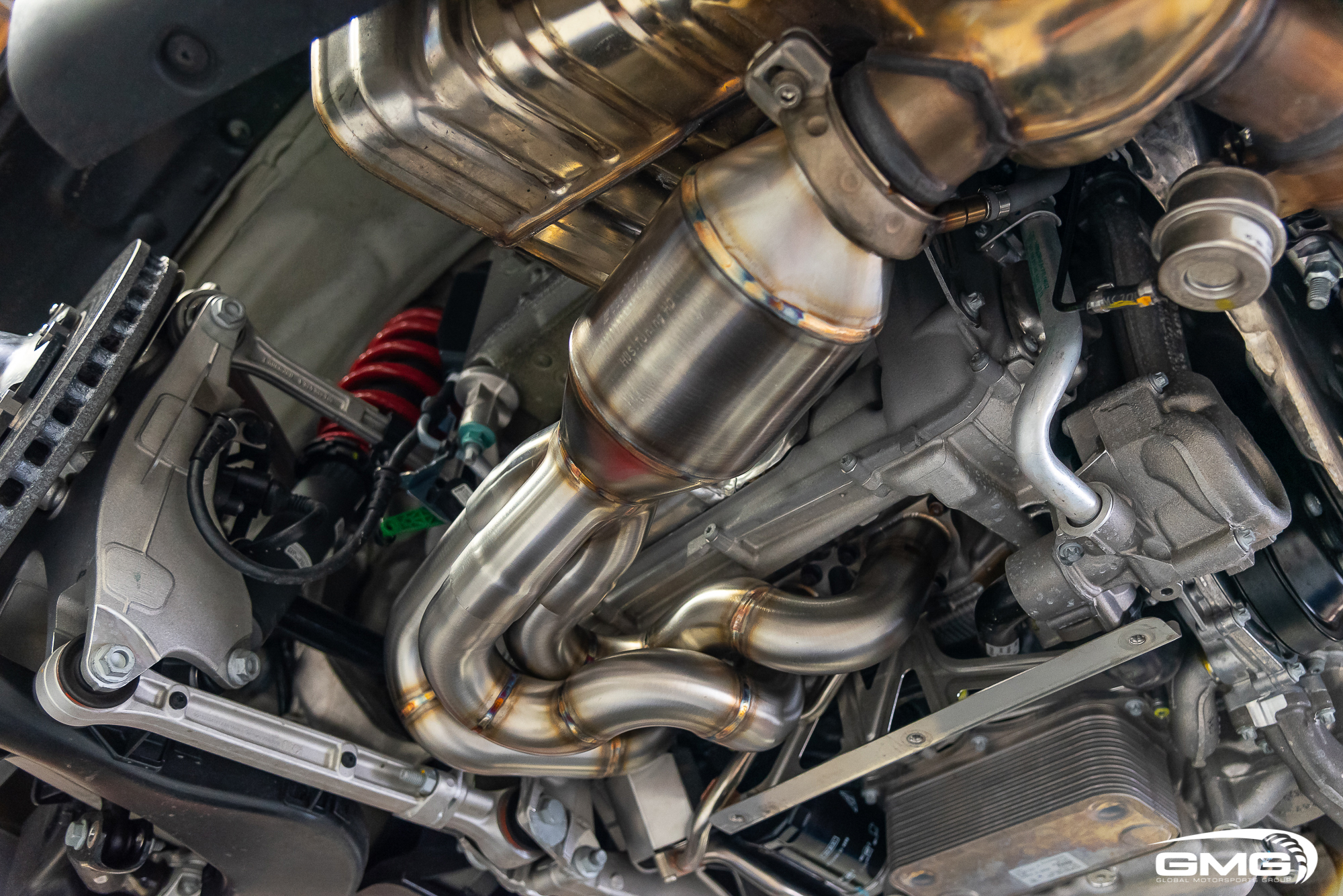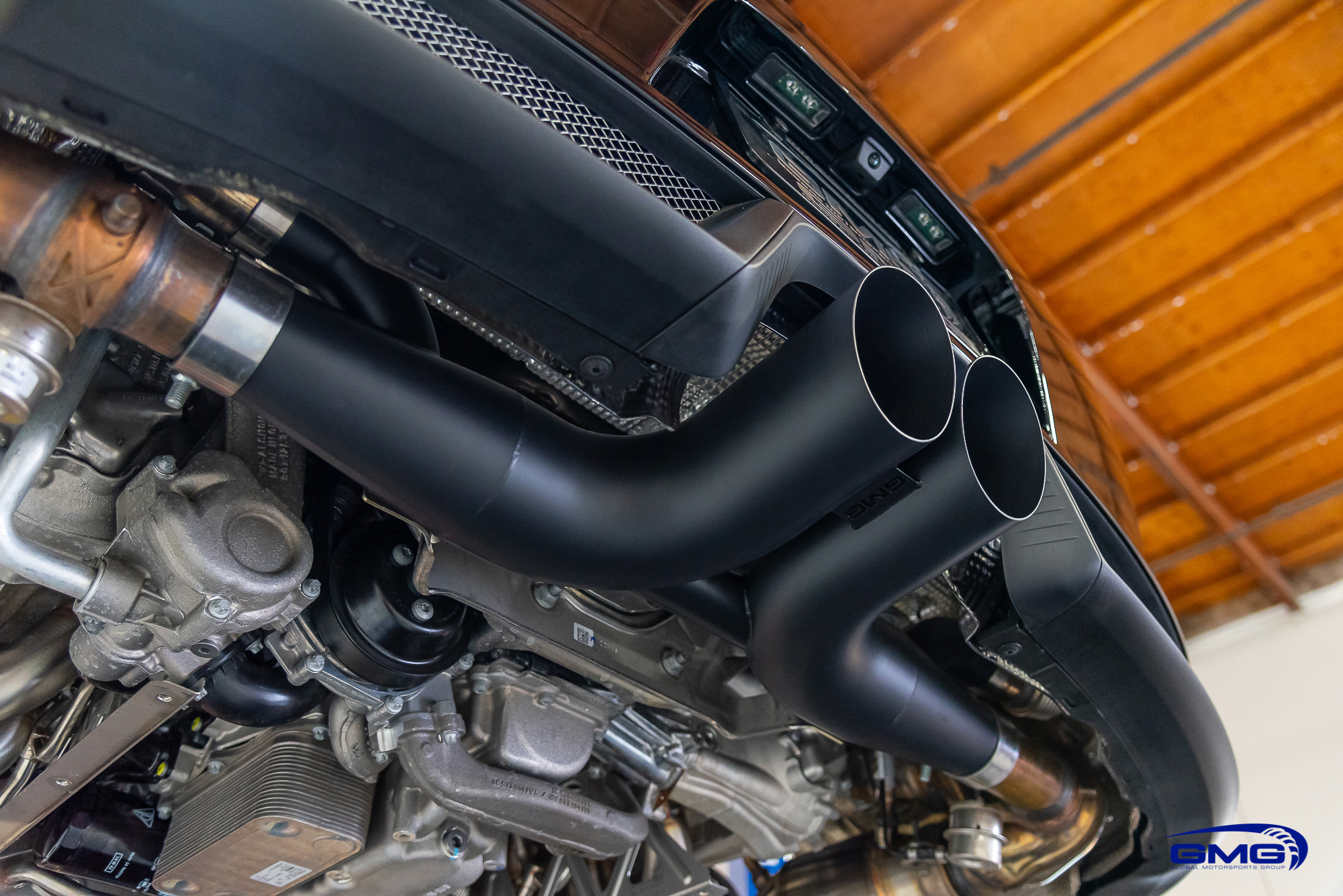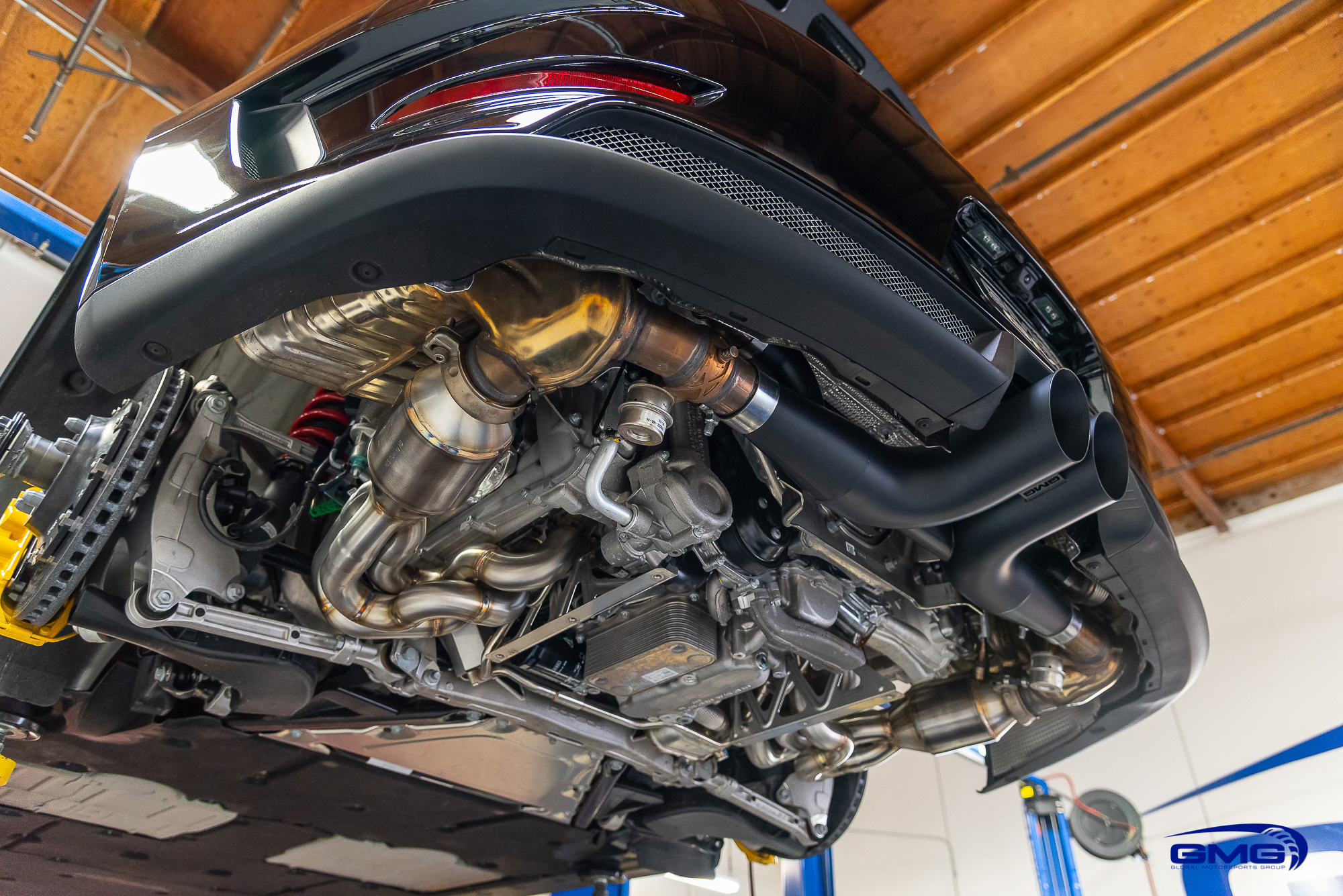 We also flared up the looks a little by repainting the calipers and adding GMG, GT3 RS, and Porsche vinyl logos in Lizard Green. If you like this, then just wait until you see his next track build! For now though, time to hit the track!!