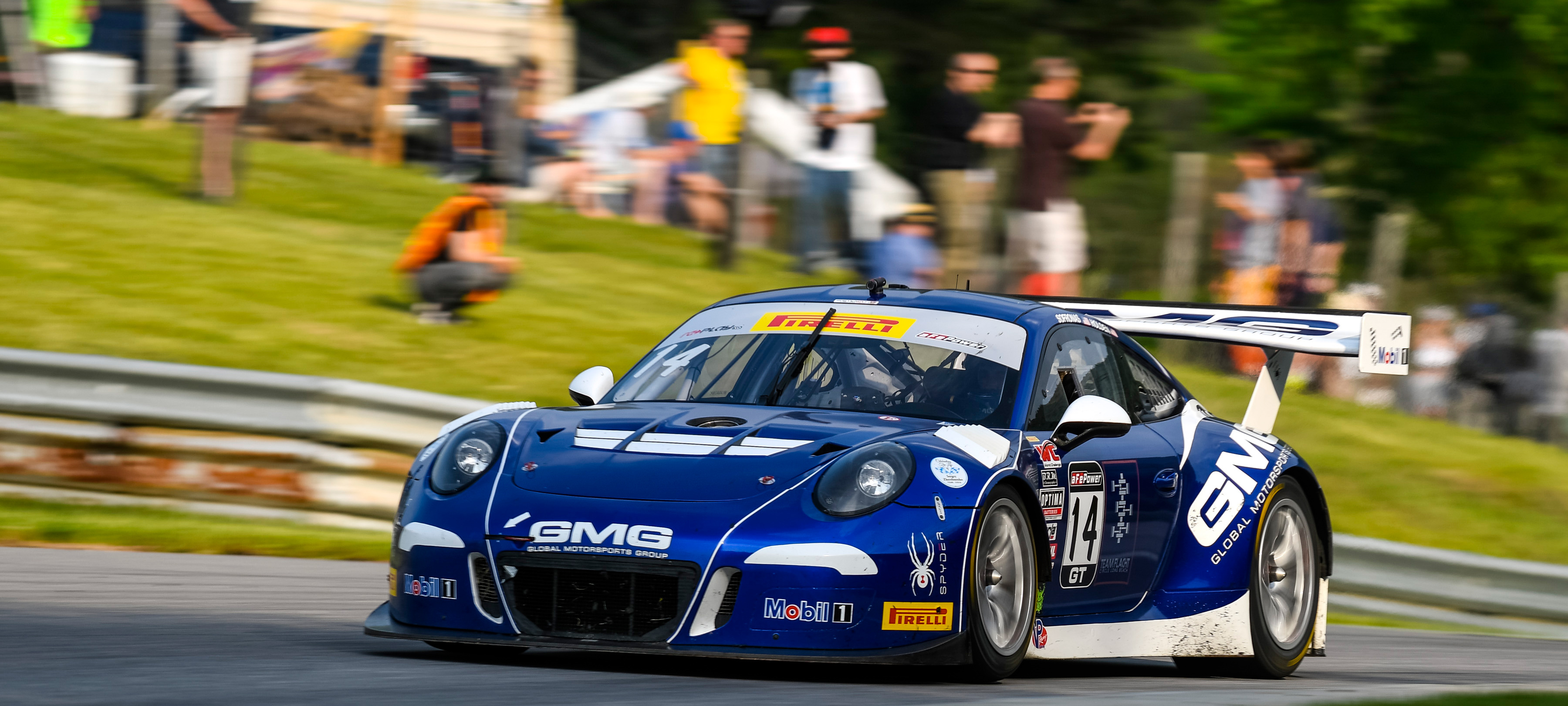 Matt Halliday Joins Sofronas, GMG for Pirelli World Challenge Sprint X Rounds
Continuing the team's commitment to a full season of Pirelli World Challenge competition, Global Motorsports Group (GMG) is proud to announce the return of racing veteran Matt Halliday to the team, joining James Sofronas and their Porsche 911 GT3 R for select SprintX events. As previously announced, Sofronas will partner with Porsche factory driver Laurens Vanthoor for the VIR and Canadian Tire Motorsport Park rounds, with Halliday driving the remaining events at Lime Rock Park, Utah Motorsport Campus, and Circuit of the Americas.
"Having Matt join us for the rest of the SprintX season is a major boost to our effort," stated GMG team owner and co-driver James Sofronas. "Matt has become an integral part of our team over the years, and when you combine his speed with experience he is a major asset to both the team and the series. Between Laurens and now Matt I'll have an impressive couple of co-drivers, and looking at the rest of the talent in the SprintX championship this should be an excellent series of races. We're excited to have Matt on board, and look forward to the next steps."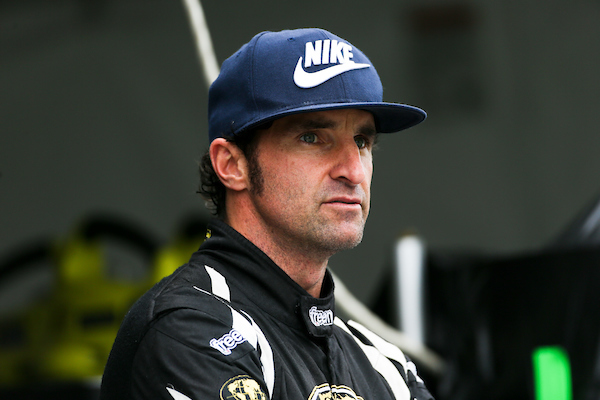 A veteran of road racing in series around the world, Halliday joins the team as one of the most experienced drivers in the series. Born in New Zealand and residing in Los Angeles, the 37-year old joins as a veteran of ChampCar, Australian V8 Supercars, Porsche Carrera Cup and beyond. Accruing multiple podiums in nearly every series he's competed in, Matt most recently saw track action with GMG, competing with the team's Porsche Cayman GT4 Clubsport in both IMSA and Pirelli World Challenge, most notably taking a podium with Sofronas during last year's SprintX season finale.
The duo will be the most recent announcement in a quickly growing SprintX category of Pirelli World Challenge racing. Combining the best elements of endurance racing and and sprint racing, the championship features 60-minute races driven by two-driver combinations, with an emphasis on outright pace in conjunction with clean pit stops and well balanced driver pairings. Specific to Halliday and Sofronas, the pair have held a relationship for several years, with both drivers playing a critical role in GMG's development of both their race and street-tuning product line.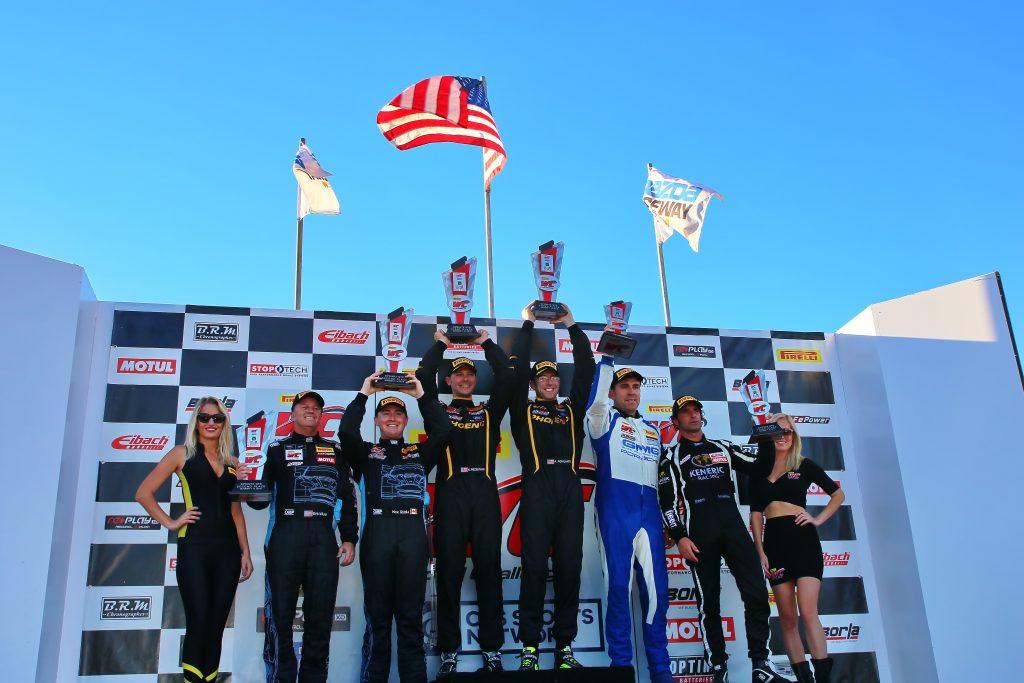 v
Serving both an instrumental role in the team's development of the Porsche 911 GT3 R as well as coaching with their driver development program , Halliday's return to competition is an exciting one.
"It's great to be back with James and GMG," stated Halliday. "The team's talent and reputation speaks for itself, and I couldn't be more thankful to everyone for the opportunity. The SprintX series has proven to be a very exciting new championship, and I believe James and I should make an excellent combination for our category. All the circuits we're going to are some of the best in the country, and I think our Porsche should be strong at all of them. Combined with the excellent crew and engineering behind the team, we're all focused on the same goal of achieving results."
While Halliday will have to wait until Lime Rock on May 26, GMG and the rest of the Pirelli World Challenge will resume competition in just one week, competing in GMG's "backyard" at the Grand Prix of Long Beach from April 7-9. The team will provide continual updates via their social media channels as the event proceeds.