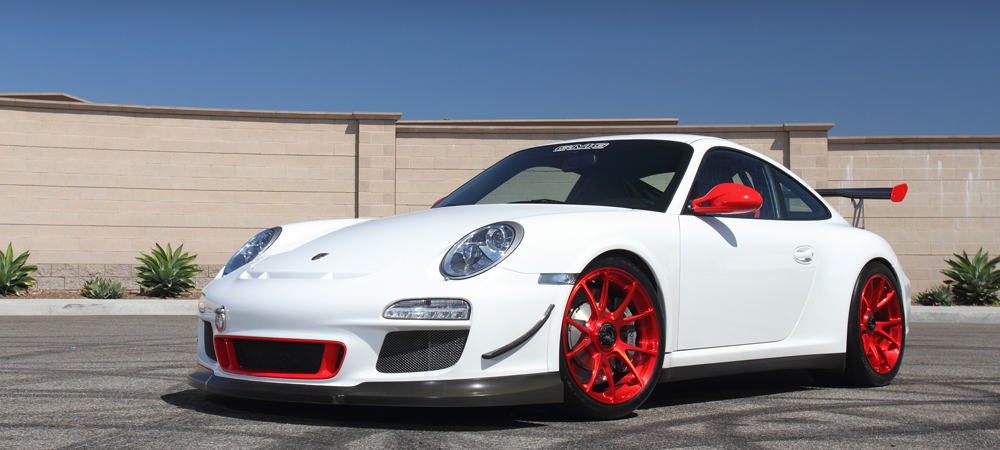 GMG's Signature Series: Porsche
For those looking for the ultimate in customizing their Porsche, GMG is proud to present our signature series package for the Porsche 997 GT3.
Built to the individual tastes of each customer, the opportunities to upgrade are endless, ranging from suspension and exhaust upgrades, all the way to a full roll-cage and safety harness. Built to the discerning customer who is looking for a track-ready car that they can also drive around town, we encourage you to contact us for more information.
To view our curated selection of products for the GT3, please click HERE.