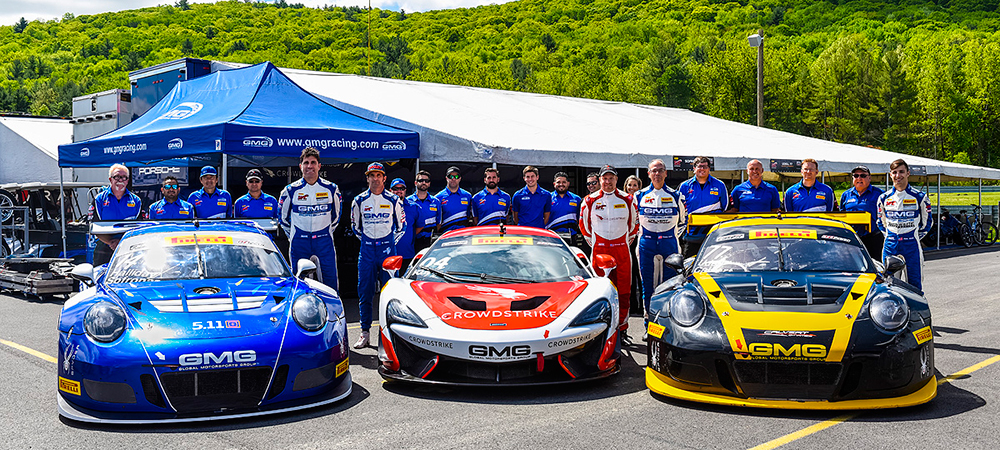 GMG Looks to Continue Winning Season in to Utah
Continuing a winning season that has seen the team take 10 victories so far in the Pirelli World Challenge, Global Motorsports Group (GMG) will return to "SprintX" competition at Utah Motorsports Campus this weekend. Campaigning two entries in GTX and two entries in the GTSA categories, the team will not only continue with the efforts of Preston Calvert, Alec Udell, George Kurtz and James Sofronas, but in addition will welcome development driver Carter Yeung to his first-ever World Challenge race, as well as Porsche Works Driver Mathieu Jaminet to co-drive with Sofronas.
"We're obviously very proud of the season we've had so far," stated GMG team owner and driver James Sofronas. "With so many programs under our roof, the ability to deliver with the success that we have is a complete testament to our guys, who are completely committed to the success of every car and driver that enters our organization. Preston and Alec are returning together after having a series of strong solo runs, and George is on an incredible streak. Carter Yeung continues to impress at every race he runs in, and taking the next step up to Pirelli World Challenge is a great fit. I'm personally excited to welcome Mathieu Jaminet as my teammate, who I'm confident will fit right in, and I really appreciate the support from everyone at Porsche Motorsport for the support."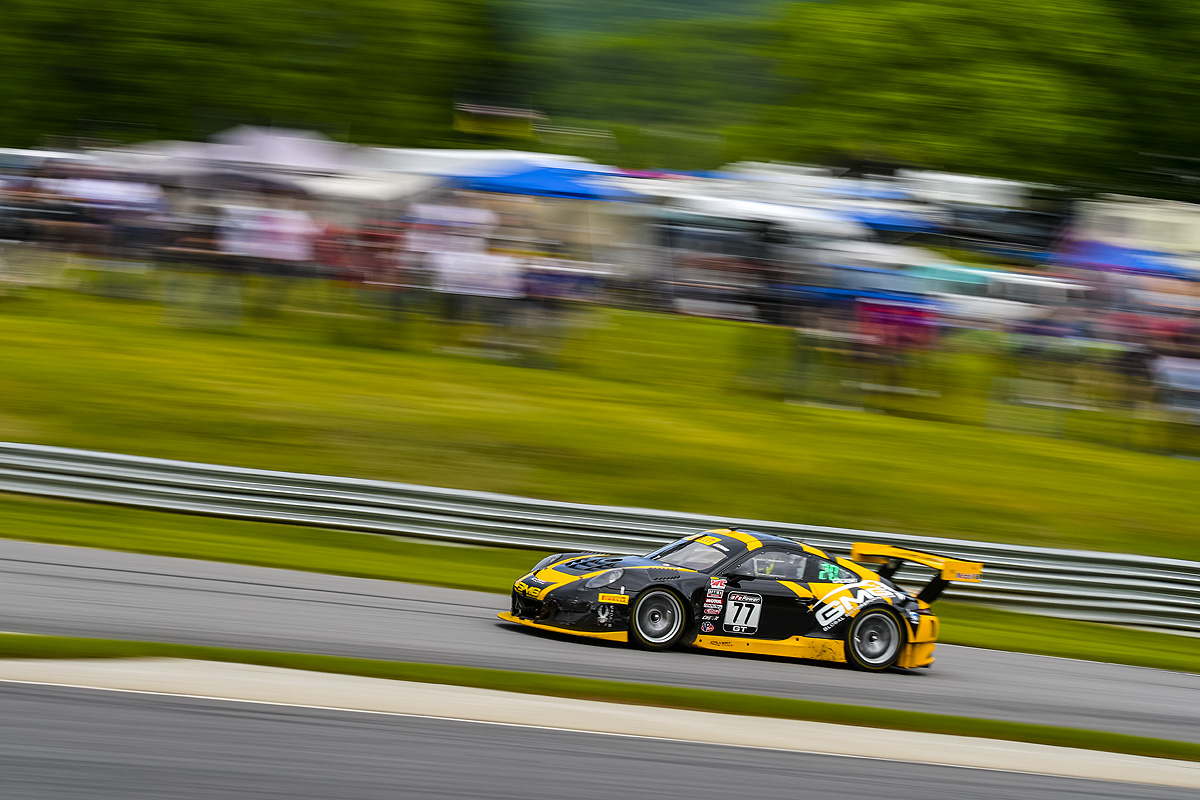 Returning to "SprintX" competition, in which two drivers share driving duties over a 60-minute race, Preston Calvert and Alec Udell will once again reunite for their fourth weekend together in the No. 77 Calvert Dynamics Porsche 911 GT3 R. Heading in to Utah, both drivers will arrive having enjoyed strong showings independently during the most recent round at Mid-Ohio. Preston Calvert continued to improve throughout the weekend, running laps within a second of the category leaders, and similarly Alec Udell taking a career-best of third overall in the top-tier GT category. Last year, Calvert was part of an impressive last-lap victory during the Utah weekend, and hopes to continue that in the Pro-Am division of this weekend's GTX races.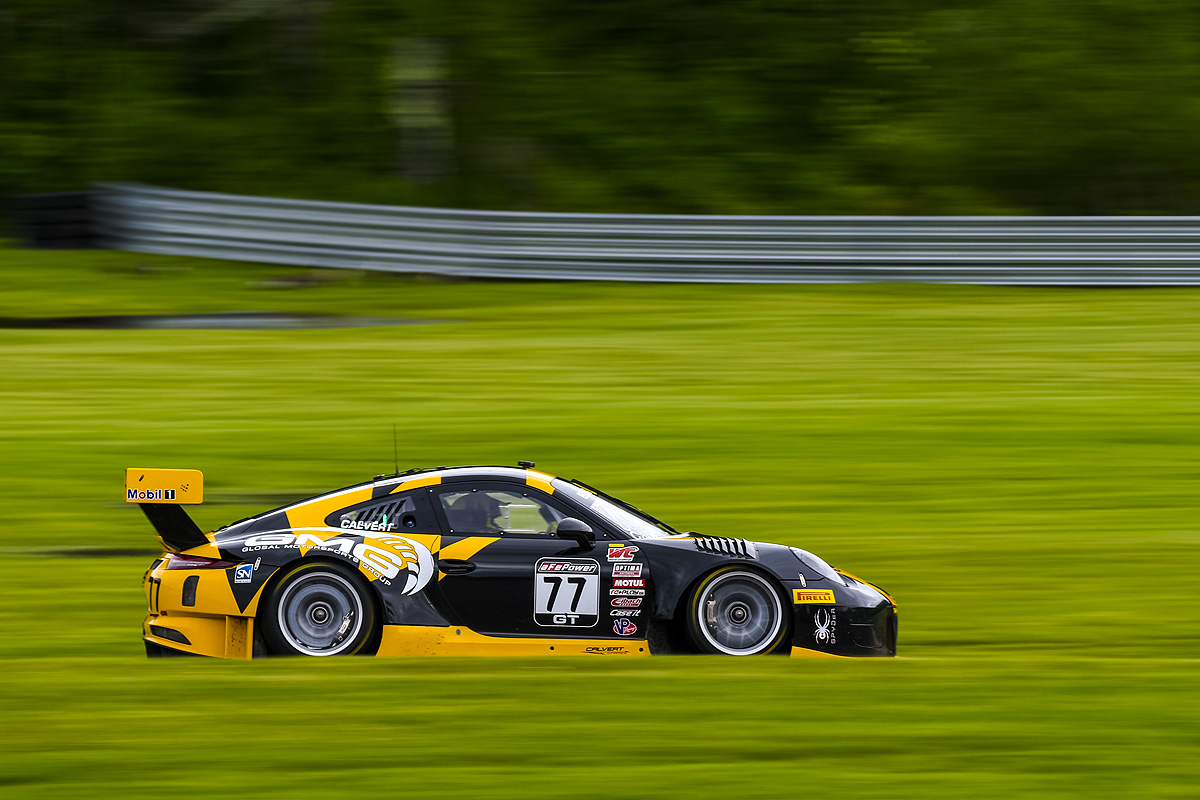 "For UMC, Preston and I get to jump back into the SprintX format together,"
stated Udell. "We've both come a long way this season, especially since last sharing the car at Lime Rock. I think we are well prepared and have a shot to run in the top-three this weekend in Pro-Am category. I'm looking forward to getting to Utah and racing the Calvert Dynamics-GMG Porsche with Preston."
"Utah holds some great memories for me," stated Calvert. "Last year we had a remarkable run, and while the depth of competition in the SprintX is very different this year, it's a great sign of the health in the series, and something we look forward to. Alec is coming off of a tremendous weekend in Mid-Ohio, and between his efforts and the team, I'm confident we'll have a good showing."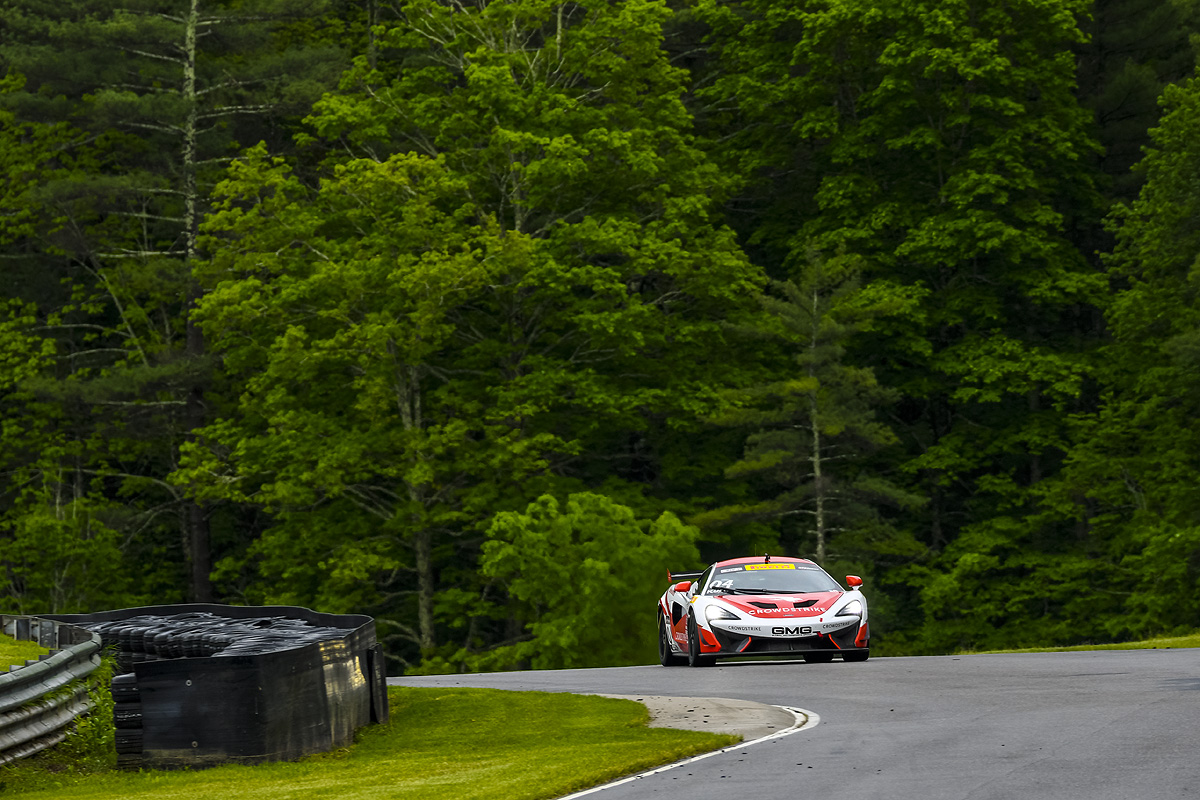 Driving the No. 04 CrowdStrike McLaren 570S GT4, George Kurtz will return to the team in tight championship contention for the series' GTSA title. At Mid-Ohio, Kurtz continued an impressive 2017, sweeping the double-header weekend, his third and fourth wins in succession. With the series heading in its final championship rounds, continued momentum will be key.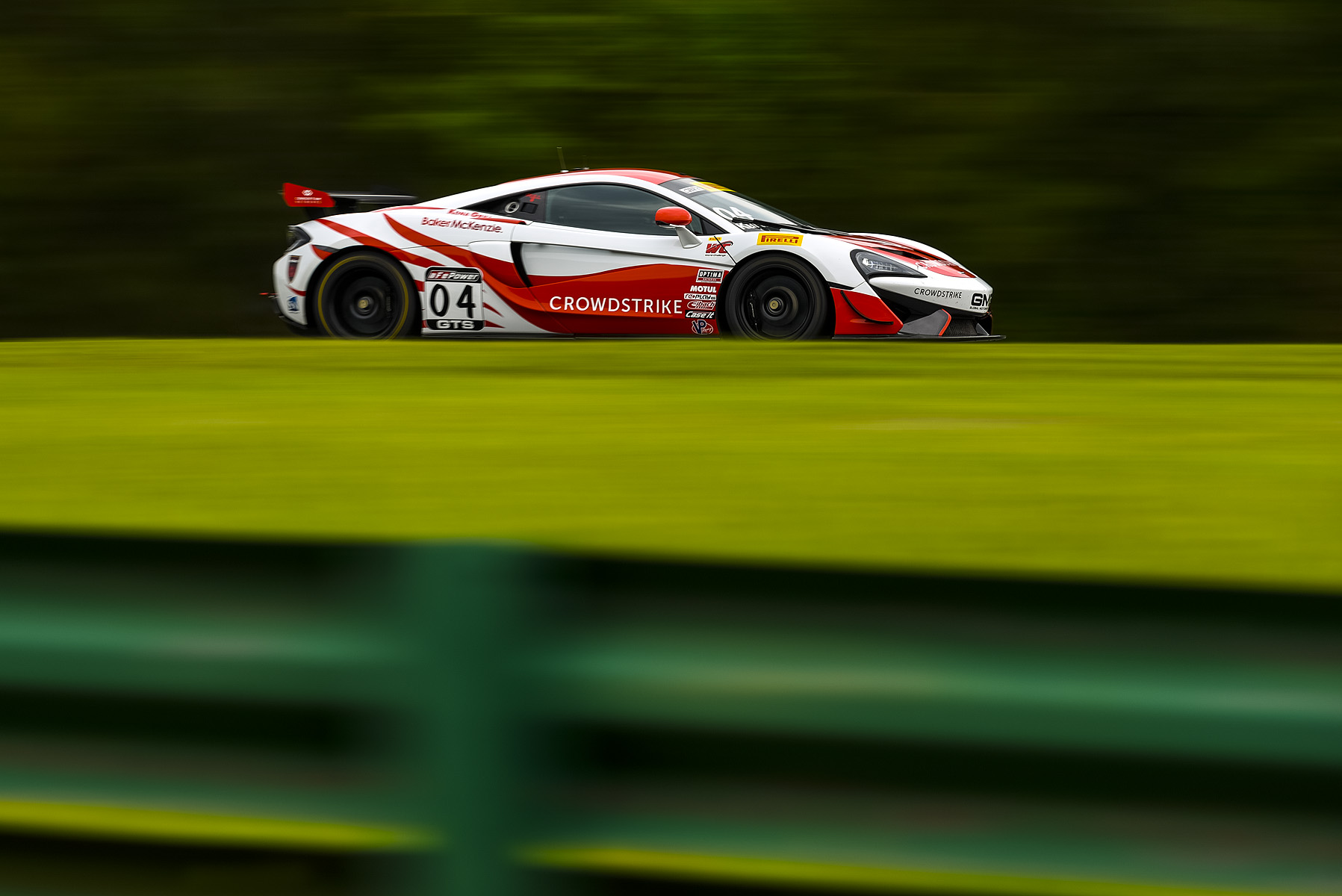 "We've had an unbelievable run to this point, and we just need to keep to our plan," stated Kurtz. "Everyone at GMG has done an incredible job keeping this program as prepared and focused as possible, and the results speak for themselves. Utah is a great track and it should be a great battle between all the manufactures. We're not taking any of this lightly, and look forward to the challenge."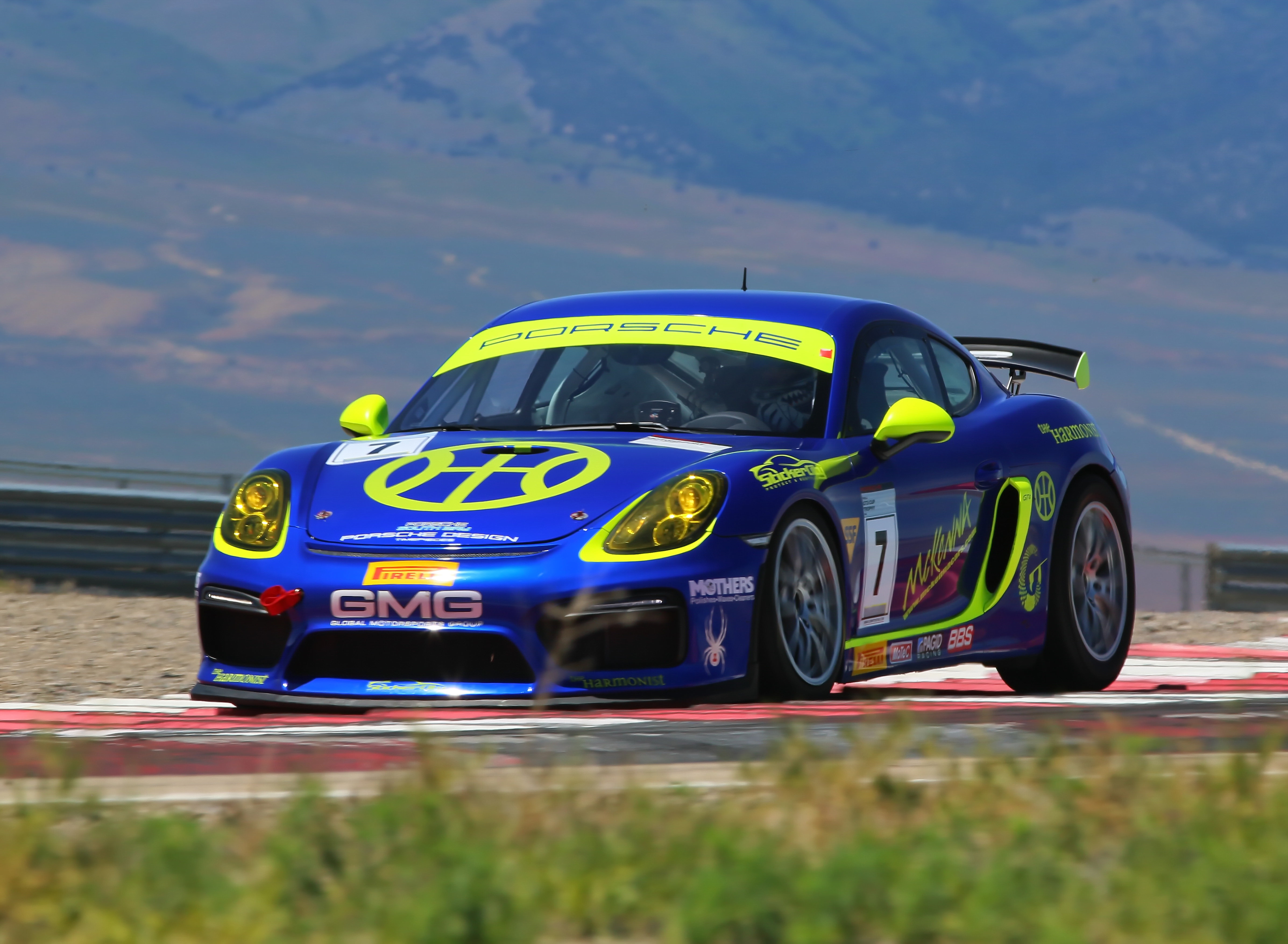 A veteran of the team but new to Pirelli World Challenge, Carter Yeung will also join the GTSA ranks, competing with the No. 7 Porsche Cayman GT4 Clubsport MR. A part of the GMG development system for several years now, Yeung has competed at a number of regional and grassroots events over the last two years, most notably making his professional debut in January at Daytona International Speedway, competing in the Continental Tire Sports Car Challenge.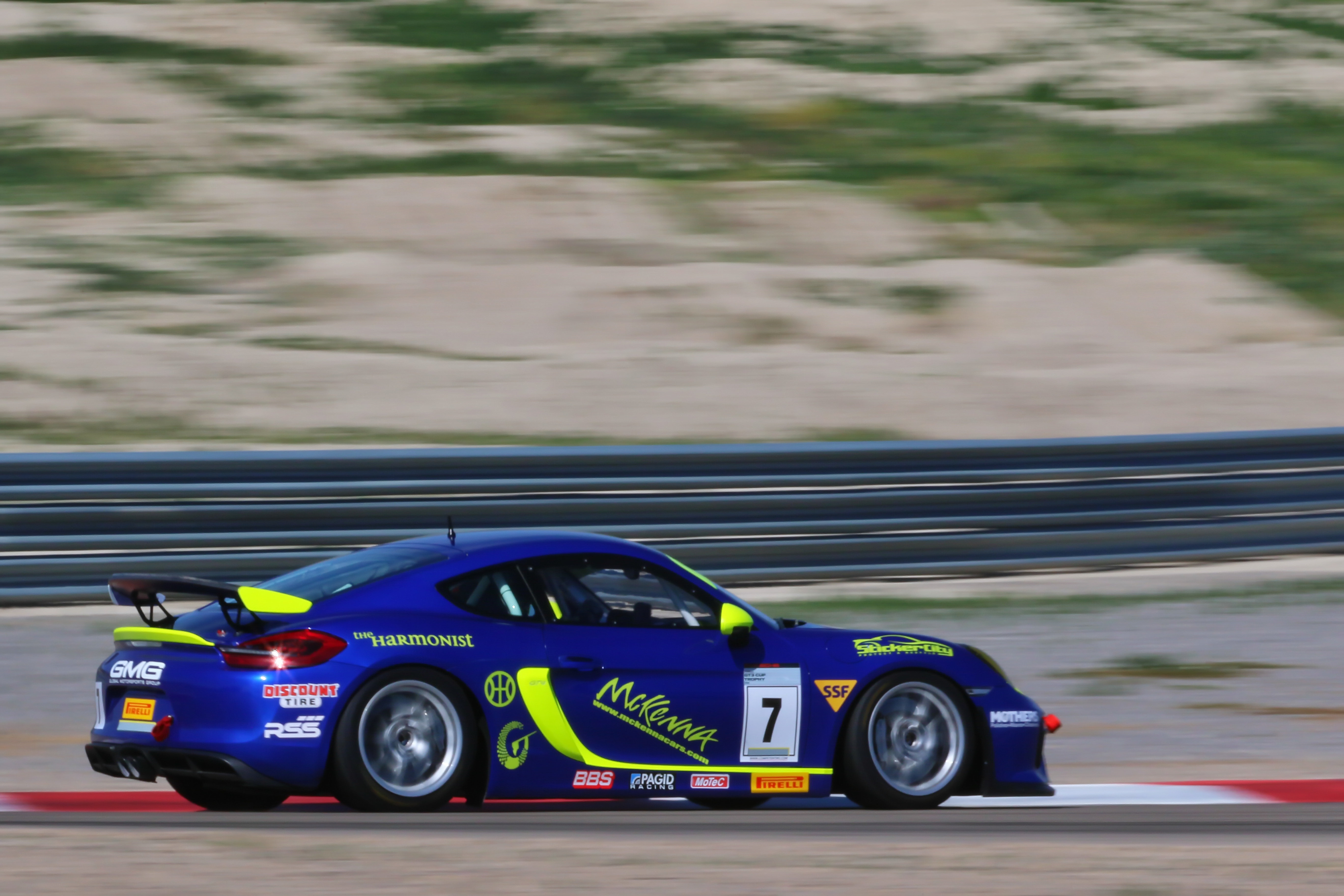 "I'm excited to finally take part in the Pirelli World Challenge," stated Yeung. "It's one of the most renowned series in the country, and of course GMG has an incredible track record, so I'm hoping it all comes together for us this weekend. The team has done a great job preparing the car and prepping everything for Utah, so we're as prepared as we can be, we'll see how it all goes."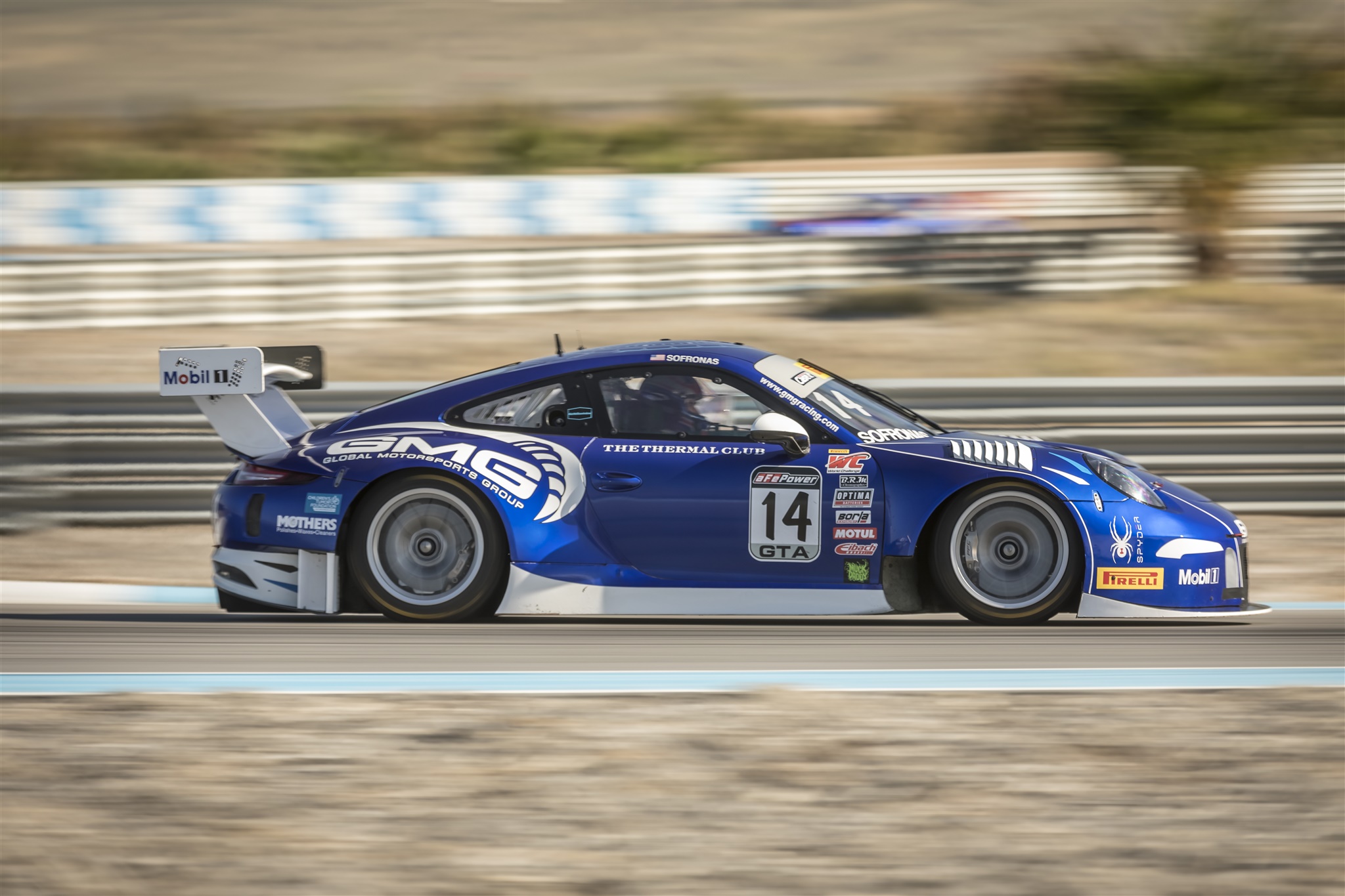 Finally, in the No. 14 Porsche 911 GT3 R, James Sofronas will also continue in the Pro-Am category of the GTX rounds, joined by Porsche Works Driver Mathieu Jaminet. Graduatin from the Junior ranks of Porsche Motorsport, Jaminet joins the team as one of the most regarded young talents in the world, having won last year's French Carrera Cup in addition to taking third in the Porsche Supercup ranks.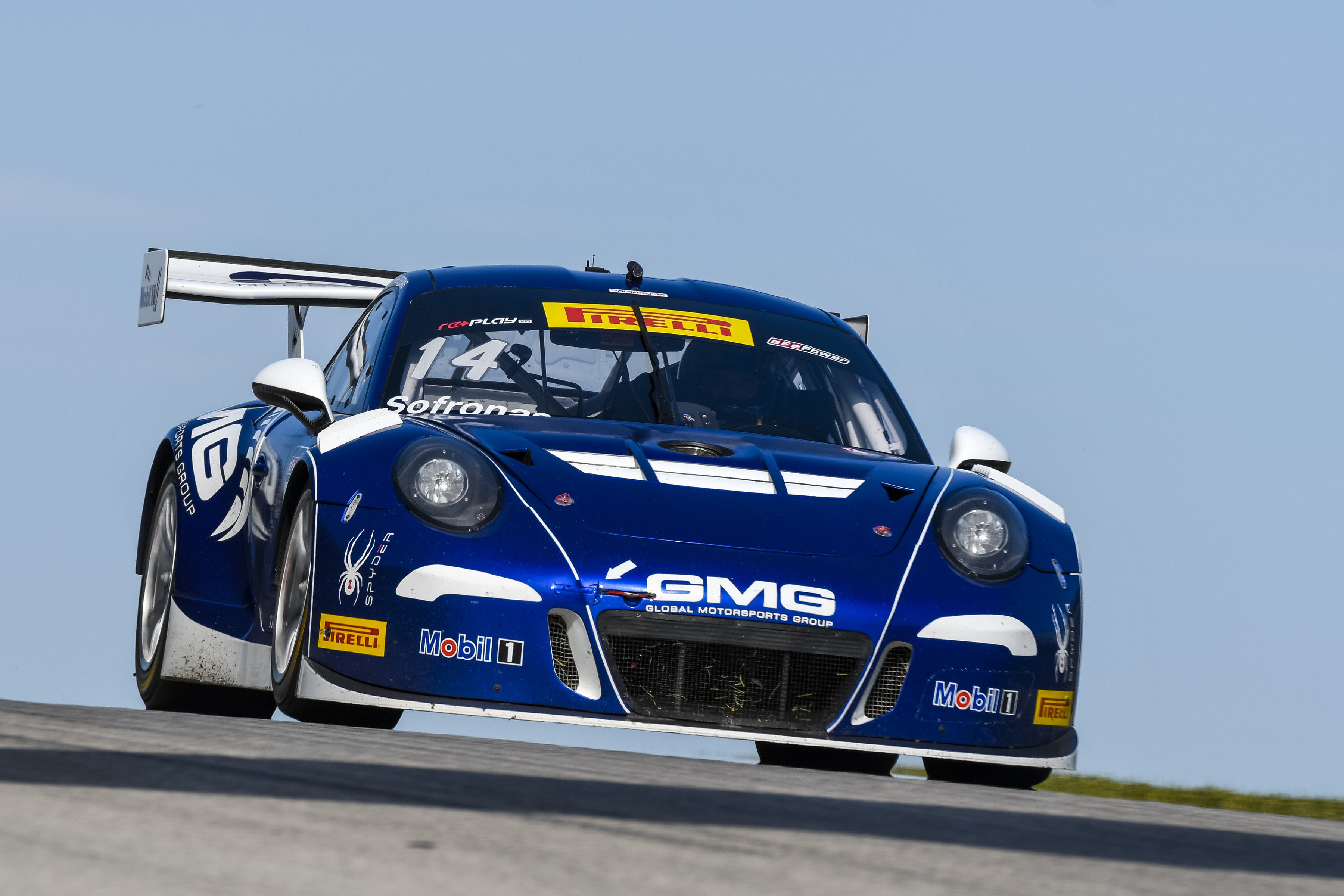 Official practice begins this Friday, August 11, with both the GTX and GTS categories featuring double-header race weekends. The series' GTS races will take place at 3:10PM on Saturday, and 10:30AM on Sunday, while the GTX rounds will be at 1:40PM on Saturday and 12:30PM on Sunday. Live streaming can be found at world-challenge.com/streamvideo .