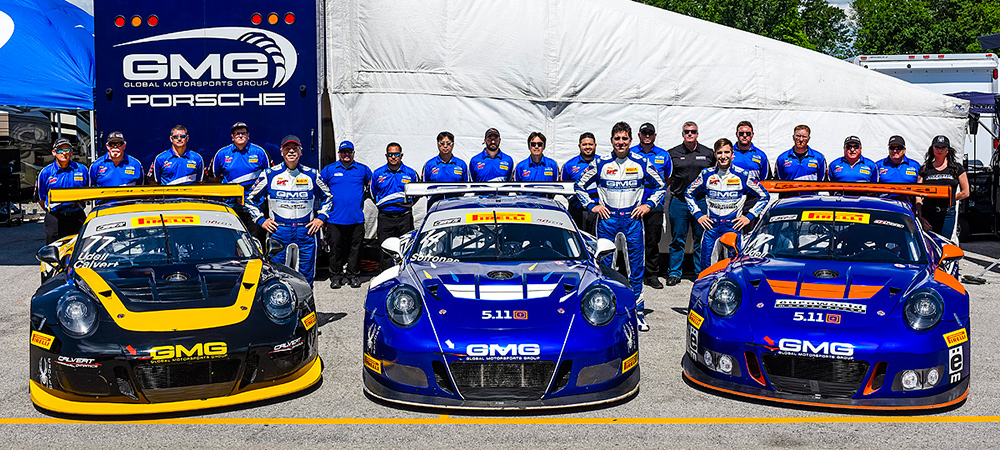 GMG Continues Four Car Effort at Mid-Ohio
Continuing a strong Pirelli World Challenge season that has seen the team take multiple victories across a number of categories, Global Motorsports Group (GMG) will arrive at this weekend's Mid-Ohio Sports Car Course with additional victories and podiums in sight. Entering four cars in three categories, drivers Alec Udell, James Sofronas, Preston Calvert and George Kurtz will arrive for the next rounds of sprint competition with championship points at a premium.
"Mid-Ohio stands to be one of the most critical races in our championship," stated GMG team owner and driver James Sofronas. "This is always a tough track, between the constant corners and very little in the way of straights, track position is critical and we'll have to make the most of it. For George Kurtz and our McLaren program, this will be a very important weekend. We're all very dedicated to delivering the best weekend possible in the hopes of really solidifying our championship goals with George. Alec Udell is of course also looking for his best result of the sprint season as well, and Mid-Ohio is a place where we all hope he can really break through. Preston Calvert is also returning to the site of his GTA debut last year, and we hope that experience can drive him through to really getting top results this weekend. The sprint races up until now have gone exceptionally well for us in the No. 14 car, and we're very focused on continuing that trend through Mid-Ohio."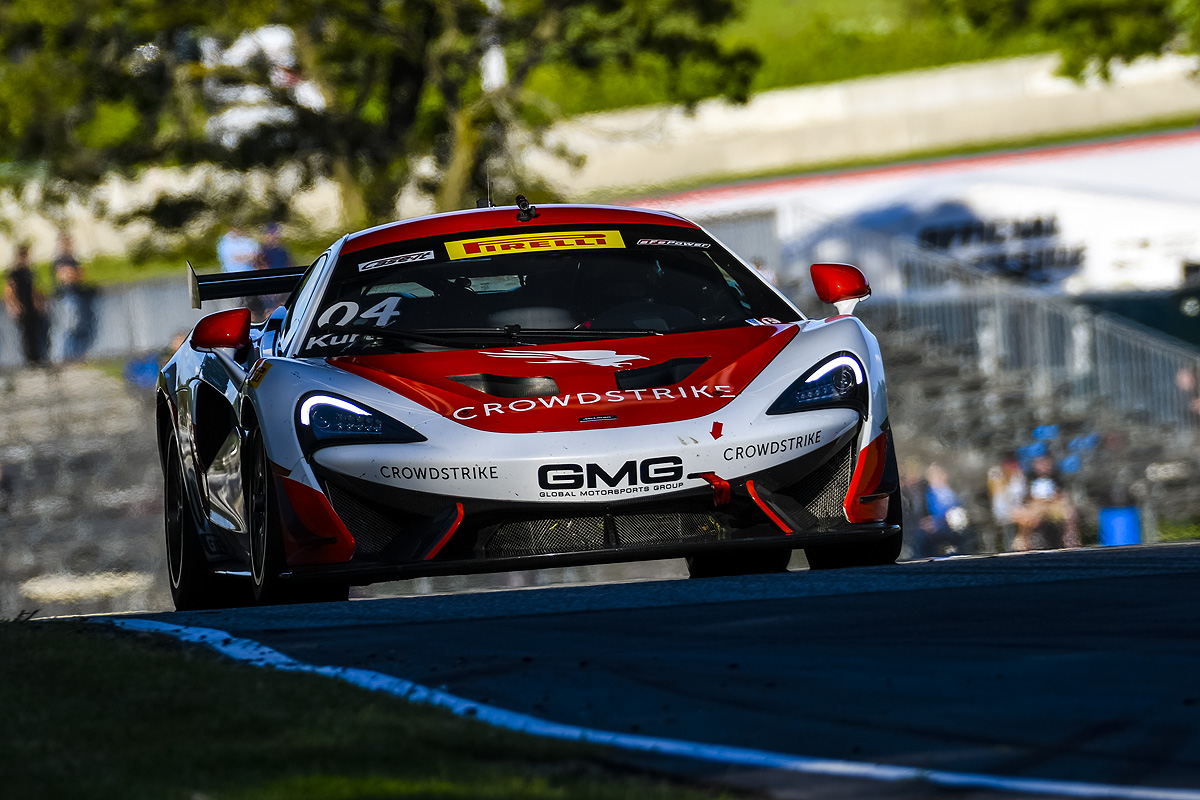 In a tight battle for the championship, George Kurtz will take to the wheel of his No. 04 McLaren 570S GT4 just three points shy of leading the GTSA category. In only his first full-season of competition, Kurtz has had a remarkable season, most notably taking three victories, including winning the last two events. Heading in to Mid-Ohio, it remains to be seen how the field will balance out at the fluid circuit, but George is as prepared as ever.
"Road America was an excellent demonstration for all of us, and showed just how far we've come with the program," stated Kurtz. "Mid-Ohio is of course a very different configuration, but we're very focused on continuing our current progress. There's still a long way to go in this championship, but the best place to compete from is the front, and we're really aiming for valuable championship points this weekend."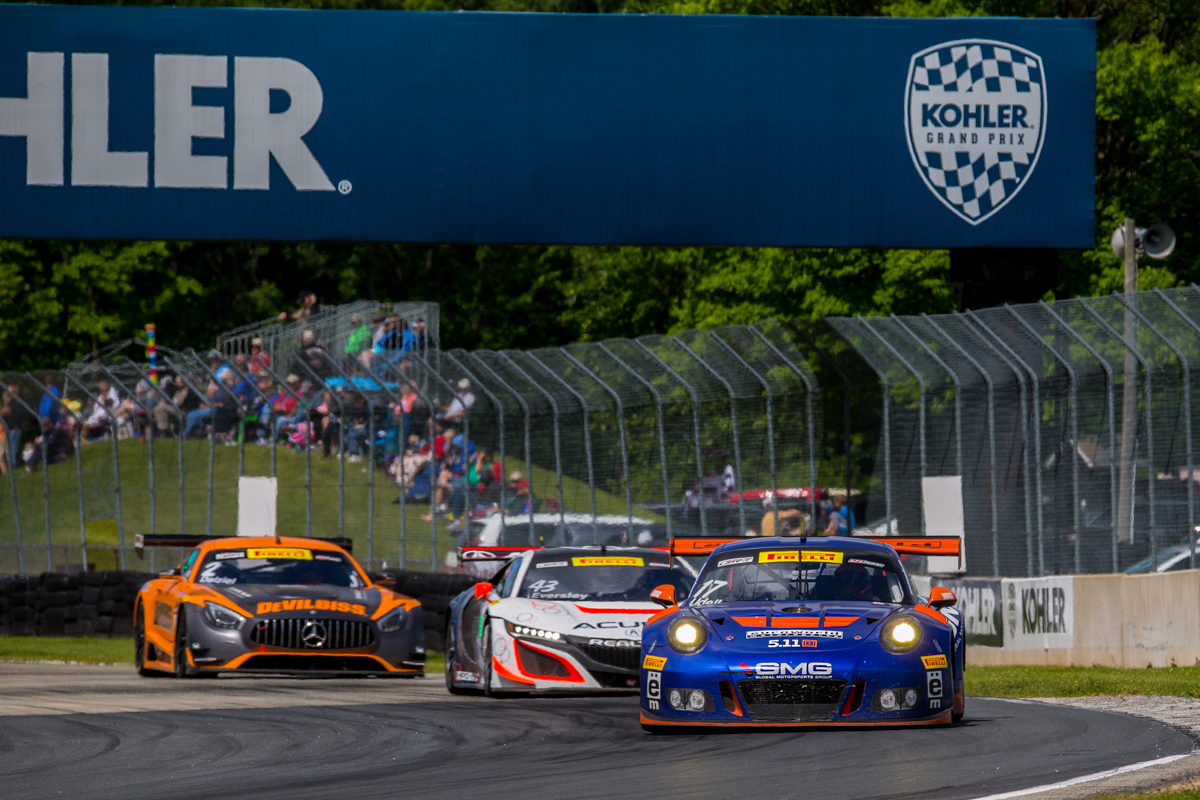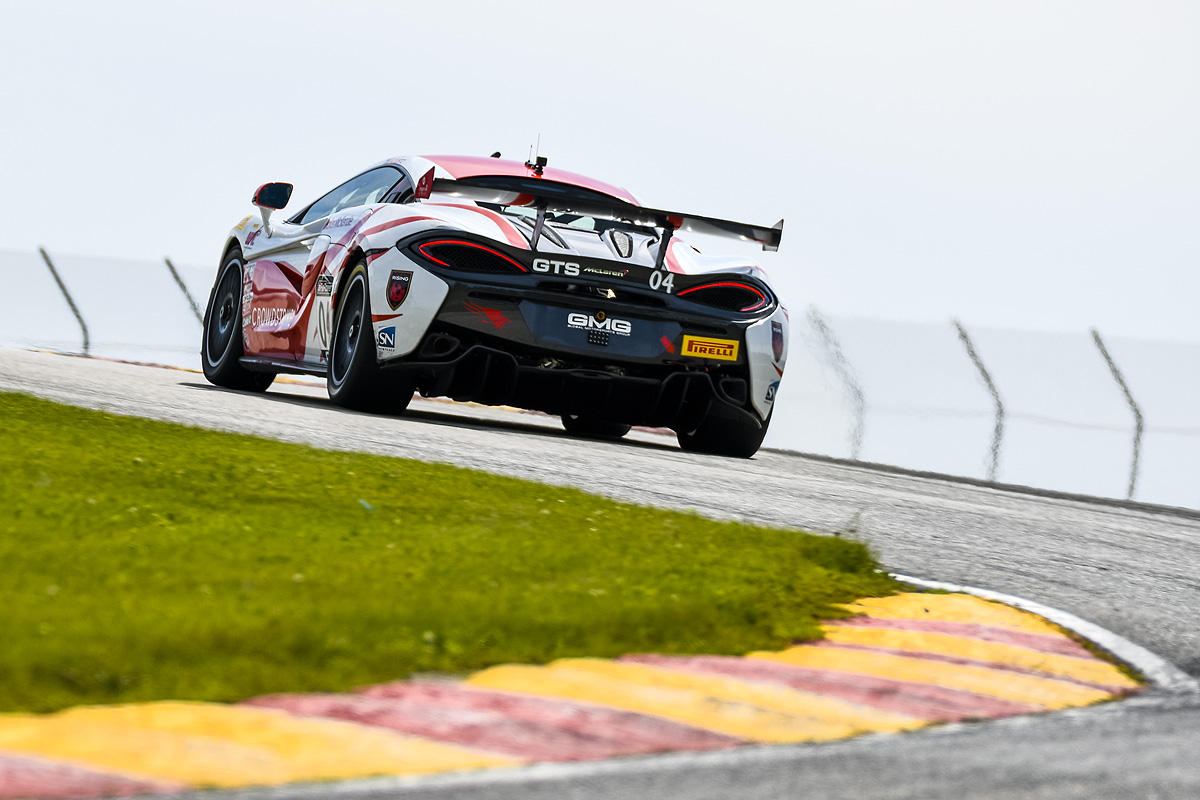 Taking to the top-tier GT category, Alec Udell and the No. 17 Euroworld Motorsport Porsche 911 GT3 R will head to the weekend's double-header looking to further improve on what has been a strong debut season so far. Following a recent string of seventh place finishes, the 21 year-olds ability to compete with the best drivers in the world has been solidified, with a top-five aim the next step for the Texas native.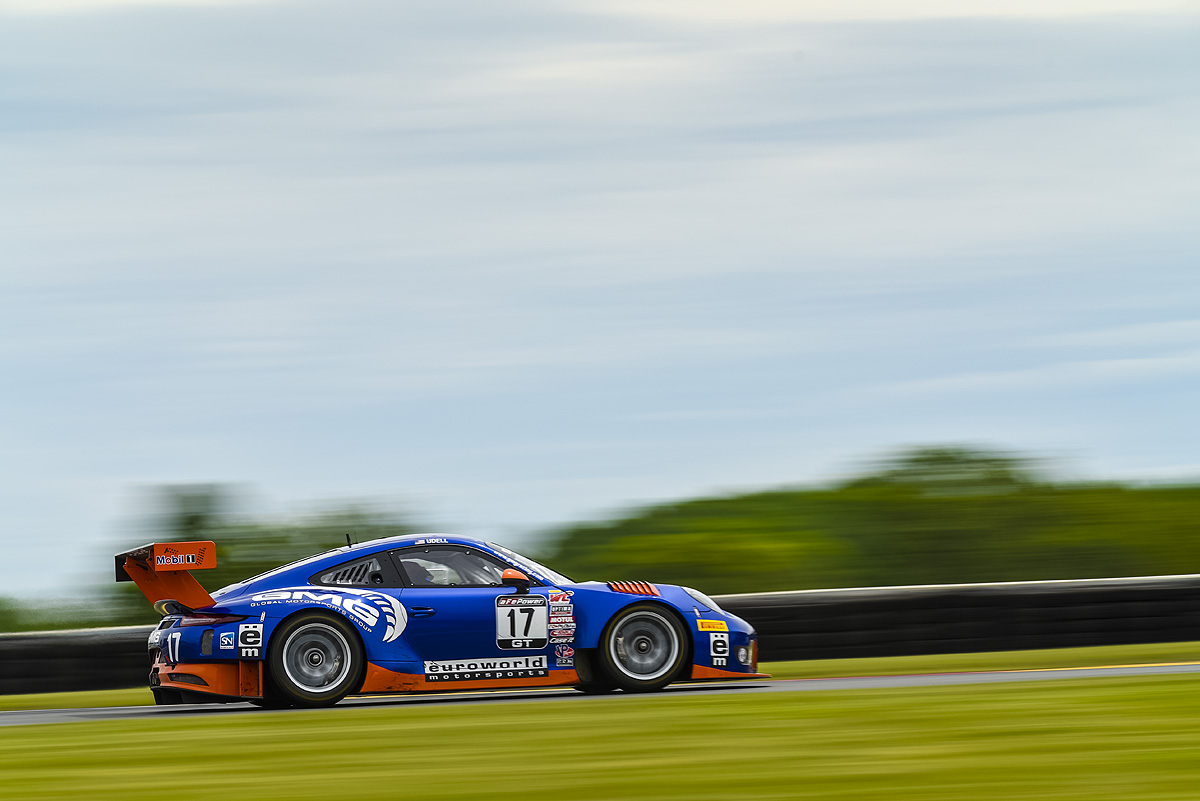 "Mid Ohio has been good to me in the past seasons," stated Udell. "The track suits my driving style. With counter-intuitive lines in a few places, elevation changes and blind corners, it's one of the most fun tracks on our schedule. I'm excited to be tackling it in our Euroworld 911 GT3 R with GMG this weekend."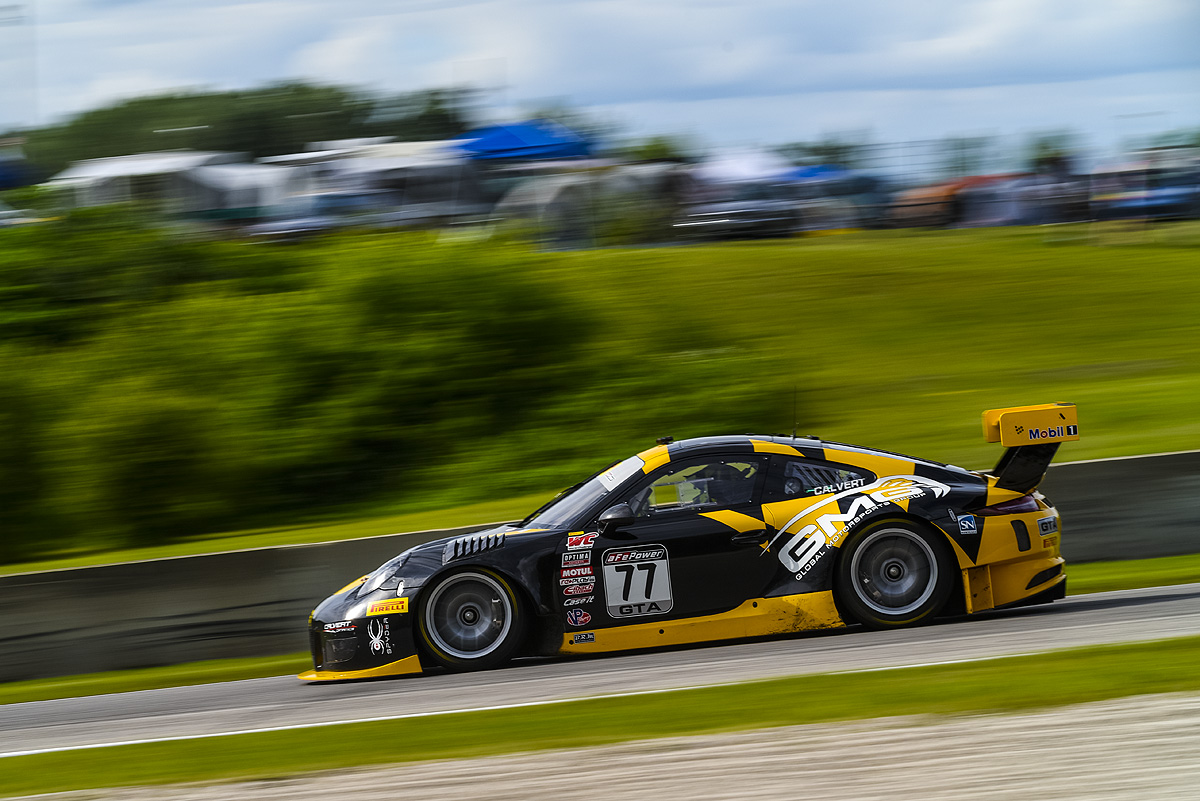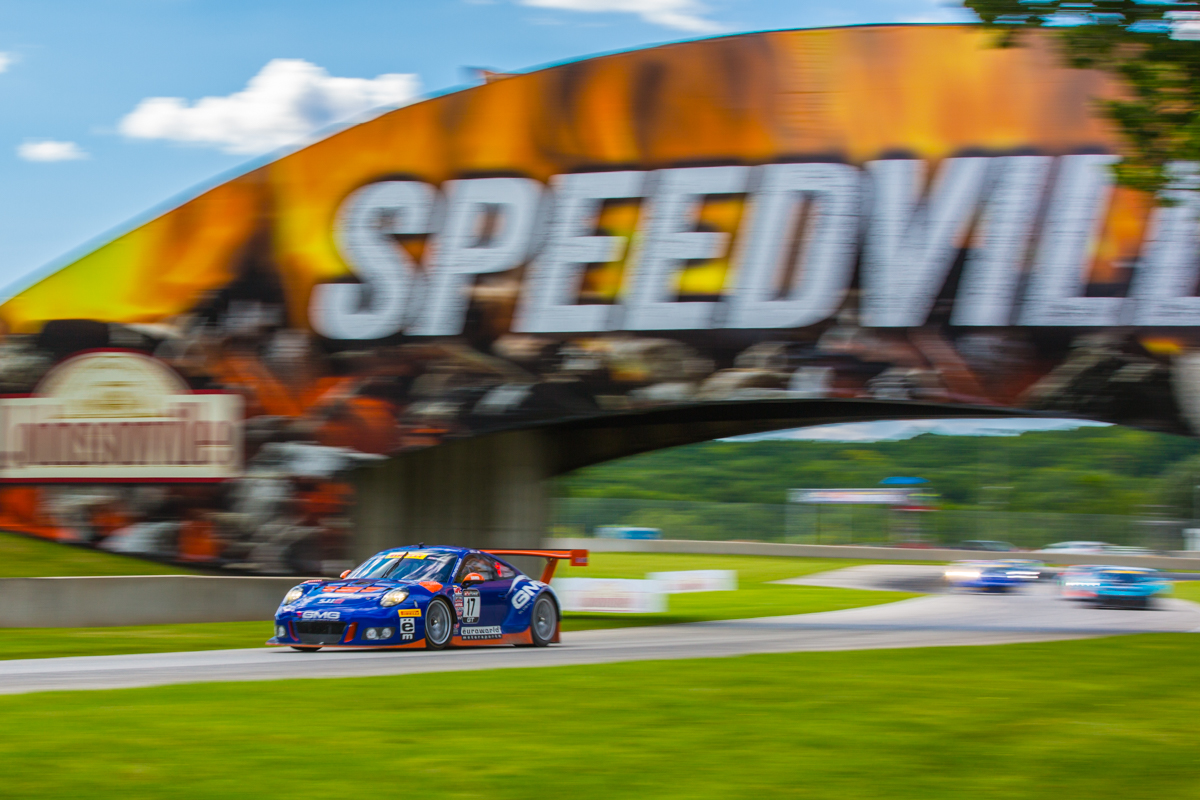 Also returning to the team for another sprint weekend, Preston Calvert will take to his No. 17 Calvert Dynamics Porsche 911 GT3 R looking for stronger results after a challenging Road America weekend. Getting caught in a series of incidents that were not his doing during the most recent weekend in Wisconsin, the Calvert enters the weekend with an optimistic look at the weekend, at the same venue he made his GTA debut one year previous.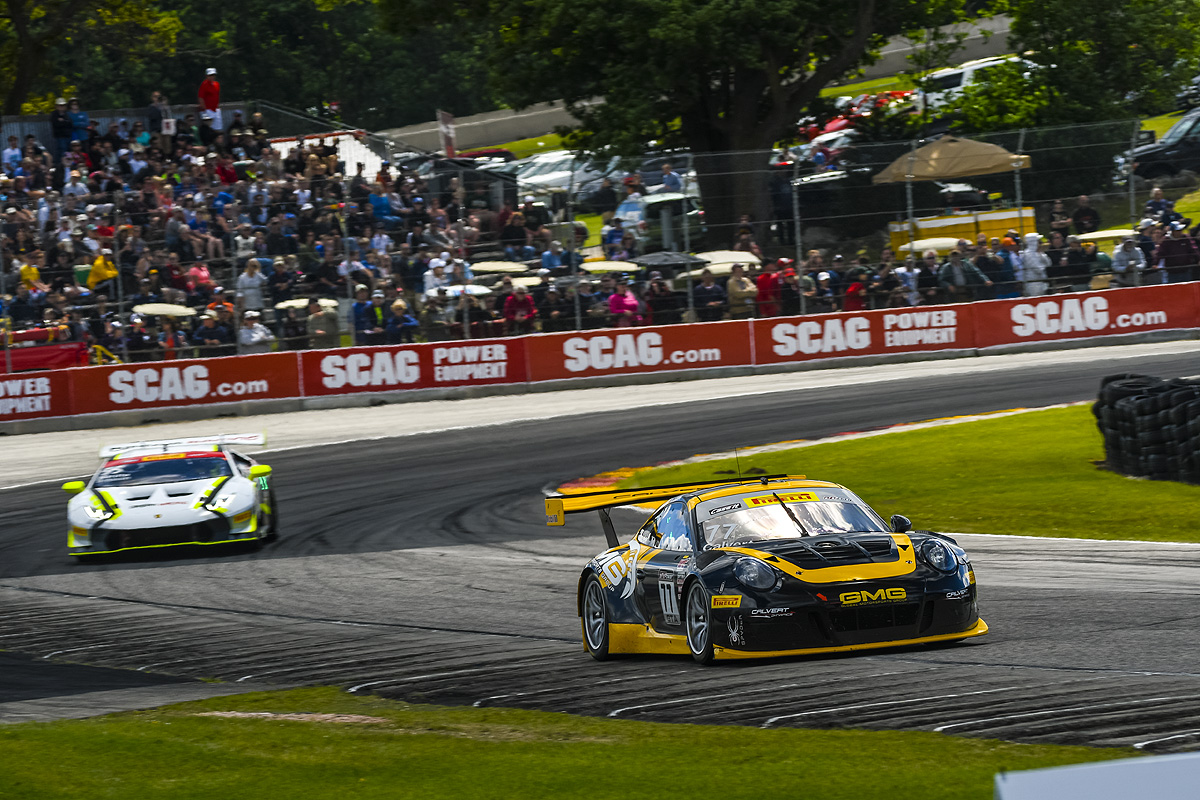 "This is a track I like a lot," stated Calvert. "It has a lot of flow, it's very technical, and I'm excited to try and compete with this GTA mix. I made my GTA debut there last year, where my lap times got better throughout the weekend, and additionally we had the benefit of testing two weeks ago, which was very valuable. I'm looking forward to it, and further developing as a GT driver in this pack."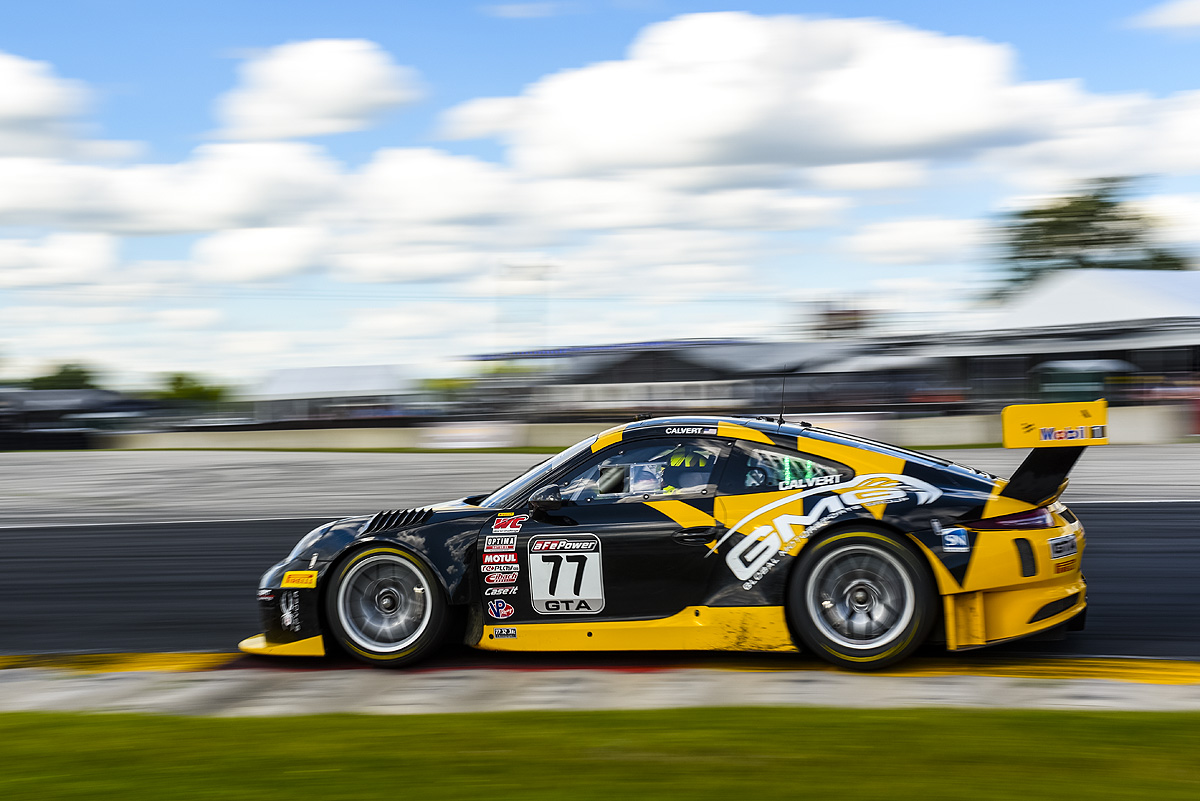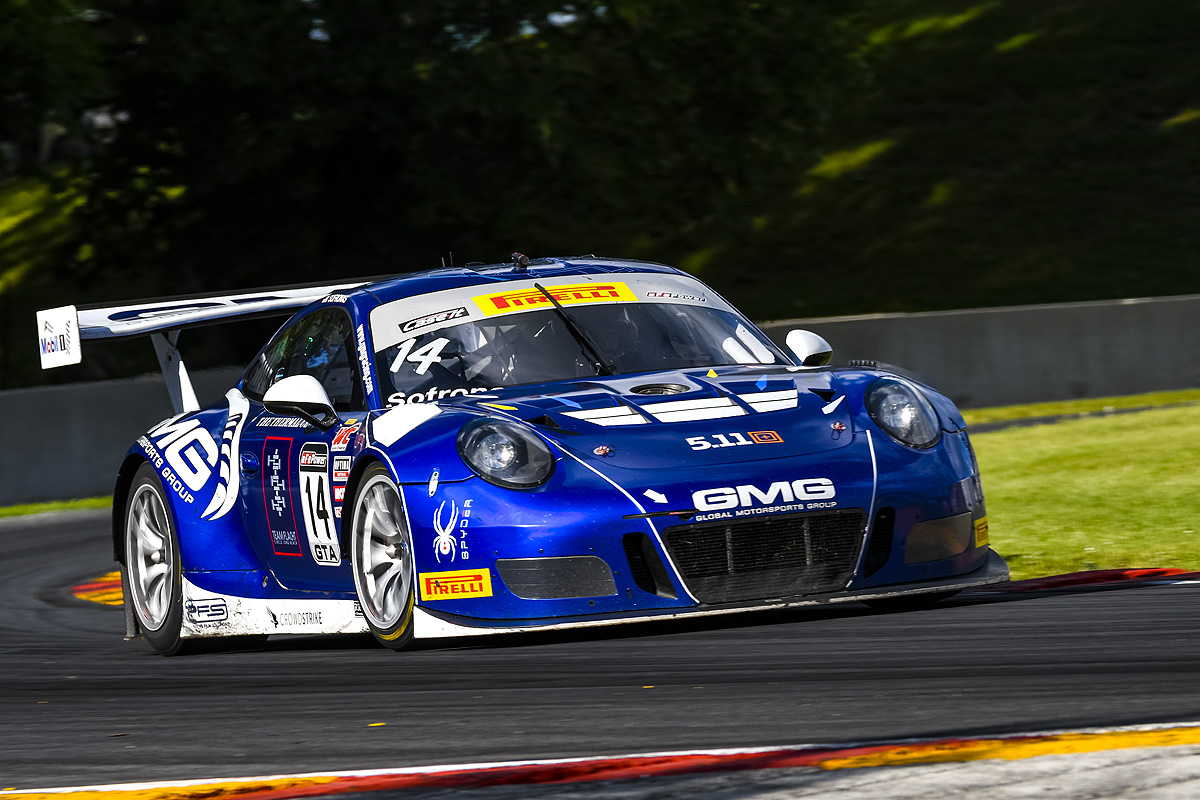 Finally, driving the No. 14 Mobil 1 / The Thermal Club / 5.11 Tactical Porsche 911 GT3 R, James Sofronas will lead the charge as the current points leader in the series' GTA standings. On the heels of three consecutive category victories, Sofronas has had a remarkable season so far, literally never missing the podium in any sprint events this year, all culminating in to an 18-point lead over his nearest rival. With four races remaining, the Villa Park, California native currently holds a comfortable lead in the championship, but not one he can take for granted.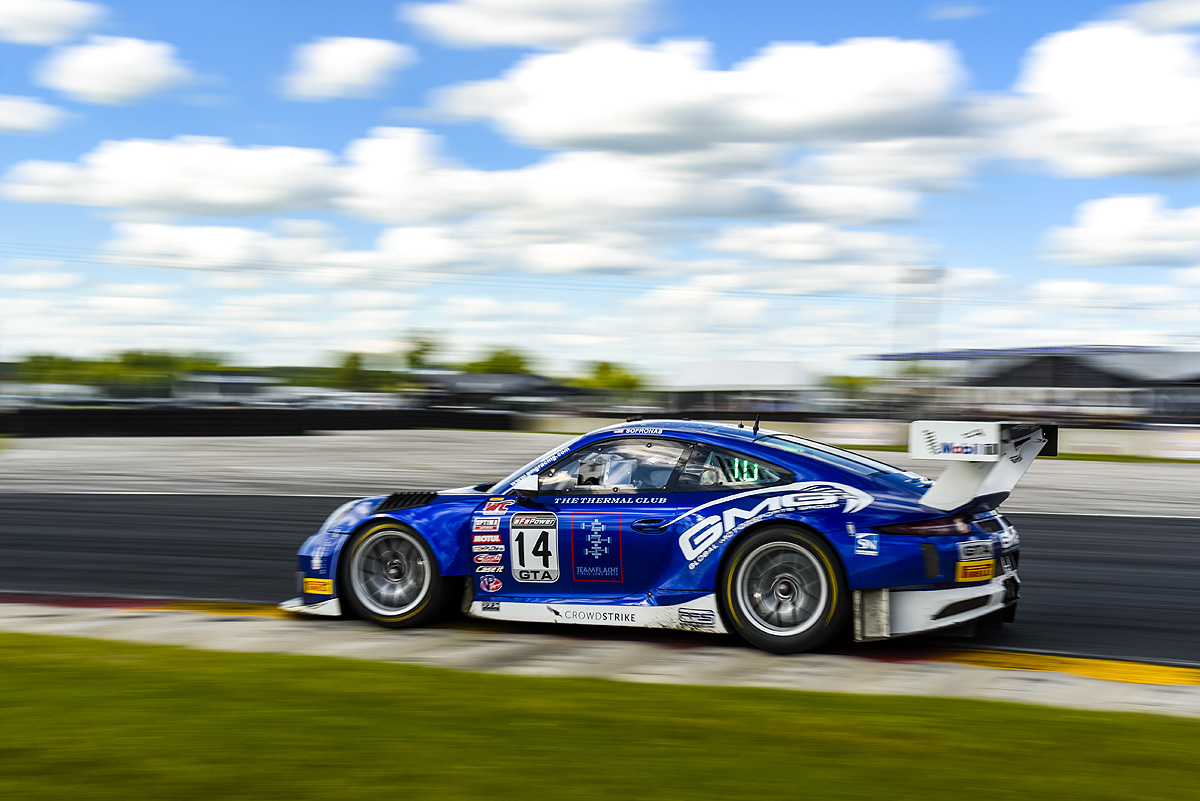 Official practice for this weekend's double header will begin on Friday, with Saturday's Race One occurring at 4:45PM ET, and broadcast at world-challenge.com/streamvideo/ . Sunday's Race Two will be broadcast same-day on CBS Sports Network at 2PM ET.