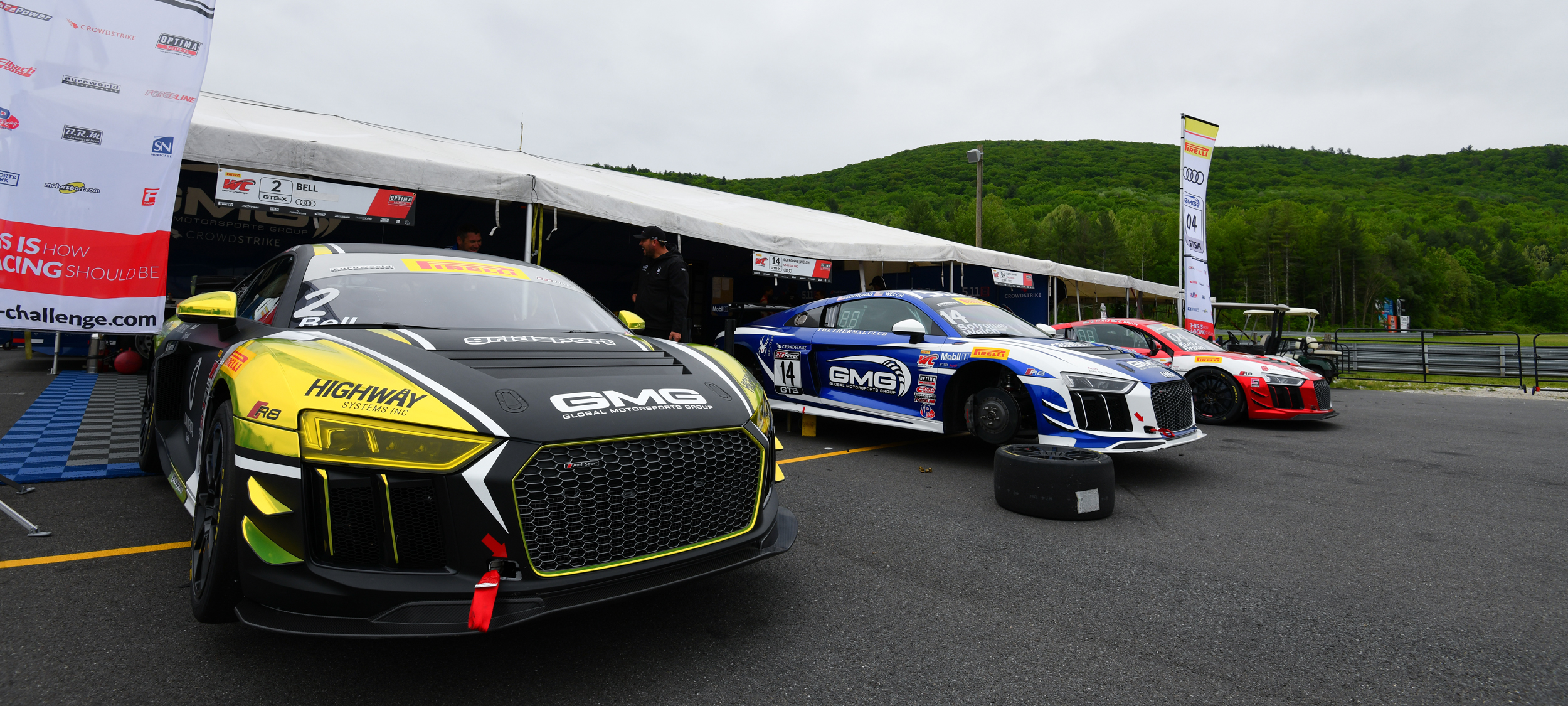 GMG Celebrates 25 Years of Heritage at Road America
Heading to the same circuit where Global Motorsports Group (GMG) founder James Sofronas made his pro racing debut 25 years ago, this weekend's round of Pirelli World Challenge competition at the famed Road America circuit in Elkhart Lake, Wisconsin will serve as a historic mark for the company. Still writing the next chapter of the team's legacy, there will be little time for celebrations, however, as the focus shifts to a hotly contested series championship. Once again returning with three entries, George Kurtz will arrive with podium ambitions, Jason Bell joins for his second round with the team, and current point leader James Sofronas aims to bolster his point lead.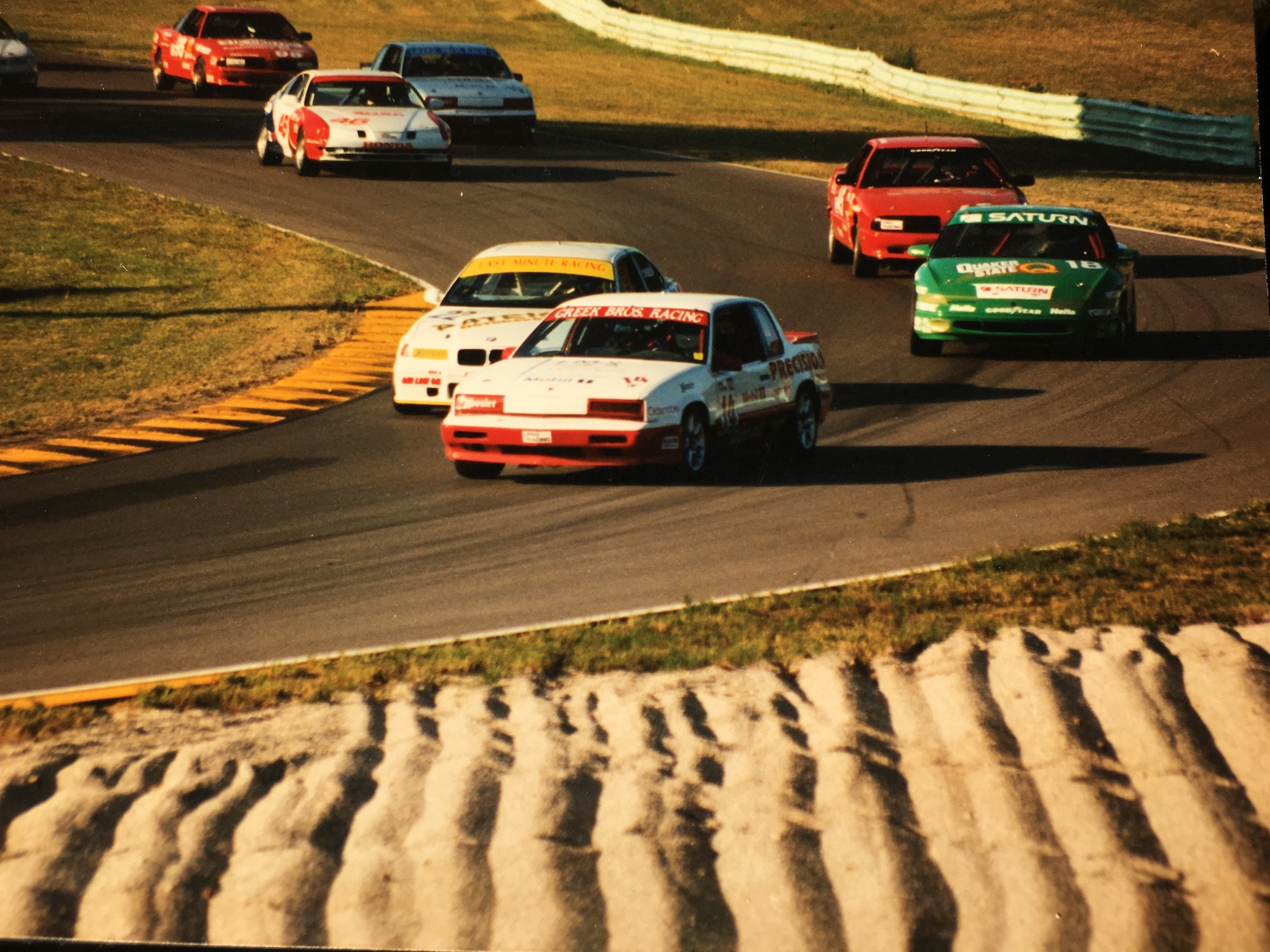 "It's incredible to think of where we started 25 years ago to today," stated GMG team owner and driver James Sofronas. "From our humble beginnings as a small little race shop on the less desirable side of Santa Ana, to the 30,000 square foot service center we have today, it's been an incredible journey. Returning to Road America this weekend is one I'm really looking forward to. The championship is incredibly close this year, and it will only get harder with some recent adjustments to the balance-of-performance. As always, we'll work with the cards we're given. George is joining as a real challenge in the GTSA category. He's continued to progress with every weekend, and at our last race in Lime Rock he was really strong. With a little different fortune he definitely would have seen the podium. Jason Bell is only in his second race with us, but he's acclimated really well and feels like part of the family. Hopes are high for this weekend but as always that only comes with supreme focus and attention to detail, which we have with our guys."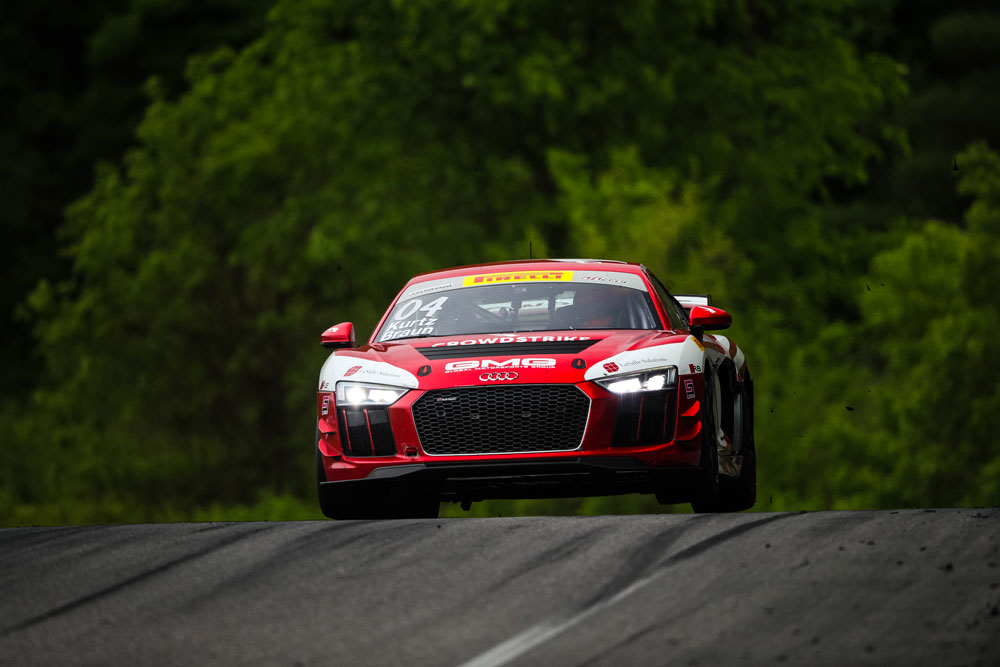 Driving the No. 04 CrowdStrike Audi R8 LMS GT4, George Kurtz heads to Road America with a complete focus on podium honors. The reigning 2017 champion in the GTSA class, George's 2018 season has been steady with the all-new Audi program, continuing to develop the car and work closely with team engineering to improve in all areas. While a consistent threat every weekend, a successful race in 2017 bodes well for the driver that his 2018 event should prove equally fruitful, especially in front of a large contingent of guests.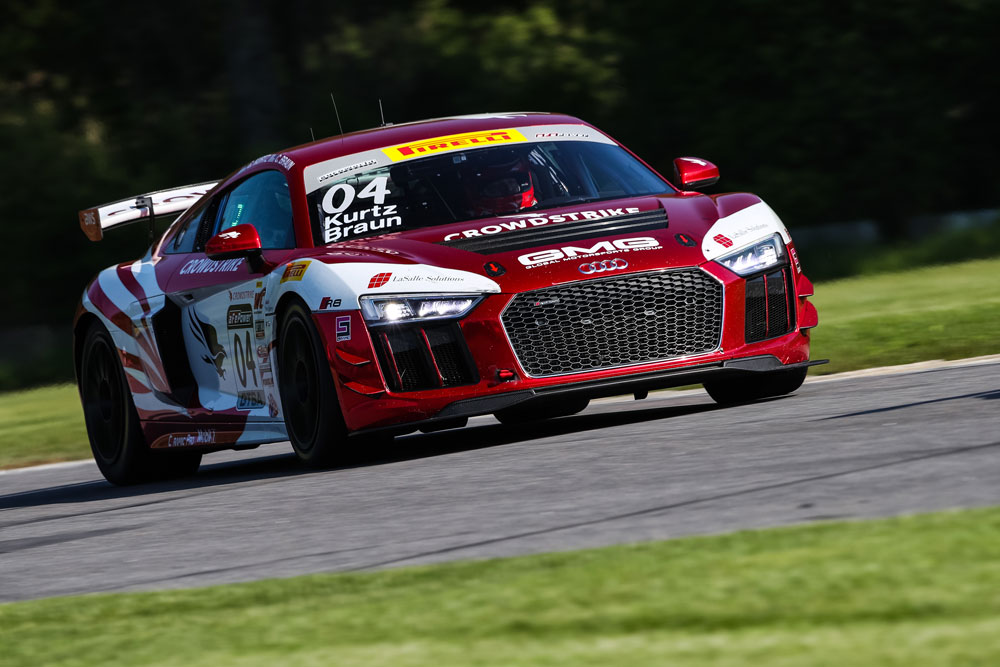 "Last year, I had one of the best weekends of my race season at Road America," Kurtz said. "This track is fast, challenging, and is one that really tests the driver's skill through its twists and turns. I'm certain it will produce a great show for our CXO Summit guests this week, who are coming in from around the country to talk about beating the bad guys in the cybersecurity world. They will also get to enjoy a great weekend of racing while we're together."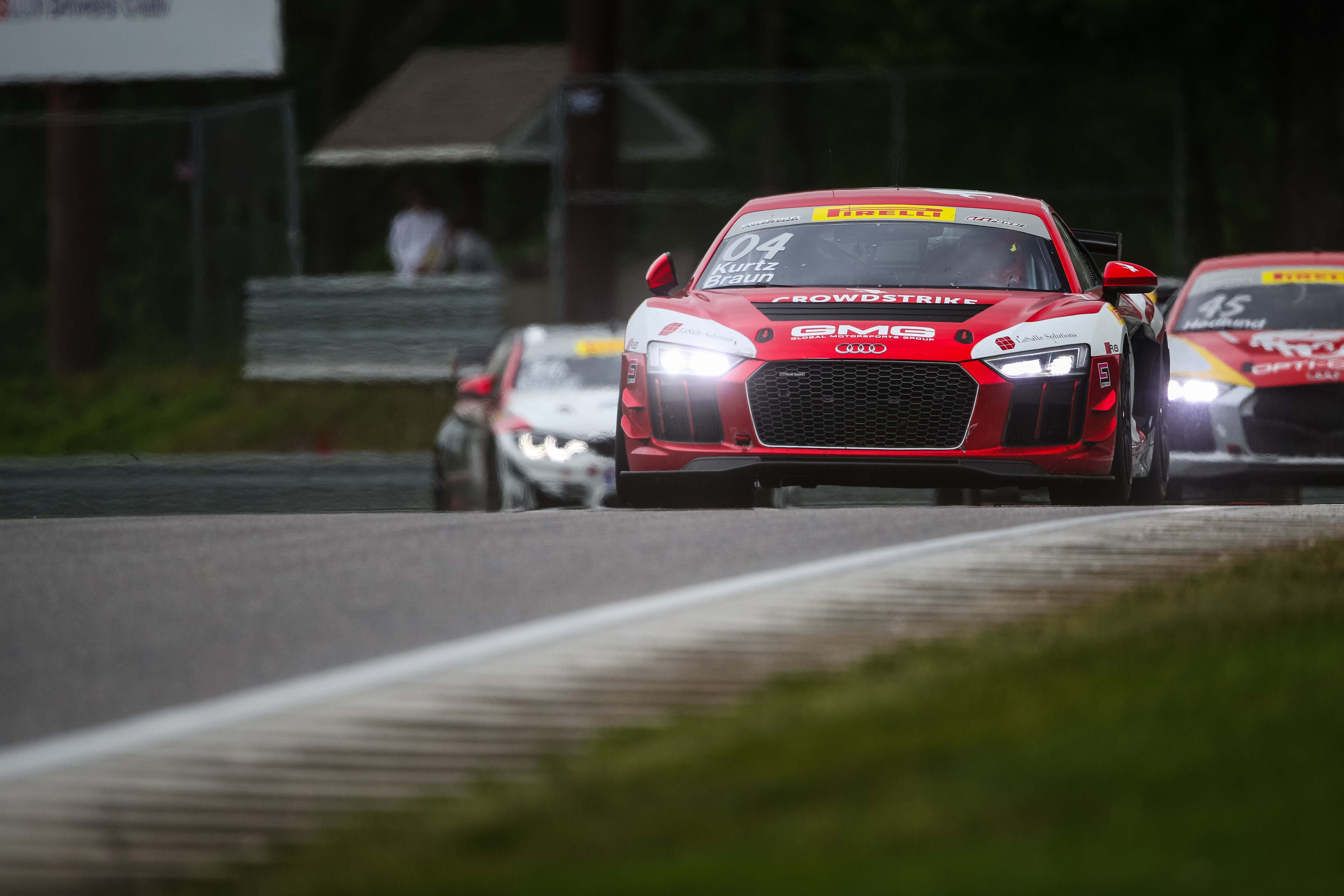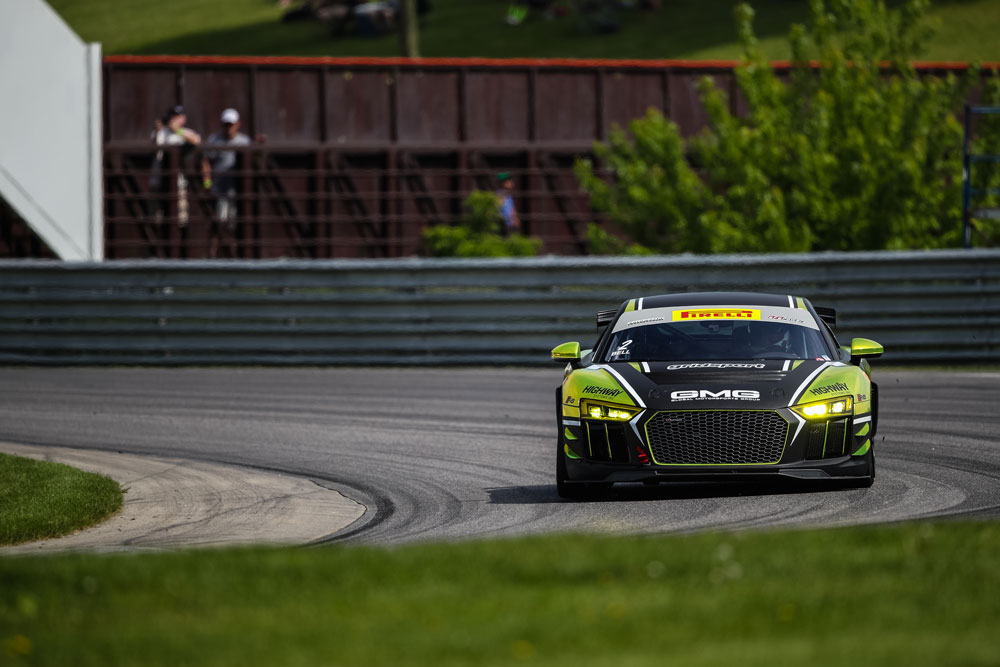 Also in the GTSA category, Jason Bell and his No. 2 Audi R8 LMS will take to Road America with a rejuvenated effort. Now in his second race with GMG, the process of bonding with the team has been immediate, and with several weeks to finally go through his machine and refresh the vehicle to GMG standards, confidence is high that Jason will have his best race to date.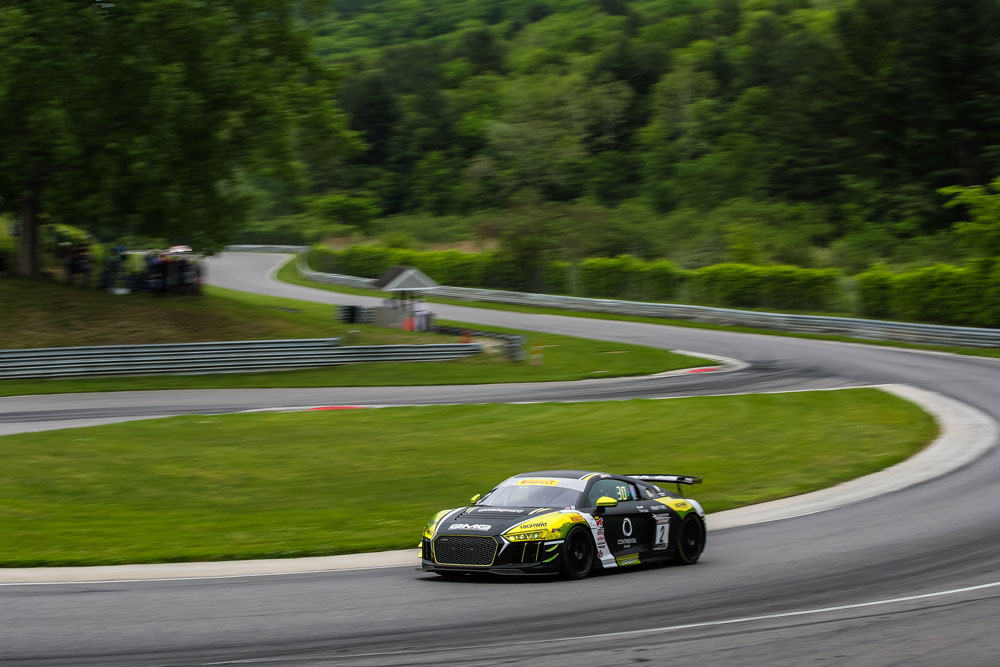 "Lime Rock was a great start with my new team as we literally got started together a day or two before our first on track session," explained Bell. "Working throughout the weekend with new personnel, new teammates and a new way of doing things, I was becoming more comfortable with each passing session and look forward to the second event this weekend."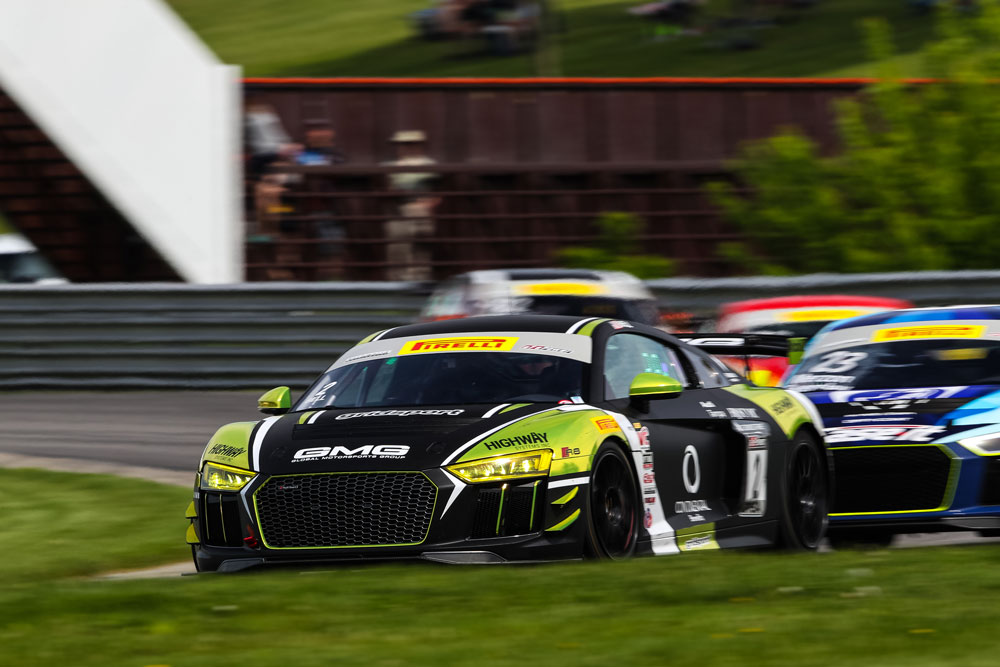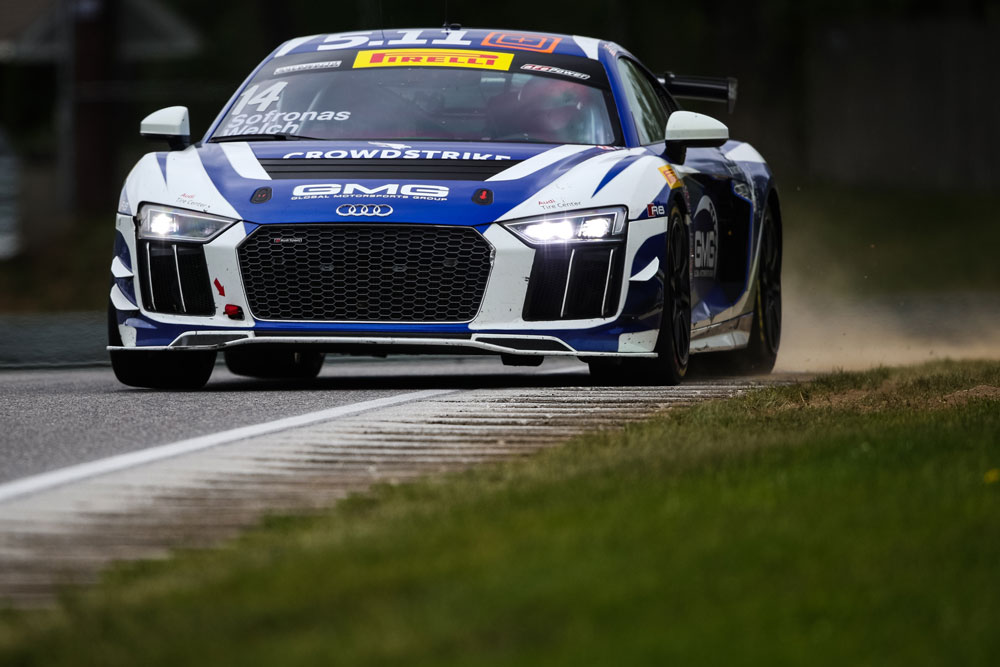 Finally, in the No. 14 Mobil 1 / The Thermal Club / 5.11 Tactical Audi R8 LMS, James Sofronas will take the green flag as the over GTS championship point leader, but with a large challenge in front of him to maintain that lead. Between recent balance-of-performance changes against the Audi, and the circuit's high demand on overall top speed, the ability to maximize the car's potential may prove difficult, but the team has been hard at work to get the most out of the current requirements.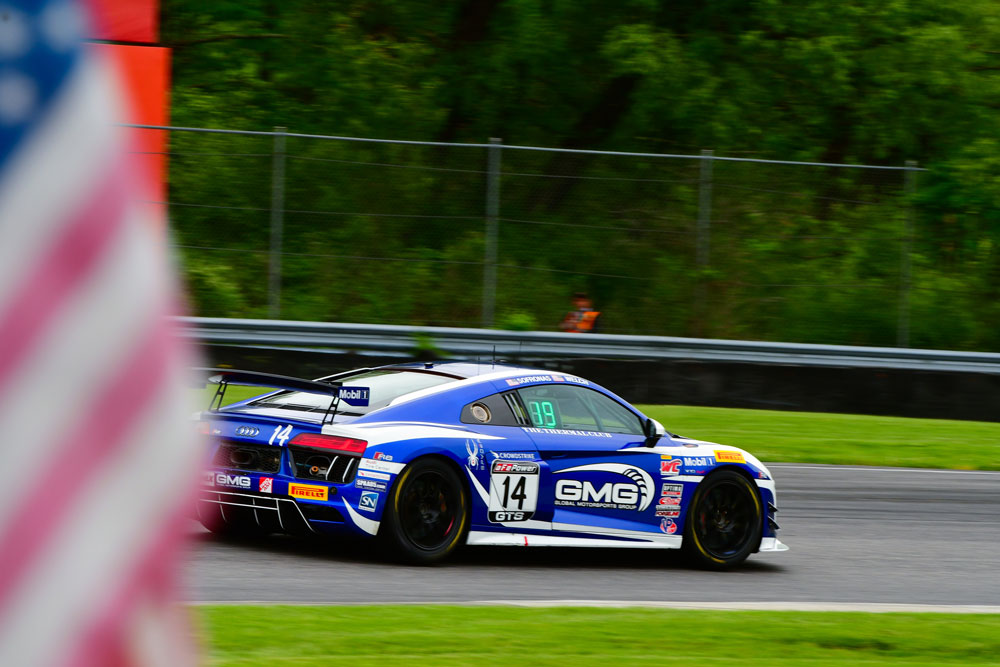 Official practice begins this Friday, June 22, with Race One taking place at 5:35PM ET on Saturday, and Race Two at 3:45PM ET on Sunday. Live coverage will once again be available via stream.world-challenge.com.